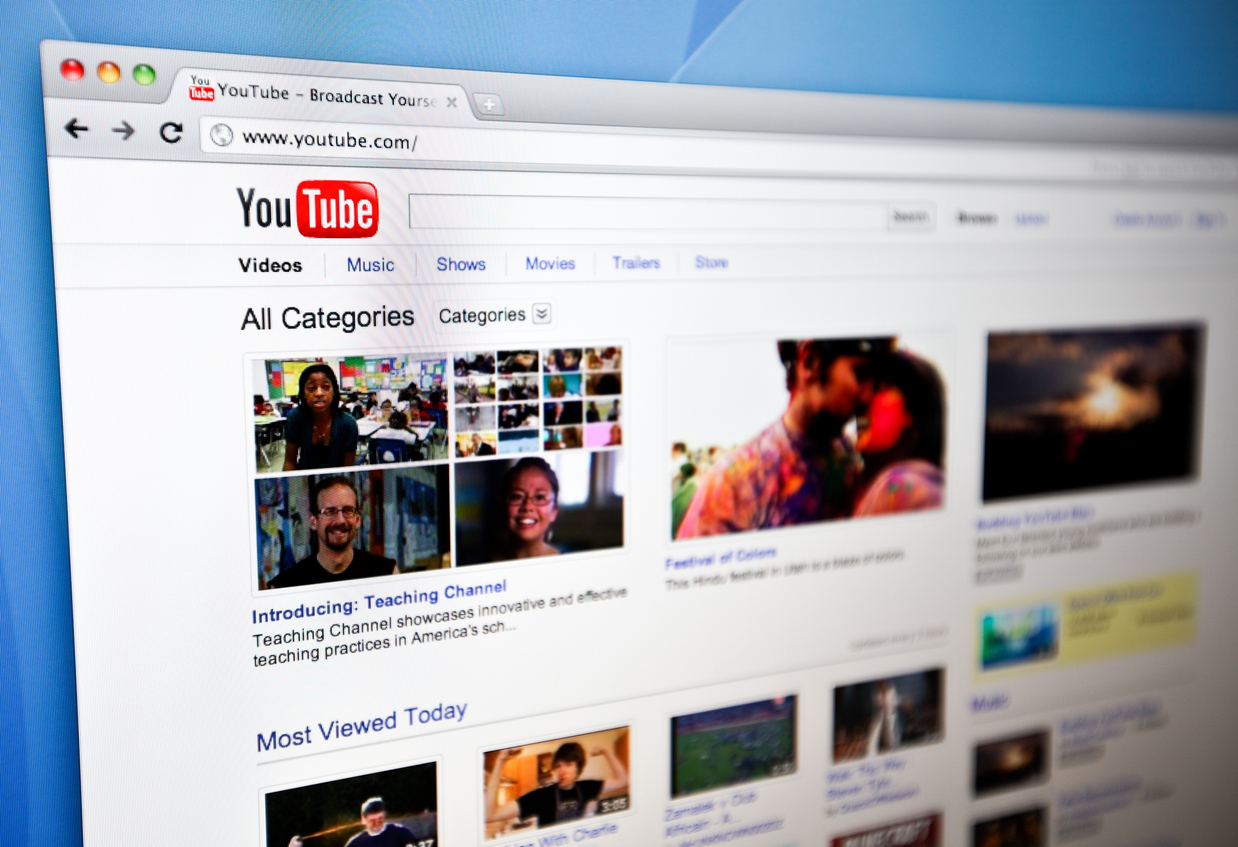 How Kids Hack YouTube's Age Restrictions
October 30th, 2019
There's almost always a semi-secret way to sneak into a website's off-limits areas, and very often, your kids know about it before you do. This goes for age-restricted content on YouTube, too.
Elsewhere on this site, we've covered the use of VPNs to breach firewalls and masking apps that disguise the programs a smartphone is running. Here's another deceptive—and surprisingly simple—trick parents ought to know about: adding the letters NSFW to a YouTube url to sneak past the site's age restrictions.
YouTube, thankfully, attempts to keep material deemed inappropriate for minors out of their reach. Racy videos, for example, are typically blocked by a notice instructing visitors to log in with an age-verified account to see the clip.
The Semi-Secret
But where there's a will, there's a hack. By typing NSFW into the address bar, right after the "www." and before "youtube," those hoping to shake loose YouTube's age restrictions can do just that. (NSFW, by the way, stands for Not Safe For Work; a heads up to people clicking away at the office that what comes next runs afoul of most workplace standards.) With four easy keystrokes, your kids have all the access to YouTube you have.
There are other ways around the restrictions, and plenty of online tutorials explaining just how to do them all, step by step. We won't link to them; they're easy enough to find.
What's a parent to do? Be aware. Know that it's not enough to rely on a site's built-in restrictions if you want to keep your kids away from the Internet's dicey corners.
. . .