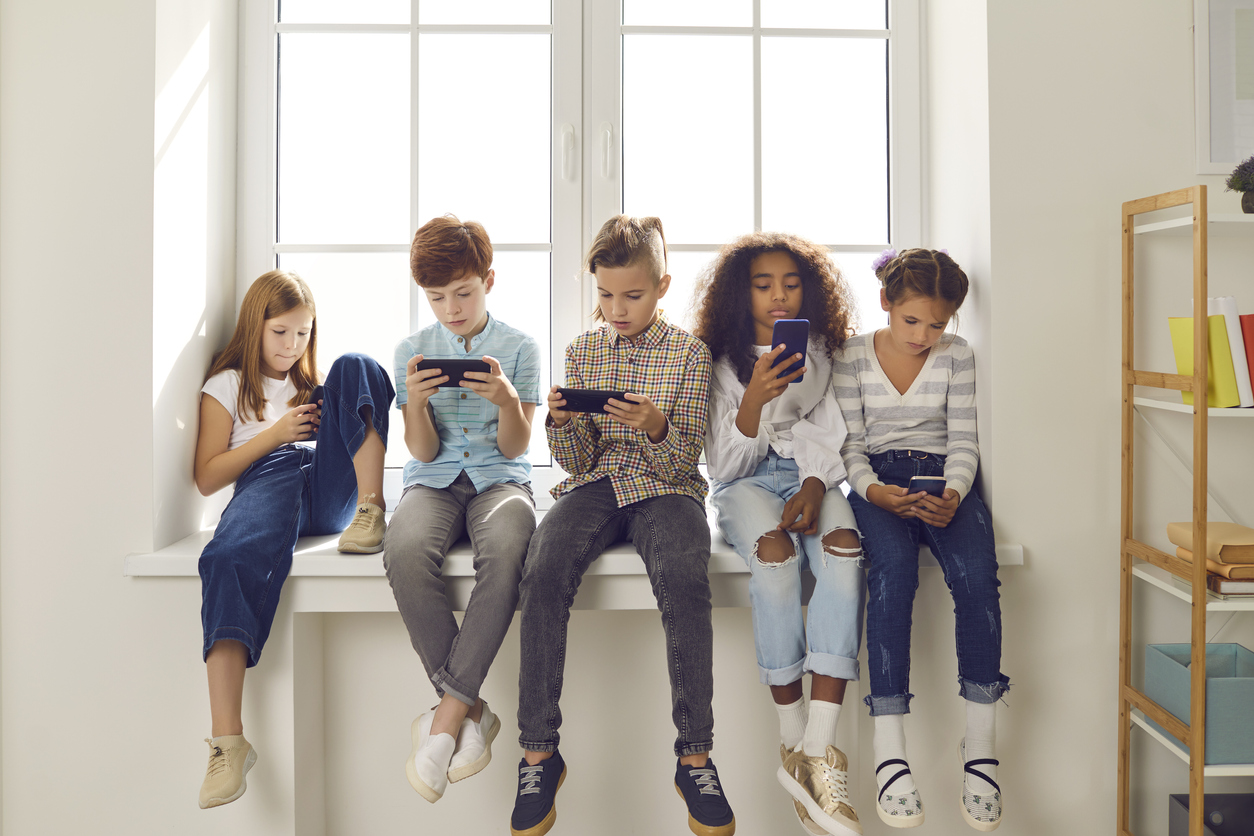 Is Messenger Kids OK for Your Kids?
November 4th, 2022
Is Messenger Kids OK for your kids? Sort of. Here's what you should know.
Messenger Kids is an app designed for children for messaging and video calls that runs on Fire tablets and iOS and Android phones and tablets. This free app is from Meta (Facebook, Instagram, WhatsApp), which designed Messenger Kids so parents can control its settings.
The target audience is kids, which Meta wants to bring into its platform to get them accustomed to communicating online by the time they are old enough to join Facebook themselves.
Parents would be right to be concerned over the inherent risks associated with introducing messaging to kids at an early age. Doing so could alter their normal course of social development, which requires face-to-face engagement, not just via screens over the Internet.
And consider that the service does not provide safeguards against overuse. It will be your job as a parent to determine how much time is appropriate for using Messenger Kids.
Fortunately, your kids can only use the system when you use your own Facebook account to set up their Messenger Kids account. From the dashboard, you can set the app's sleep mode, so your children can't use it when it's time to study or go to bed. You will also use your dashboard to supervise friending.
In terms of security, the app encrypts data in transit and does not share information with third parties. Of course, texting can reveal a lot of sensitive information, if kids aren't careful with what they type. But when it comes to video calls, parents will want to be extra cautious about how their kids present themselves. After all, you don't want your young ones to have unsupervised video interactions with someone online. You can't always be certain about who is on the other device.
What does Meta, the app's parent company, do with its users' data? According to the company's policy, it will collect your kid's full name, profile photo, and demographic information such as birthdate and gender. Meta also collects the content and type of messages sent through its platform, as well as any details it can glean from your kids through surveys.
So, is Messenger Kids OK? Well, using it requires interacting with a screen. Do you want that for your kids? If your kids use the app often, they'll likely develop the same texting habits you see in your peers. Do you want that for your kids? And in using Messenger Kids, your children will hand over to Meta, at an early age, personal information.
When your children ask for Messenger Kids, these are questions you might ask yourself.
. . .