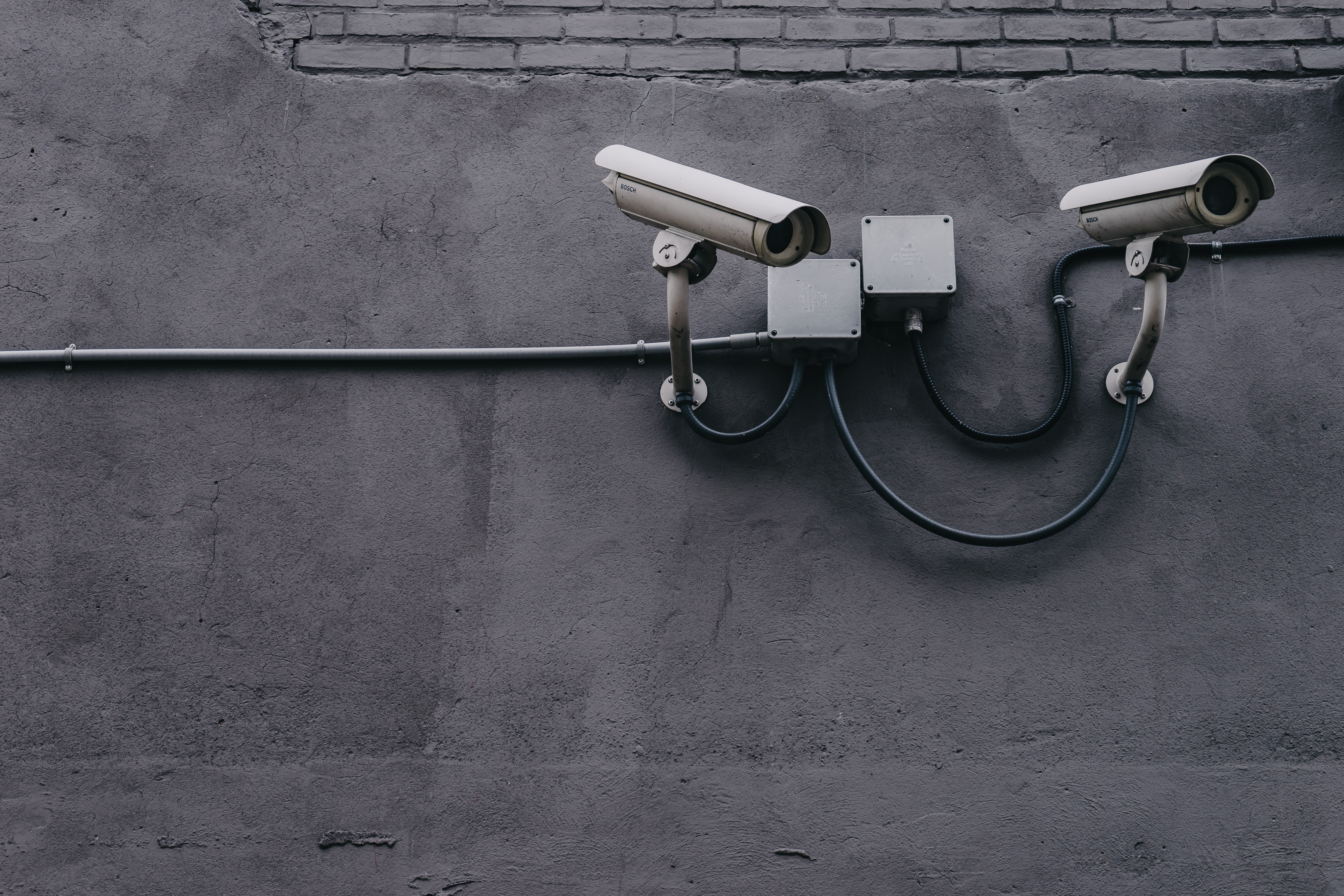 What Is a VPN and Why Do I Need One?
September 6th, 2018
Parents' No. 1 goal is to keep their kids safe. Relatively simple to do when it comes to sharp objects and matches; trickier when we're talking about digital dangers and risks. As your kids rely on smartphones and PCs for more and more of their education and entertainment, they make themselves vulnerable to countless online threats. A good VPN can help you keep them safe while they browse.
First, what is it? A virtual private network, or VPN, is, in short, an encrypted link from a computer to a private network, like a company's intranet. It's secure, meaning your information—emails, file sharing, search history, etc.—is better protected.
Like anything, VPNs come in a range of quality and cost. With the free ones, you get what you pay for: a false sense of security. Avoid them. We recommend the VPN developed by our sister company, Datacappy. It's reliable, effective, and affordable.

If you want to protect your kids during online browsing, a VPN is one of the most reliable ways to do that. When your child uses public WiFi, VPNs prevent outsiders from seeing what they're searching for or what information they're entering. This makes it easier for them to keep private information private. VPNs also prevent others from identifying your kids' location based on where they use the Internet. This improves your kids' physical safety by making them harder to find and harm.
They aren't a cure-all. While VPNs can bolster your kids' online safety, they don't eliminate online threats. And a shoddy VPN can still leak their information to the world.

So, our advice: Buy a dependable VPN, install it on whatever devices you and your kids use, and remain vigilant.

. . .