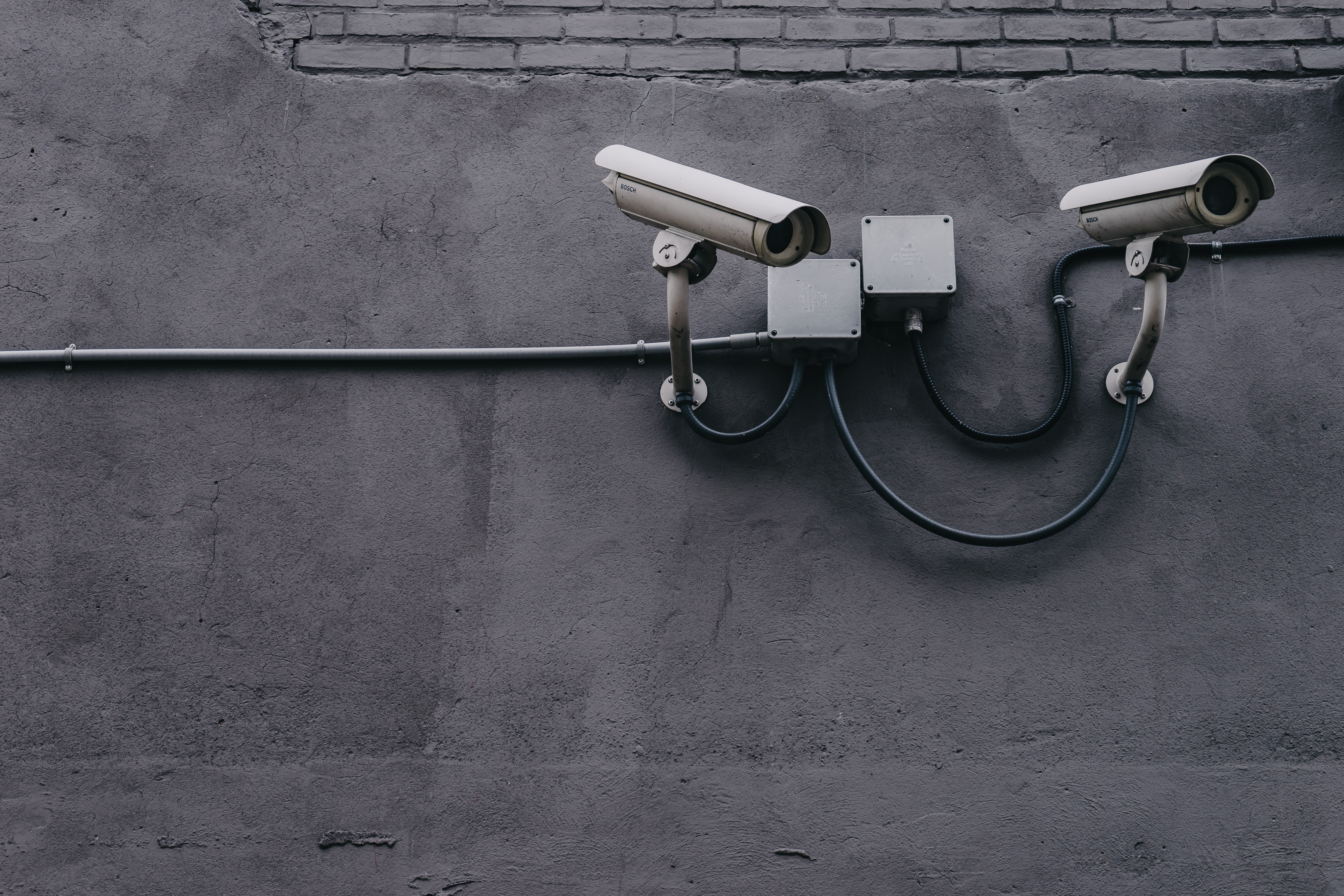 What Is a VPN and Why Do I need One?
September 6th, 2018
Parents' No. 1 goal is to keep their kids safe. Relatively simple to do when it comes to sharp objects and matches; trickier when we're talking about digital dangers and risks. As your kids rely on smartphones and PCs for more and more of their education and entertainment, they make themselves vulnerable to countless online threats. A VPN can help you keep them safe while they browse.
First, what is it? A virtual private network, or VPN, is, in short, an encrypted link from a computer to a private network, like a company's intranet. It's secure, so using a VPN when browsing the Internet is, ideally, safer than not. Your information, at least, is better protected.
VPNs are available for purchase. You can also create a one on your home computer, though this requires considerable computing skills. The point is, they aren't just for employees who work out of the office. Families and individuals can use them, too.
If you want to protect your kids during online browsing, a VPN is one of the most reliable ways to do that. When your child uses public WiFi, VPNs prevent outsiders from seeing what they're searching for or what information they're entering. This makes it easier for them to keep private information private. VPNs also prevent others from identifying your kids' location based on where they use the Internet. This improves your kids' physical safety by making them harder to find and harm.
But they aren't a cure-all. While VPNs can bolster your kids' online safety, they don't eliminate online threats. And a VPN network that isn't set up properly can still leak their information to the world. There is also a risk that outside attackers will engage in IP spoofing, which involves tricking your kids' devices into using their networks in place of the VPN. And if you purchase your VPN from an outside company, that company's got your information.
If your kids love to use the Internet in public places and you're concerned about their digital footprint, acquiring a VPN is probably a good investment. But you have to take the right precautions. Set up the VPN properly on your kids' devices before they use it, and if you're getting it from a private company, make sure it's a company you can trust.
. . .