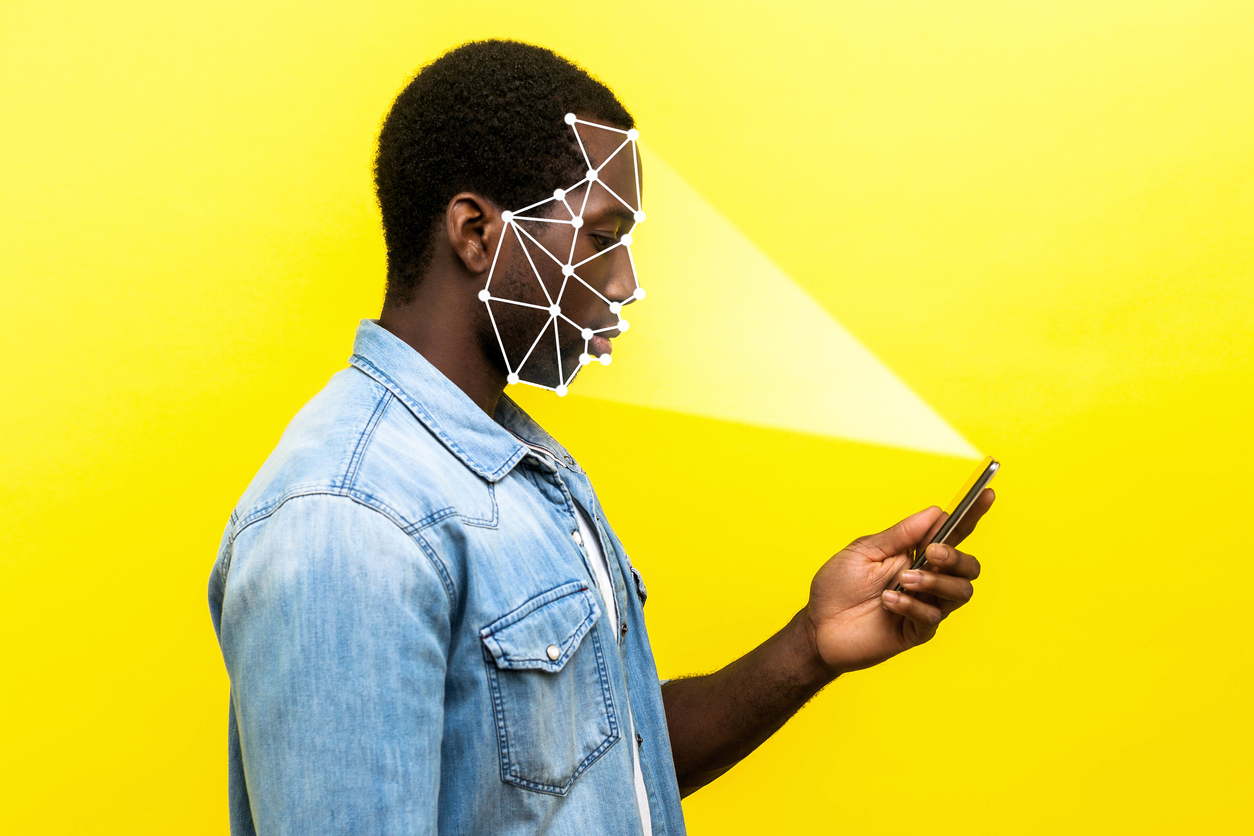 Face value reconsidered
November 11th, 2021
Never forget a face, sure, but what about hundreds of millions of faces? Meta, the newly rechristened parent company of Facebook, Instagram, and WhatsApp, recently announced plans to deactivate its facial recognition software.
That's good news for anyone with an interest in preserving their privacy, but Meta was hardly the only tech giant turning our faces into data points to be stored, bought and sold. The Great Digital Experiment continues to unfold.
A quick primer
First, some background. In early November, Facebook announced it would shut down its facial recognition software. "We will delete more than a billion people's individual facial recognition templates," Facebook's VP of Artificial Intelligence, Jerome Pesenti, said. "We need to weigh the positive use cases for facial recognition against growing societal concerns, especially as regulators have yet to provide clear rules."
So Meta will forget a face (whether this means changes for how users "tag" photos is unclear). But concerned parents should keep in mind that facial recognition extends far beyond Meta. If you own a modern iPhone or iPad, chances are your device has captured images of your face with the company's Face ID feature.
Apple designed it to let people easily unlock their devices just by looking at the camera instead of spending three precious seconds typing in their code. Never forget a face? Apple won't.
Nest & Ring
And in another example of a large company deploying facial recognition in the name of security, Google has been selling Nest cameras with facial recognition, as reported by CNET. Google won't soon forget a face, either.
As for another popular doorbell camera, Amazon says it does not currently include facial recognition in its Ring product, but reporters have uncovered patents that Amazon filed that pair Ring cameras with Rekognition facial recognition technology, according to ZDNet.
Facial recognition is all around us. Meta plans to forget a face (or a billion), but other companies won't. If you're a parent concerned about protecting your family's privacy, know that any digital camera can gather data. Think twice before staring into a lens. Face value has a whole new meaning.
. . .