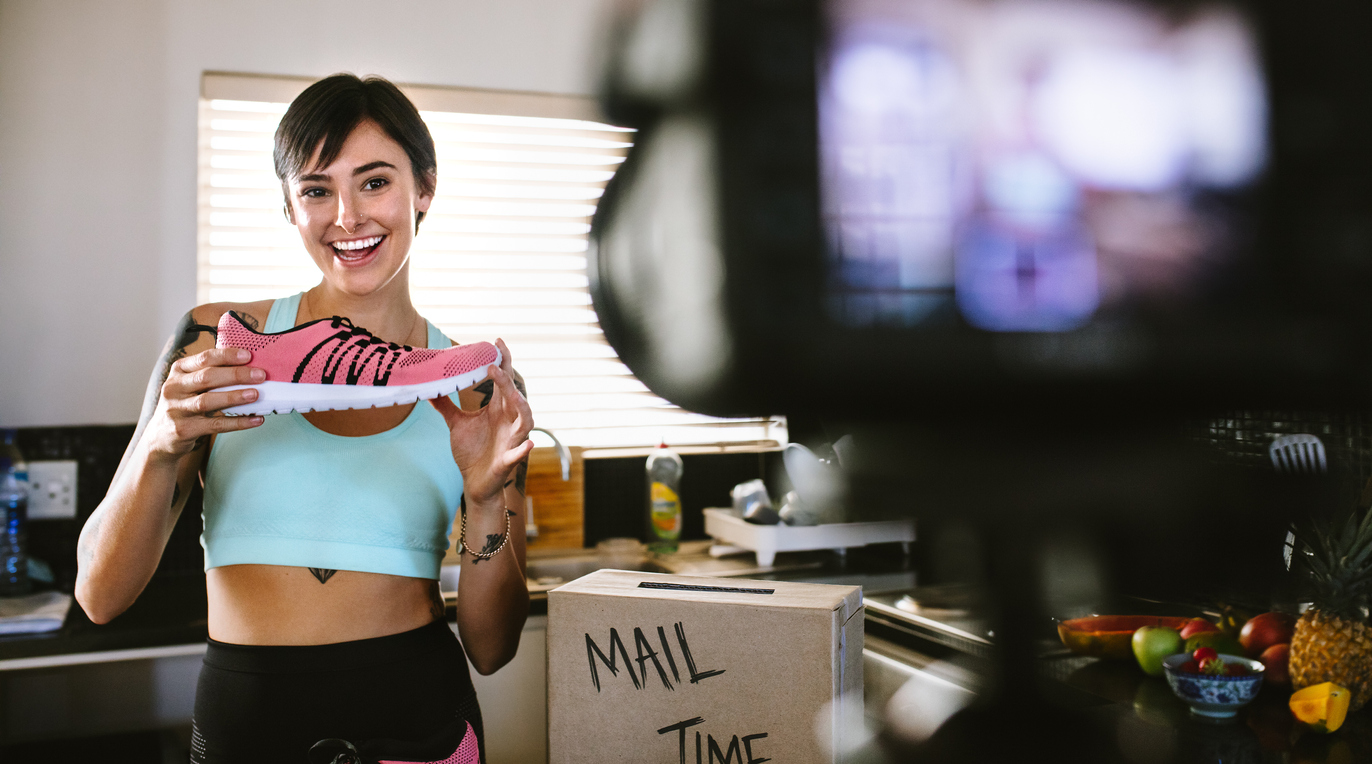 The High Stakes of Instagram Influence
July 24th, 2019
It may seem ridiculous to you, but Instagram Influencer is a real job. And it can be wildly lucrative: a million bucks per post.

Influencers play an increasingly important role in the business and commercial worlds, which means it's increasingly important for parents to understand what they are.

These are the people who will be in front of your kids on social media in the future, selling products in the same way that celebrities used to in the past. Do you remember the sway that film stars or athletes doubling as pitchmen held over you and your peers? Did you want to "Be Like Mike?" If so, then you already get why it's worth your time to understand the people earning money to influence your kids as they scroll their Instagram feeds.

Influencer = Salesman
An Instagram influencer is simply an Instagram user who is popular enough and charismatic enough to make a job out of Instagram. These are people who are paid by brands to place products in their videos or refer to products in their scripts and captions. In most cases, Instagram influencers try to do this in ways that seem natural and unassuming. Your kids may never know they are looking at an ad.

Furthermore, Instagram just announced that they will be allowing more branded content ads in regular users feeds from influencers that your child doesn't even follow. The news is great for those influencers, but not for those trying to scroll through pictures from their friends. Now, users, like your children, will have to wade through the advertising of many influencers, not just the celebrities they chose to follow.
The Cost of Influencers
There's a lot of money in deploying that influence. The most successful influencers can earn staggering sums. According to CNBC, Kylie Jenner makes $1 million per paid post. Soccer star Cristiano Ronaldo rakes in about $750,000 per paid post. Those pricey posts aren't labeled as advertisements. They don't stand apart from other pics in a teen's feed. That's what makes them valuable to brands and problematic to parents.

Instagram is still a relatively unregulated market, and there is no setting within Instagram that allows parents to filter influencers out of their kids' feeds. So it's up to parents to inform children about the reality of advertising on Instagram. It's up to parents to tell their kids that the pop singer they follow is wearing a certain type of hoodie only because he's being paid to wear it. It's up to parents to explain to their kids that their attention is worth a lot of money—they should prize it.

. . .