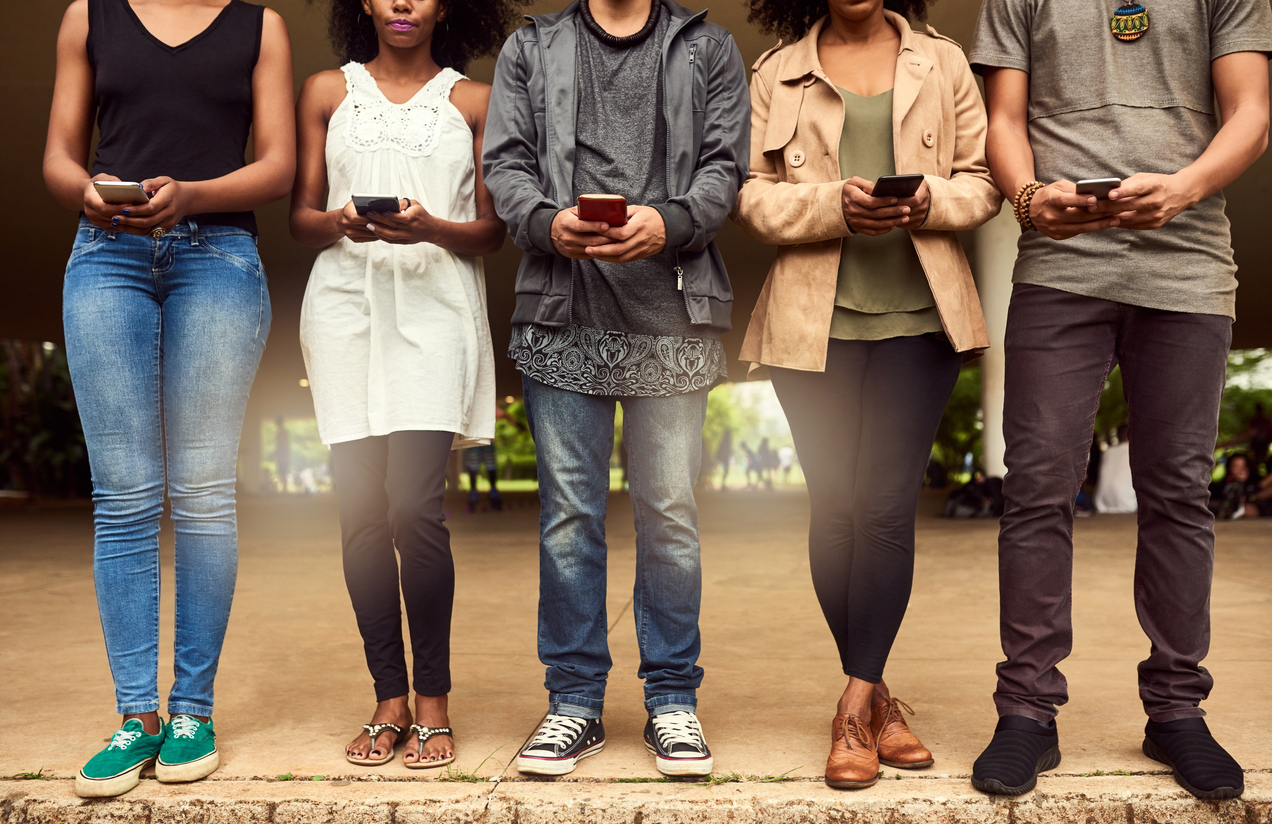 The Downside of the Infinite Scroll
March 26th, 2019
When the Internet was newer, people used to joke about the most serious users being able to browse so long that some day they would actually reach the end. It wasn't actually possible then, and it's way less possible now. There are more pages, and the scrolling is endless. By design.

The term is Infinite Scroll, which describes a page-design technique and a Javascript tool that allows a site to keep feeding and loading information without switching to a new page or asking users to click a "next page" button.

This feature works great for sites whose owners don't want visitors to leave – if you keep getting a constant stream of potentially interesting content to read, you'll likely want to keep going. Each "next page" click, meanwhile, is an opportunity for a visitor to click elsewhere and leave.

The Endless Scroll Is Problematic
The endless scroll concept has its flaws though: if you're concerned about performance, bandwidth, and system resources, a page that's constantly reloading will likely cause your other pages and programs to slow down.

It's also something that can be a concern to parents as well: because the flow of info never potentially stops, that makes it difficult for kids to break away. There's always "just one more" video or photo or funny thing to watch, and soon you're moving into legitimate addiction.

An Irresistible Phenomenon with Consequences
The Guardian newspaper calls the phenomenon irresistible, especially to children. Although we're all guilty about wanting to catch up news from our local or larger worlds, kids are especially susceptible to wanting to know more. They may go back years in Facebook, Instagram and Twitter timelines, all channels that use Infinite Scroll.

Wired, considered one of top magazines of the mainstream tech world, blamed the "infinite" feature for making it easy for people, especially kids, to keep scrolling, even at the risk of their own health. People just don't know when to stop.

So how can parents combat this page design element that some companies really like? Providing clear restrictions for screen time is a fine starting place. Even if a breaking point never is found, you can at least provide a break time.

. . .