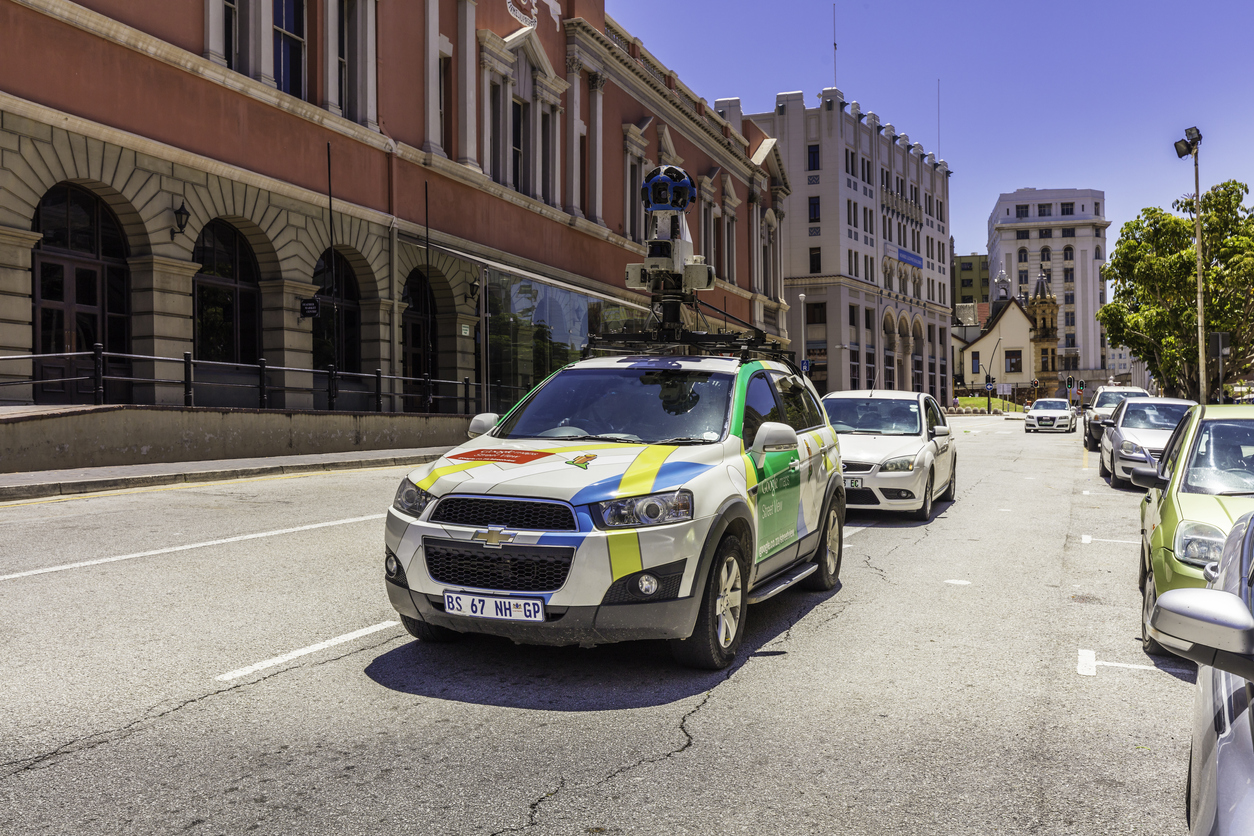 Hide Your Home from Google Street View
September 23rd, 2020
If you don't think the whole world needs to know what your house looks like, hide your home from Google Street View. It's a simple process that "blurs" the image of your home as it appears on Google's various maps. Viewers can see the building at a given address, but none of the details are visible. Nice, right? Read on to learn how to do it.
First, the Risks
Google Street View reveals a lot, as the pictures from this technology are actually quite clear. Someone can easily see from the images that you have playground equipment in your front yard, indicating children living at home. Bedroom windows above the front door? They can see it. Obviously, anyone passing through your neighborhood can see that, too, and you can't very well hide your house from them. Nor should you. Like so many aspects of our digital lives, this is an issue of scale. The ability of millions of people to size up your home is entirely new. If you're uncomfortable with that, you're not alone.
In 2008, a suburb of North Oaks, Minnesota, decided collectively that Google's images weren't welcome in their town. They sued the search engine giant for trespassing, and Google took down the town's images. (As our name implies, we endorse taking whatever steps possible to preserve your privacy. Here's another.)
How to Hide Your Home
Google Street View is a risk for your family's privacy and security, broadcasting details about your lifestyle that you may not want to share. Thankfully, there's a simple solution to address this risk, and that is to blur your home. Here's how:
Enter your address on Google Maps.
Select Street View. To do this, drag the yellow person icon on the bottom-right corner onto the map, placing it in front of your house.
When you can see your house, click "Report a Problem." You will find this button on the bottom right-hand corner.
A red box will pop up. Center it on your house, select "my home," and "request blurring." This will blur the image so that details about your home aren't seen.
Tell Google why you want to have the house blurred.
Record your email address and submit the request.
You'll get an email from Google verifying that you have taken this step. That's all there is to it.
If you are concerned about the security risks of having your home and lifestyle on display through Google, blurring your home may be a good idea. However, once you hide your home, the result is permanent. Make sure this is a step you want to take before clicking the final "submit," because you can't restore your home. There is no "unblur" button. Yet.
. . .