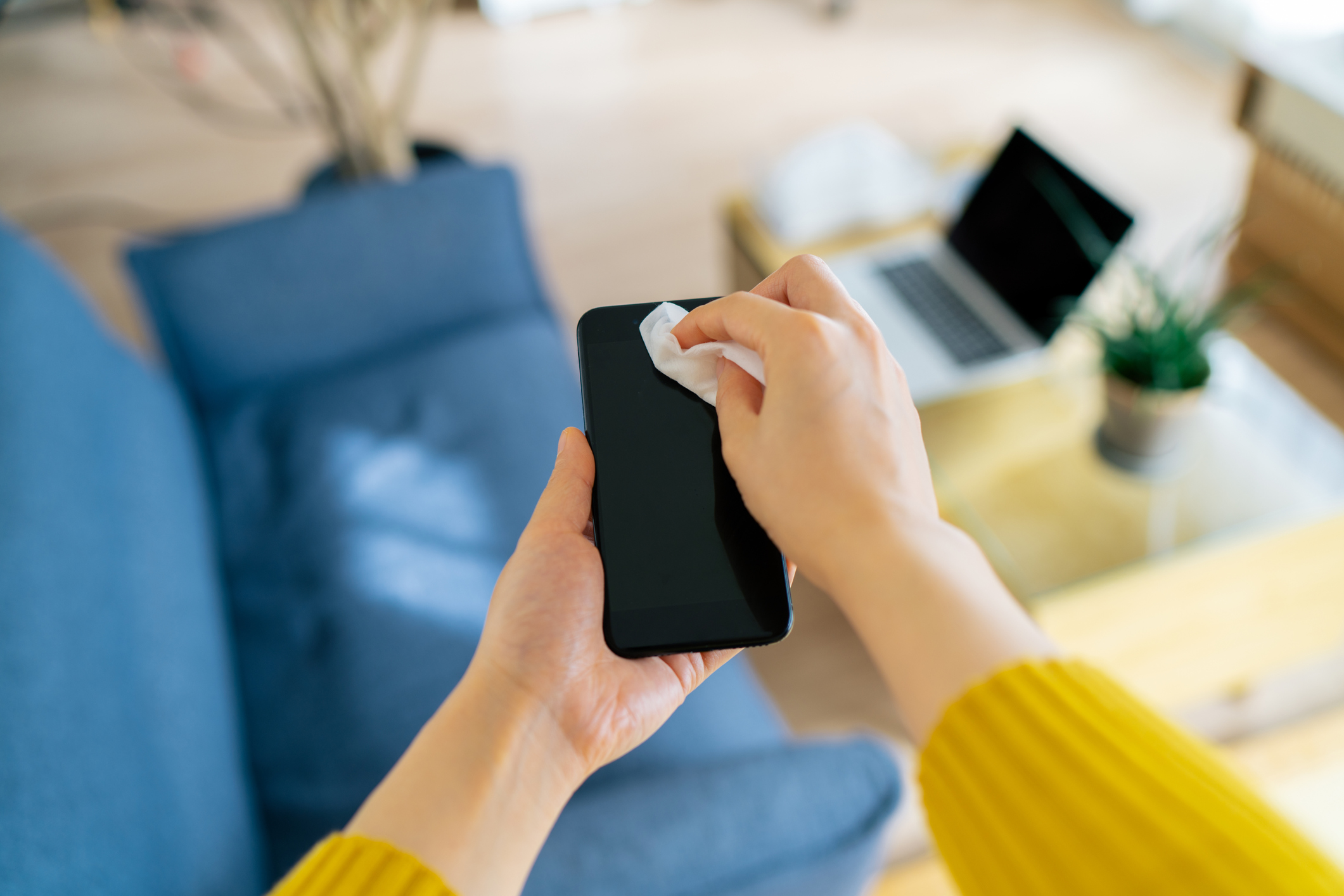 Spring Cleaning: Out with Old Apps
April 26th, 2022
You know those dozens of old apps on your phone that you never use? They're doing more than just sitting there. They're collecting data about you and gumming up the works in the process. Unused apps are a privacy leak and a security risk. It's time to do a little spring cleaning and delete them. Here's how.
iOS
1. Go to Settings/General/iPhone Storage.
2. Scroll down to see the entire list of apps on your phone.
3. Apps are ordered from most storage used to least and labeled with "Last Used" time stamps.
4. Use this information to decide which apps to delete and delete right from this list.
(Useful extra tip: *Don't forget to empty the Recently Deleted Album in iPhoto to free up more space on your device).
Android
While Android does not have a "Last Used" for apps, here is a fast way to get the information you want.
1. Open Google Play Store.
2. Tap the hamburger icon (three lines) in the upper left.
3. Select "My Apps & Games" and then tap "Installed" in the menu at the top.
4. Sort the apps in "Last Used" in the sorting option in upper right. Now you will see time stamps on each app.
5. Choose the app you want to delete. This will take you to the Google Play Store where you can tap "Uninstall". Continue these steps for any apps you want to delete.
*You can also simply long-press on apps and uninstall right from your phone but the above gives you a history snapshot to help you decide.
Unused apps do you no good at all. They're a drain on your phone's performance and a risk to both your privacy and security. So, as part of your spring cleaning rituals, sweep them into the trash.
. . .