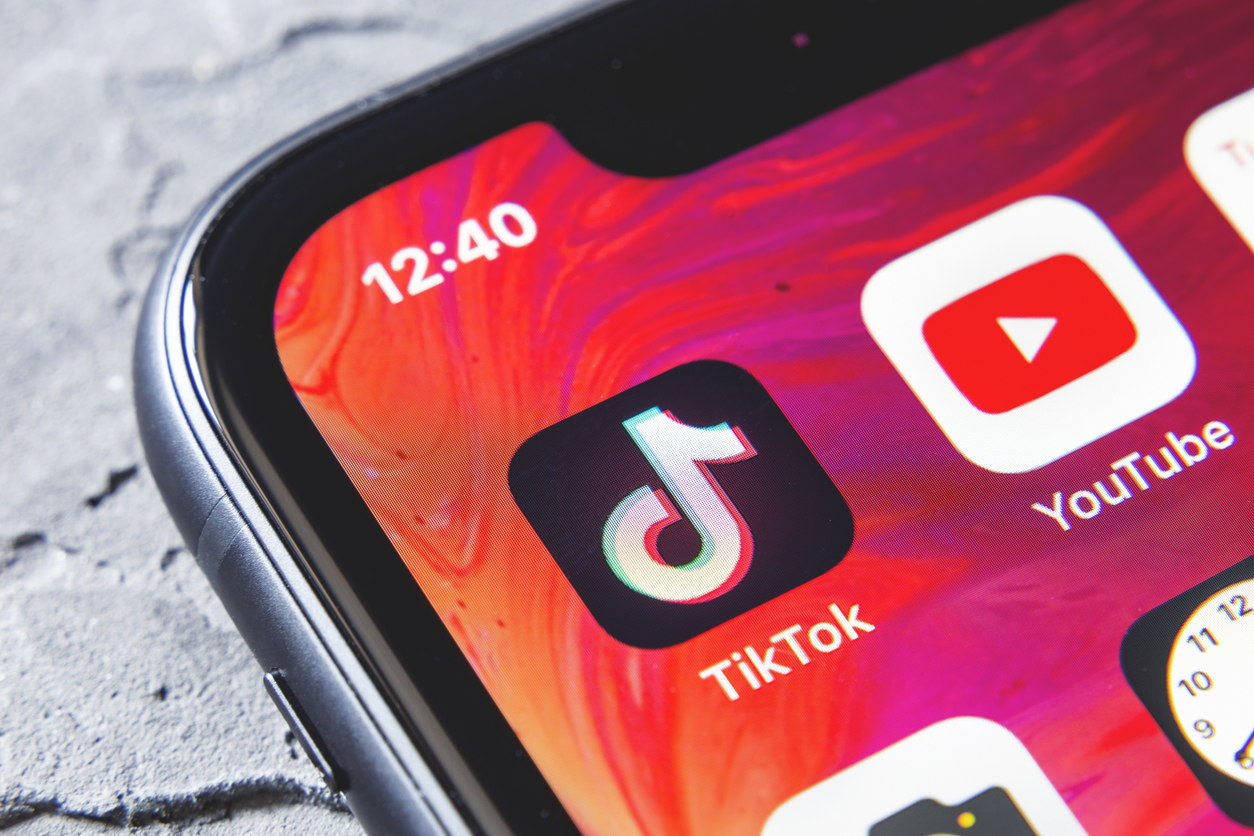 A TikTok Primer
July 27th, 2019
Your kids know what TikTok is, and so do roughly 500 million monthly users. You should, too.

TikTok is a social media app used to make and easily share short videos. It's like Vine, if you recall that early-days video app, but much more popular. It's fun, engaging, and easy to use, and therein lies the problem: millions of quick, zany videos at your fingertips, waiting to eat up hours of your day and overstimulate your senses.

How TikTok Works

The app gives users a range of tools to produce and share 15-second videos. It's got filters, music, special effects and the ever-popular "Duets" feature, which allows users to pair their video with another clip in a split-screen format. Hashtags allow the app to organize content into various jokes, challenges, or other repeating formats that cater to specific activities.

Its extensive reach among young people (the app is more popular among people in their teens and 20s than in any other age group), along with its access to an enormous range of media (clips from TV shows, YouTube, etc.), have caused parents to worry: What is TikTok exposing their kids to, and what kind of information is it gleaning from them?

Get In and Change Those Default Settings
TikTok automatically sets all new accounts to public, regardless of the user's age. A public account means that anyone can see your children's videos, send them direct messages, and even learn their location. TikTok is nightmare for those concerned about their child's privacy, and a boon for those who want access to lots of young users on social media. The app does have privacy settings that, when activated, will limit users' interactions to only the accounts of people they know. Parents–activate those settings on your kids' accounts right now, and turn off the location sharing option. It might also be a good idea to read over their privacy policy with your child, so they know what is actually being shared.

In addition to privacy settings, TikTok enables parents to block search items related to adult-only content. Parents can also enable the Digital Wellbeing feature, which is designed to combat social media addiction. When Digital Wellbeing is selected, children will only be able to use the app for a certain amount of time each day.

Whether or not you want your child on TikTok, having a conversation with them about the inherent dangers of using it is a valuable experience. Talking with your child about their technology use is important, and you can start the conversation with this survey. It might been be a good idea if you both fill it out and see how your answers line up.

You may not use TikTok, but knowing how your child does is essential.

. . .