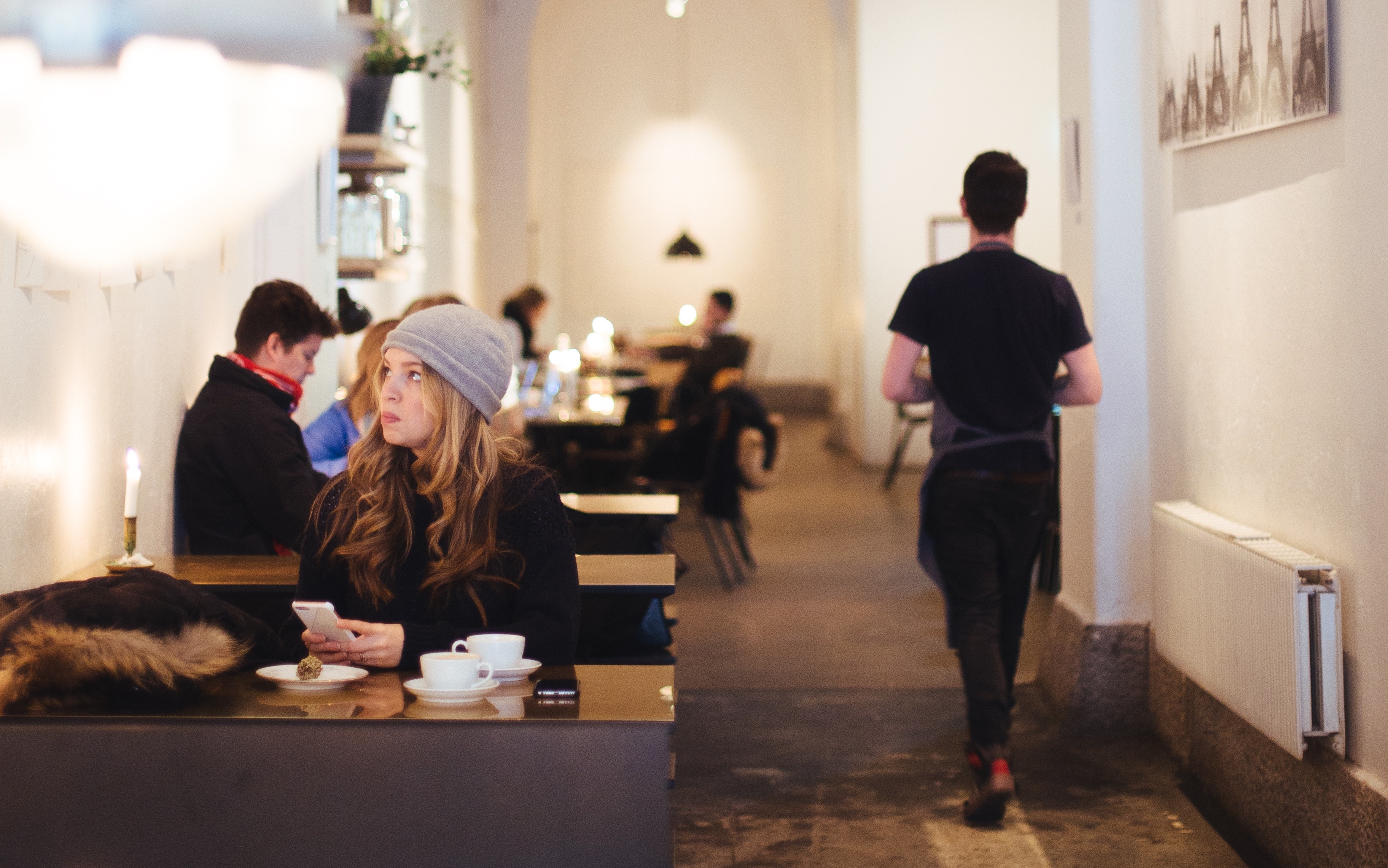 6 Ways to Stay Safe with Public WiFi
September 6th, 2018
You're waiting on an oil change at the car dealer, and it's easy and "free" to connect your tablet to the public WiFi so your child can play an online game. Once you click "Accept & Agree," you've gained access to the free WiFi and digitally told the business that you agree to their terms for using this service. Unfortunately, there are hidden costs of using that free public WiFi.
The term "free" is something most people, especially parents on a budget, appreciate. We enjoy free samples at the grocery store, BOGO deals, and free WiFi when at a cafe, hotel, airport, or other public place. However, have you thought about what really happens when you or your children take advantage of that "free" WiFi? You're risking personal privacy and safety.
Whether you're supervising your child's tablet use while waiting on an oil change or your teen is posting to social media at the movies with friends, the hidden costs of free WiFi usage apply. There are many ways our personal data is compromised and used via public WiFi and popular apps. Hackers steal passwords, putting your money, identity, and safety at risk. Your phone and email contacts as well as call logs and calendar data can be read and stolen, too. Businesses and even non-profit organizations may track your personal history online, often as a means for target advertising, but still invasive. In some cases, even real-time personal location is tracked.
Criminals use personal data to steal money and identities. Child identity theft has risen significantly in the last several years and often isn't discovered until the child applies for a driver's license or credit card. Privacy also is invaded when permissions are unwittingly given (clicking that "Accept & Agree" box). Your personal data may be used to see the websites you're visiting as well as browsing history. Data collected is given to third parties, other companies that store and use data to target potential consumers.
Parenting is hard enough without the constant worry of online safety. We live in a digital era, but we can take charge of our online safety. Here are some easy-to-follow tips:
Turn off Bluetooth features in public spaces
Turn off the device feature that allows for auto-connect to WiFi hotspots
Always check the privacy settings of devices to opt out of data collection
Check that any website used is secured with HTTPS protocol and not just HTTP (Read: "How Secure Is HTTPS?")
Look for the "Secure" and little lock symbol before HTTPS in the website address bar
Consider using a VPN (virtual private network) when accessing public WiFi
. . .