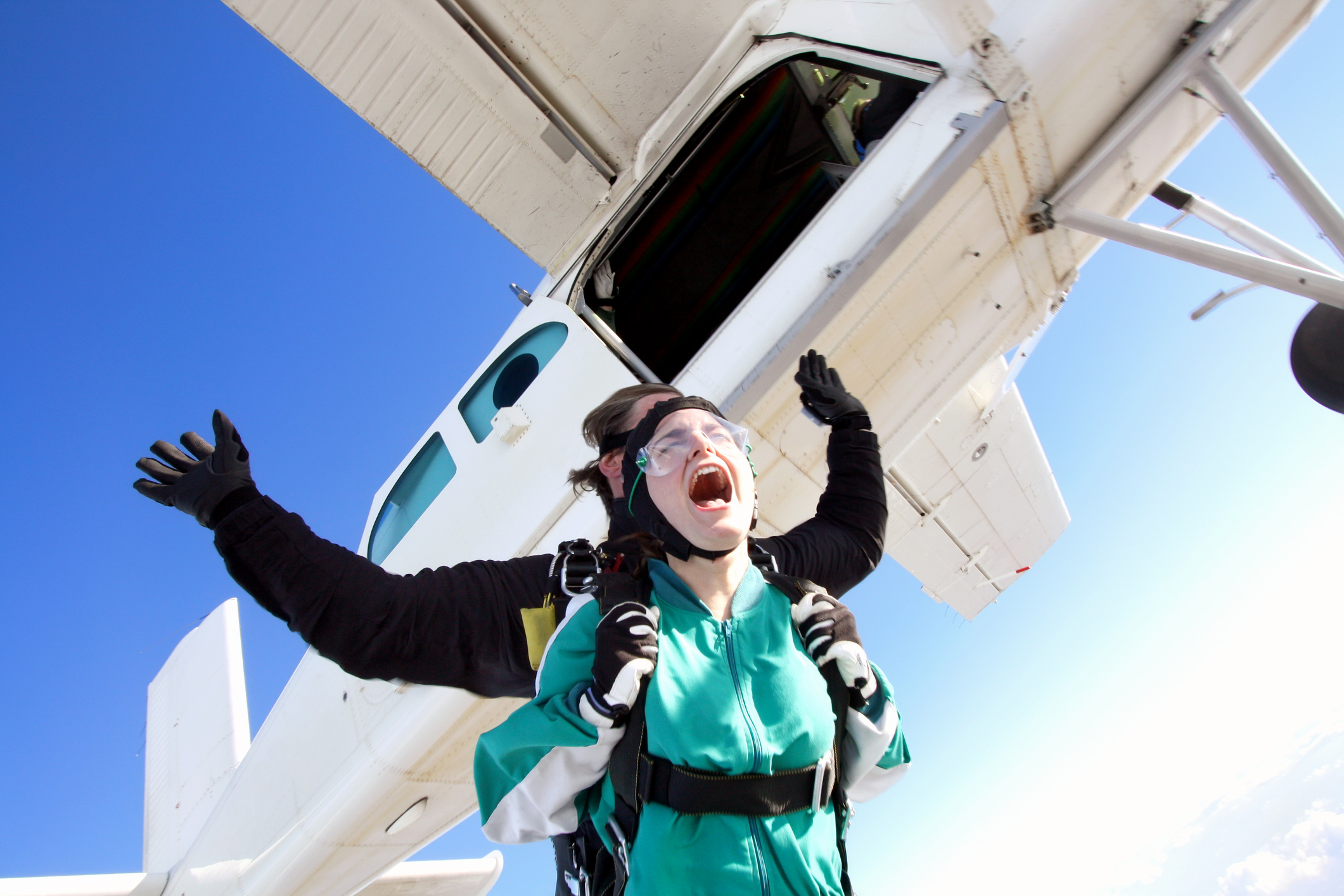 AirDrop Is Safe, If You're into Updates
February 18th, 2021
You probably assume AirDrop is safe. It's built right into your iPhone or iPad: a feature that lets people quickly share information with each other in the same room wirelessly. No need to transfer it through an Internet server first (as one does through DropBox or iCloud). So simple, so convenient. So private and secure, too? If you're into updates, yes.
The good news is, it's been made safer lately. But the technology that enables it, Apple Wireless Direct Link, or AWDL, has proven vulnerable in the past. As noted by Tom's Guide, it allowed hackers access to people's iPhones. The short answer, then, is AirDrop is safe if you've got the right software running your device.
How It Works
AirDrop is a wireless transfer feature that Apple developed for usewith Mac computers, iPod Touch, iPhone and iPad. People like AirDrop's convenience. It does not require email or other server systems for file exchange, relying instead on direct device-to-device connections.
Say you have a PDF of a contract you want to show to a co-worker, or a video from vacation you would like to share with a friend who is in the same room.
Instead of creating an email or sending the file over the Internet via cloud services, you simply open the file and then tap the "Share" button. Then you select the person you want to share it with and when they hit "Accept" on their iPhone, the file travels to them over the air.
Is It Vulnerable?
You would be right to wonder whether if AirDrop is activated on your iPhone, can it serve as a "back door" for hackers? Could data such as documents and photos shared with AirDrop be intercepted? The answer is yes, when using an older iPhone that hasn't been updated with a security patch.
As Tom's Guide explained, a major flaw in iPhones allowed hackers to use a Raspberry Pi hobbyist mini-computer to connect to an iPhone in another room over Wi-Fi. Even without enabling AirDrop, Bluetooth and Wi-Fi on your iPhone, hackers could still use the device to turn AWDL back on. At that point, they could install malware and steal private information. It's a process that takes no more than two minutes. 
Updates Are Your Friends
Your iPhone is protected from such sneaky attacks if it's been updated to either iOS 12.4.7 or iOS 13.5, both of which Apple released back in May 2020. When patched, your phone should be able to share files over AirDrop securely, without them being intercepted. Current software also blocks criminals from placing malware on your iPhone. AirDrop is safe, if you're keeping your phone in good shape.
The security issues with AirDrop illustrate that when it comes to modern electronics, users must be vigilant about security matters. This is especially true gadgets that can store a lot of private information.
This means updating your iPhone's operating system when security patches are released. You would also better off by understanding how apps and settings may affect the security of your private information. That's because hackers are always trying to conduct illegal data collection without victims even being aware of the crime while it's in progress. To review: AirDrop is safe, if you're into updates.
. . .