Explainer articles: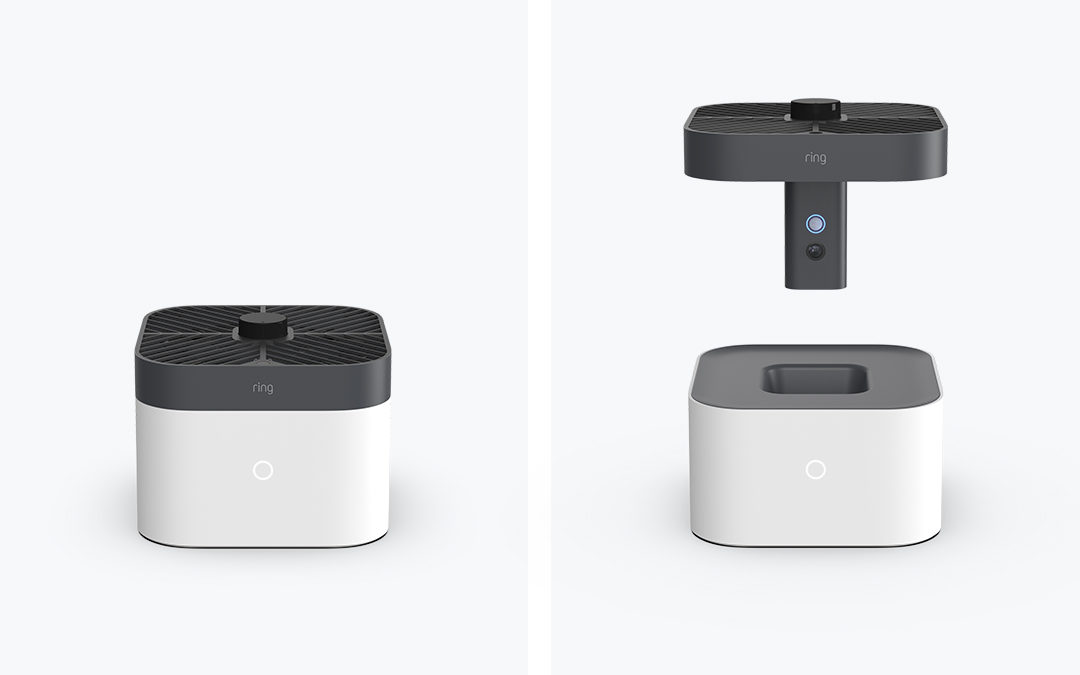 You don't need to be a privacy fanatic to see the problems with letting a camera-equipped drone fly around your house, feeding video to your phone (and the cloud) as it buzzes from room...
Continue reading >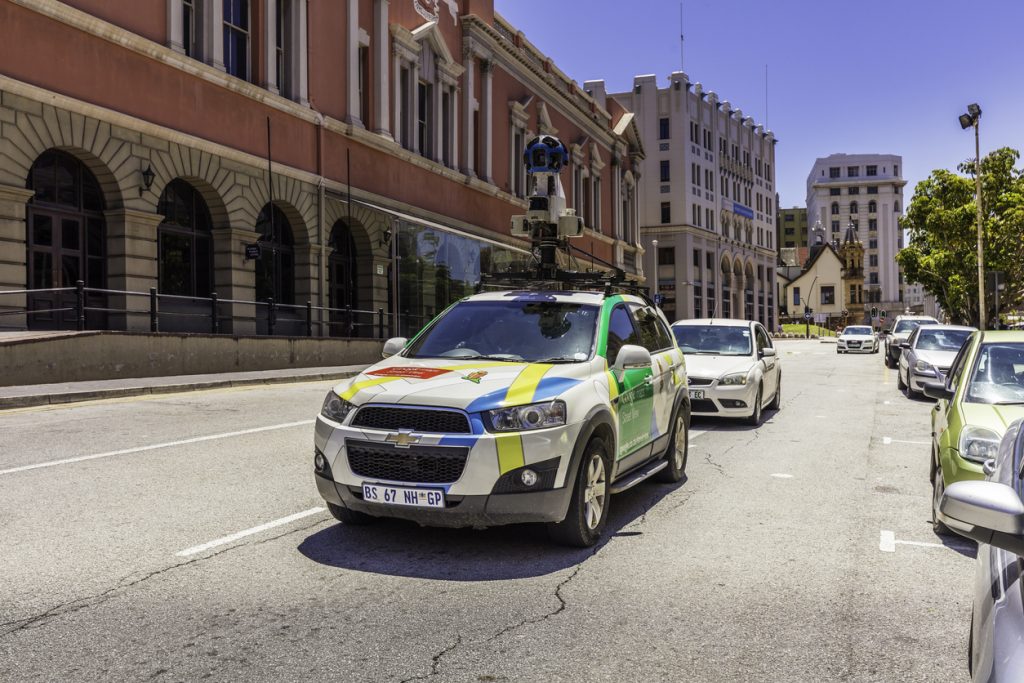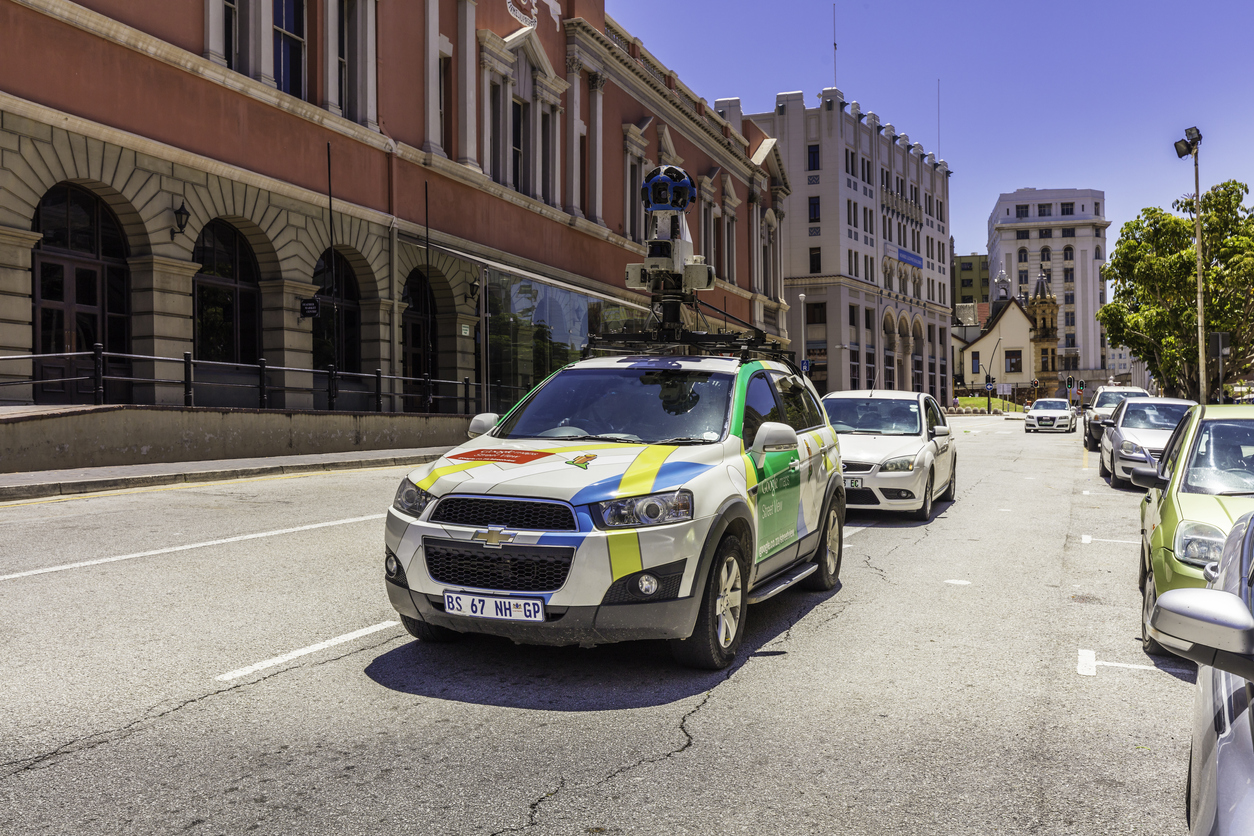 If you don't think the whole world needs to know what your house looks like,...
Continue >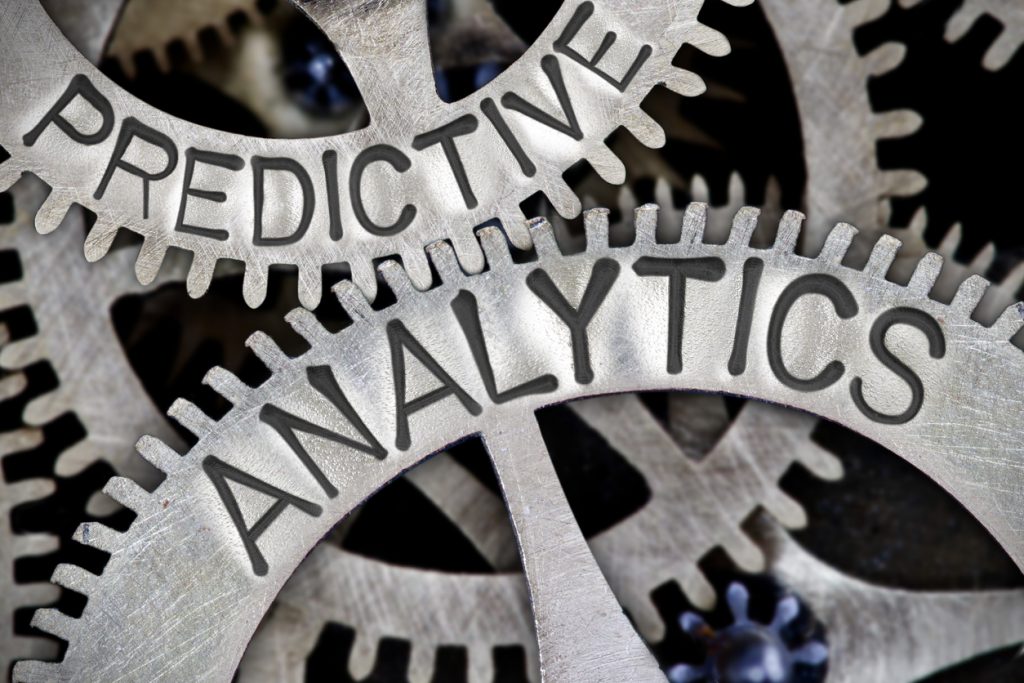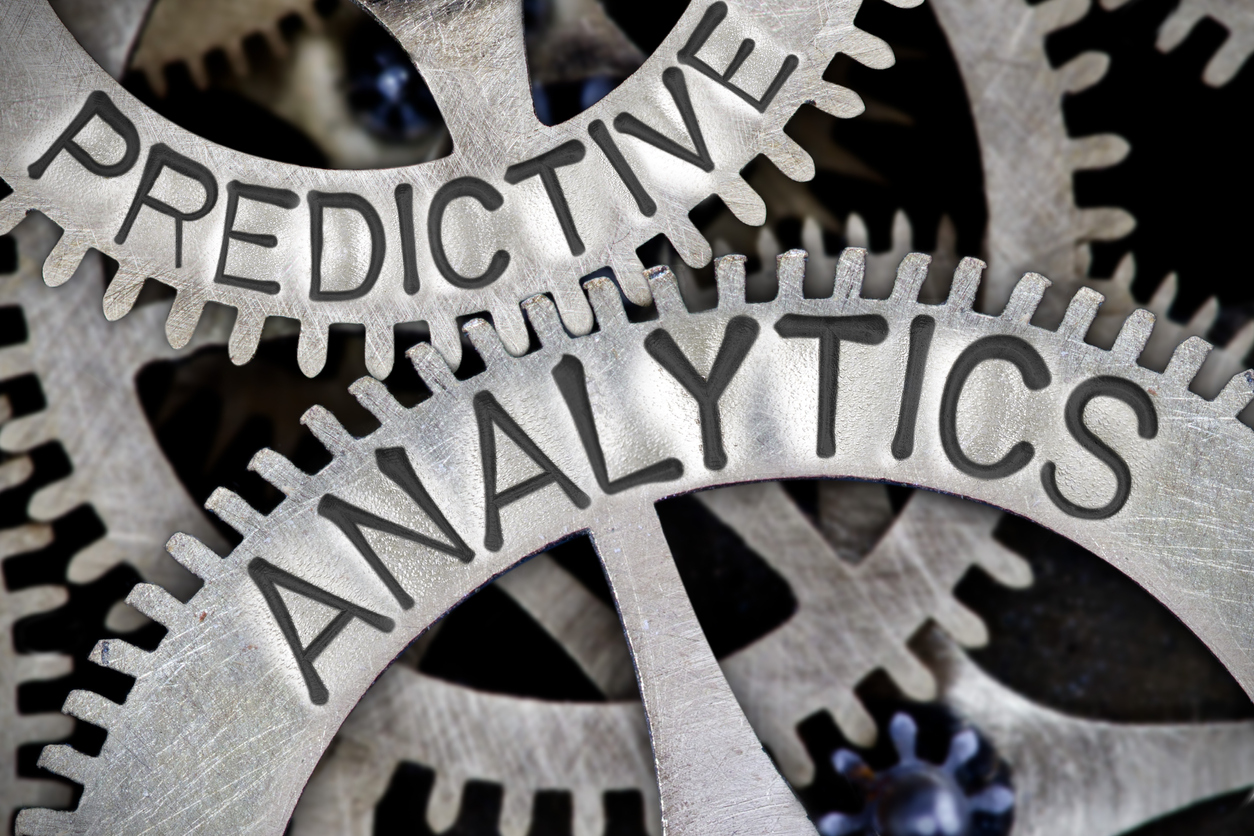 Every minute of every day, predictive analytics are changing our lives. Your social media feed...
Continue >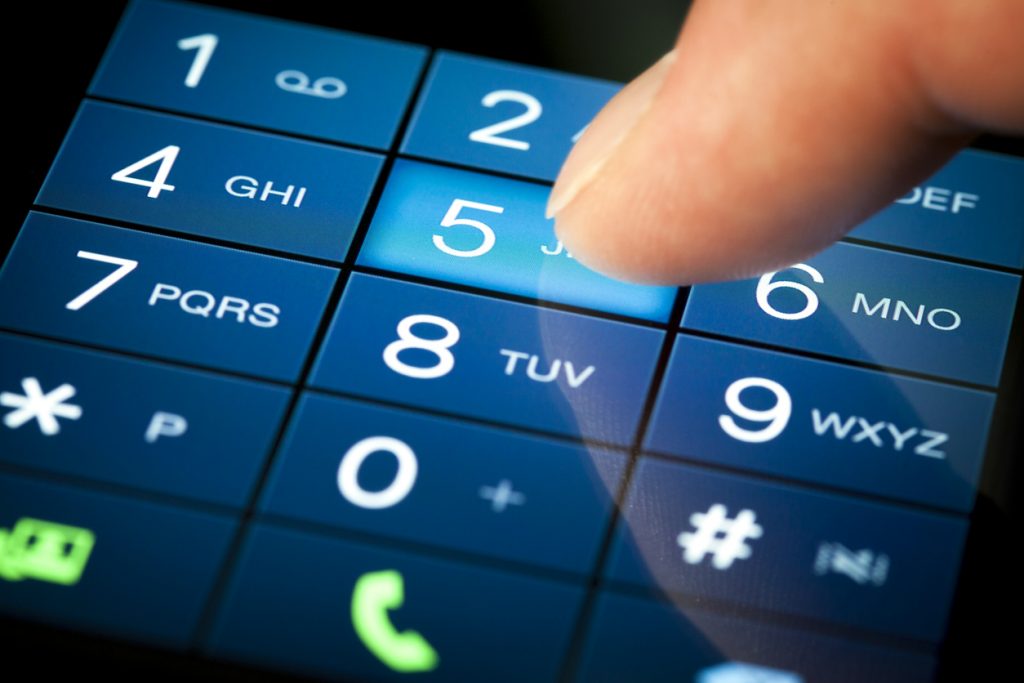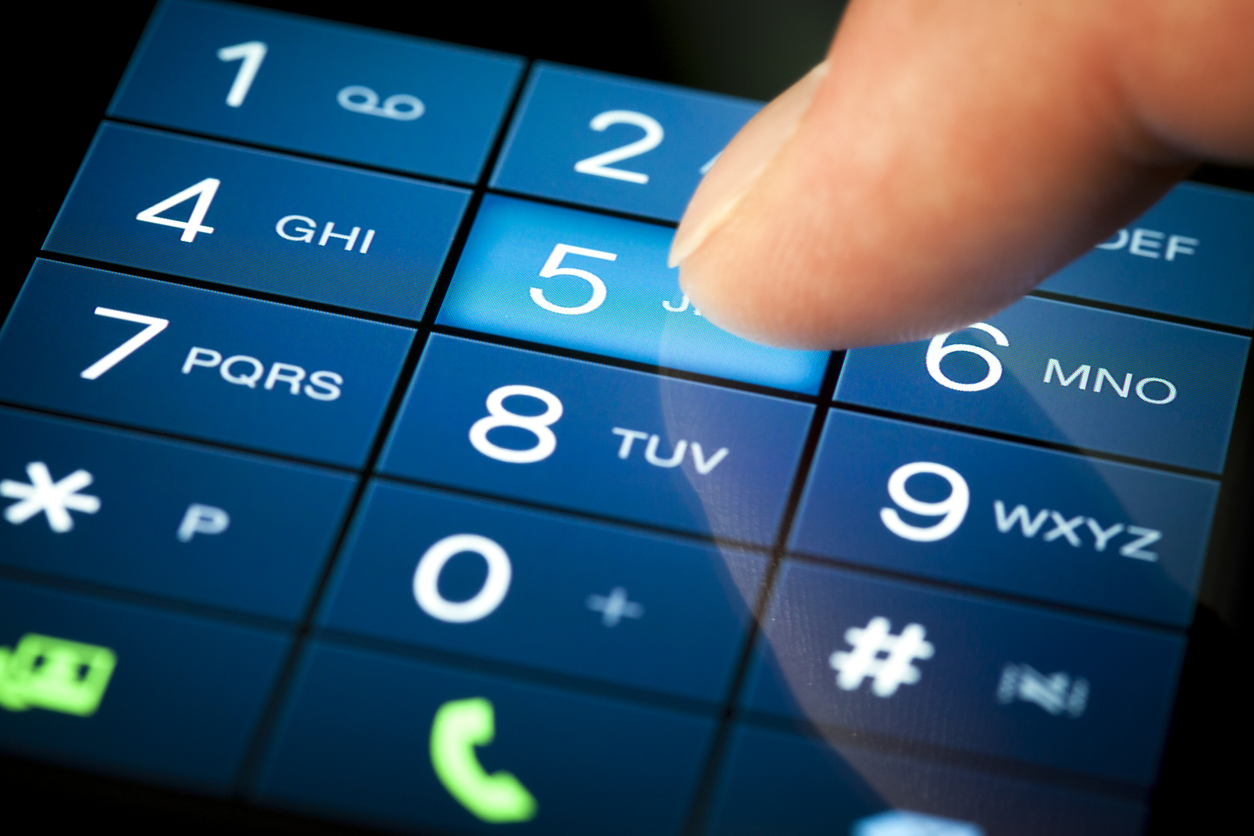 Protect your phone number and protect yourself. If a form on a website asks for...
Continue >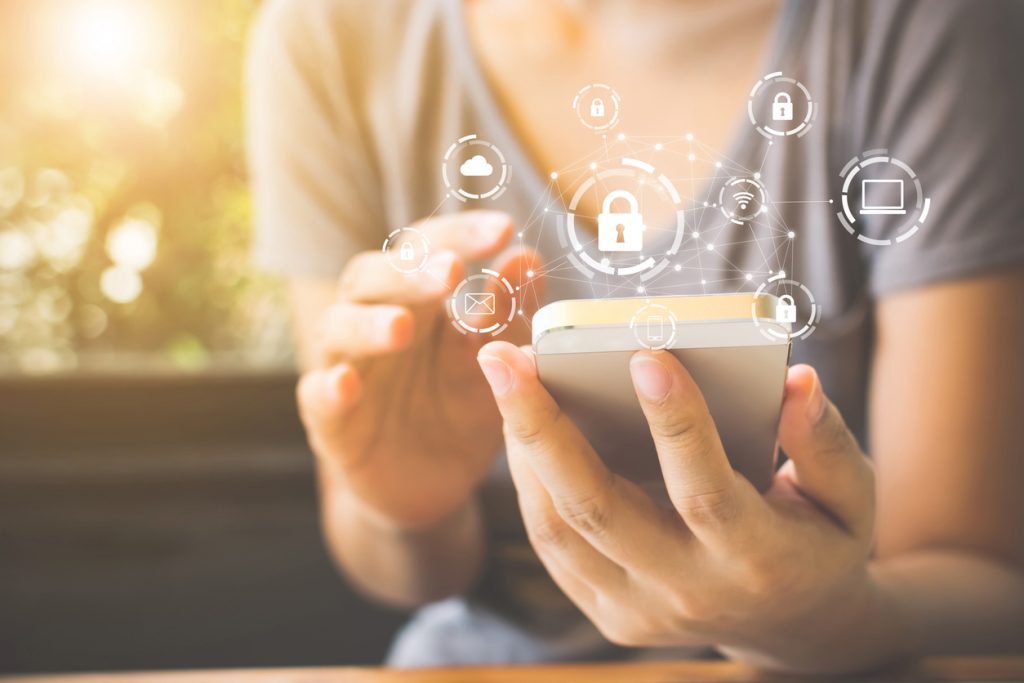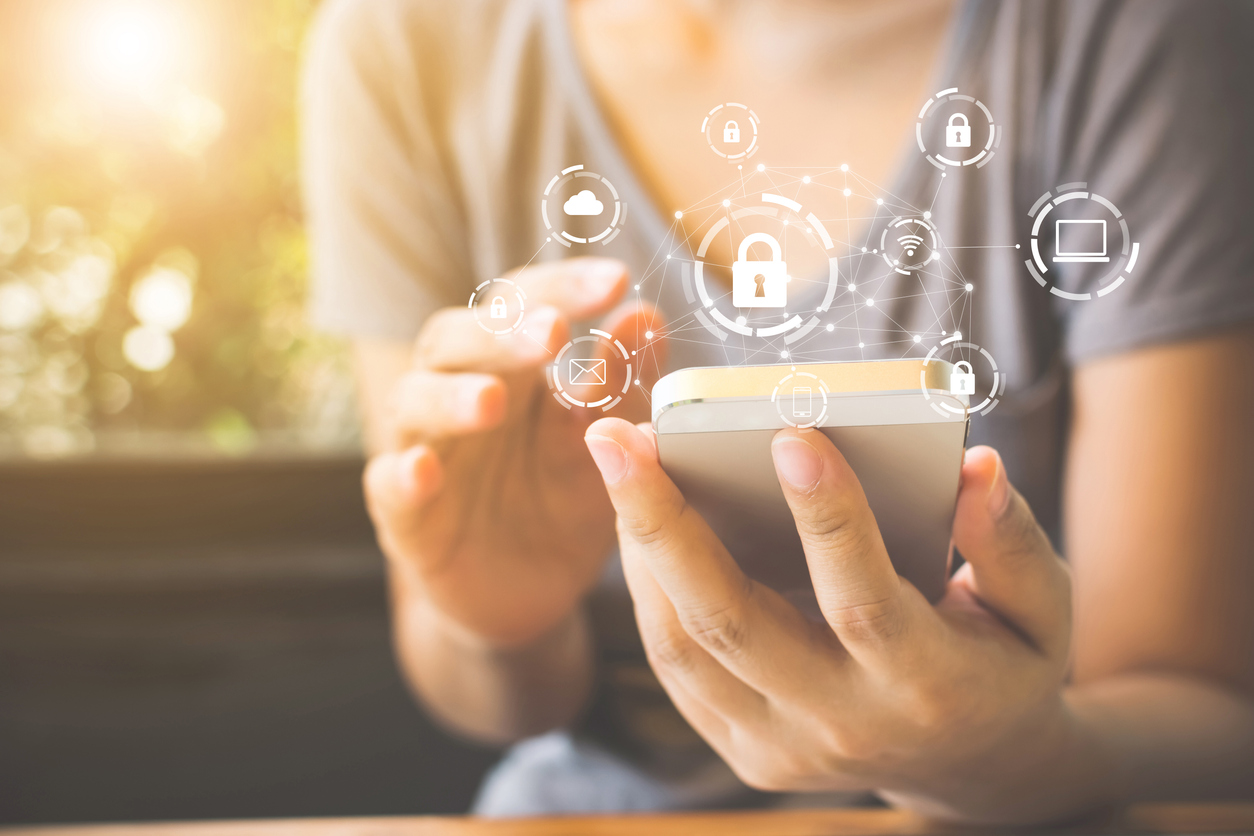 Is it a good idea sign in to other websites with your Facebook or Google...
Continue >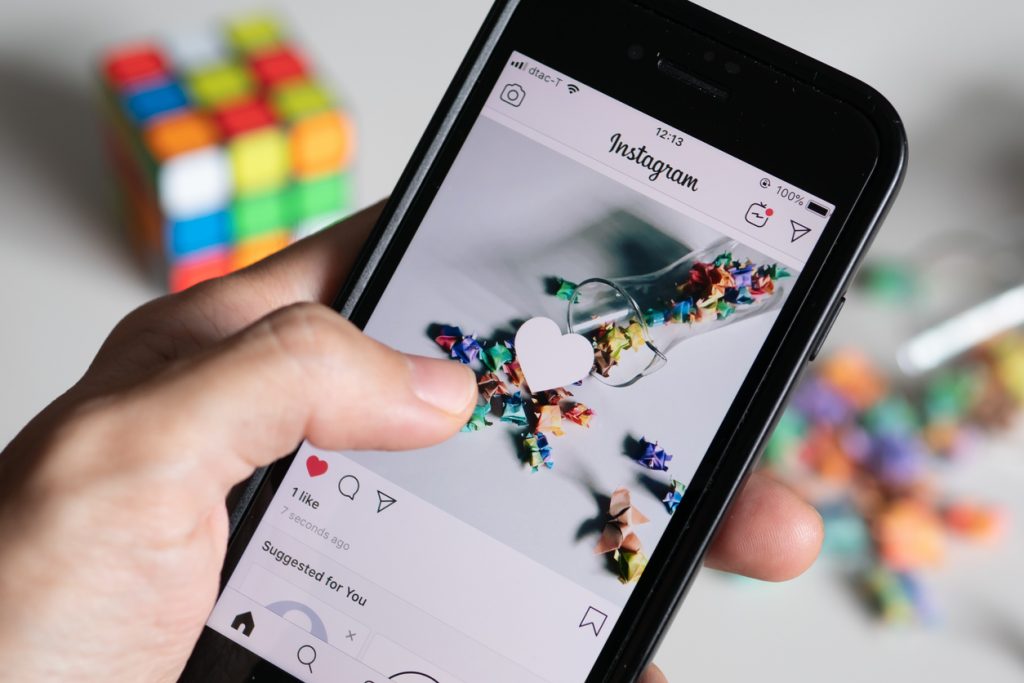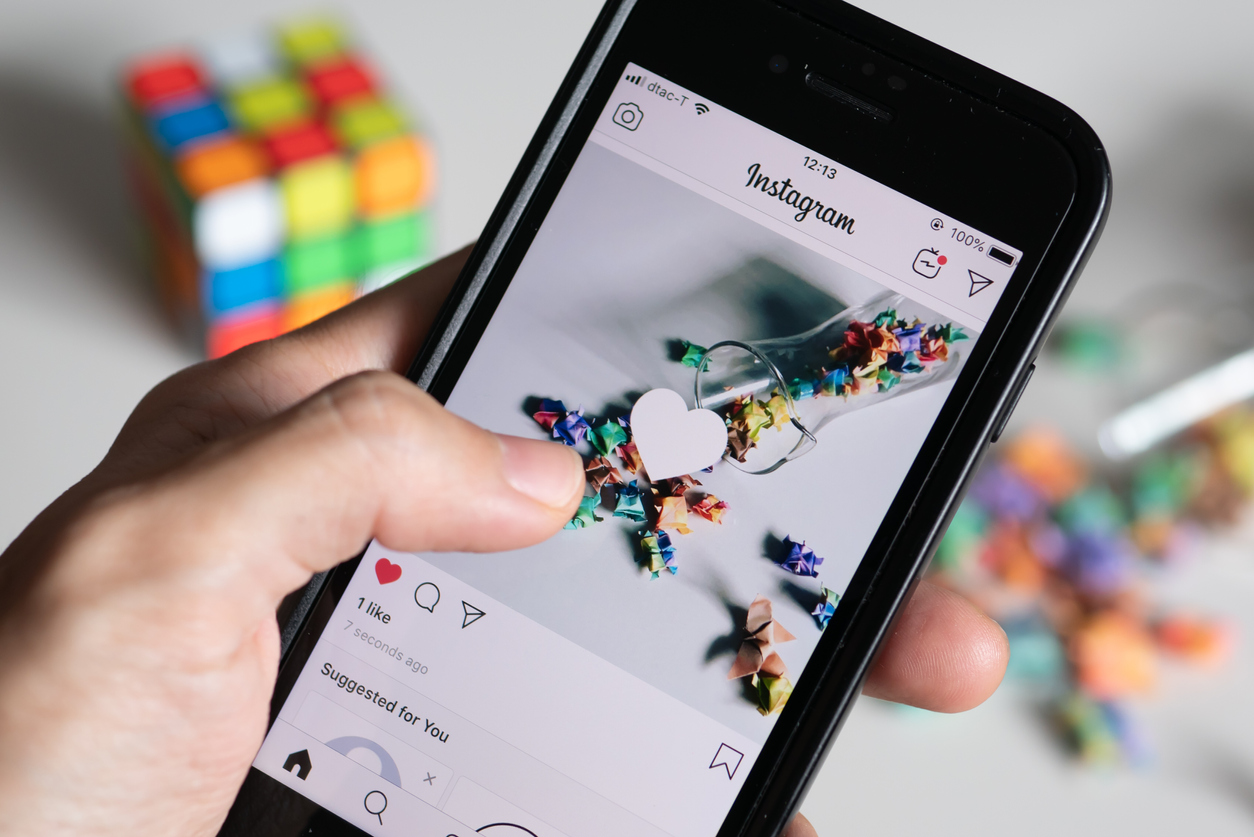 A private Instagram account is a better Instagram account because its a safer Instagram account....
Continue >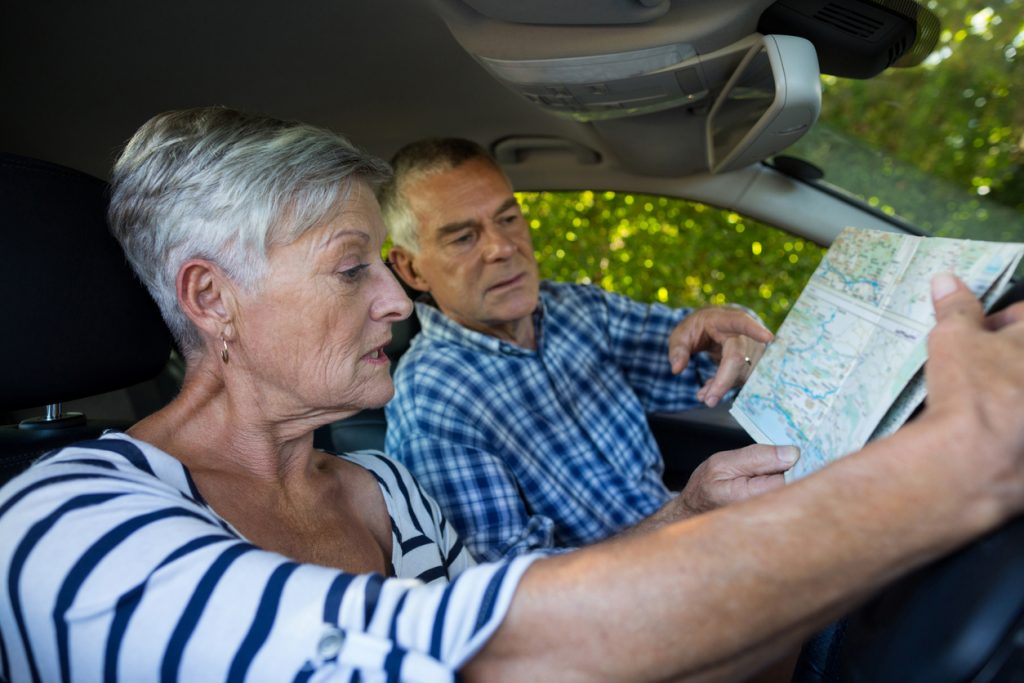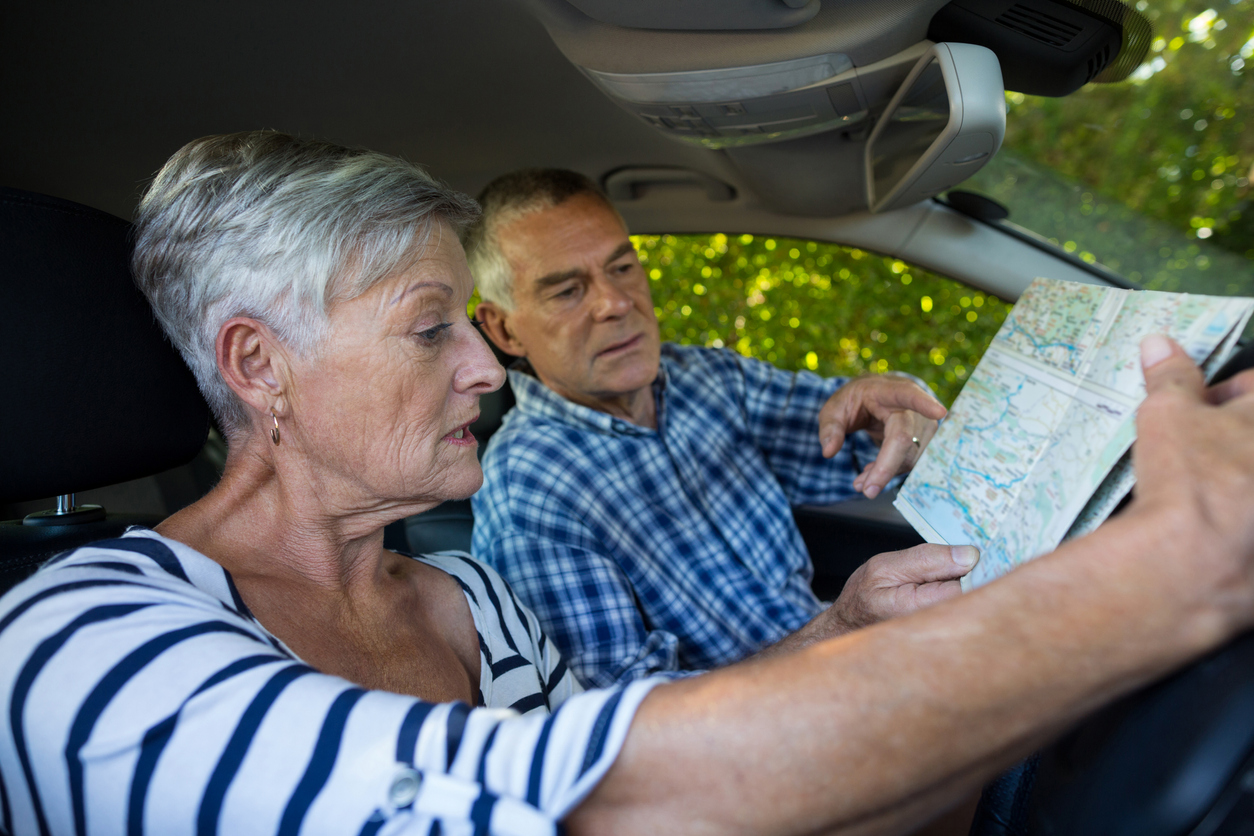 What's the difference between a browser and a search engine? Think of it this way:...
Continue >