Explainer articles: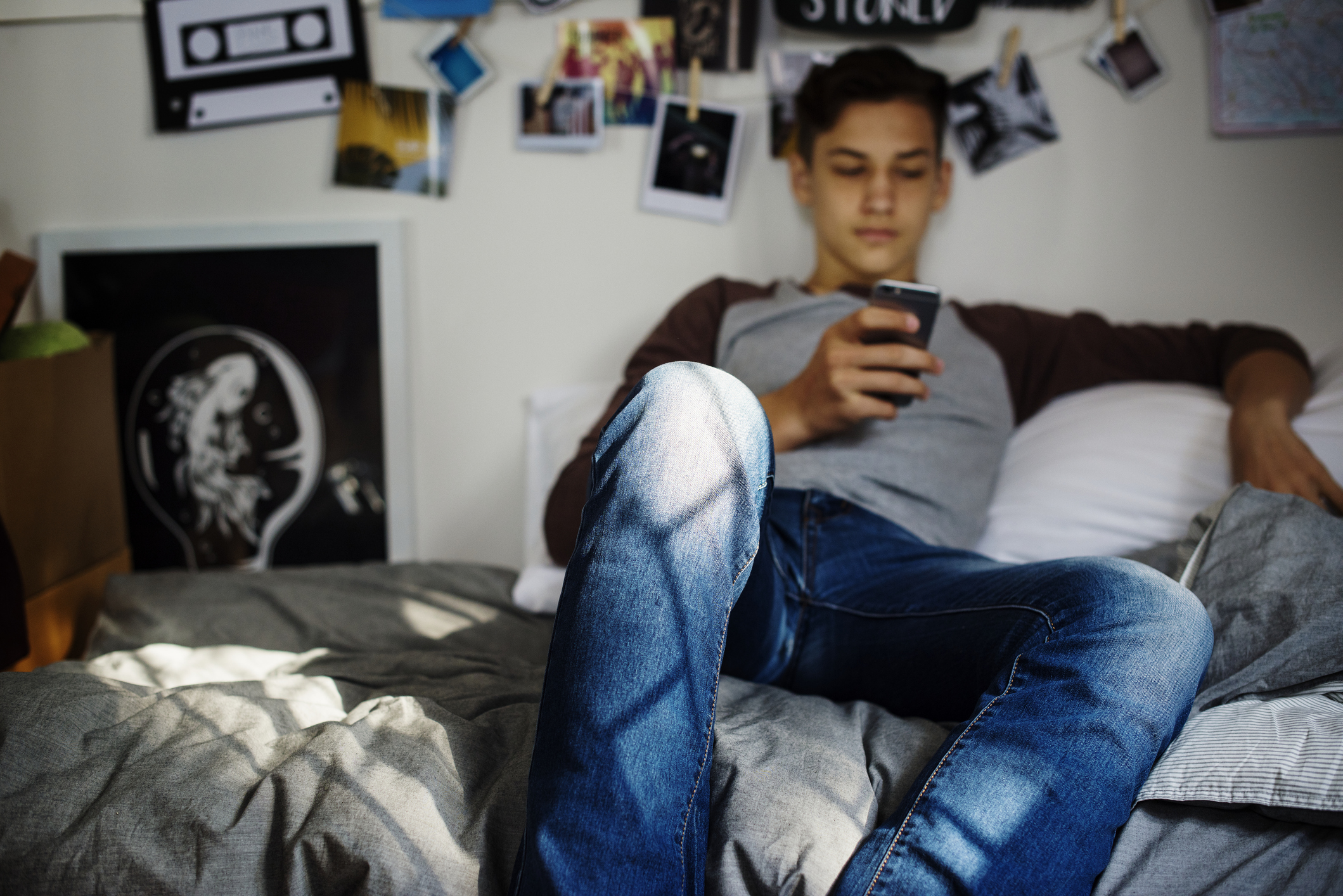 Kids are always one step ahead of their parents when it comes to technology, and they've come up with some clever ways—like the secret calculator—to disguise their online activity. For instance, they're using apps...
Continue reading >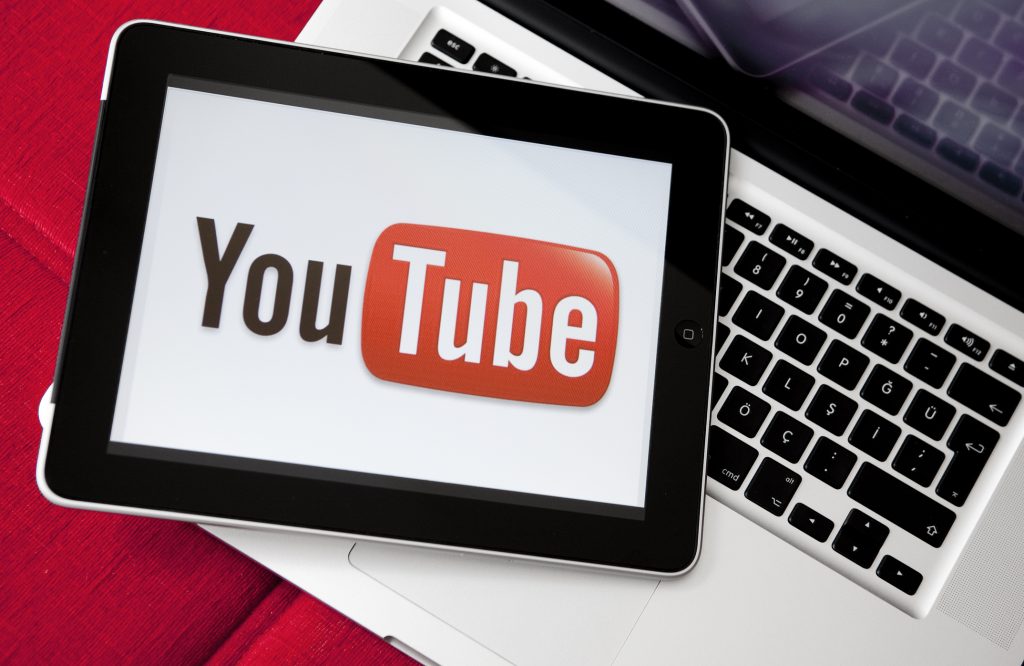 YouTube doesn't have a popularity problem—just about everyone everywhere uses it. But it has had...
Continue >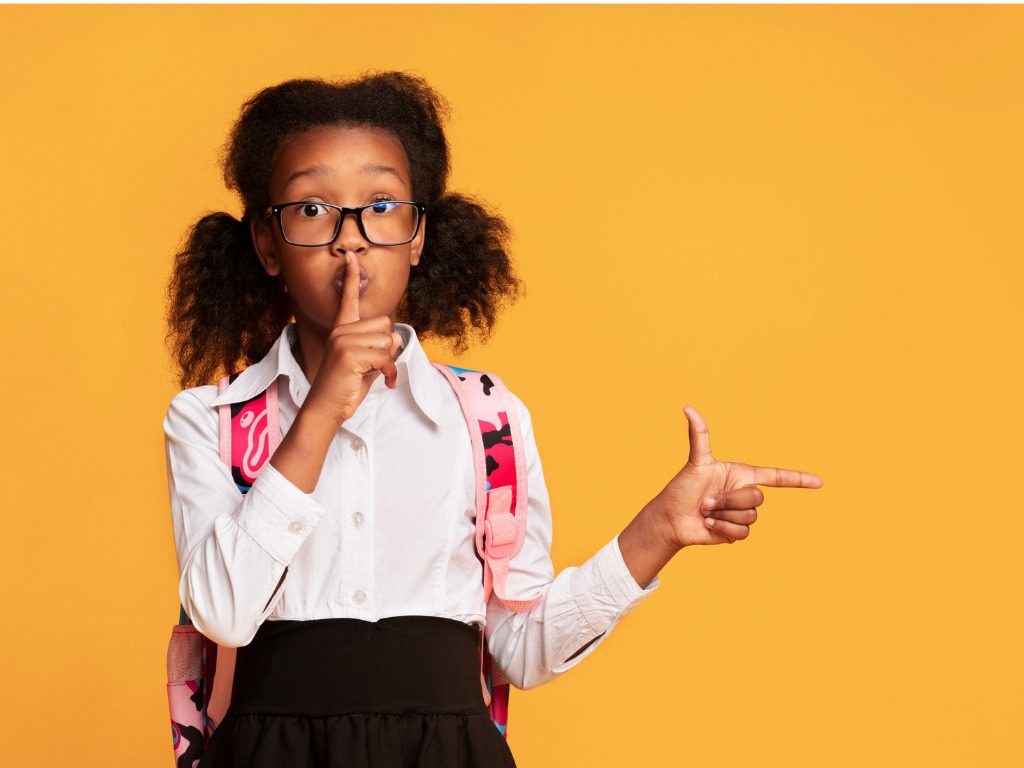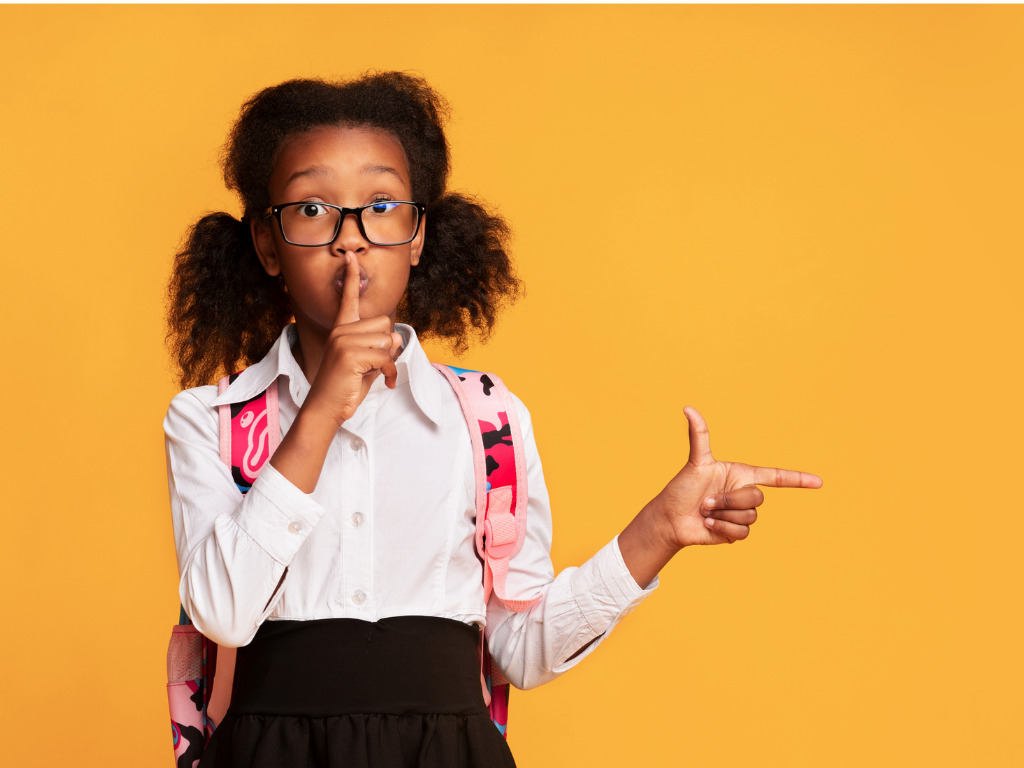 Sometimes you don't want anyone to know what you're looking at on the Internet. No...
Continue >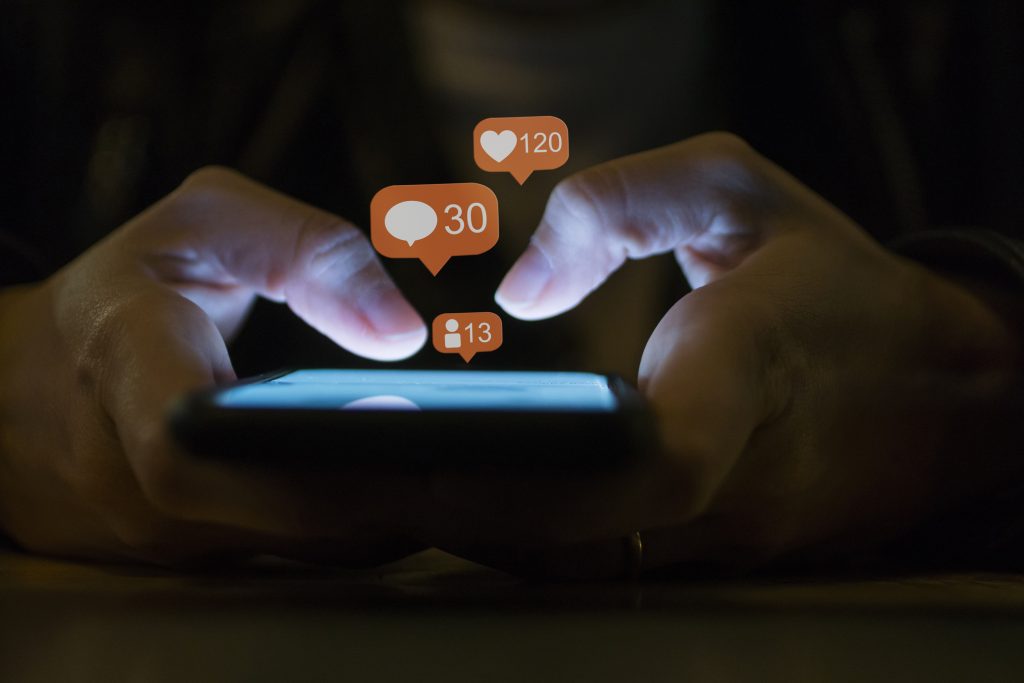 Money can't buy you love, but it can buy you friends. Likes, comments, followers and...
Continue >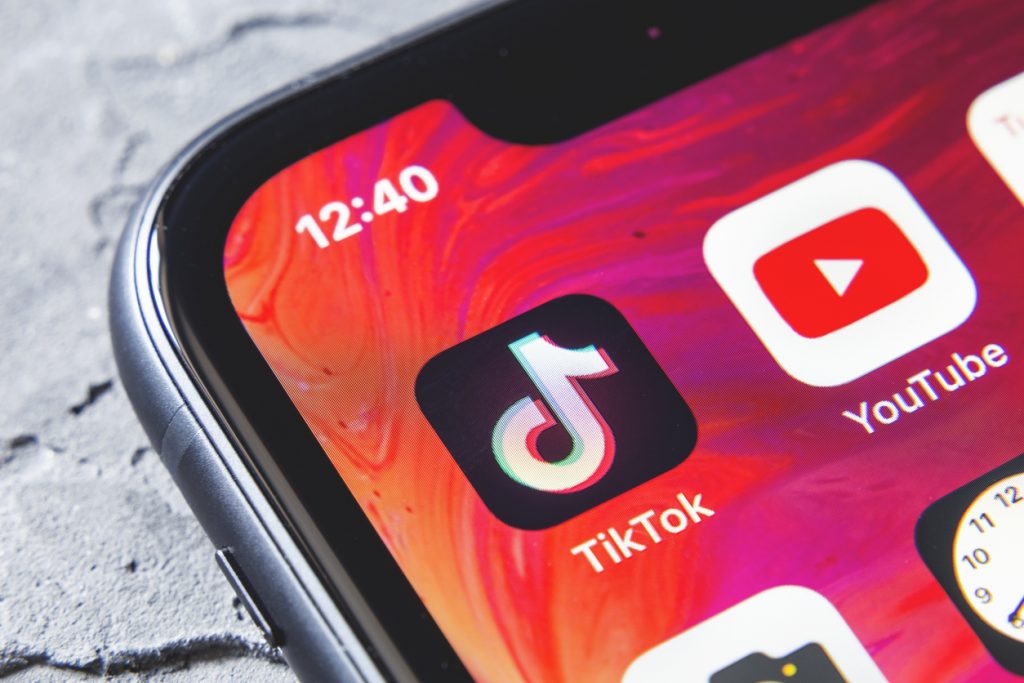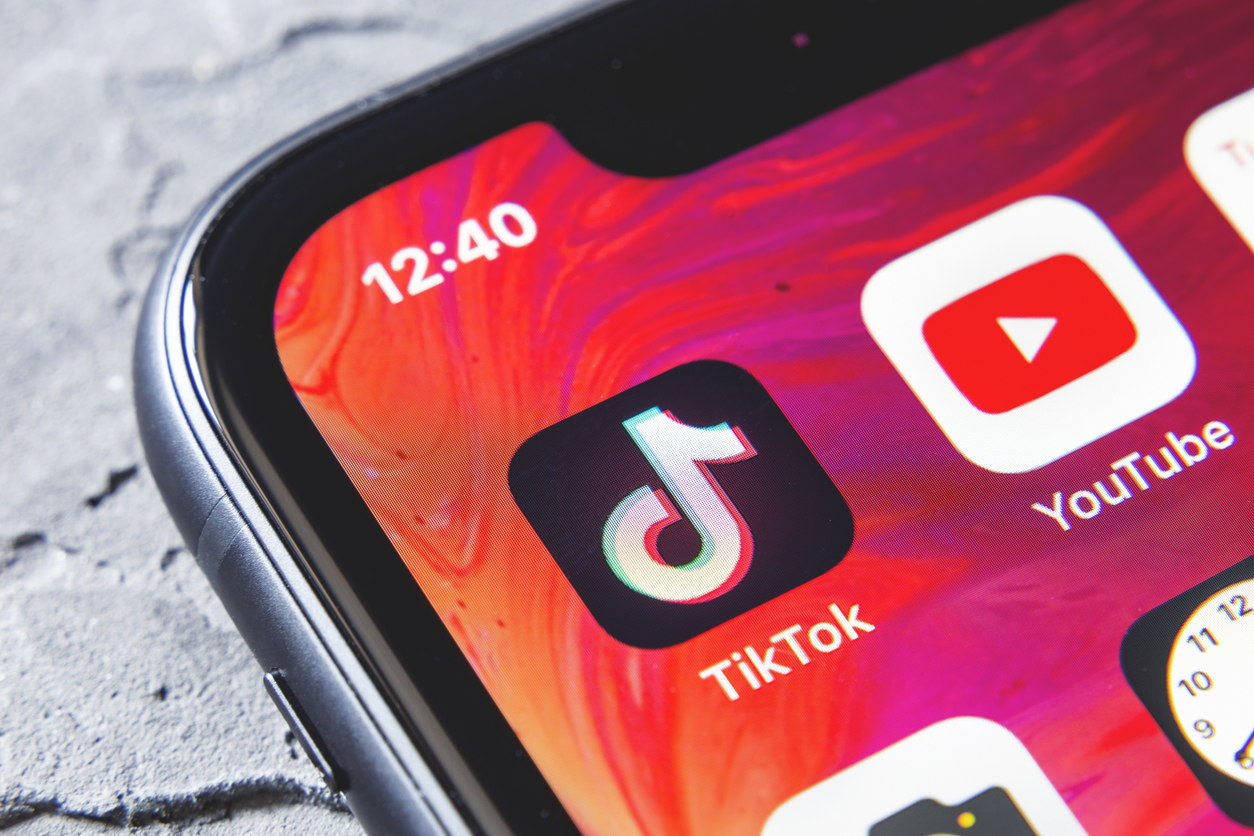 Your kids know what TikTok is, and so do roughly 500 million monthly users. You...
Continue >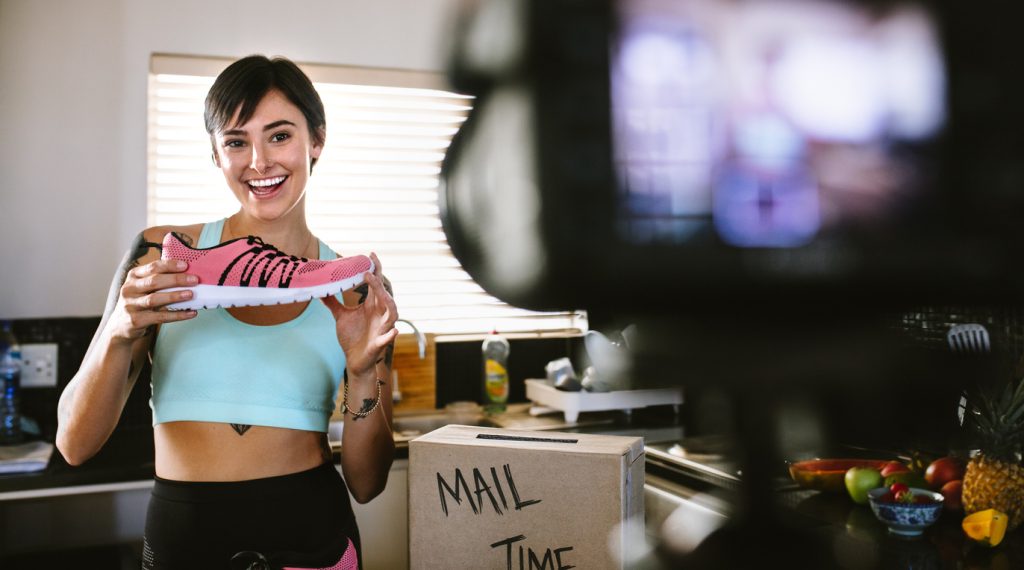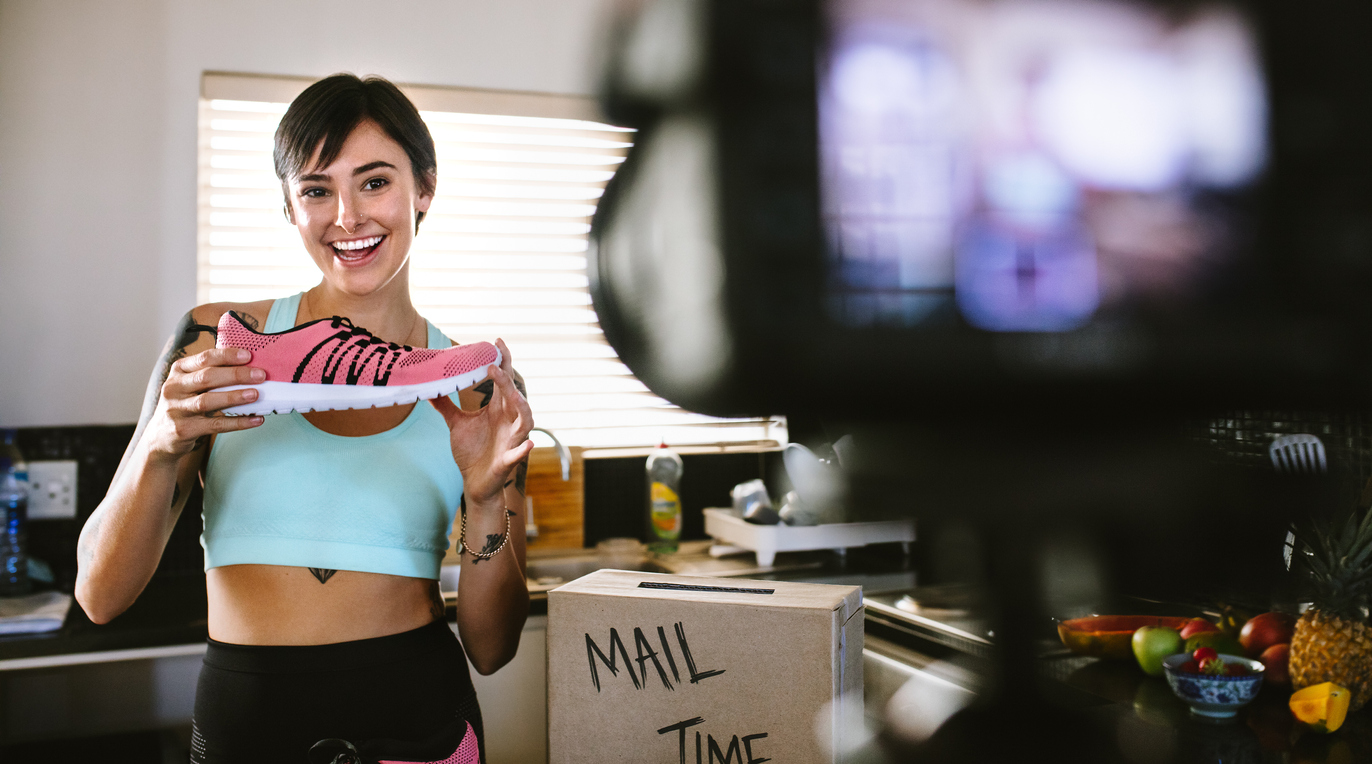 It may seem ridiculous to you, but Instagram Influencer is a real job. And it...
Continue >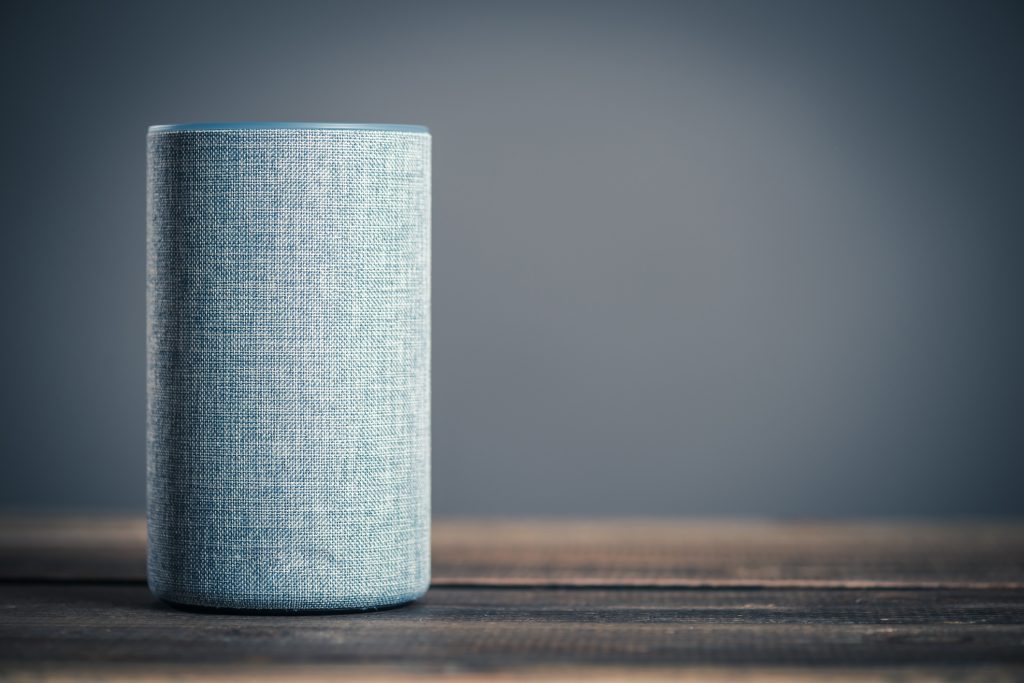 A generation ago, some of us used to worry about our private conversations being overheard....
Continue >