Explainer articles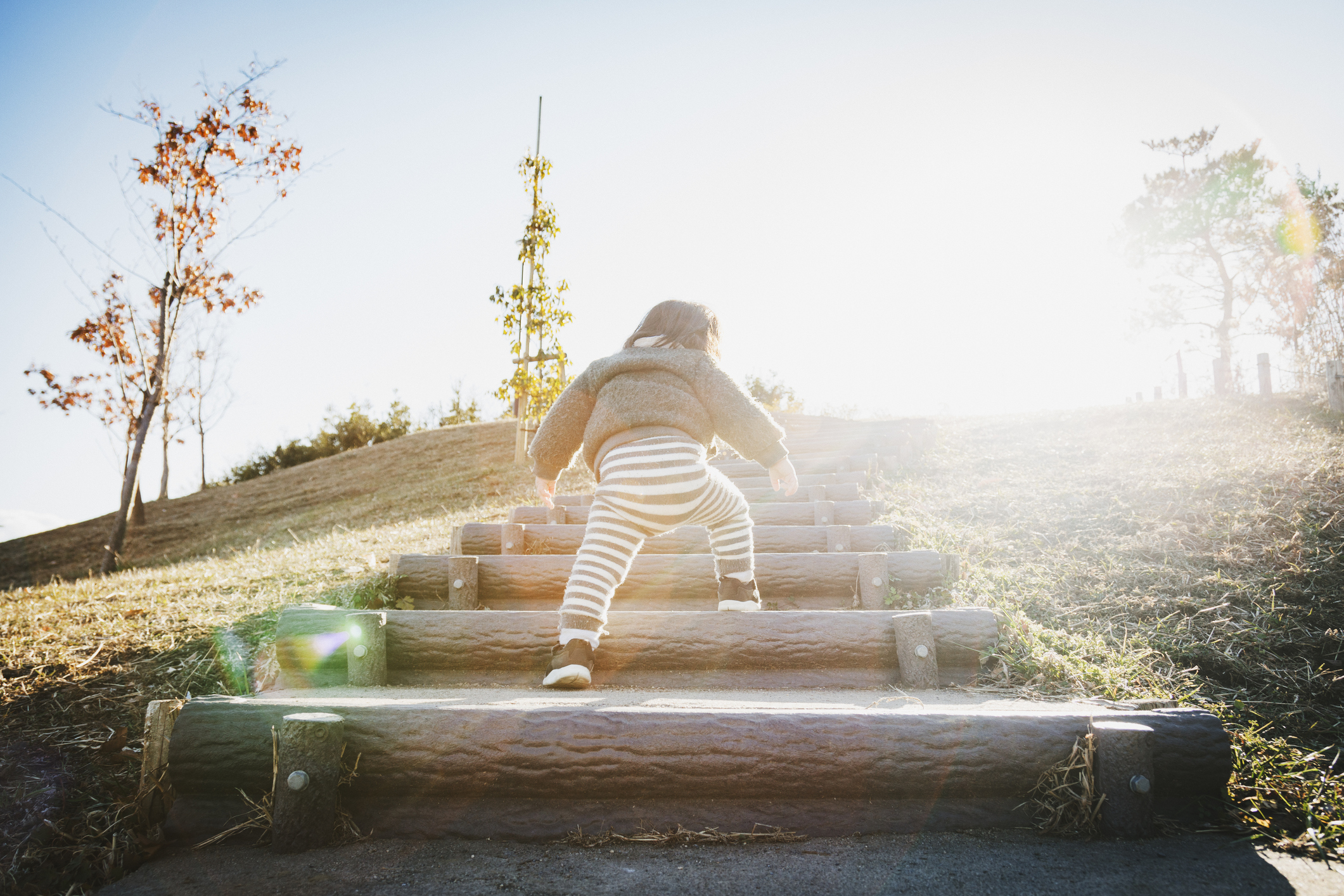 It's not as if we lost our privacy all at once. We've given away little bits of it here and there, exchanging personal information for the conveniences and genuine solutions our increasingly tech-ified world...
Continue reading >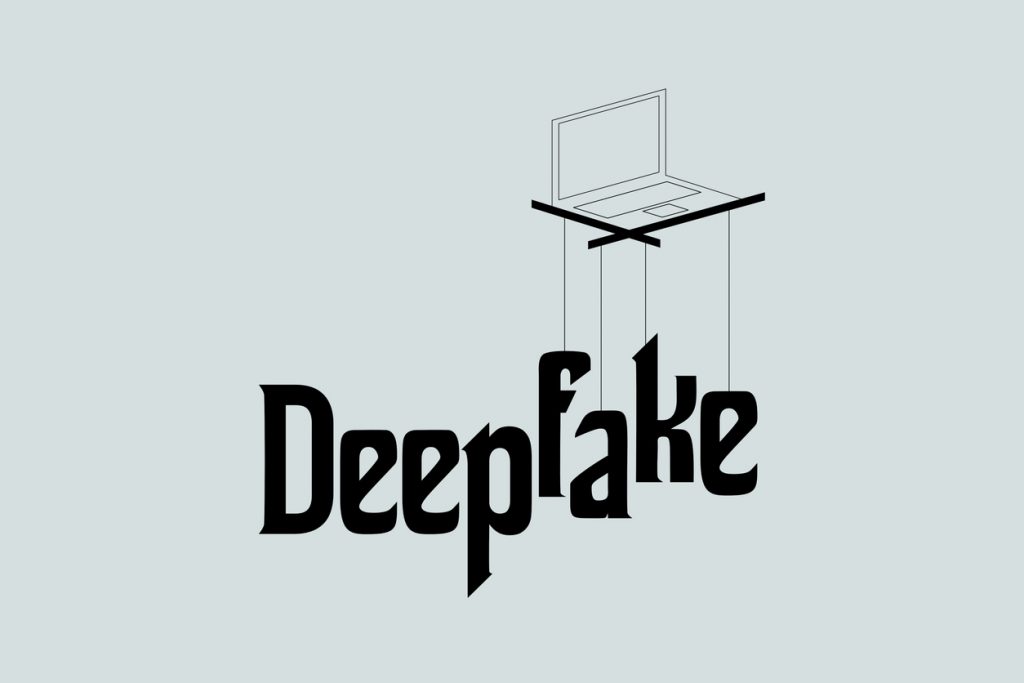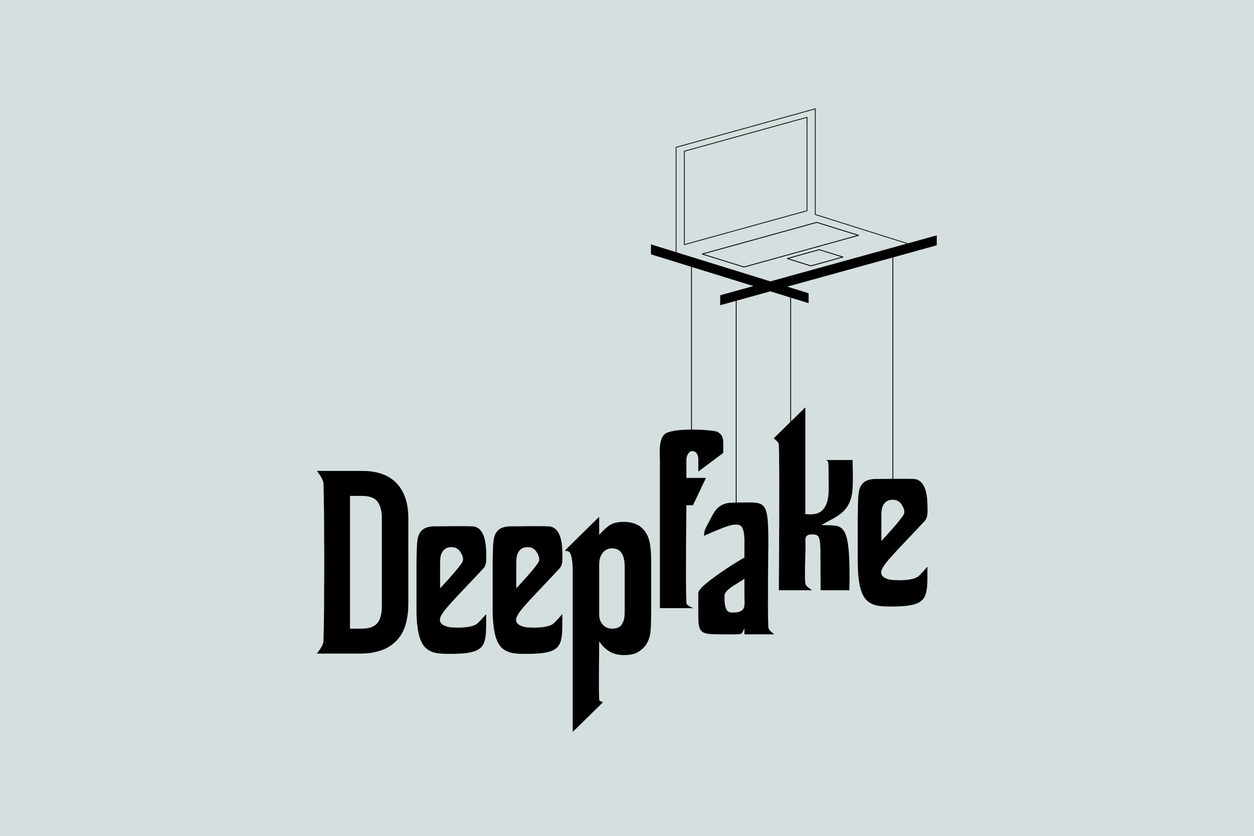 Seeing is no longer believing. Welcome to the world of deepfakes. Video-editing software has advanced...
Continue >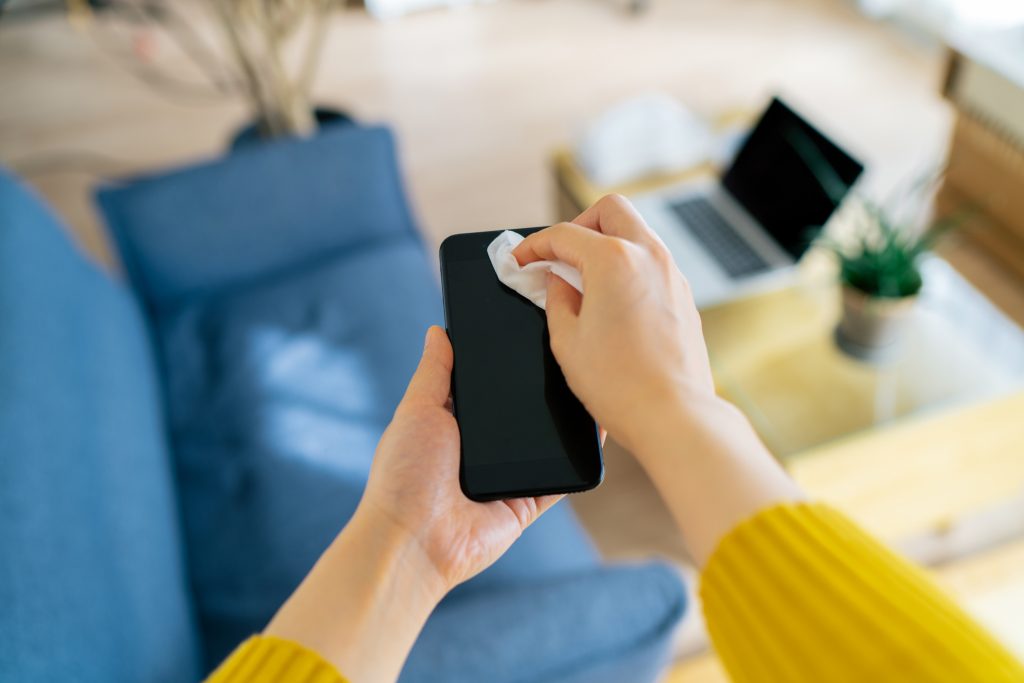 You know those dozens of old apps on your phone that you never use? They're...
Continue >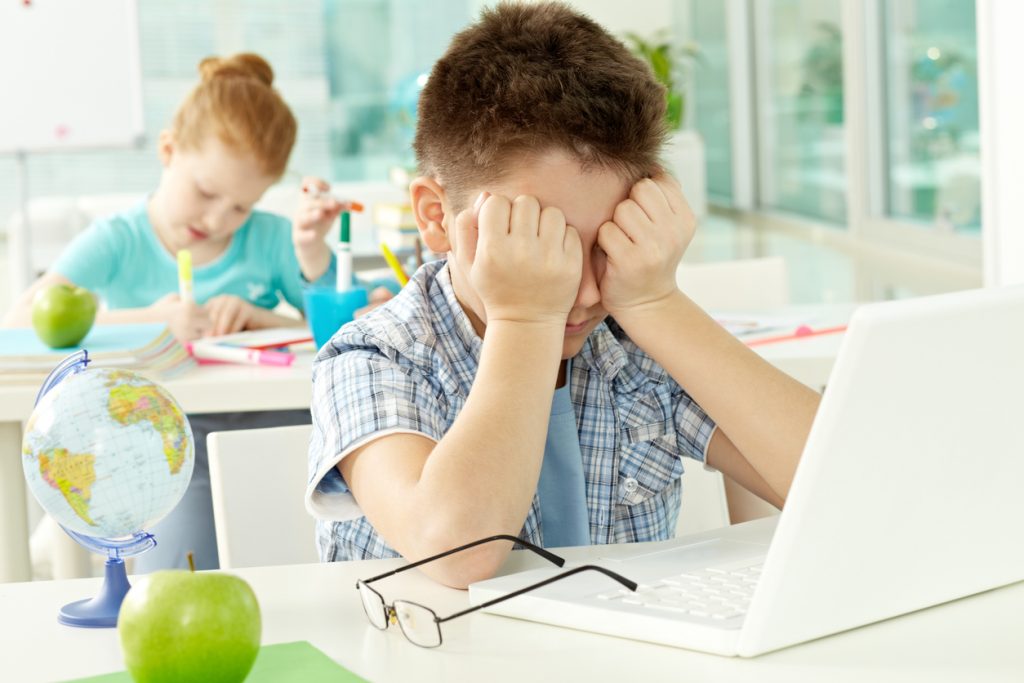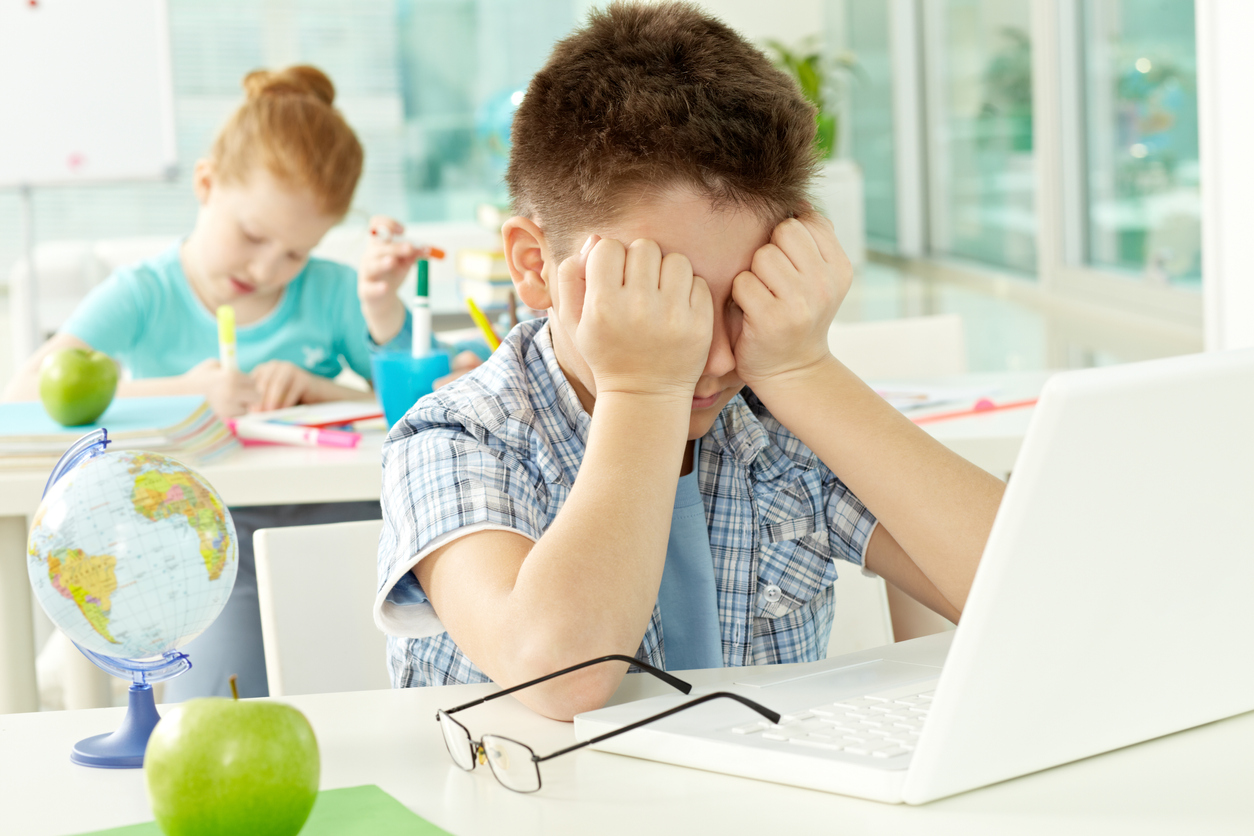 Children are spending a lot of time in front of a digital screen these days....
Continue >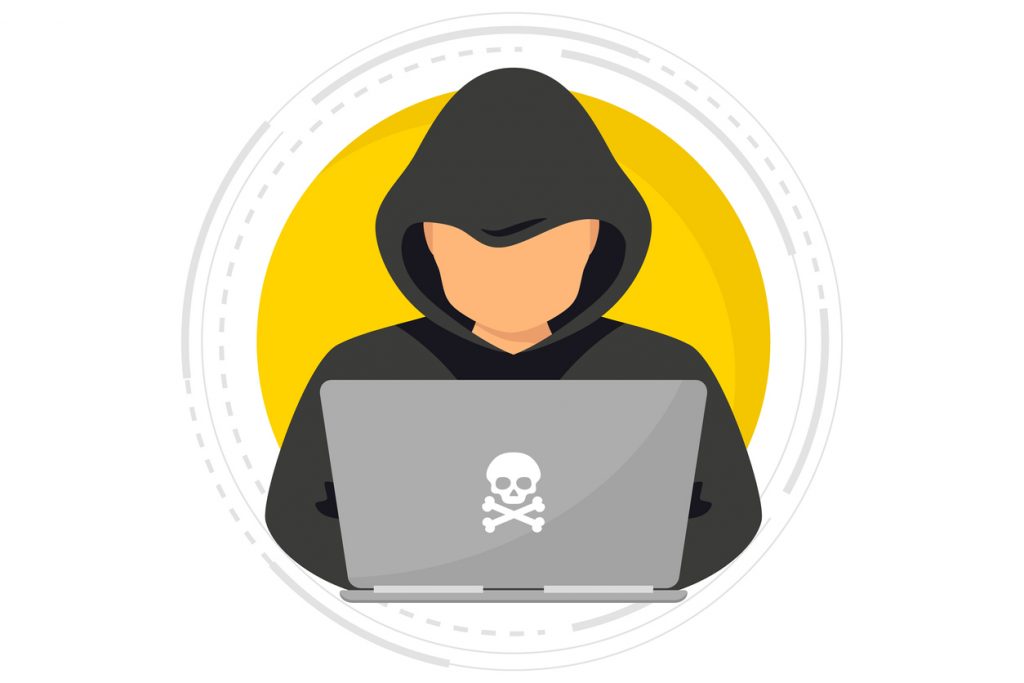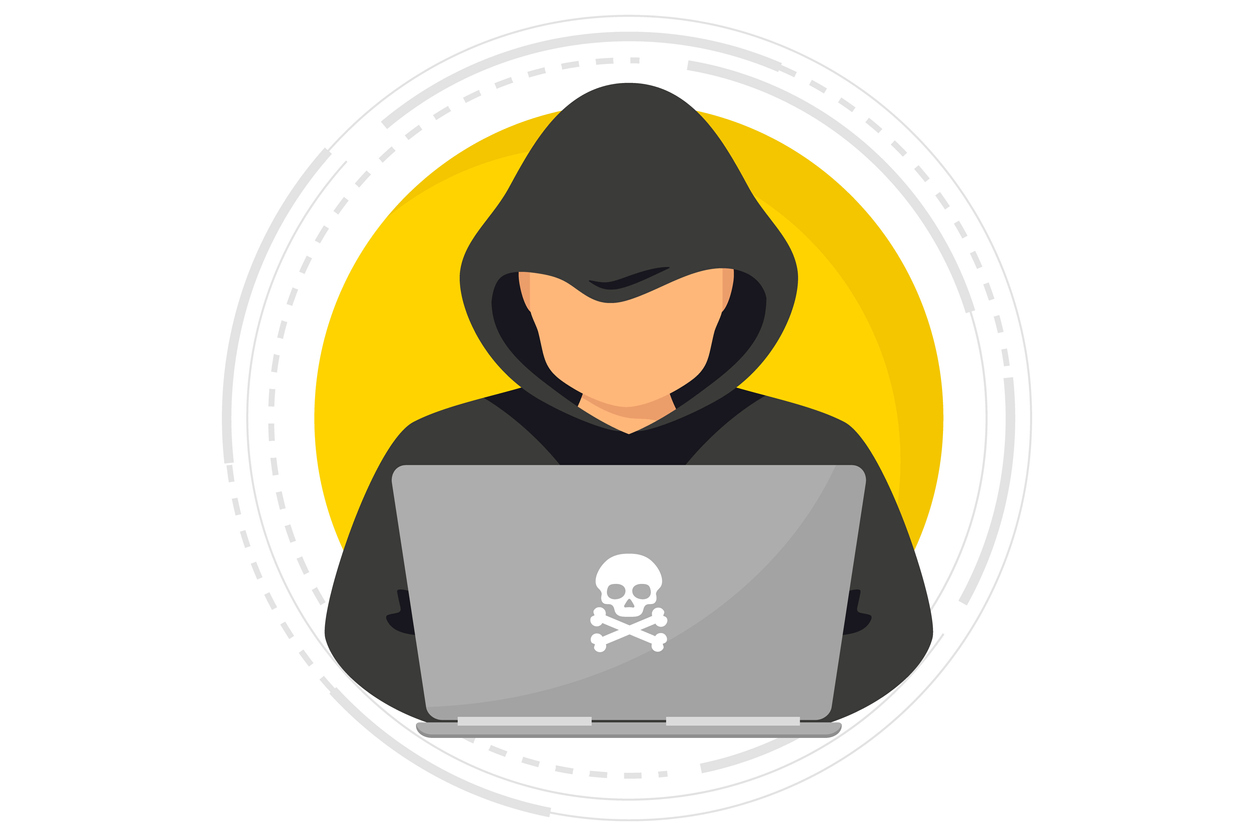 Let's shed some light on the Dark Web. What is it? Where is it? Do...
Continue >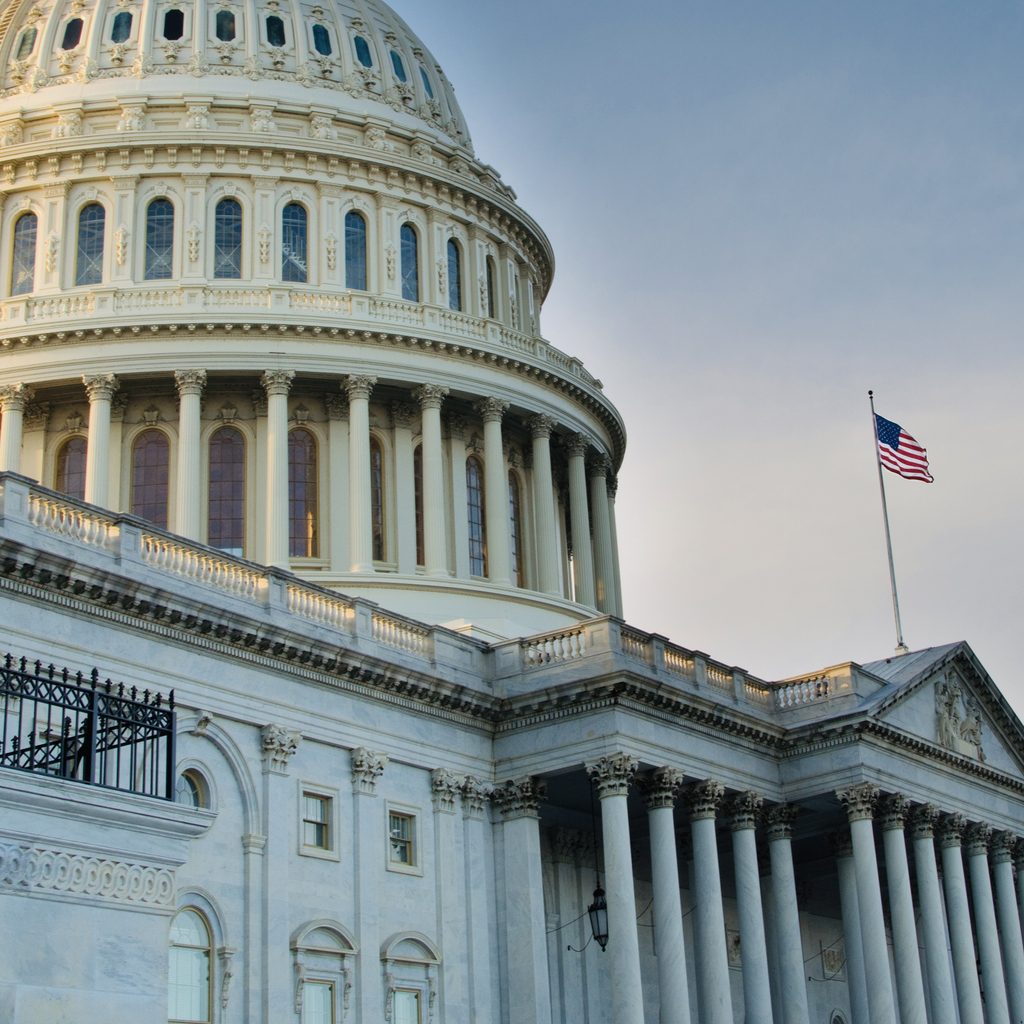 We're going to lose it with the EARN IT Act. Let us explain. The Senate...
Continue >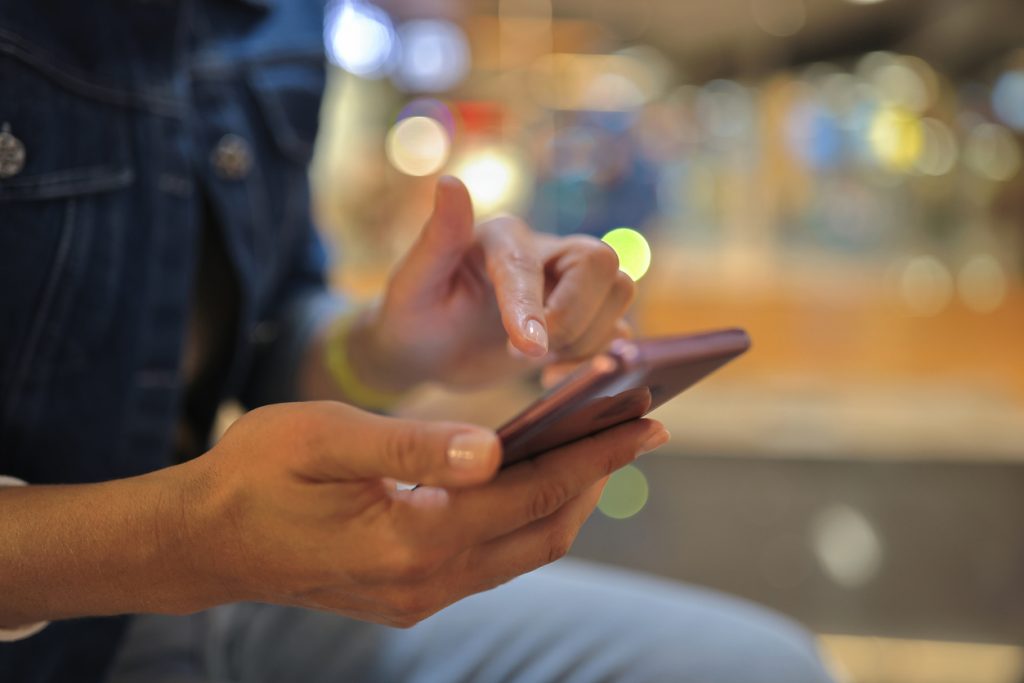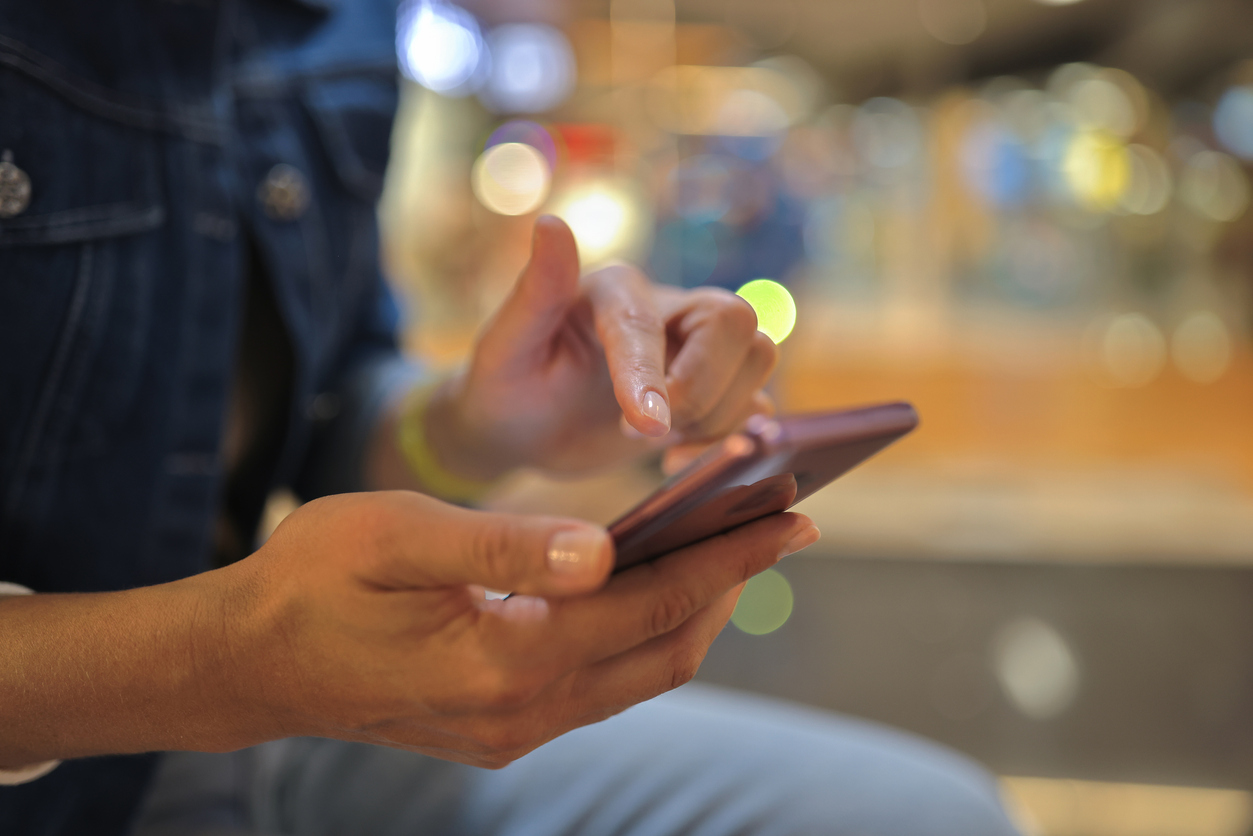 A little relief from cross-app tracking? Maybe. It's not all tech-doom and gloom here on...
Continue >