Explainer articles: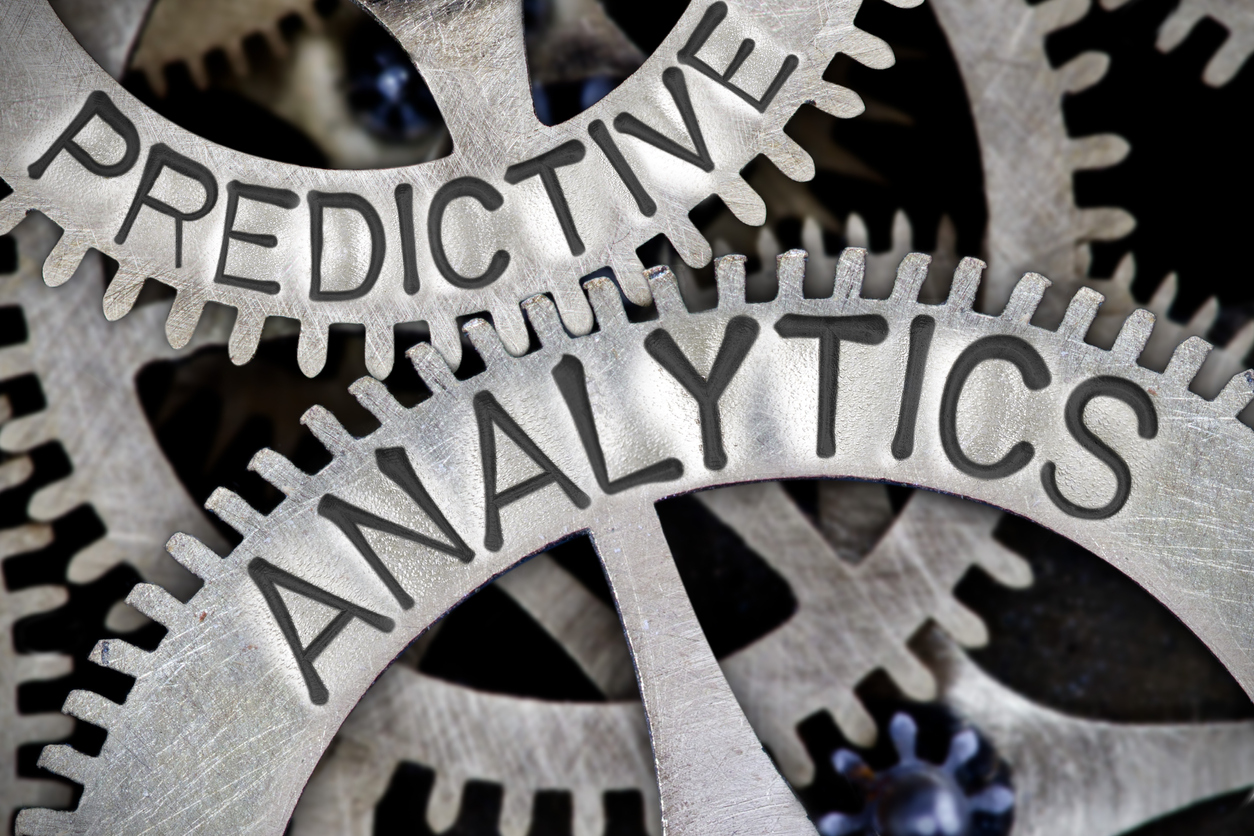 Every minute of every day, predictive analytics are changing our lives. Your social media feed is calibrated to present posts that you're most likely to care about. Online ads appear because an algorithm has...
Continue reading >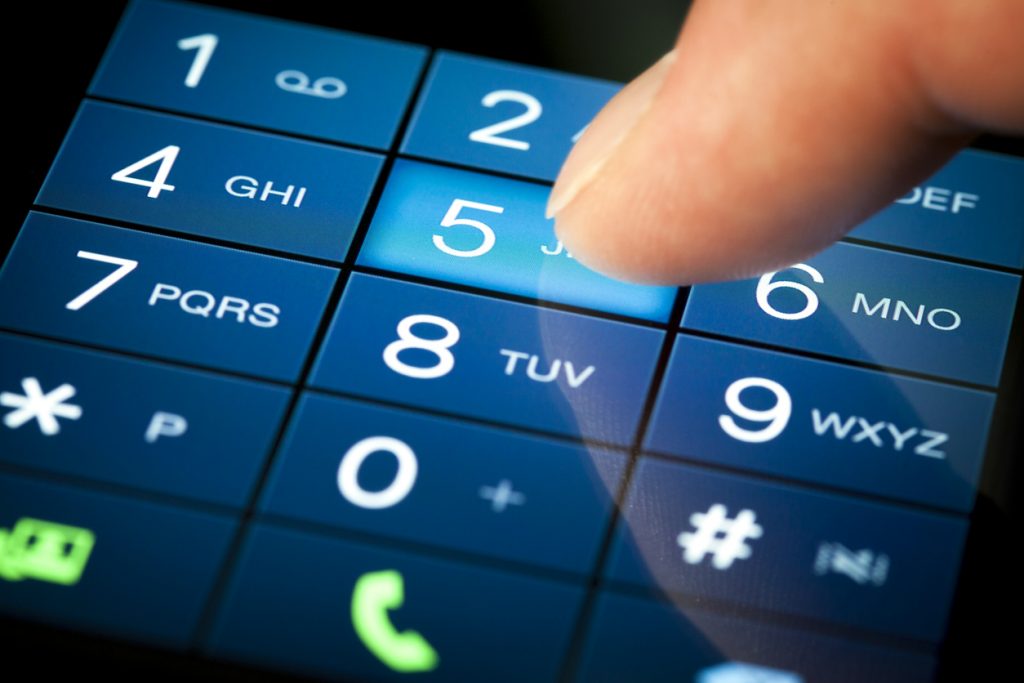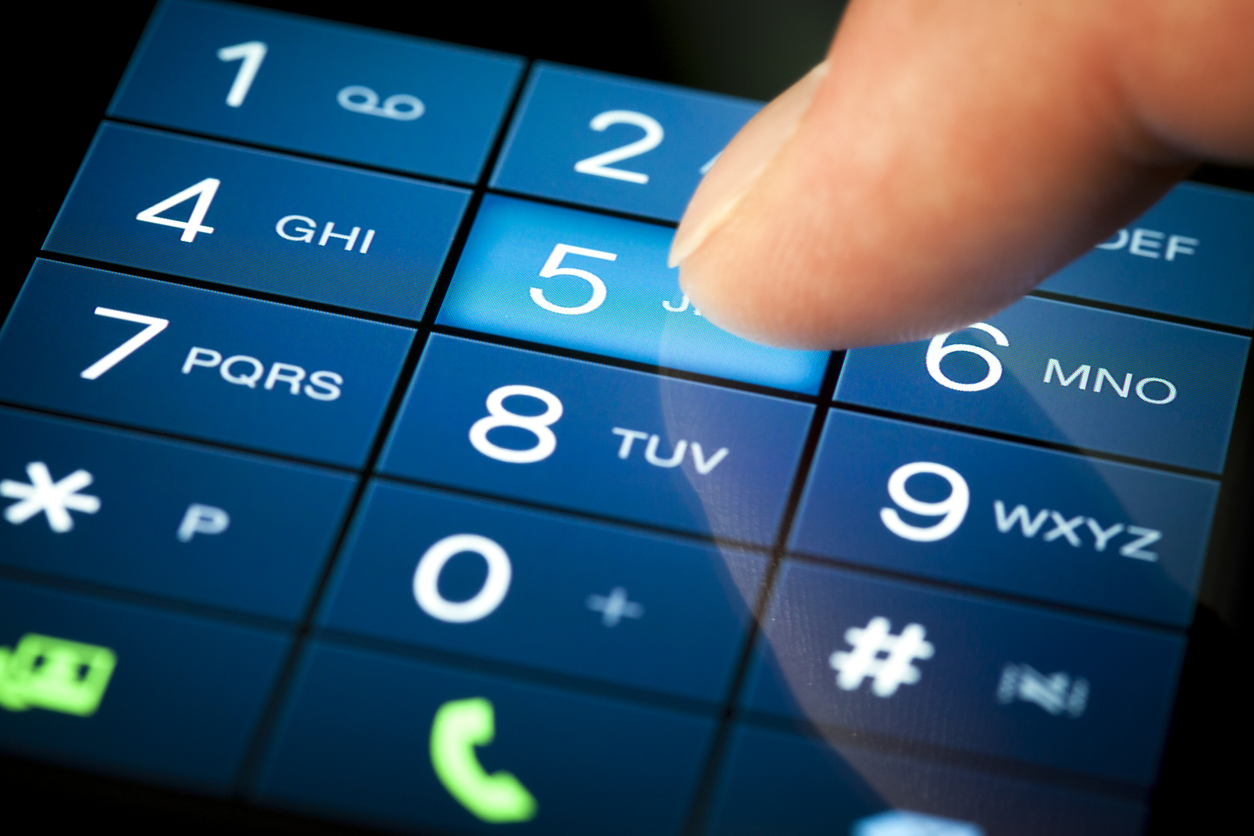 Protect your phone number and protect yourself. If a form on a website asks for...
Continue >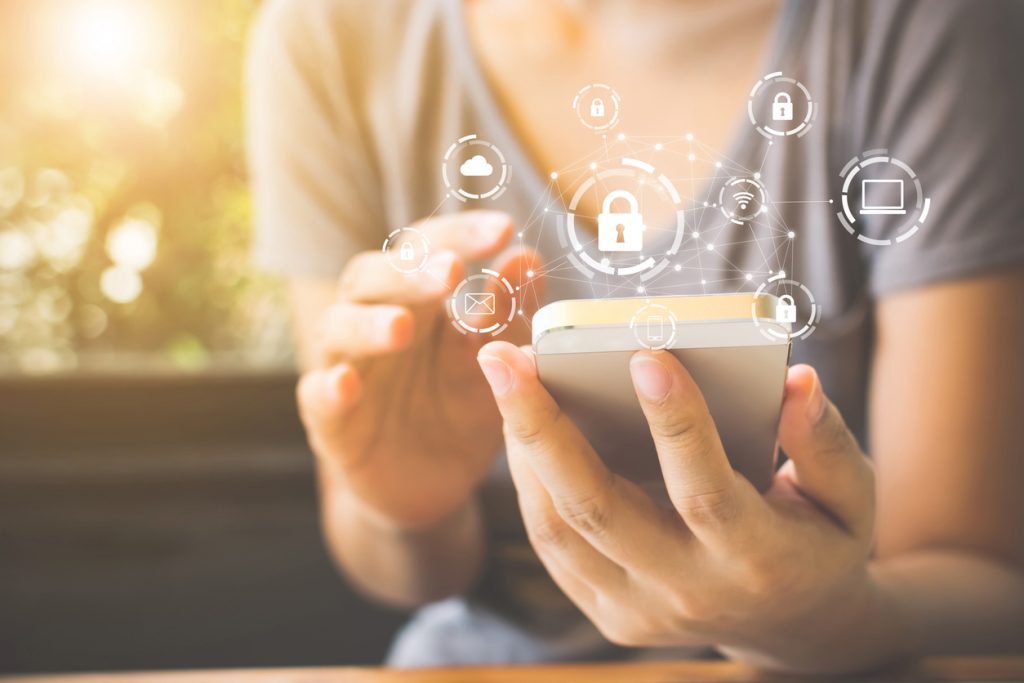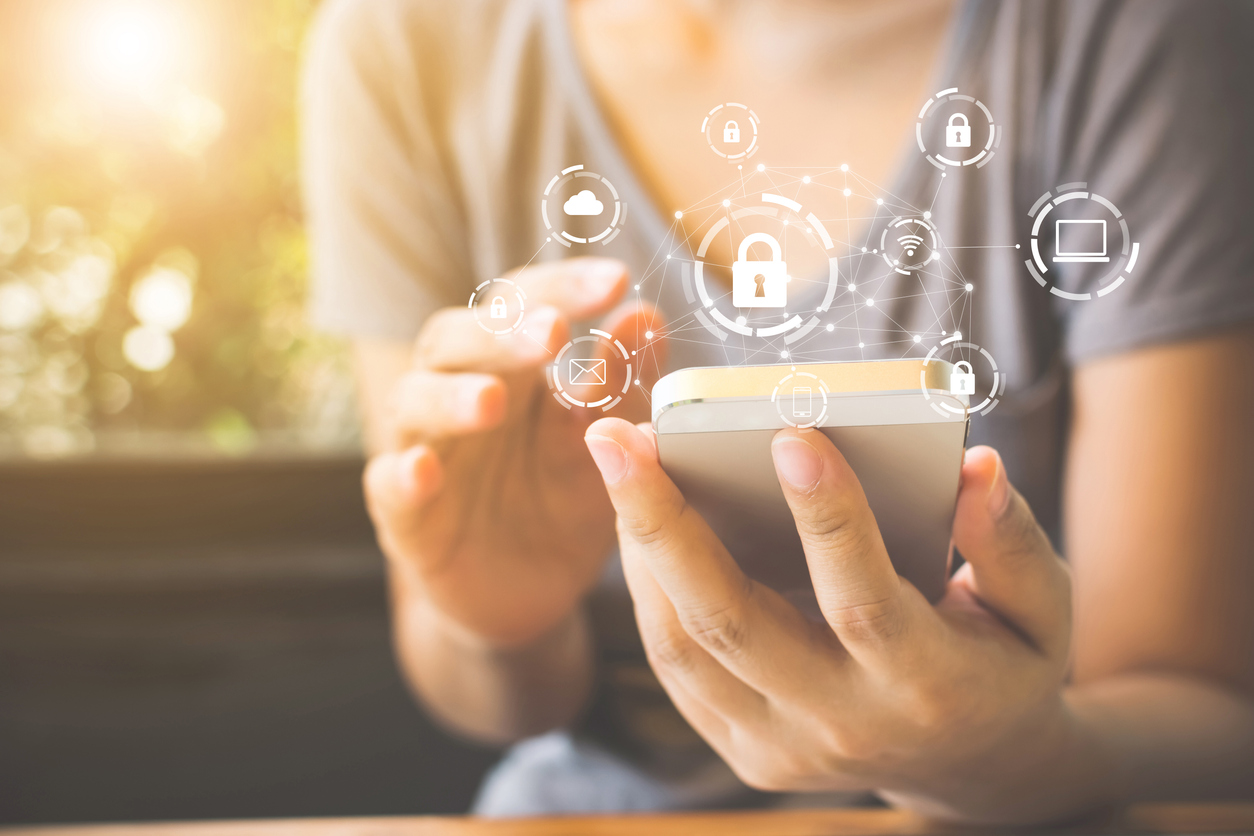 Is it a good idea sign in to other websites with your Facebook or Google...
Continue >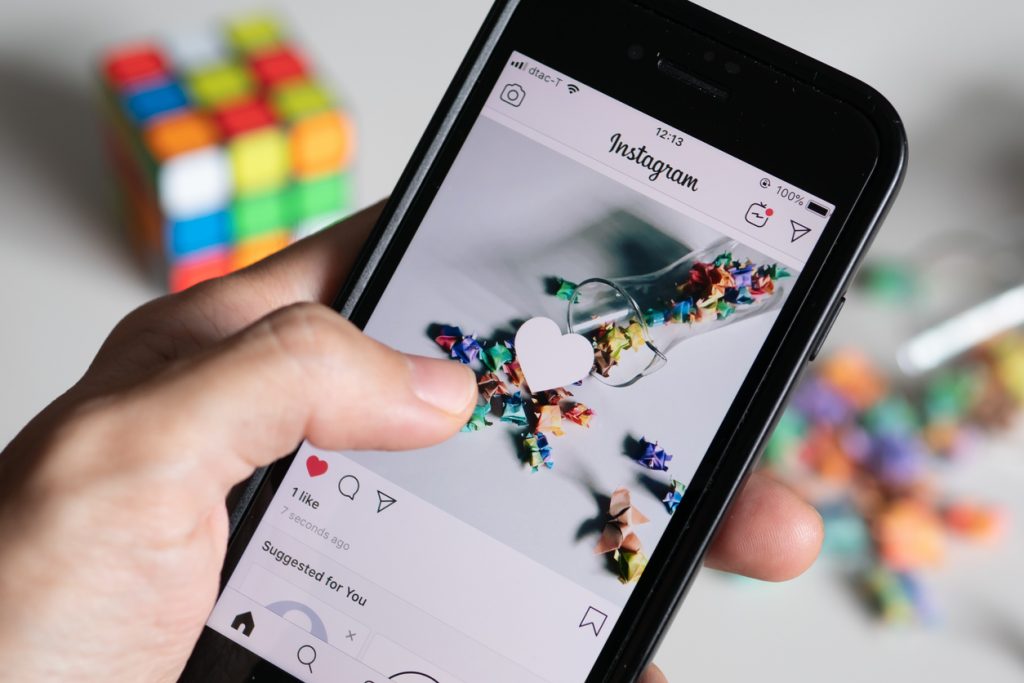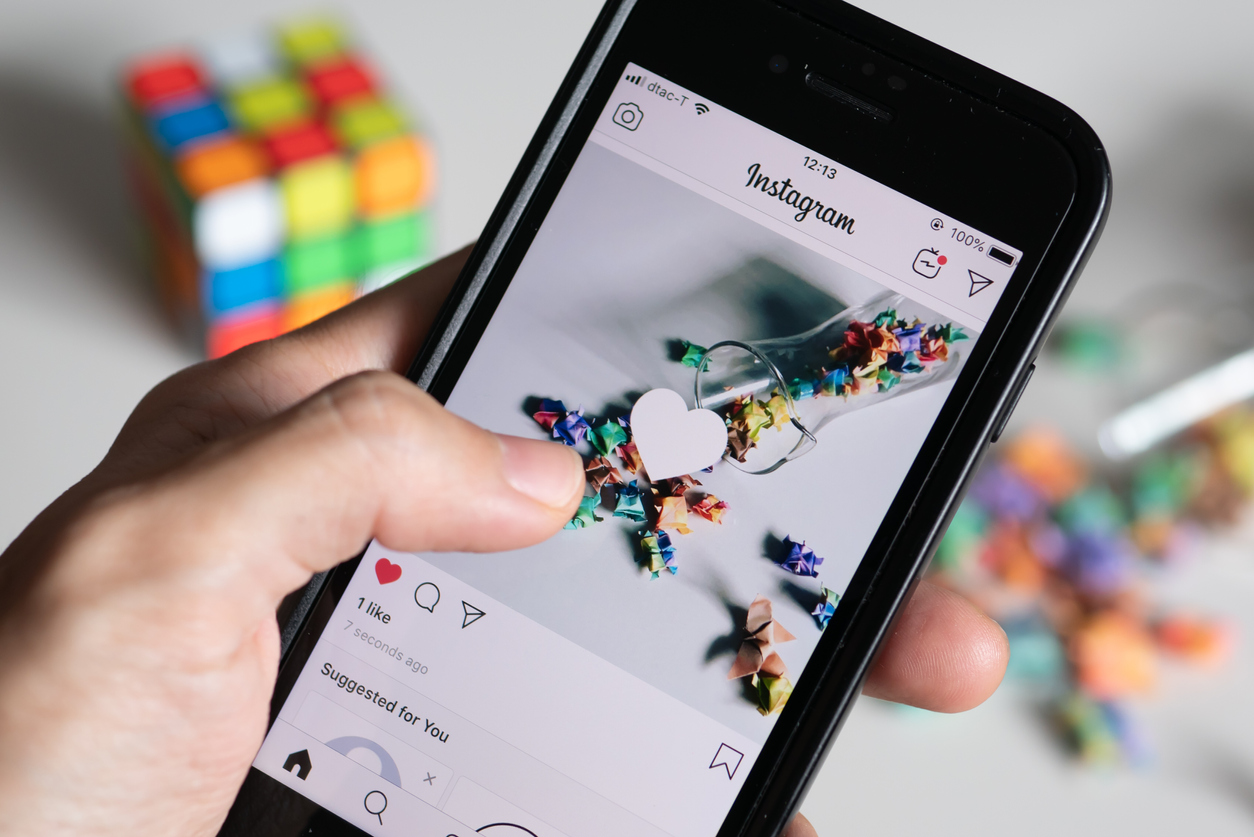 A private Instagram account is a better Instagram account because its a safer Instagram account....
Continue >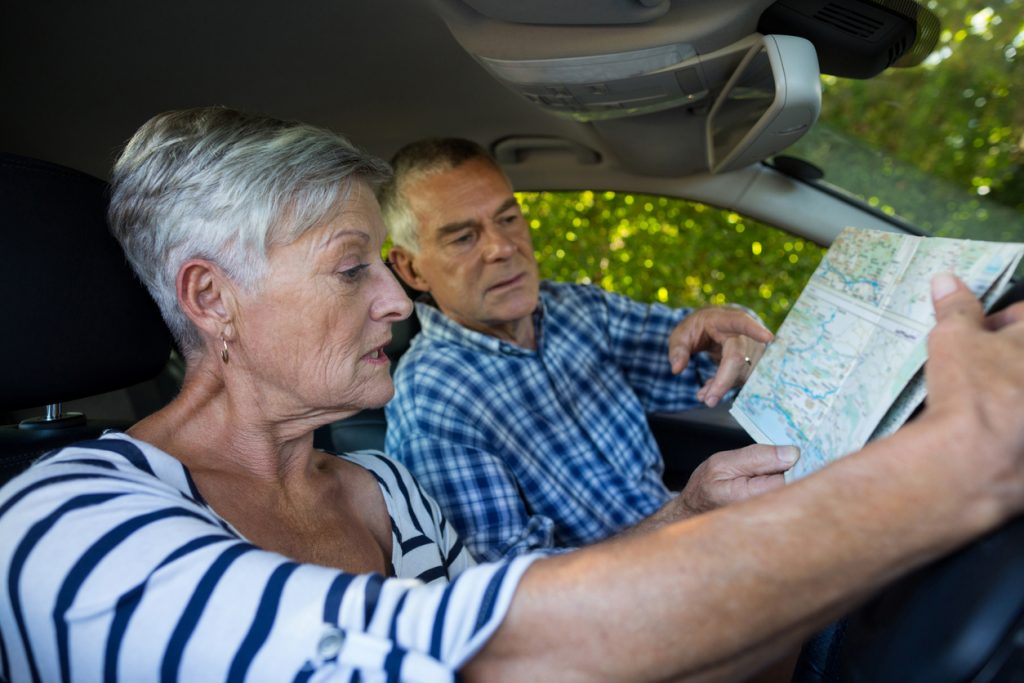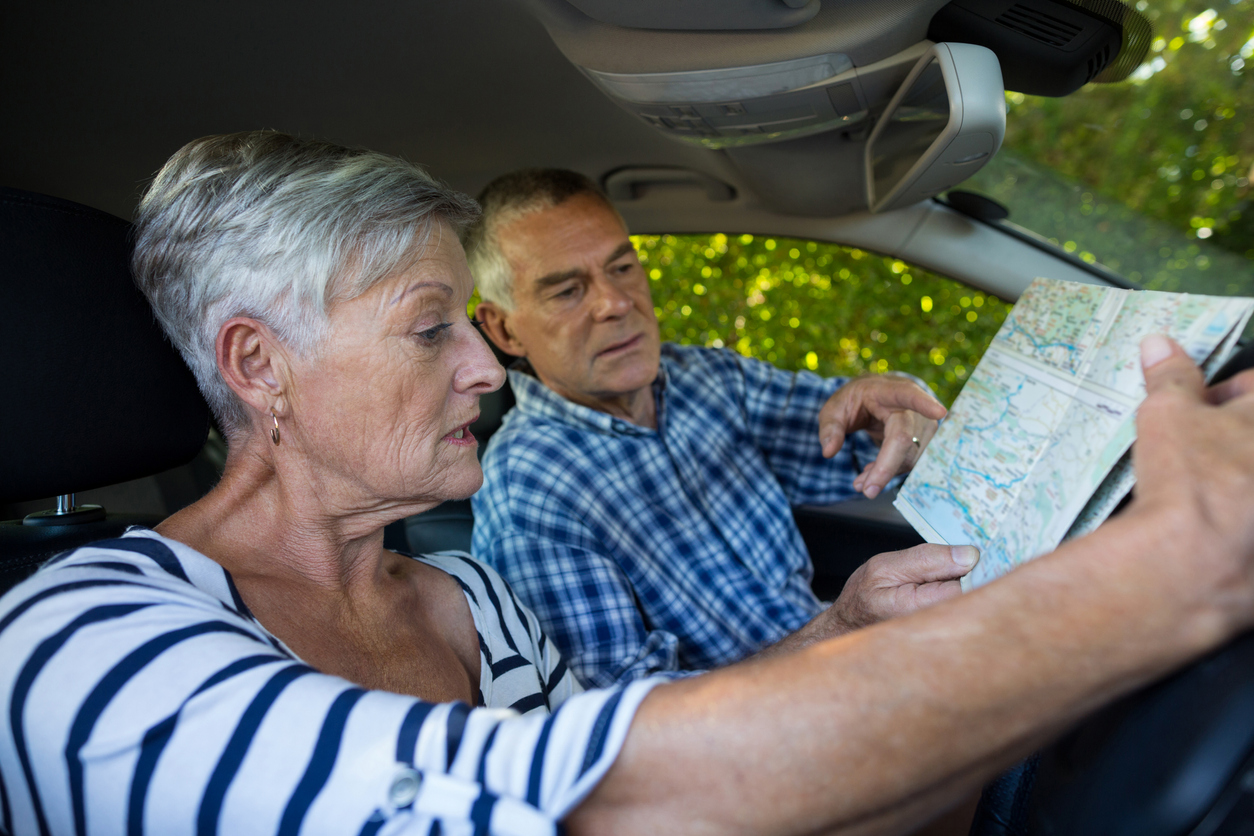 What's the difference between a browser and a search engine? Think of it this way:...
Continue >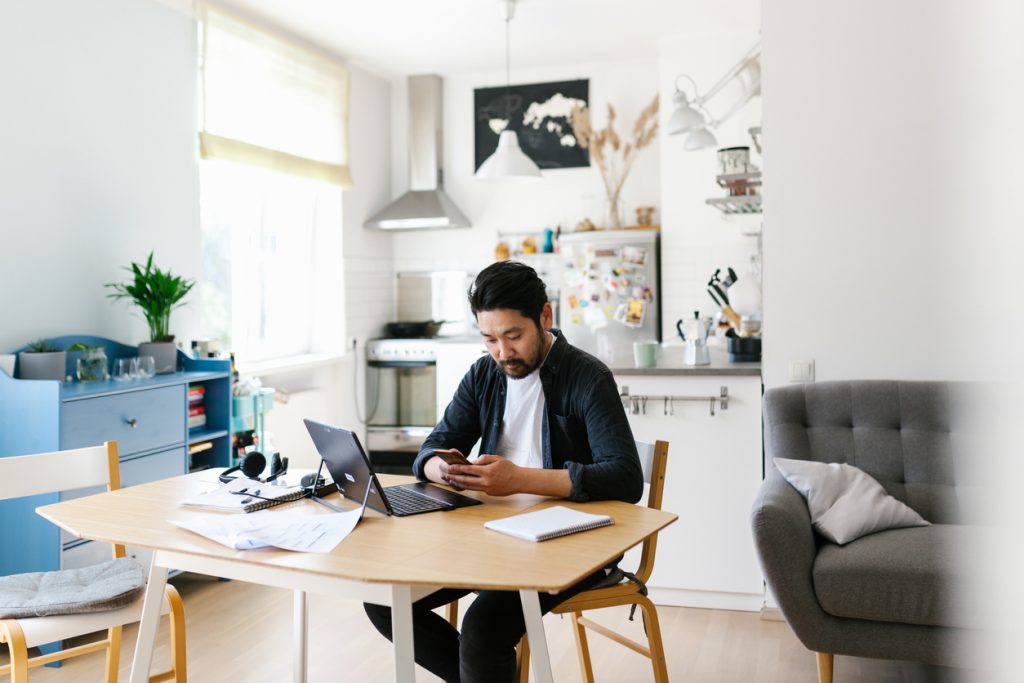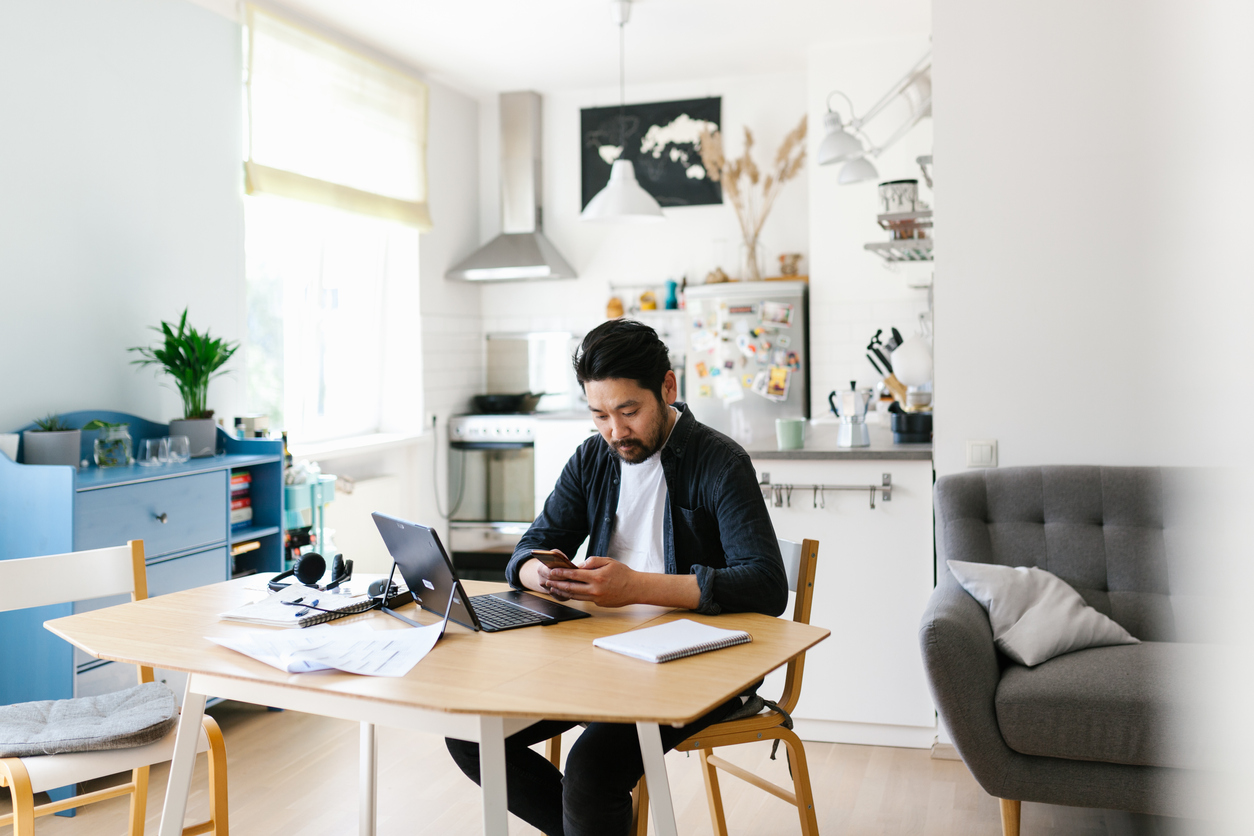 If you think switching from one device to another makes you less track-able, then you...
Continue >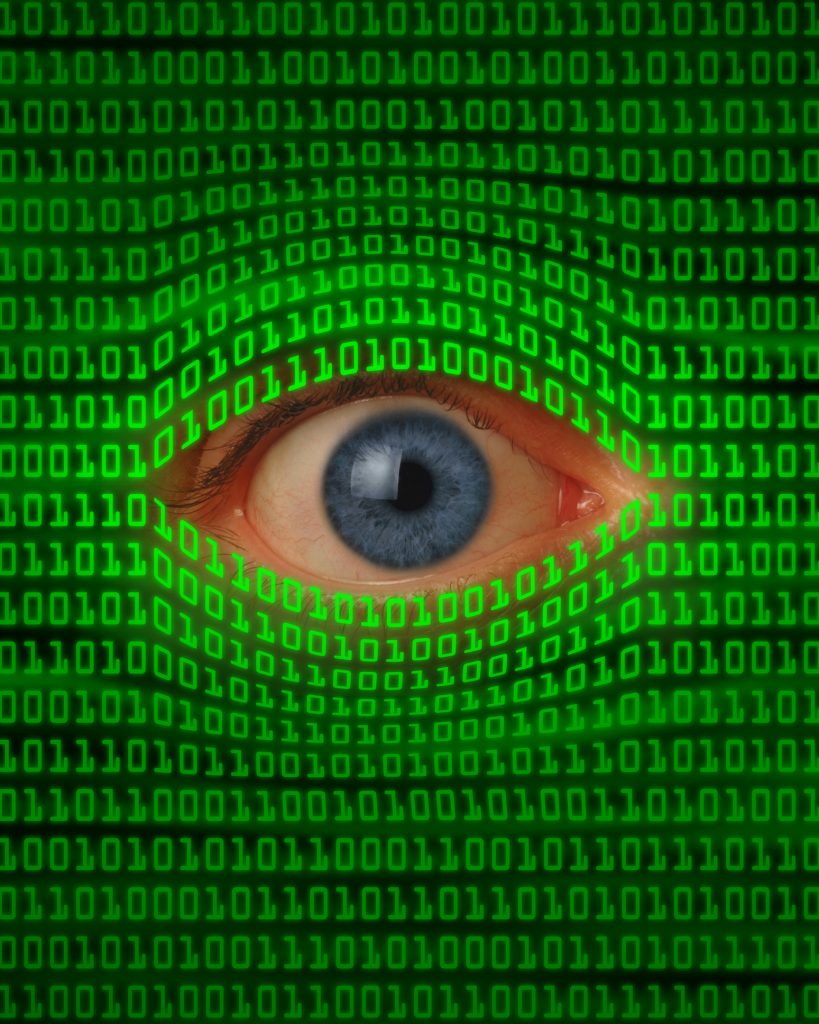 Many parents today became adults during the advent of social media, sharing and oversharing personal...
Continue >