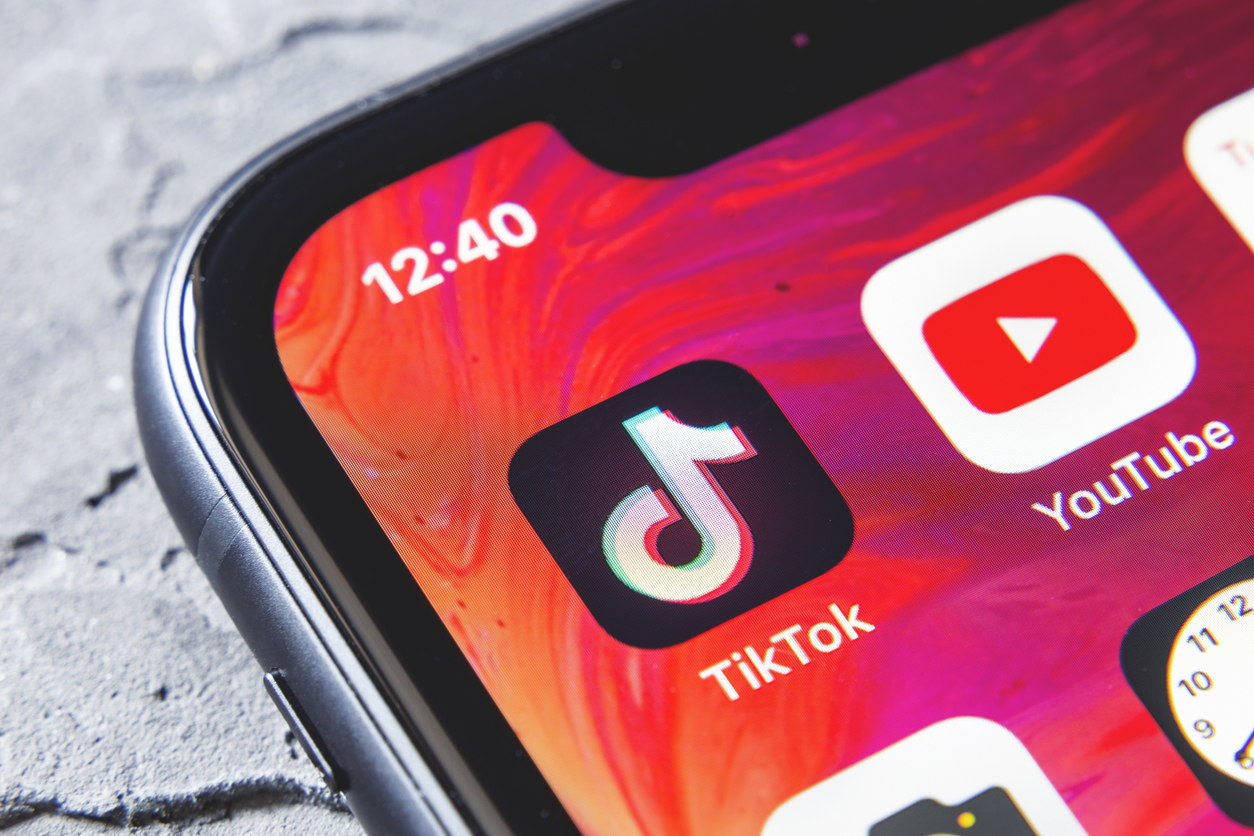 Your kids know what TikTok is, and so do roughly 500 million monthly users. You should, too. TikTok is a social media app used to make and easily share short videos. It's like Vine,...
Continue reading >
Privacy Parent provides resources and information, helping make the internet safe, private & secure for children.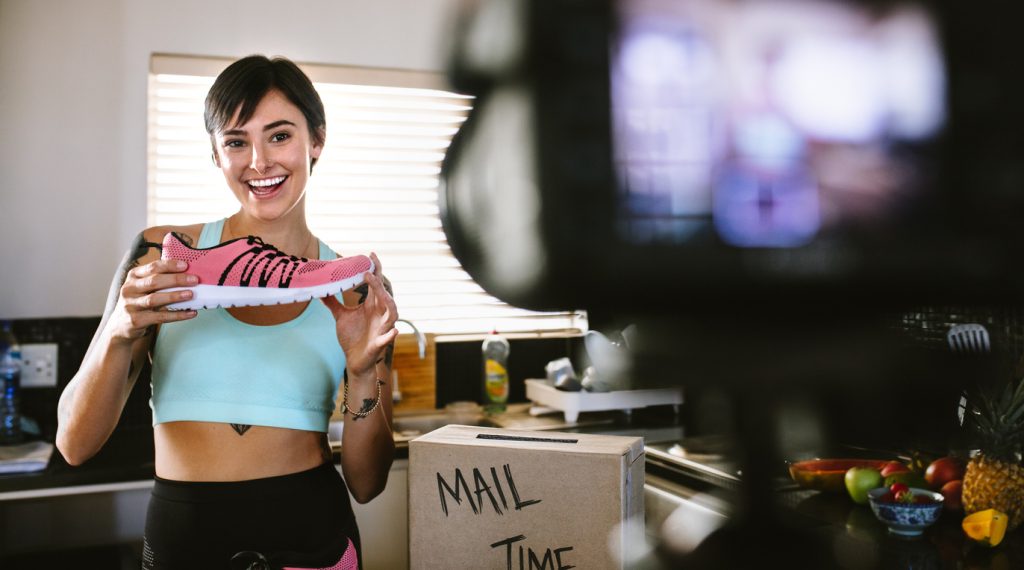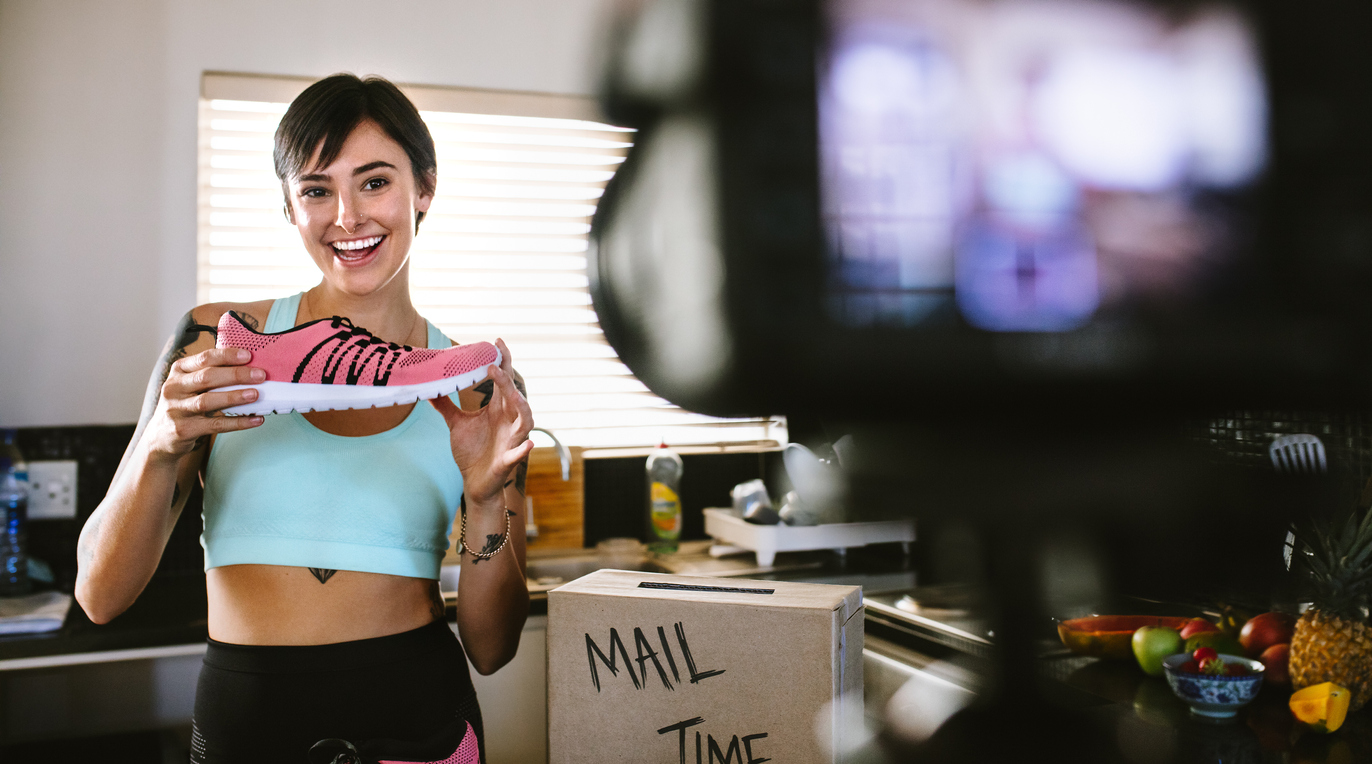 It may seem ridiculous to you, but Instagram Influencer is a real job. And it...
Continue >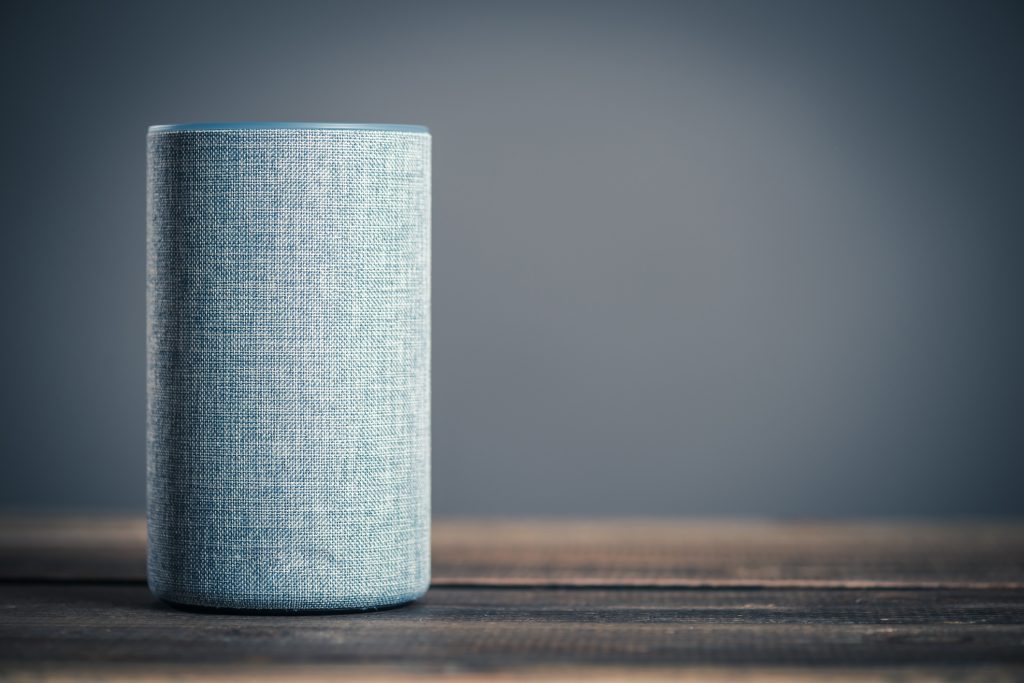 A generation ago, some of us used to worry about our private conversations being overheard....
Continue >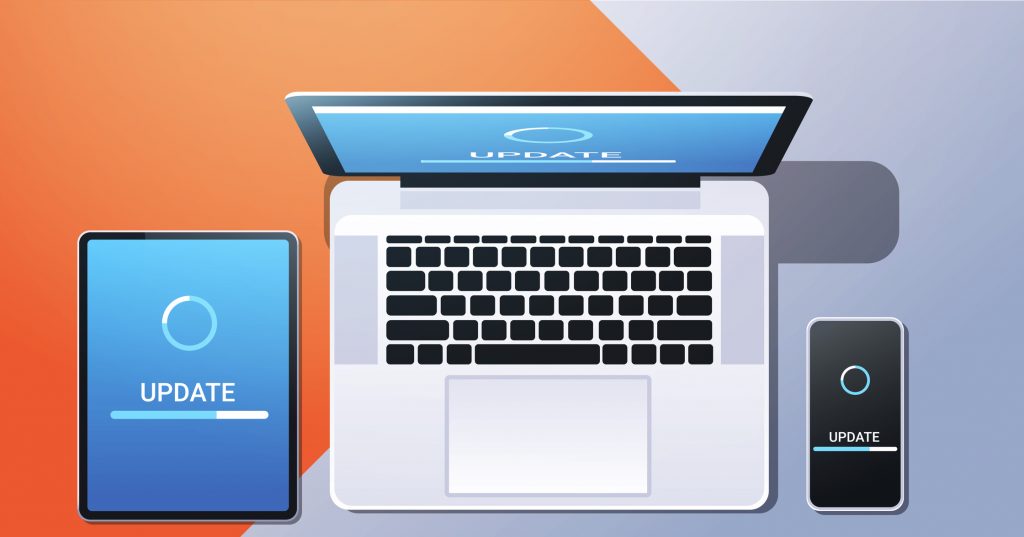 A prompt to restart your computer or phone for a software update usually leads to...
Continue >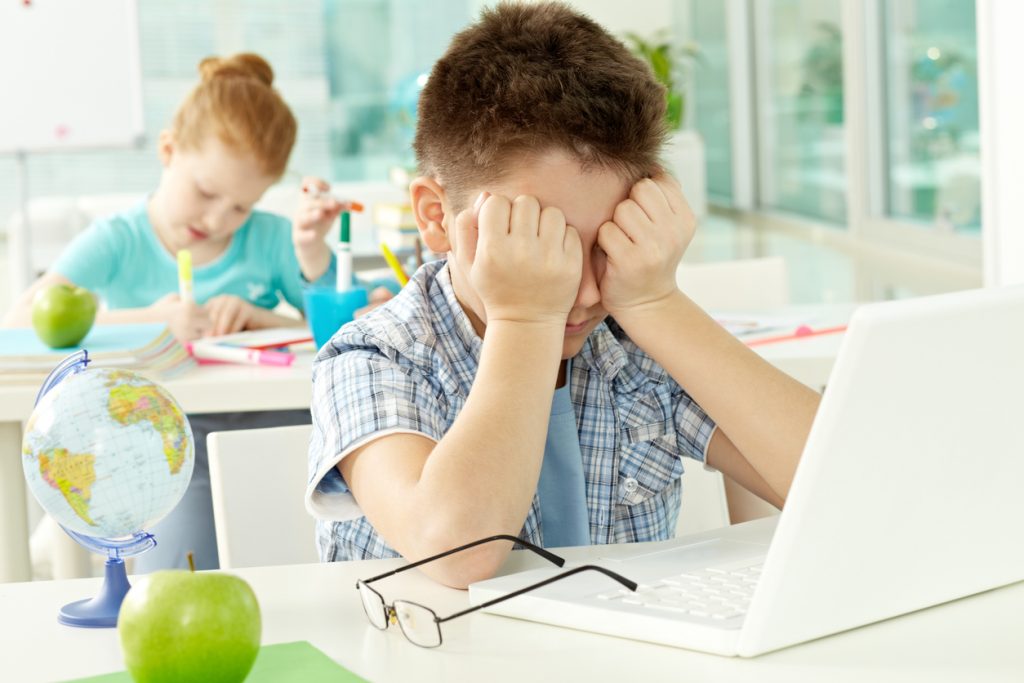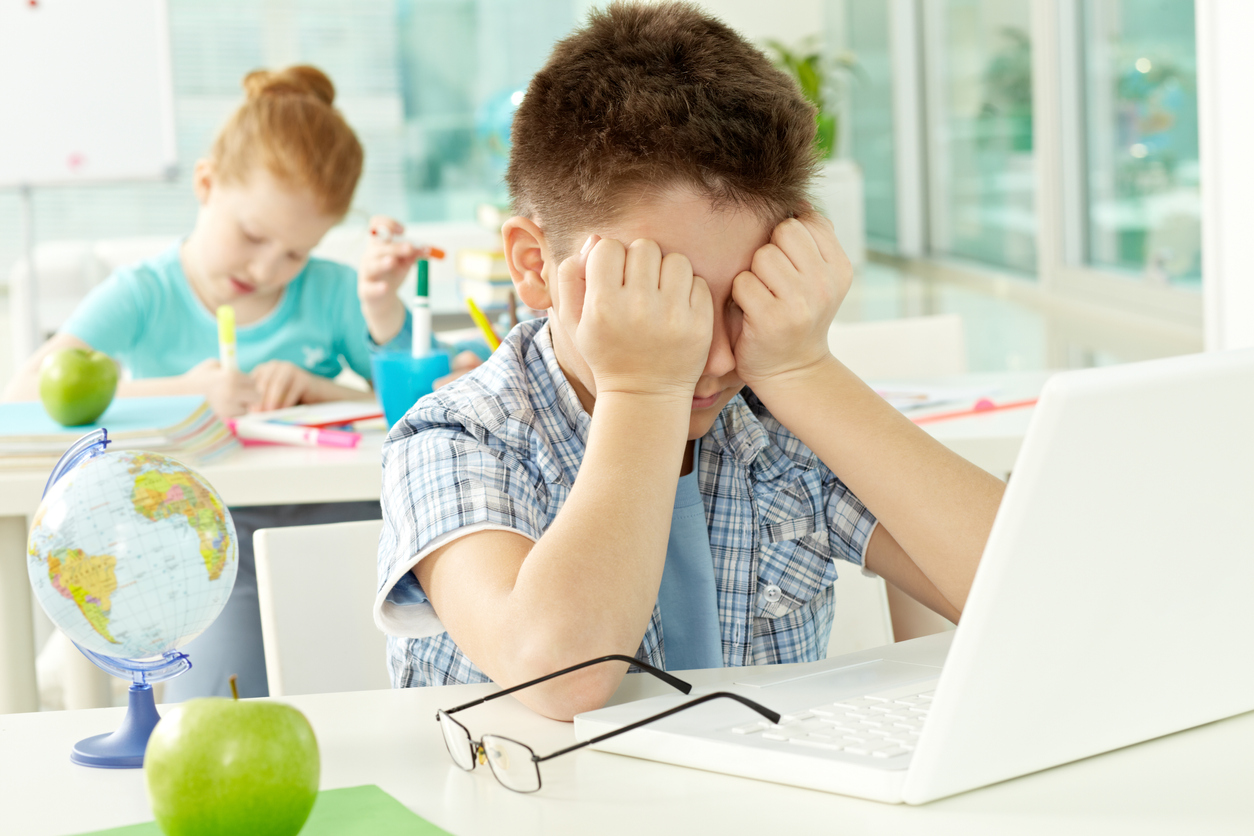 Children are spending a lot of time in front of a digital screen these days....
Continue >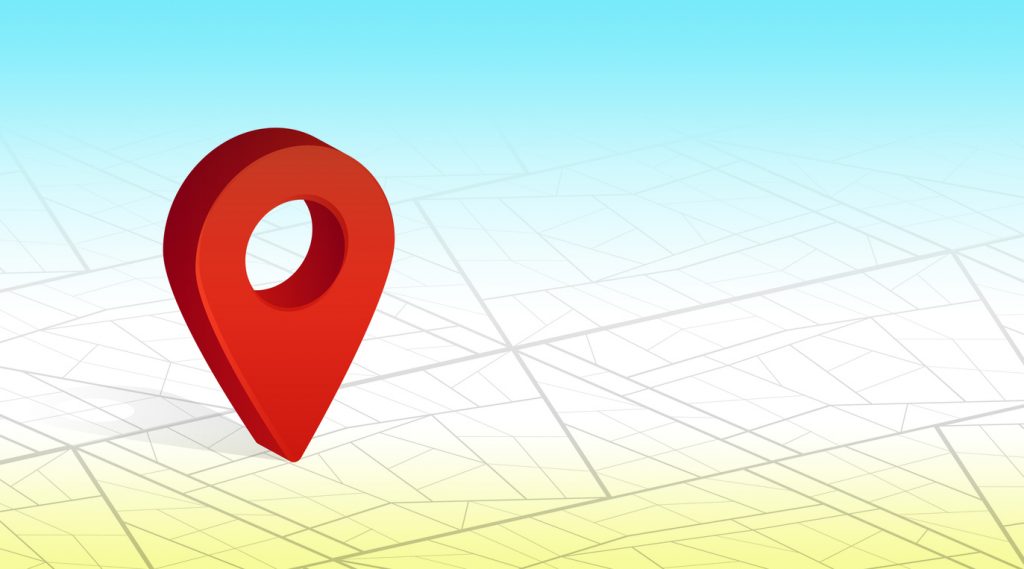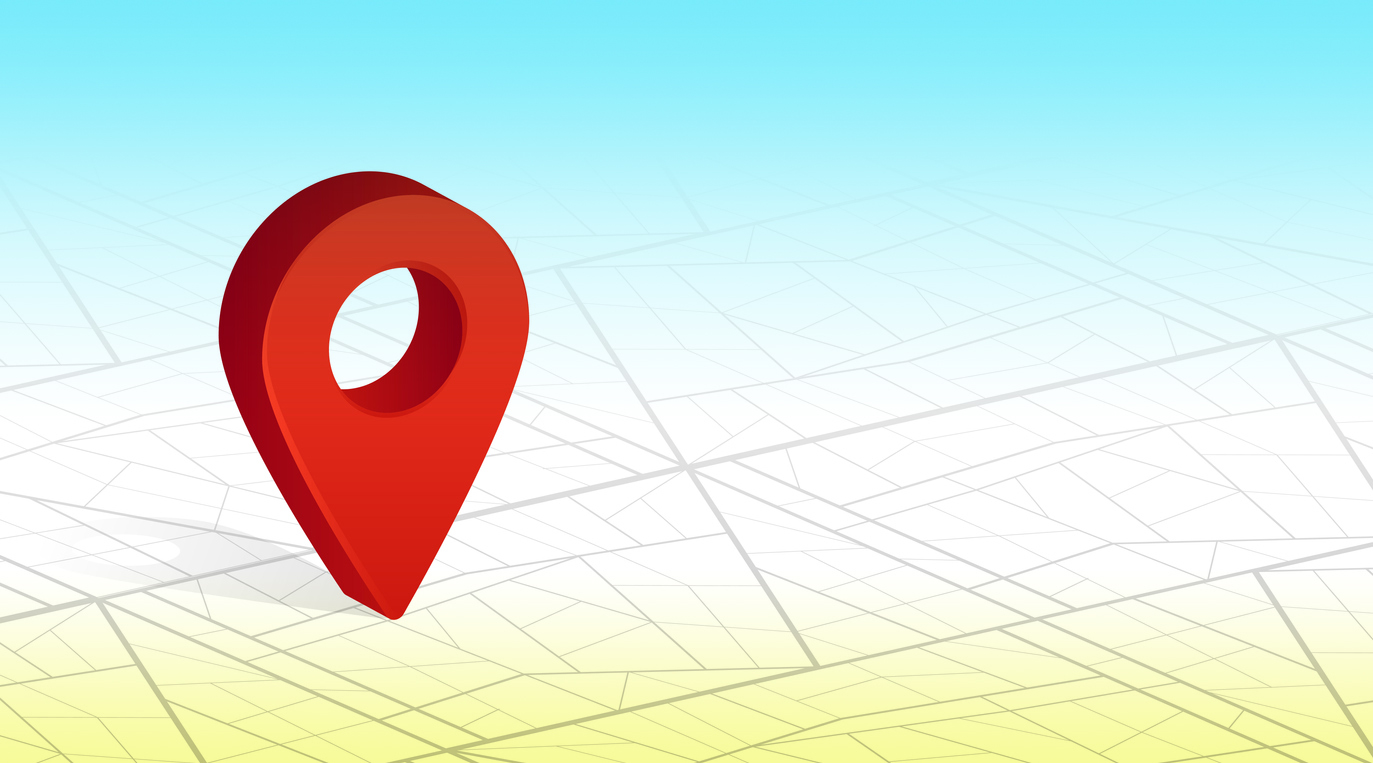 Snapchat has a feature called Snap Map, which was introduced in June 2017. When activated,...
Continue >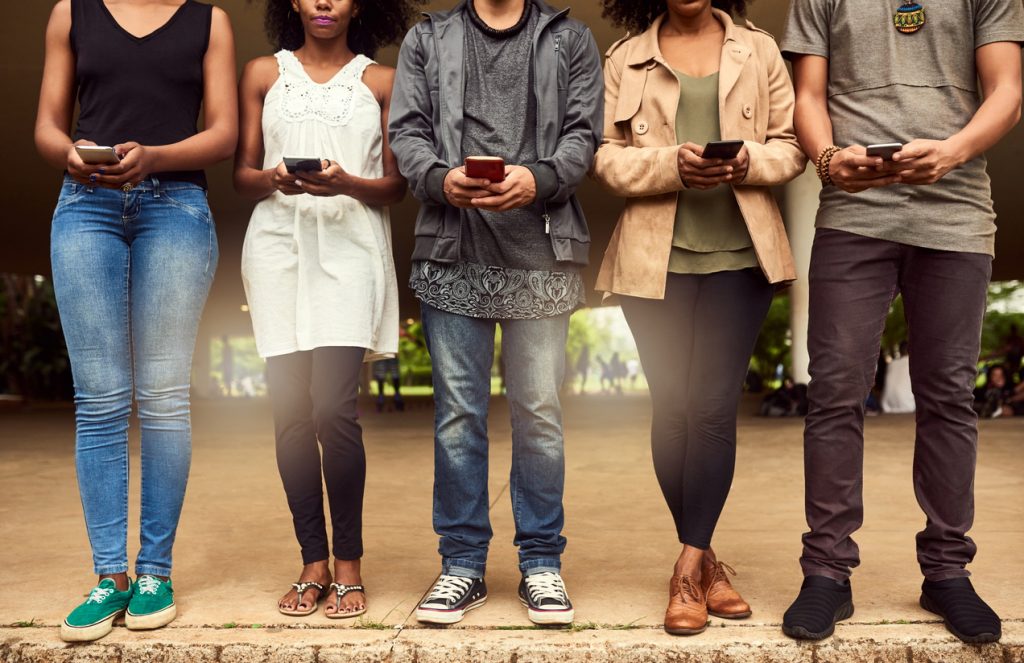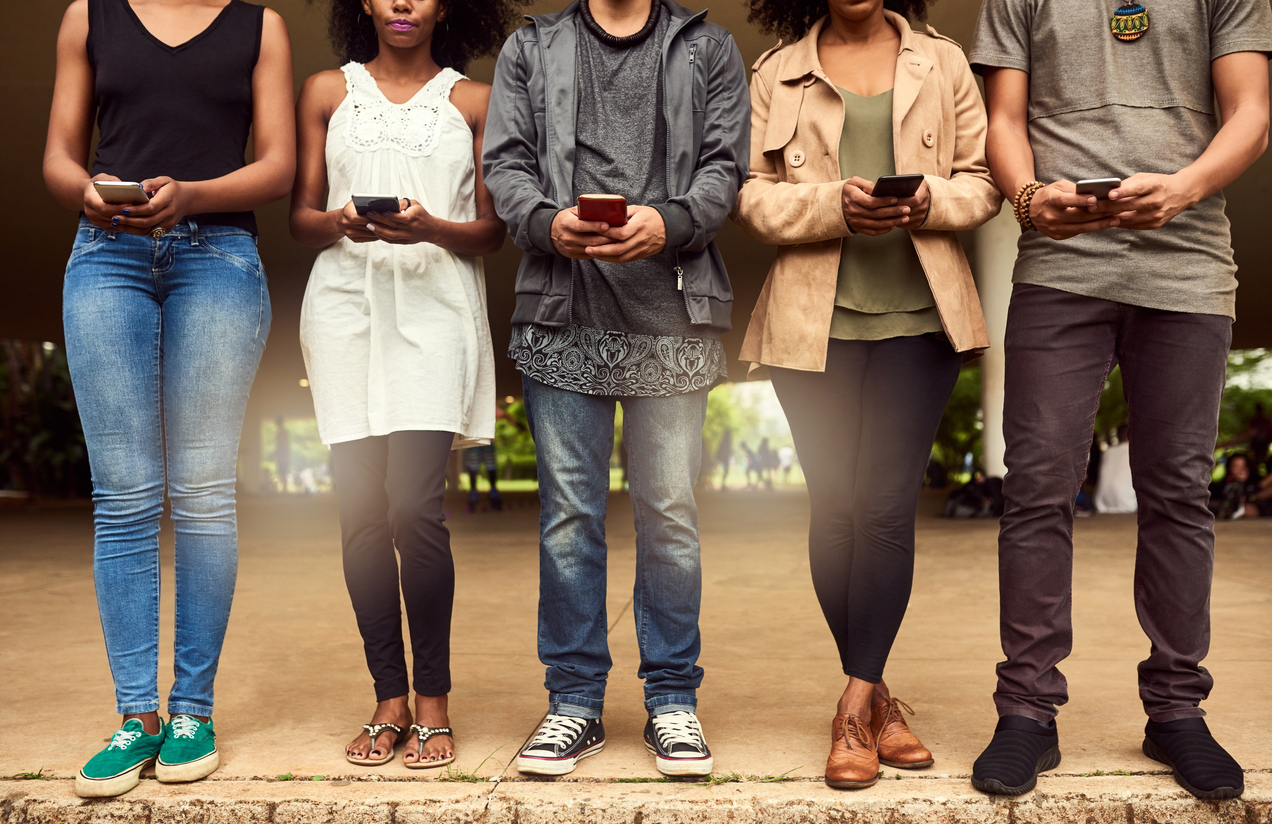 When the Internet was newer, people used to joke about the most serious users being...
Continue >