Explainer articles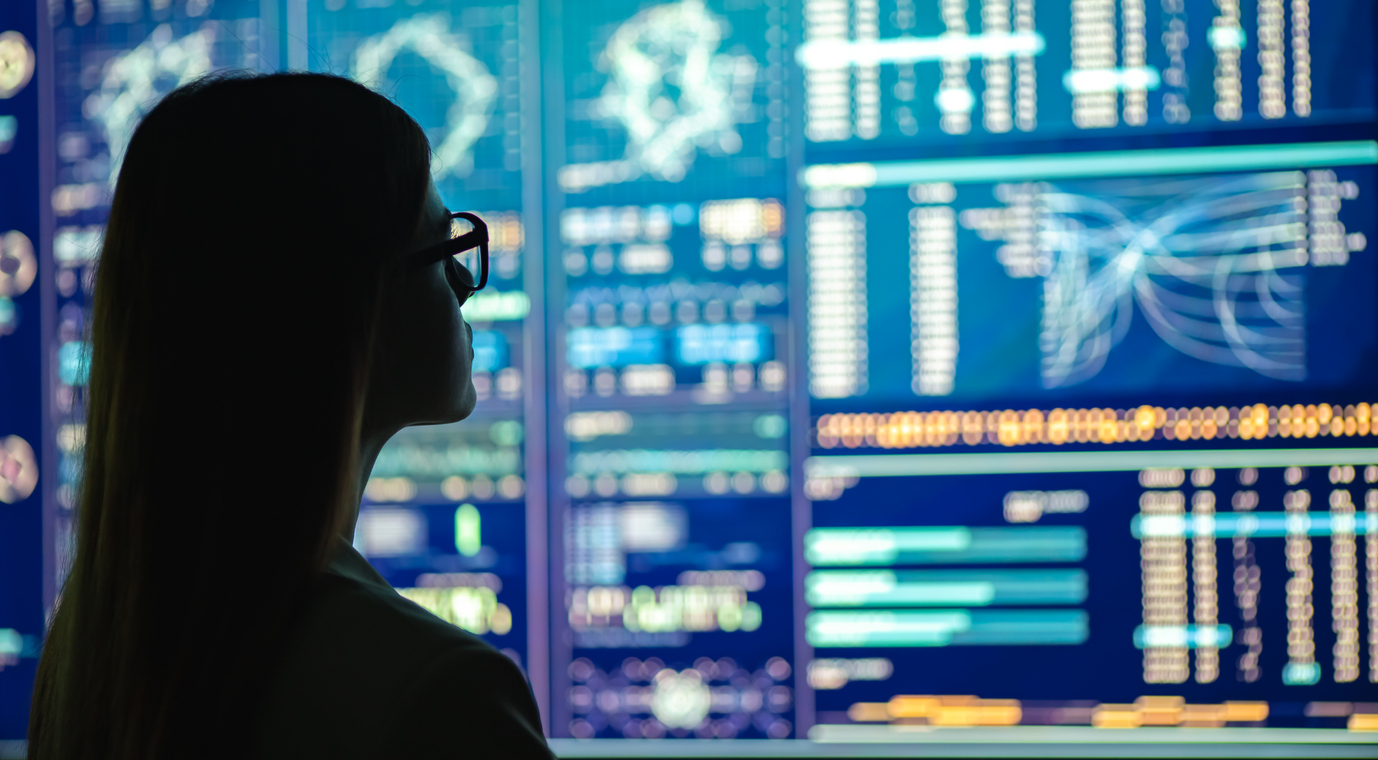 You may not know about data brokers, but it's their job to know about you. Creepy, right? Let's even the playing field a bit. You have to be constantly vigilant to protect yourself and...
Continue reading >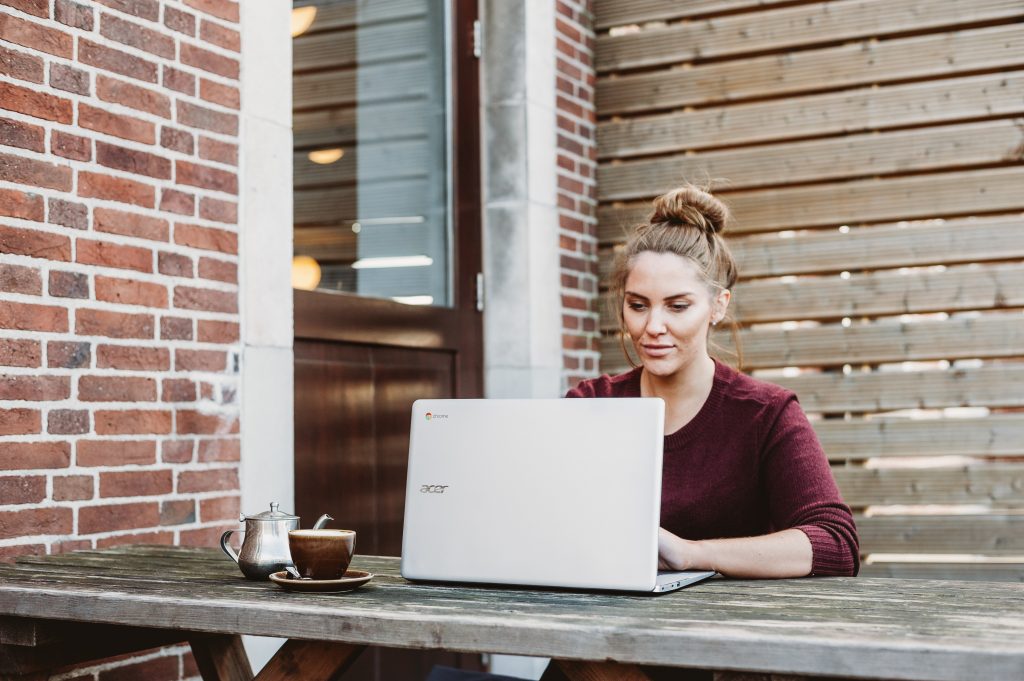 You're going to be traveling again soon. Here's a reminder: Watch your wifi. And while...
Continue >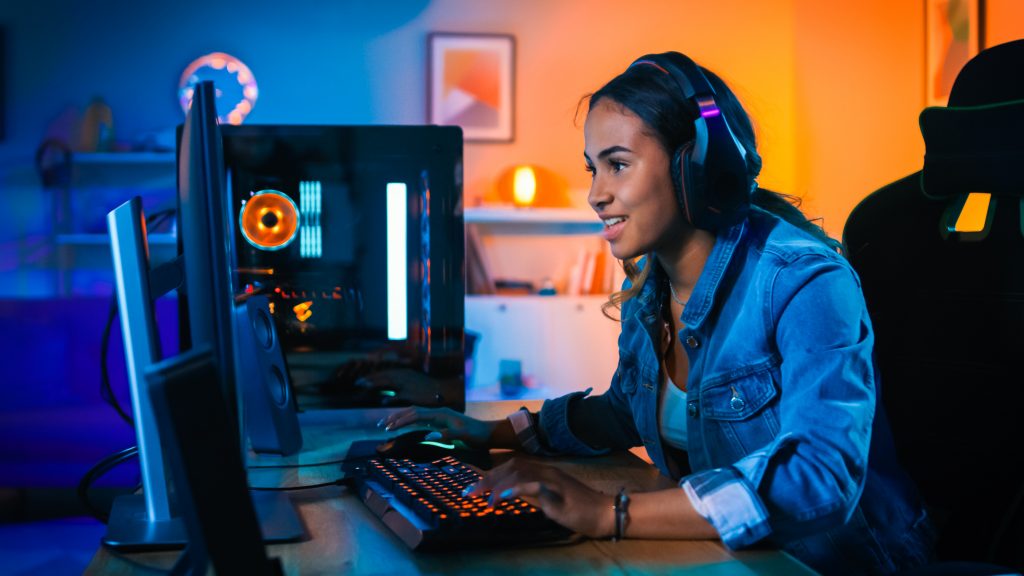 The FBI has a warning for parents: Online gaming isn't all fun and games. Too...
Continue >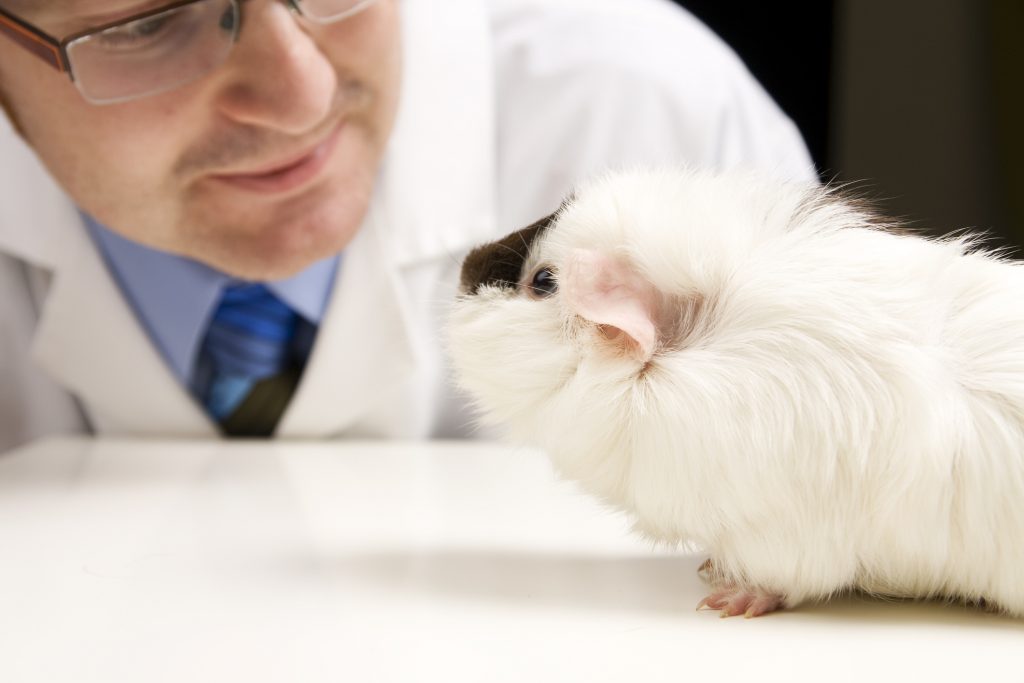 Every generation benefits from the advances and suffers from the mistakes made by its predecessors....
Continue >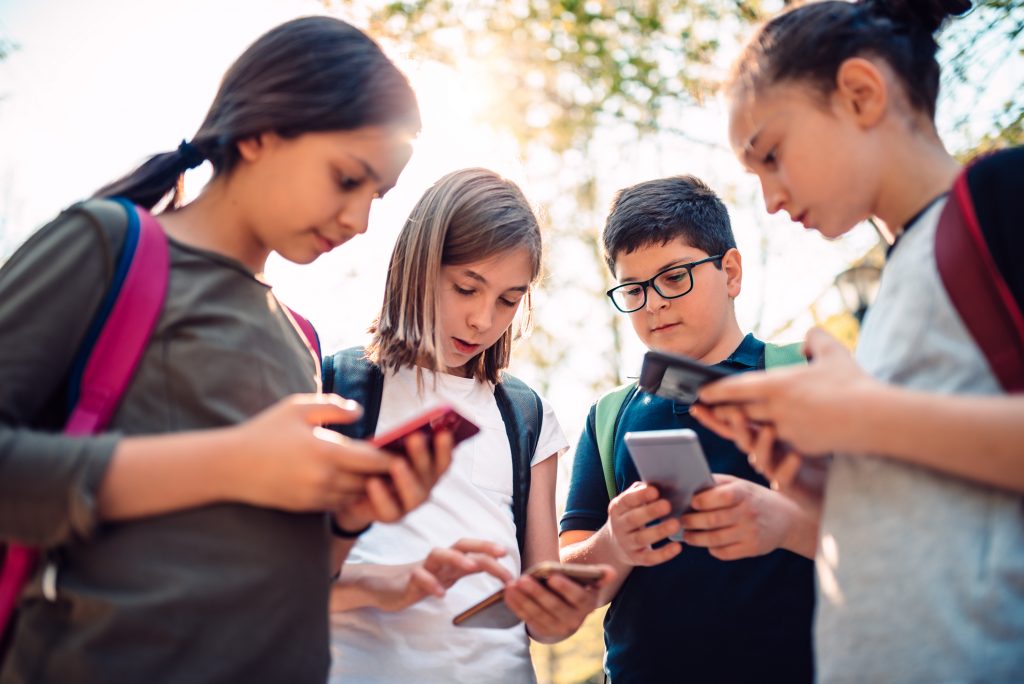 Here's a hard truth for parents: Big Tech knows more about your kids than you...
Continue >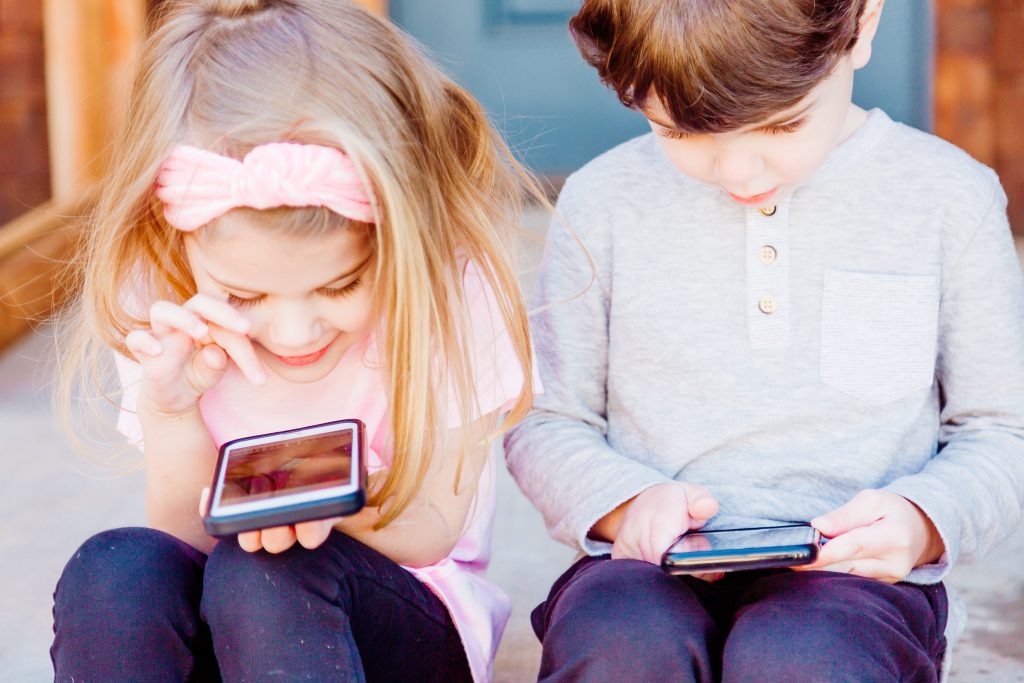 Facebook recently announced it's developing a version of Instagram for kids under 13. It is...
Continue >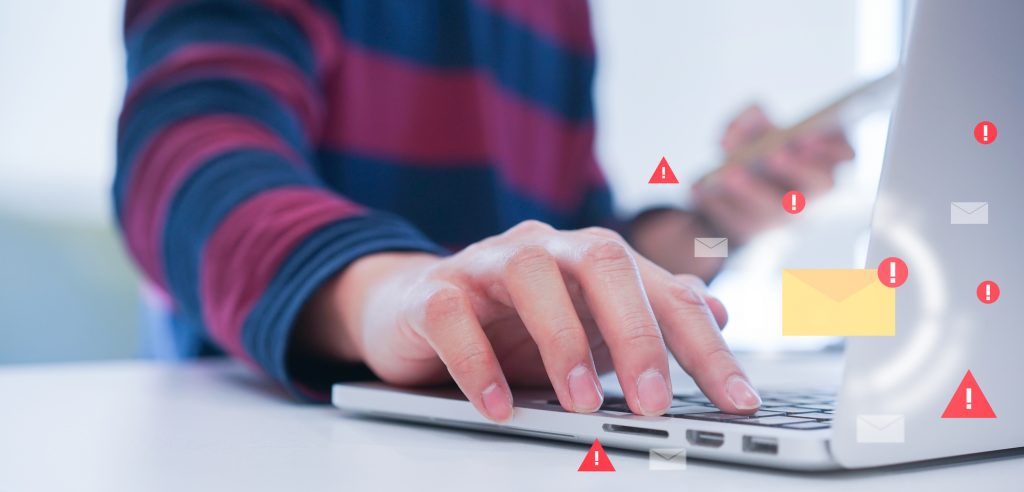 If you're reading this from anywhere but China, you probably don't have a Sesame Score....
Continue >