Explainer articles: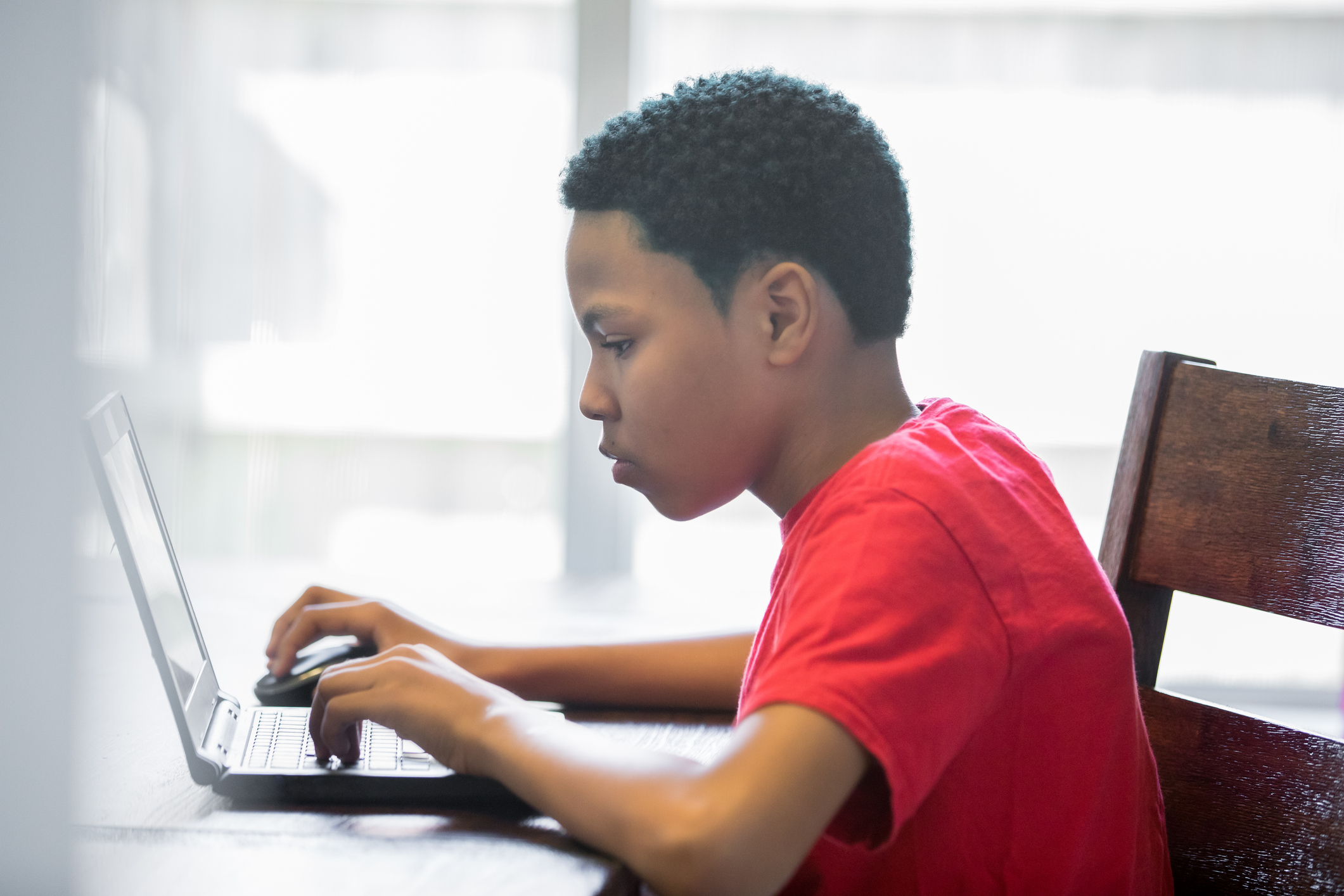 With schools closed for the foreseeable future, your kids will be spending more time online than ever, completing school assignments remotely, playing games and staying in touch with friends. It will be largely up...
Continue reading >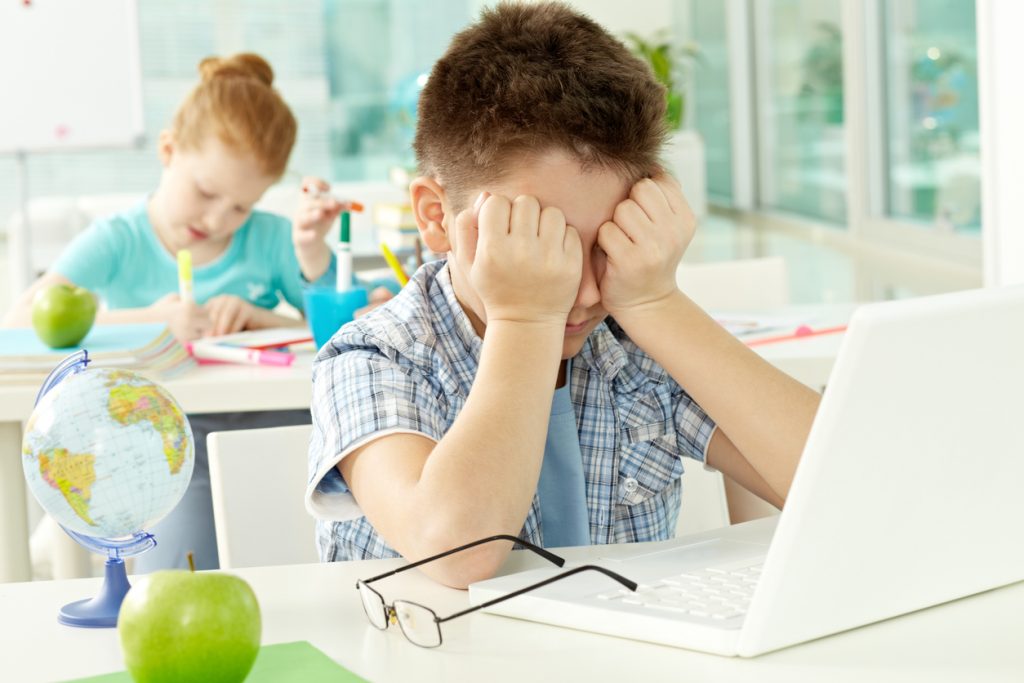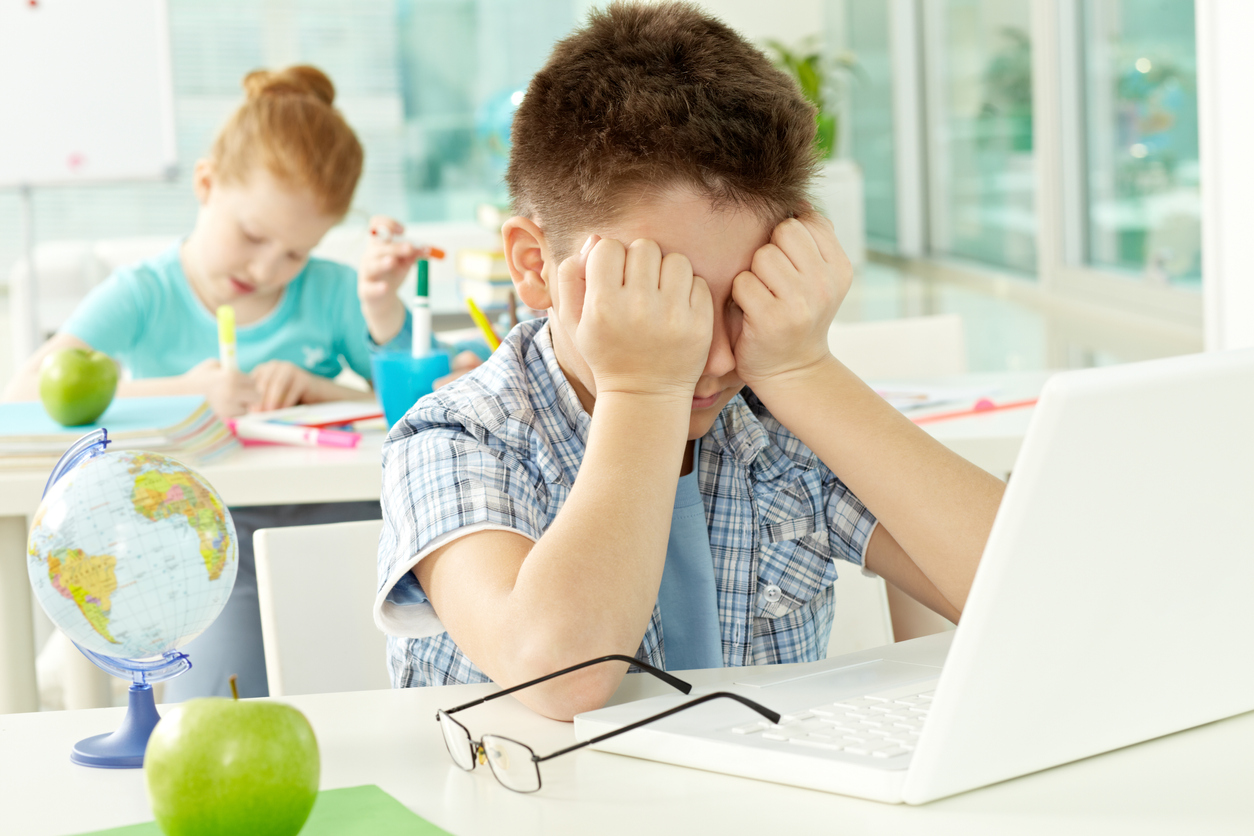 Children are spending a lot of time in front of a digital screen these days....
Continue >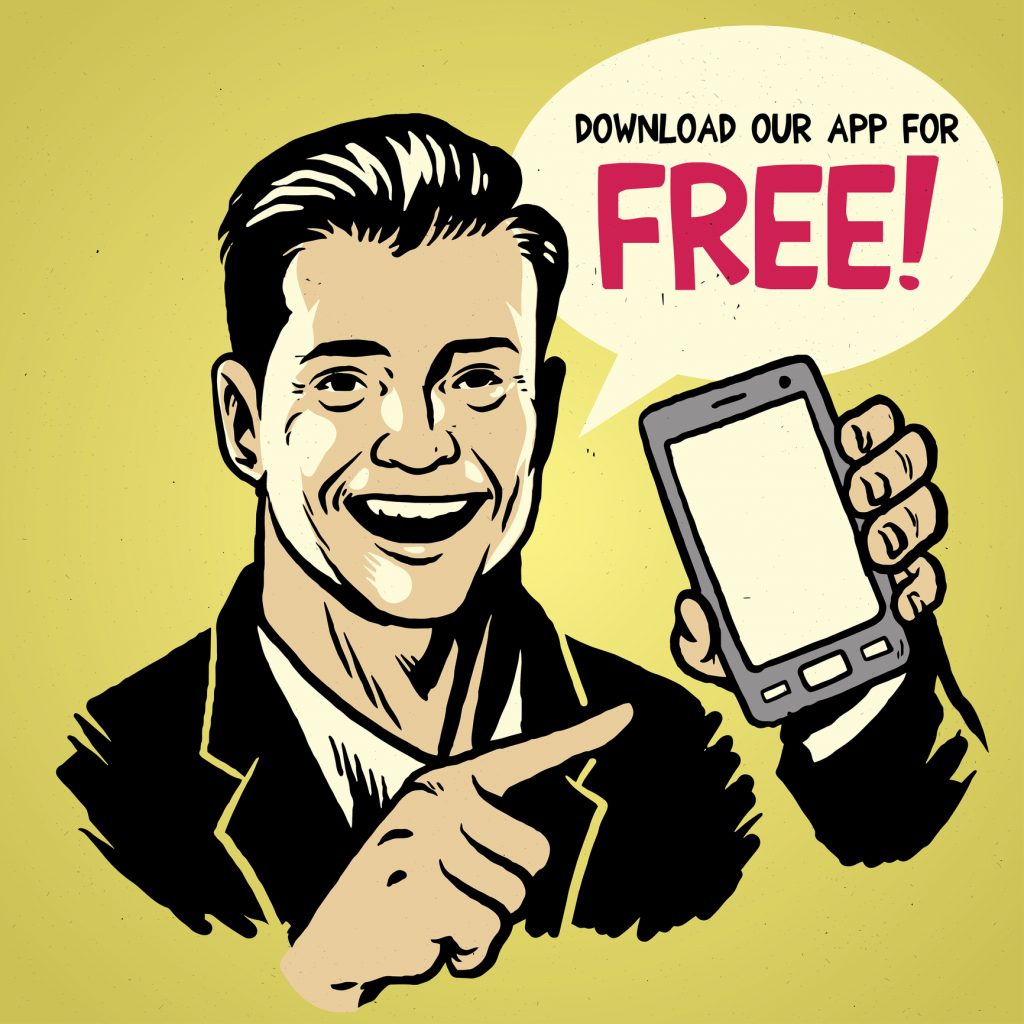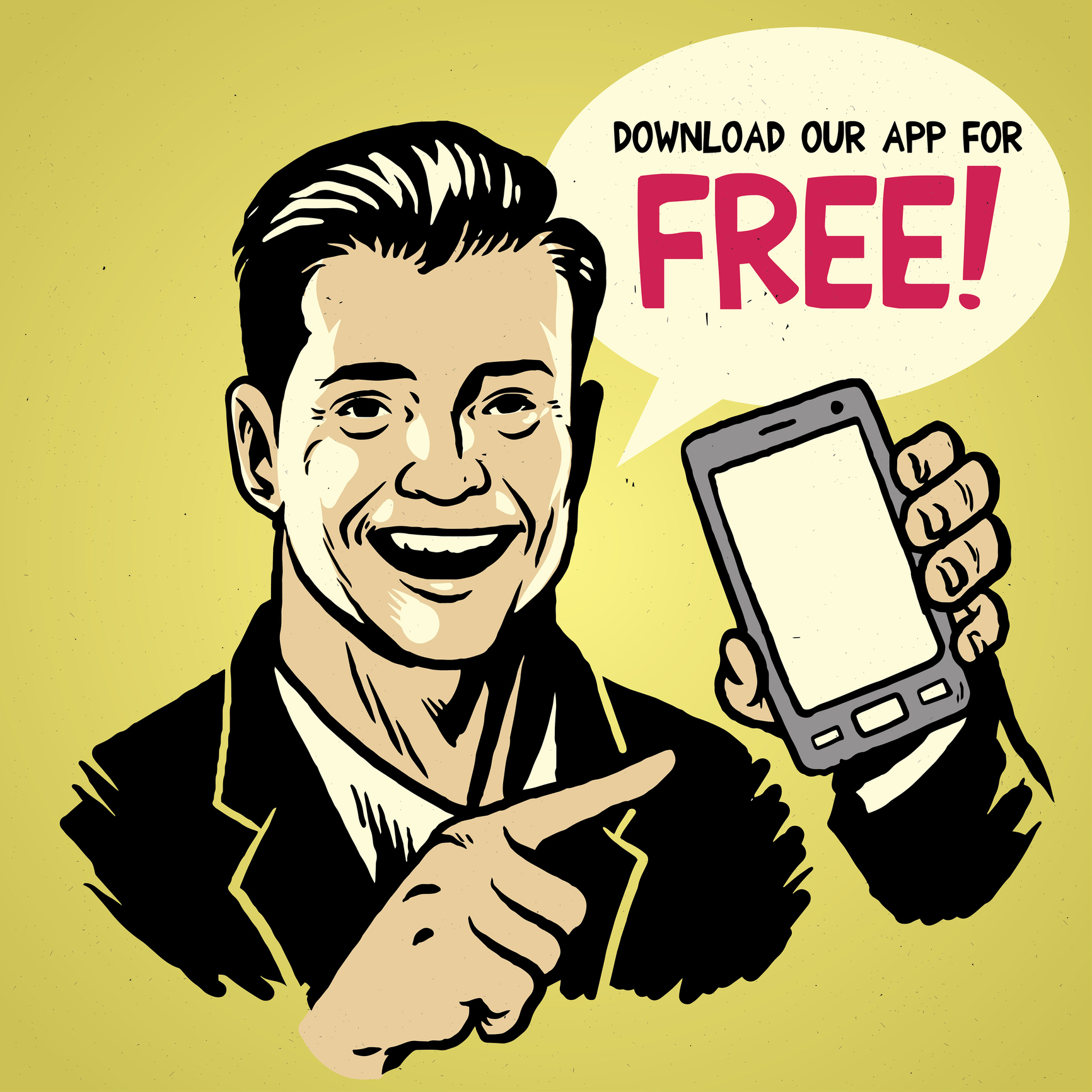 In the digital world, free isn't free. It may appear to be. You probably didn't...
Continue >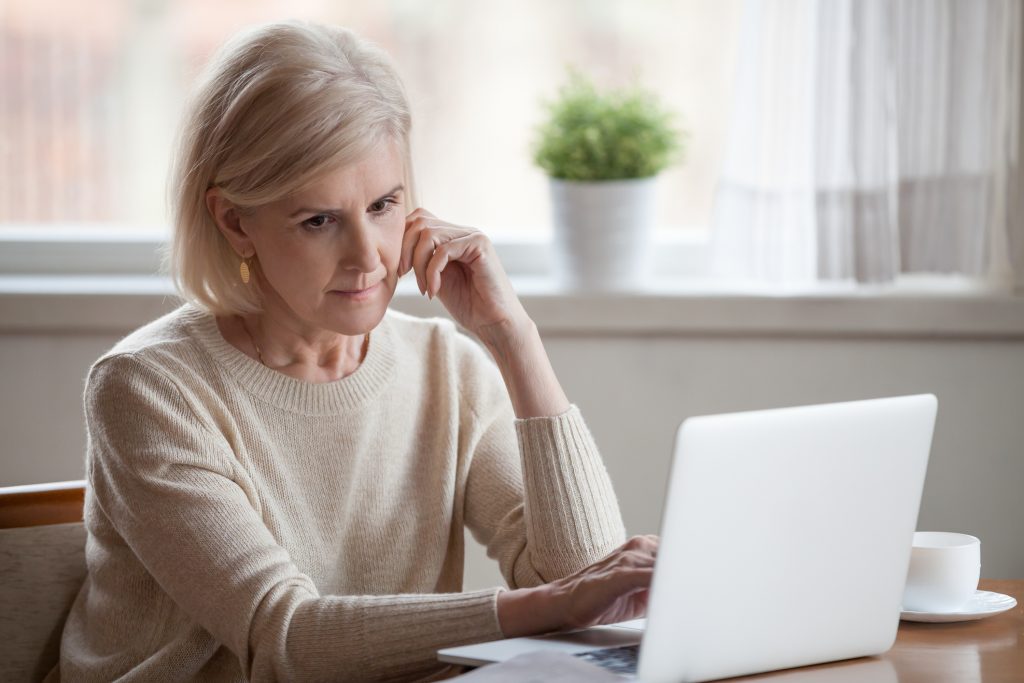 Following are seven simple steps you can take to improve your digital security. Protecting yourself...
Continue >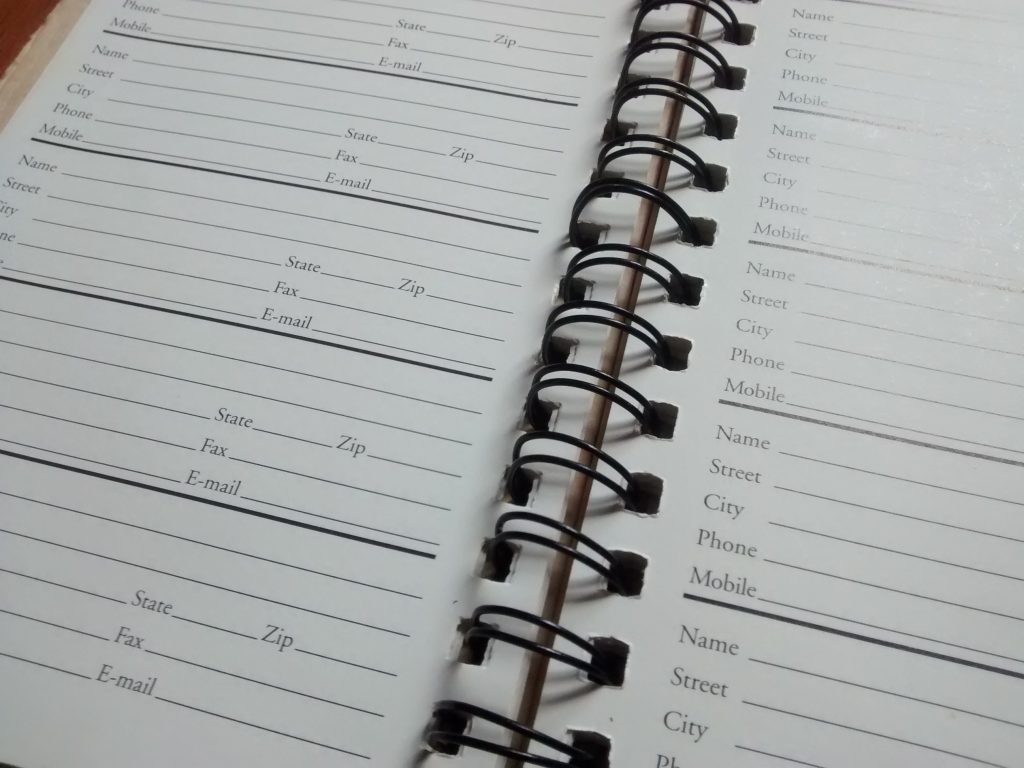 In an analog world, the personal address book was gold. They were curated, edited and...
Continue >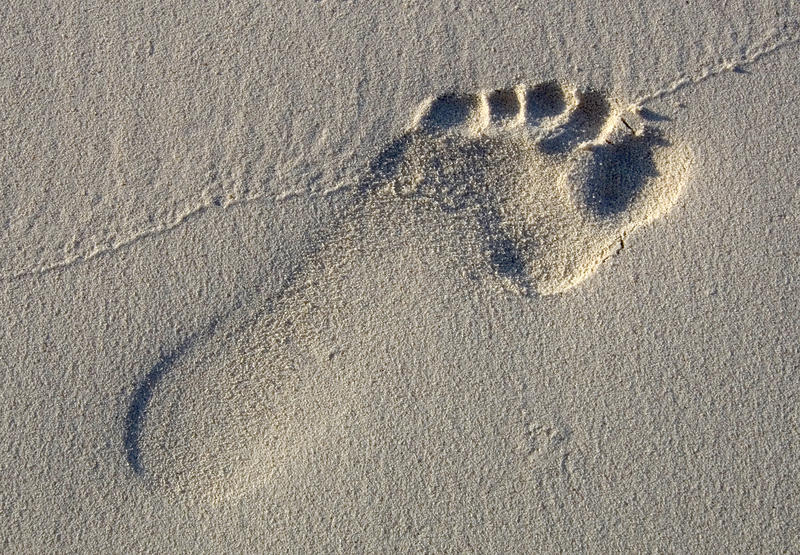 They're tracking you. Right now. Everywhere you go, your movements and your online purchases and...
Continue >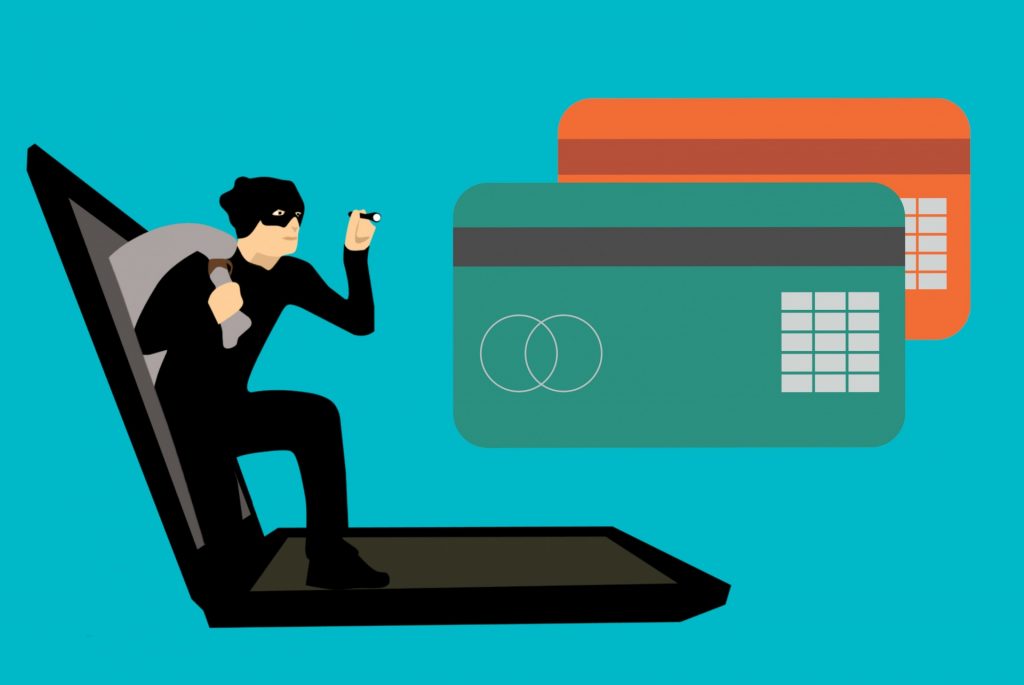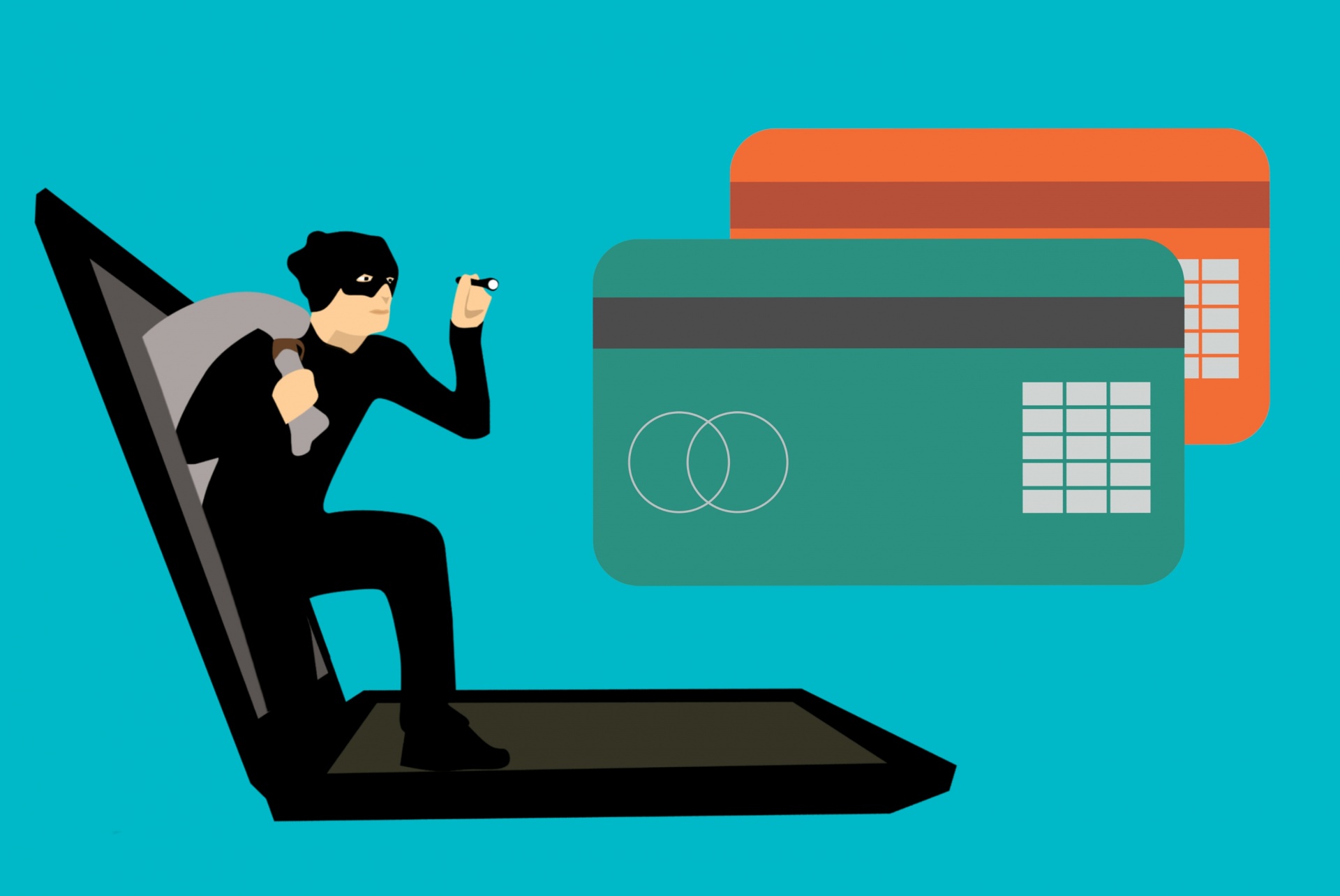 If you're new to password managers, an introduction is in order. A password manager is...
Continue >