Explainer articles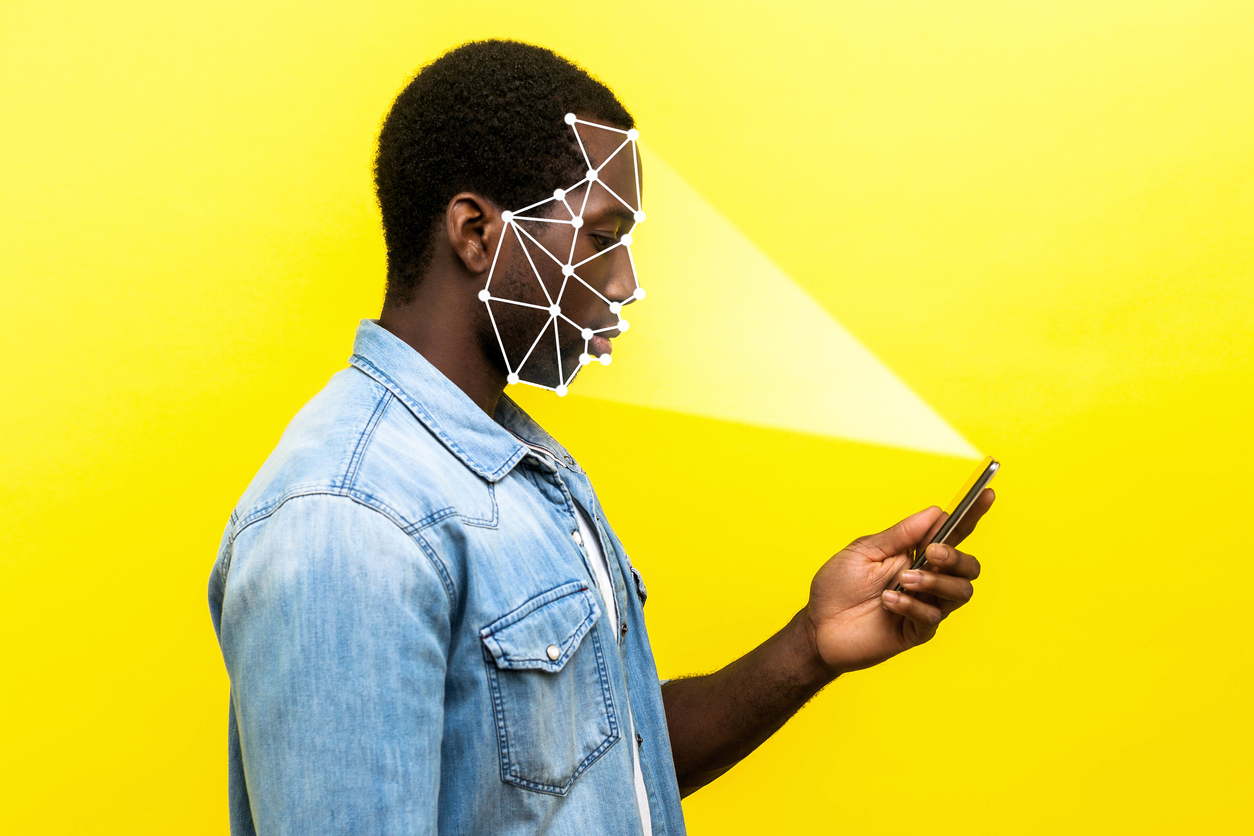 Never forget a face, sure, but what about hundreds of millions of faces? Meta, the newly rechristened parent company of Facebook, Instagram, and WhatsApp, recently announced plans to deactivate it facial recognition software. That's...
Continue reading >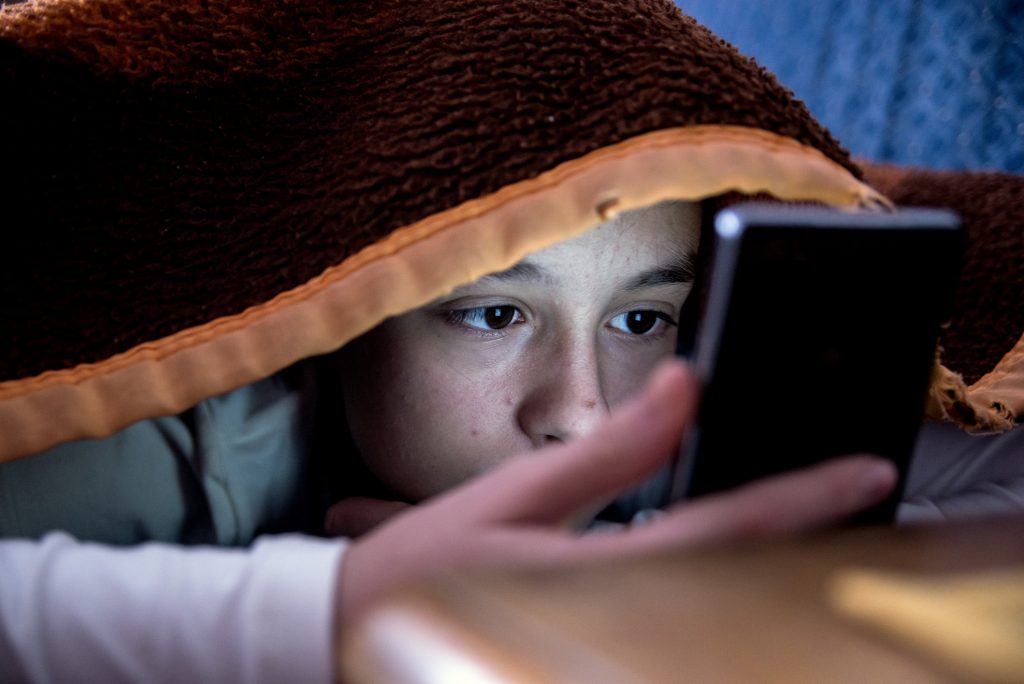 What's the right age to begin publishing your own permanent record? Whatever it is, it...
Continue >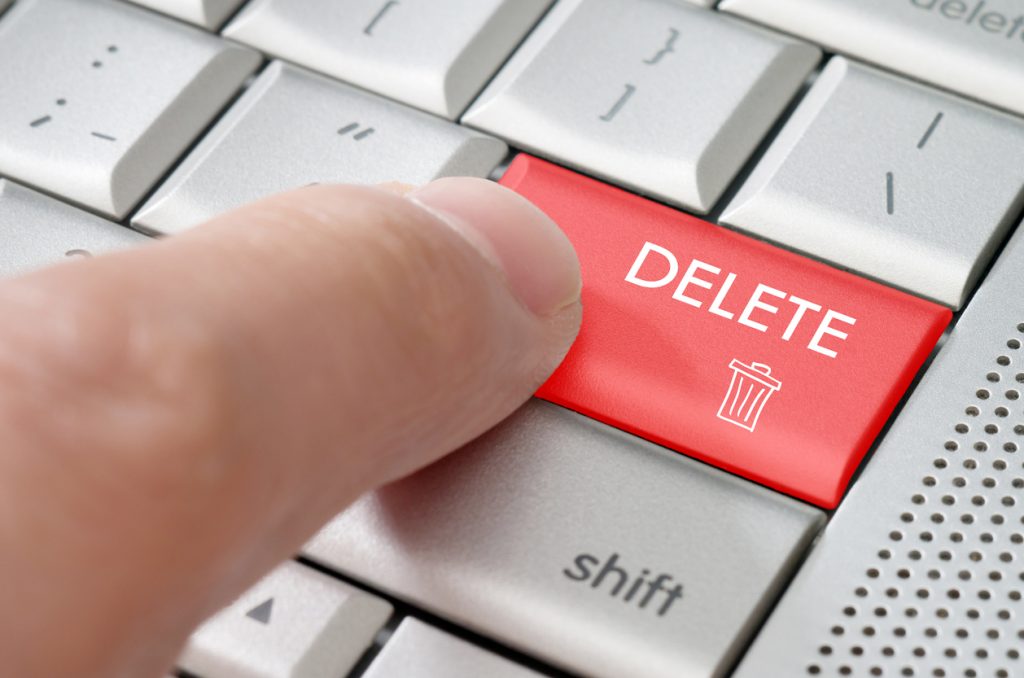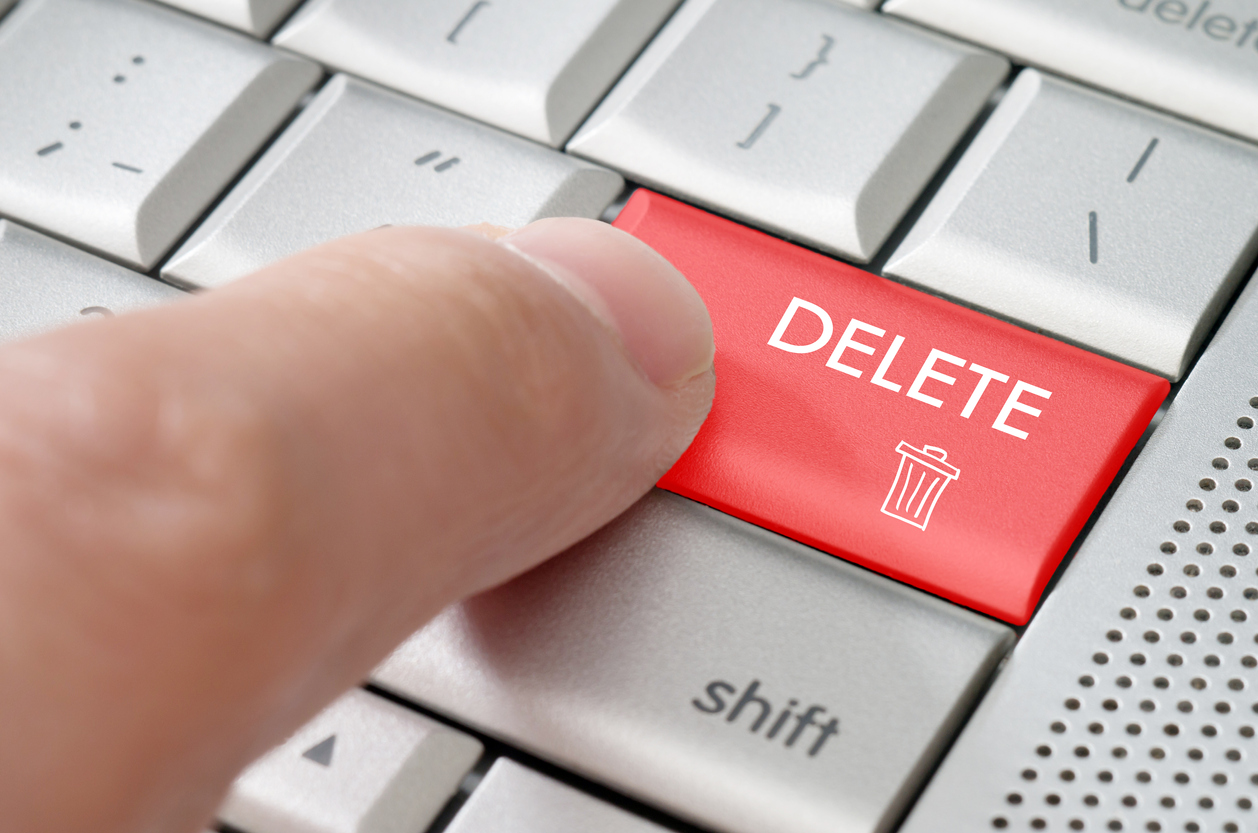 The "delete" key doesn't exactly live up to its name. In fact, in the digital...
Continue >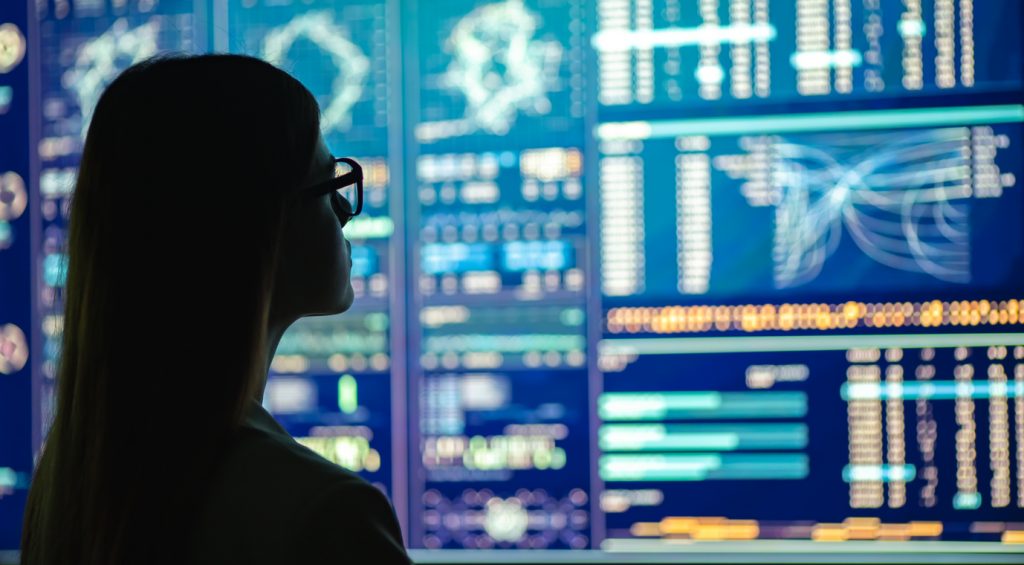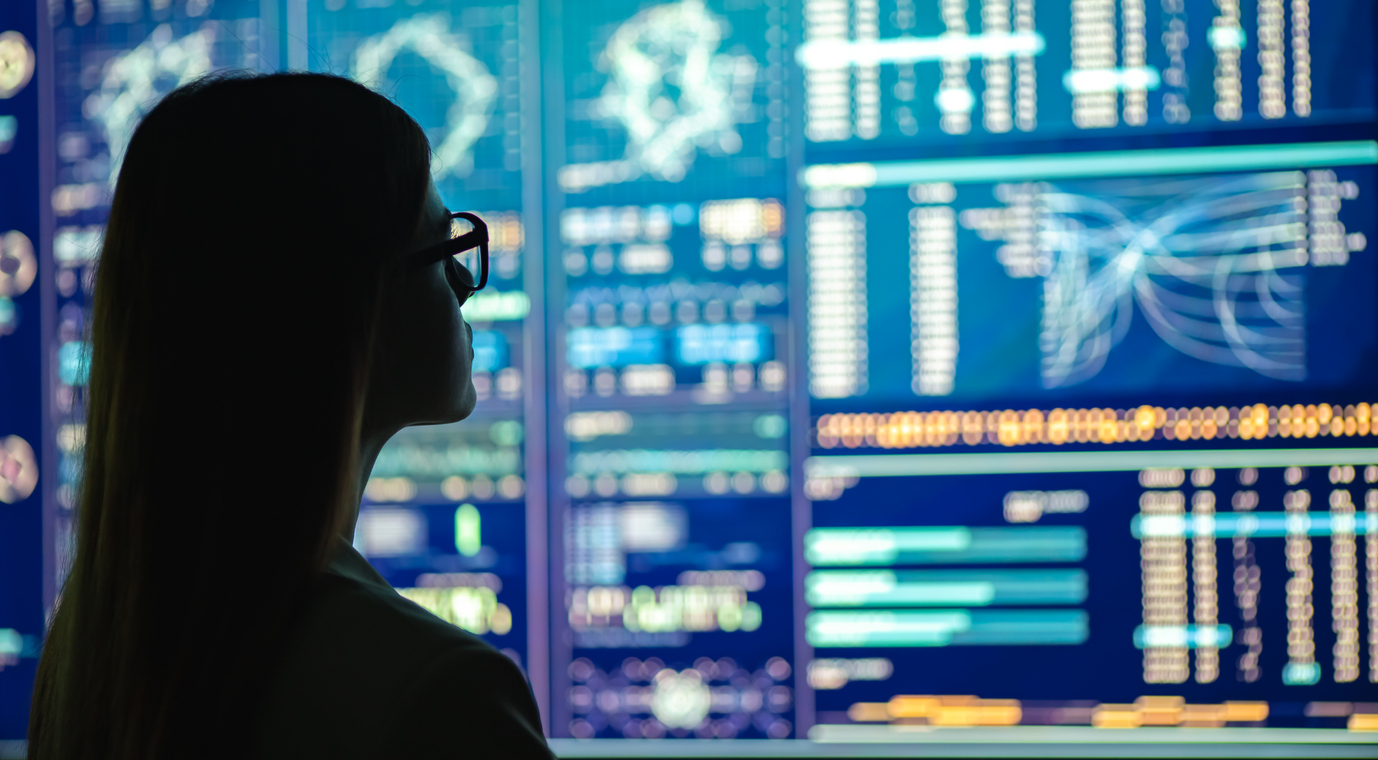 You may not know about data brokers, but it's their job to know about you....
Continue >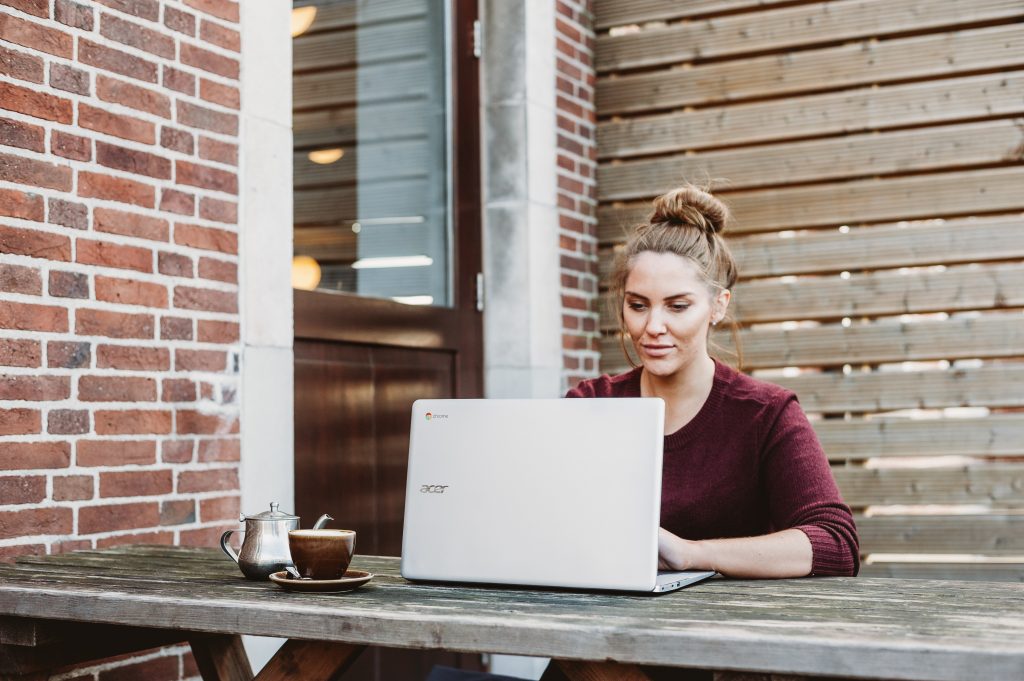 You're going to be traveling again soon. Here's a reminder: Watch your wifi. And while...
Continue >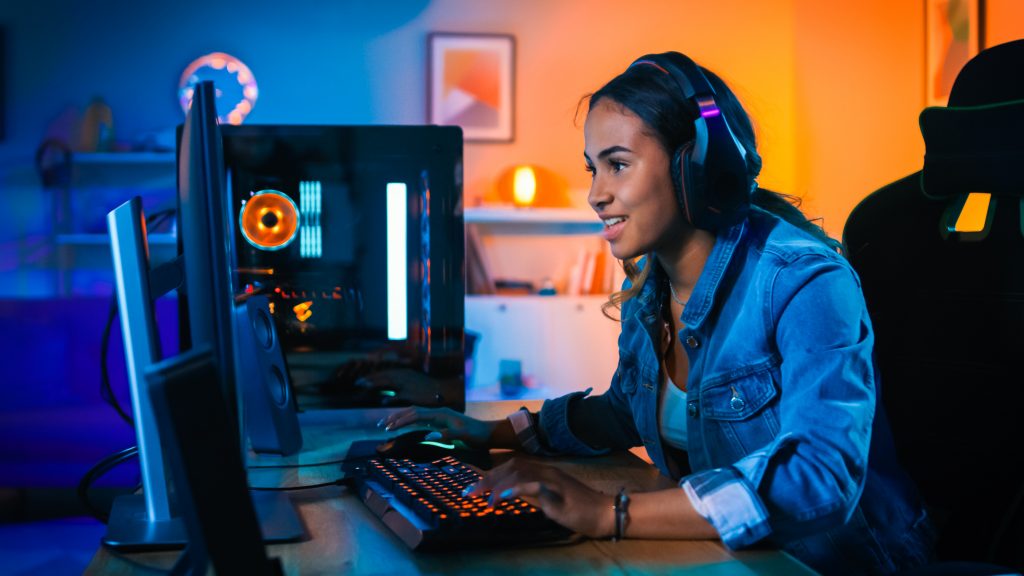 The FBI has a warning for parents: Online gaming isn't all fun and games. Too...
Continue >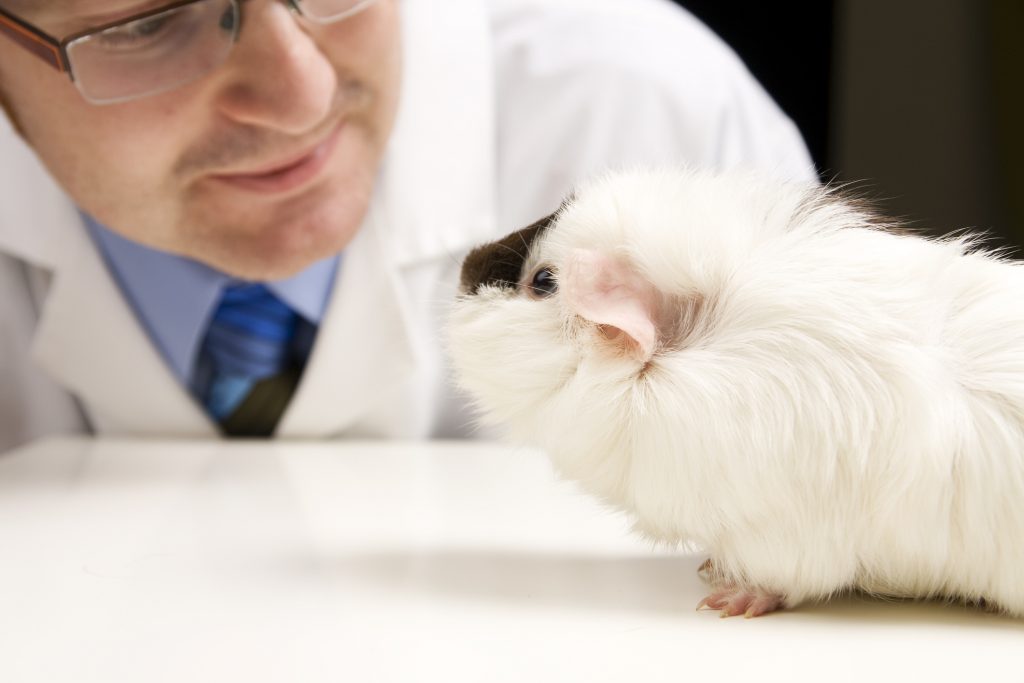 Every generation benefits from the advances and suffers from the mistakes made by its predecessors....
Continue >