Explainer articles: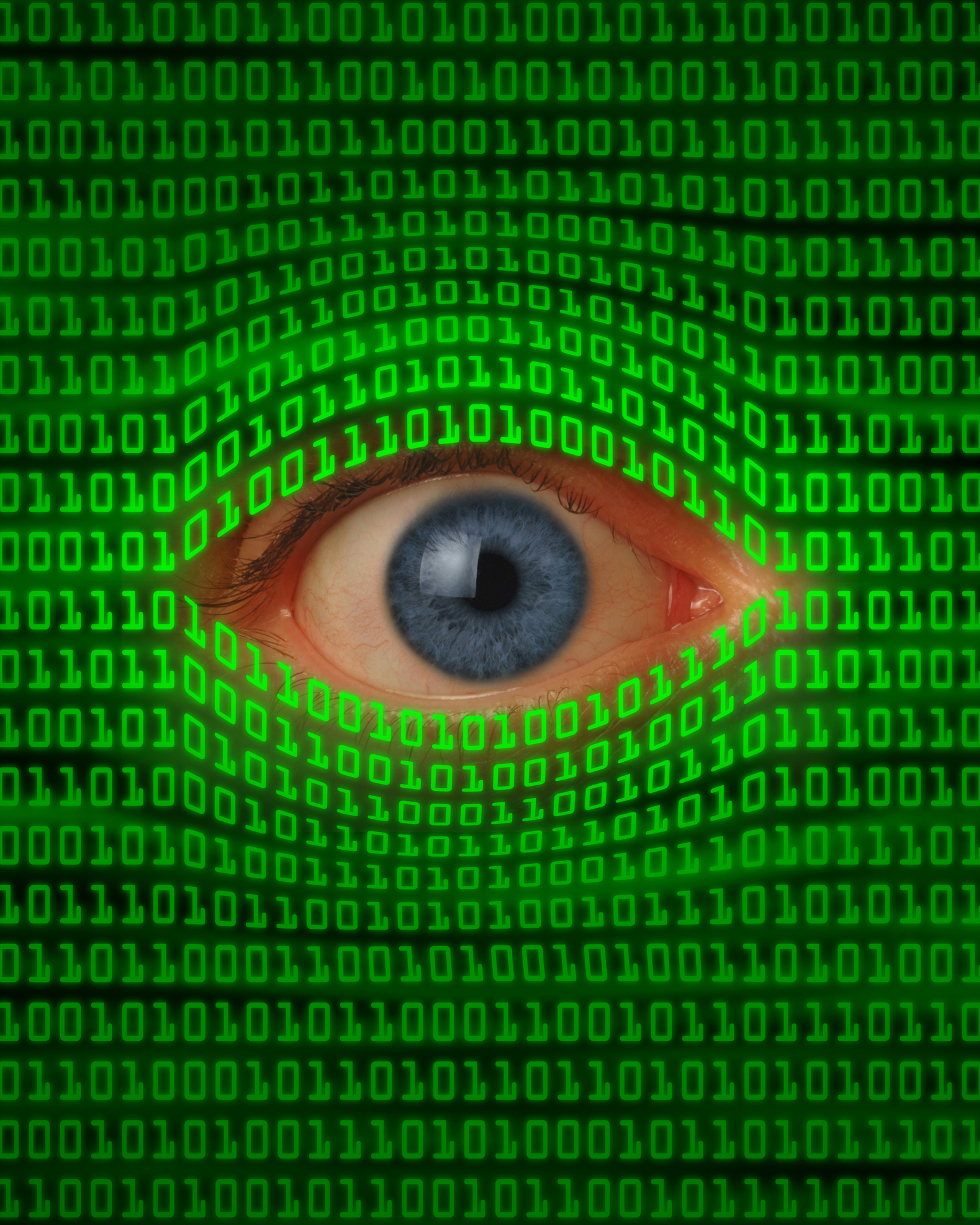 Many parents today became adults during the advent of social media, sharing and oversharing personal information and photos. Platforms like Facebook and Instagram are so familiar to them, they overshare photos of their children,...
Continue reading >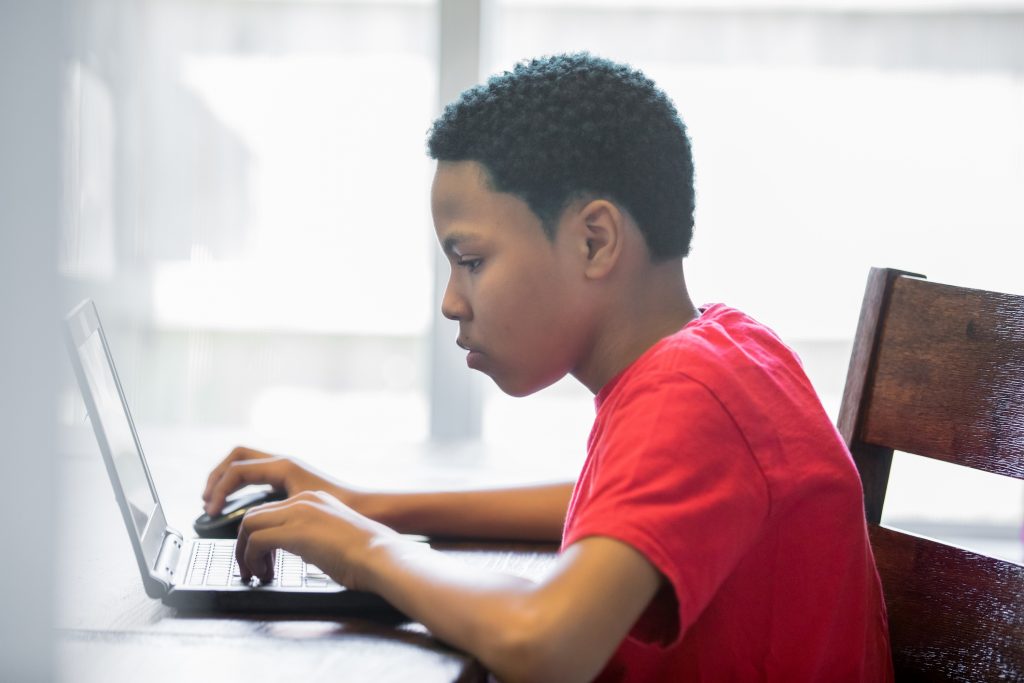 With schools closed for the foreseeable future, your kids will be spending more time online...
Continue >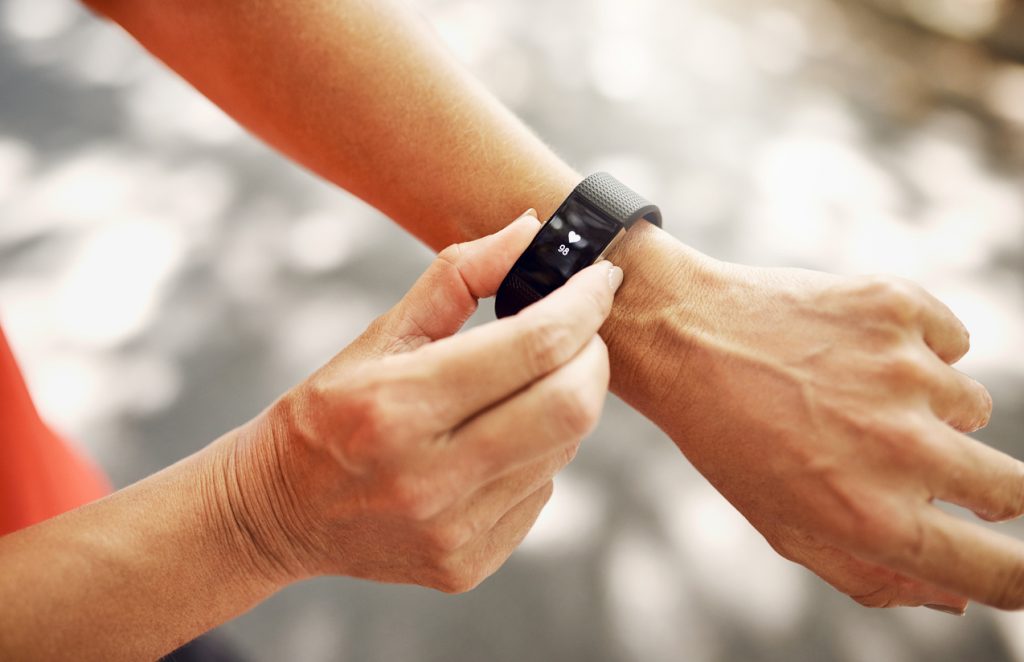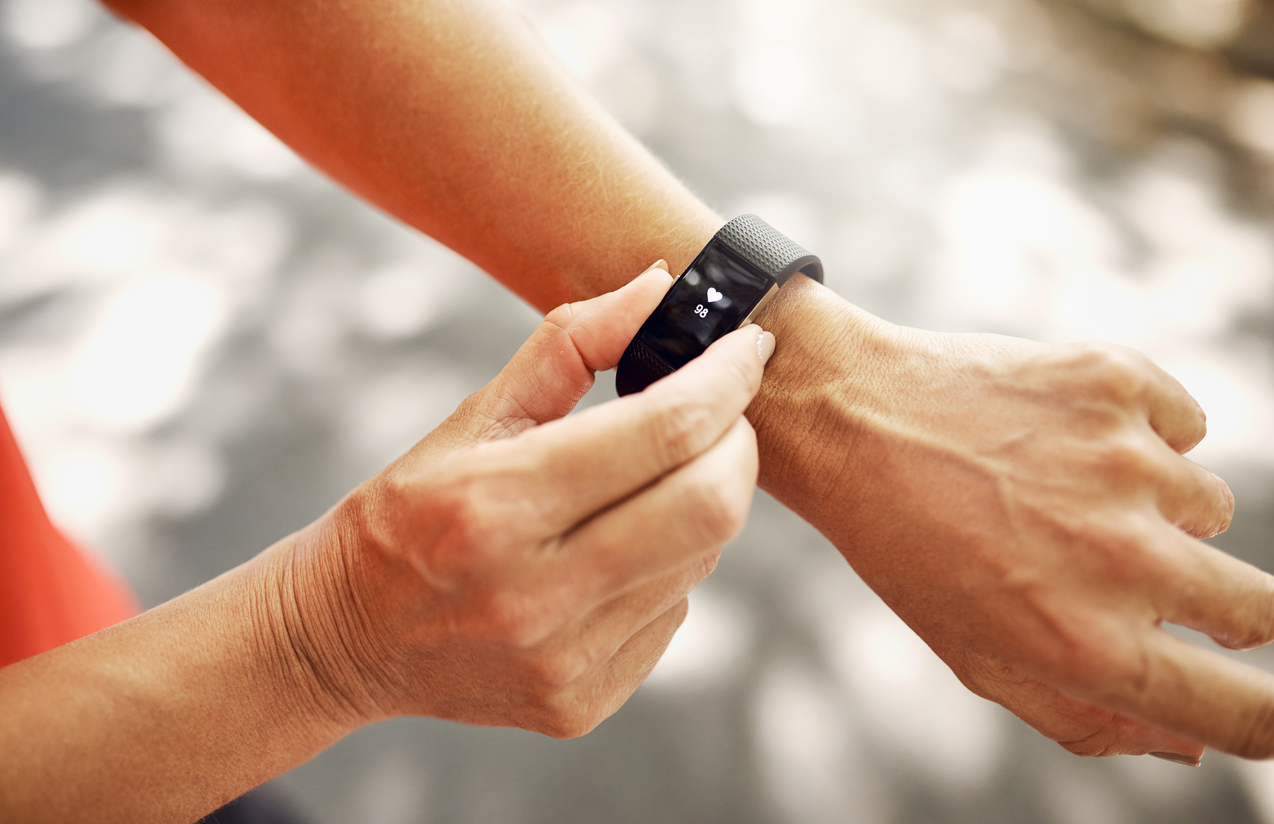 Fitness trackers sounds like the perfect tools for living well: a lightweight devices that track...
Continue >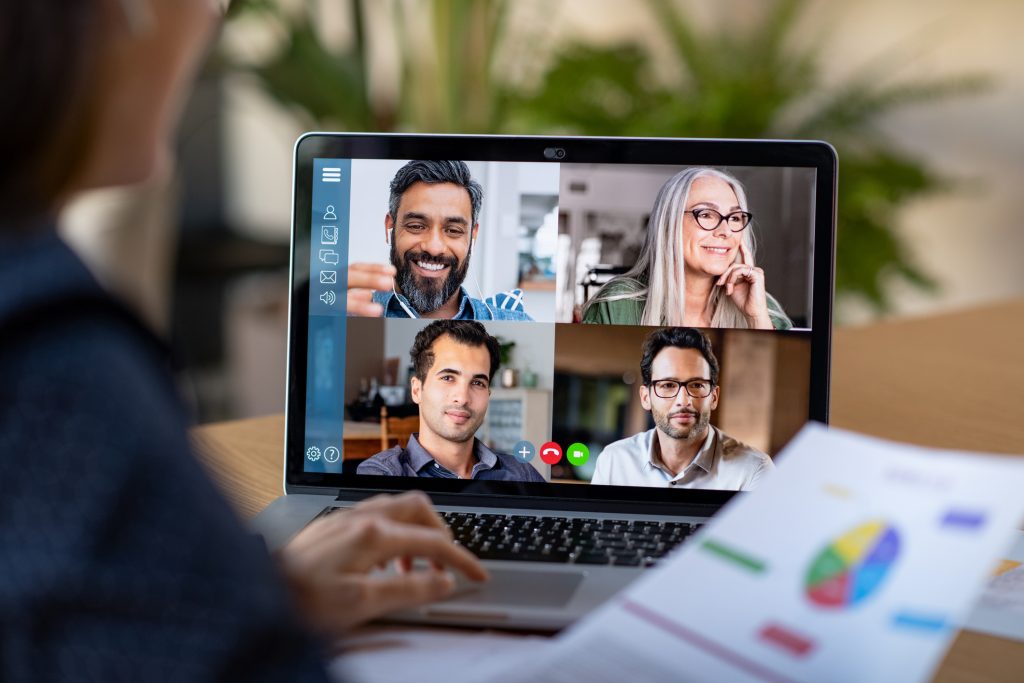 Editor's note: Zoom has just released a package of security enhancements, part of an initiative...
Continue >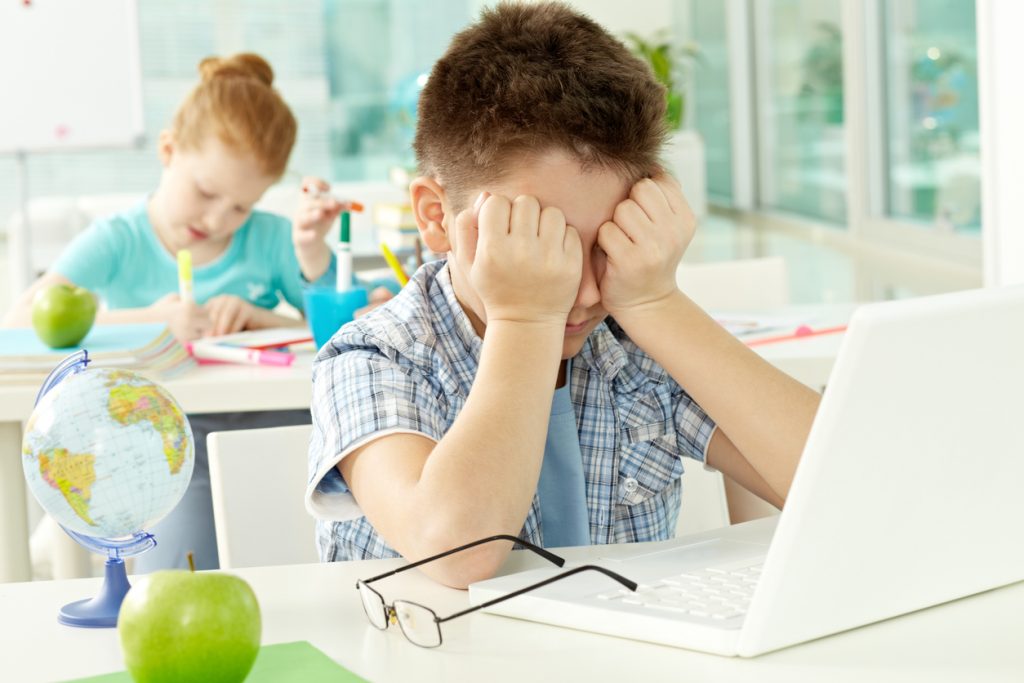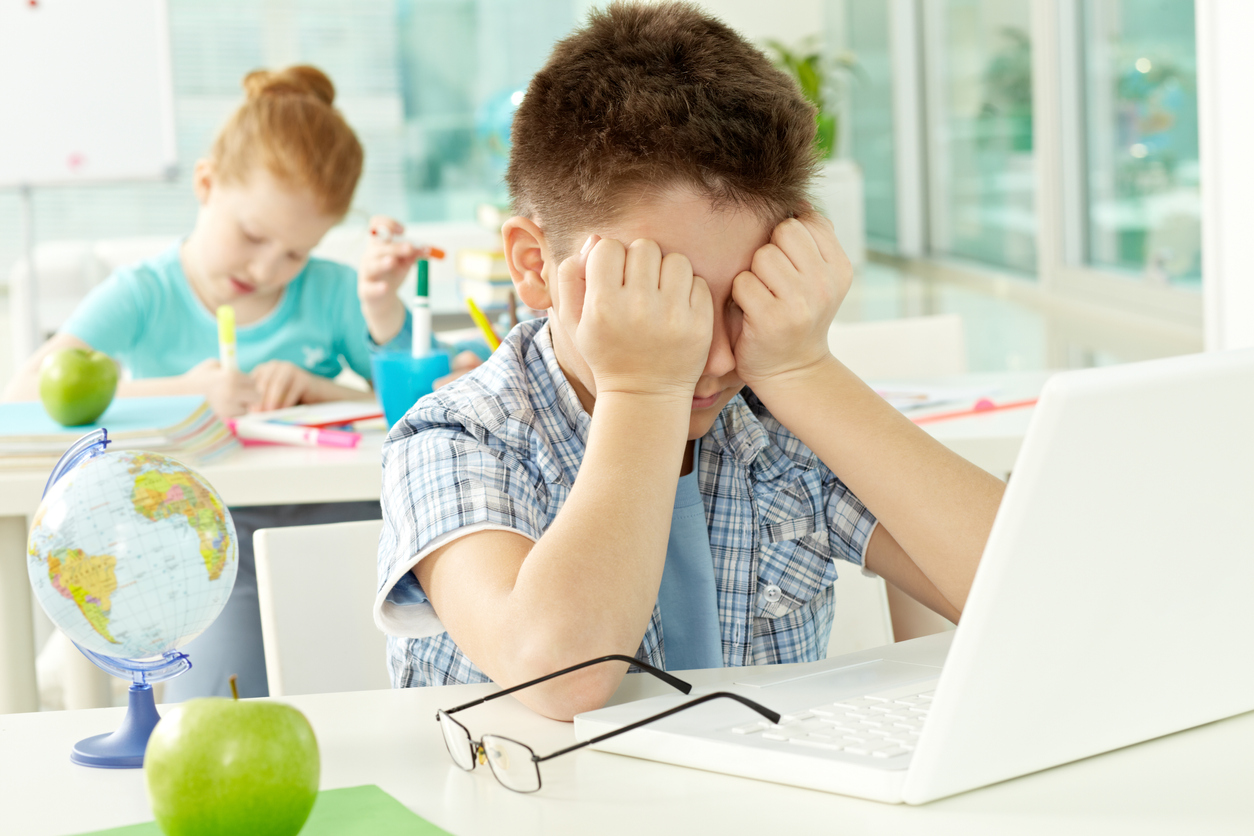 Children are spending a lot of time in front of a digital screen these days....
Continue >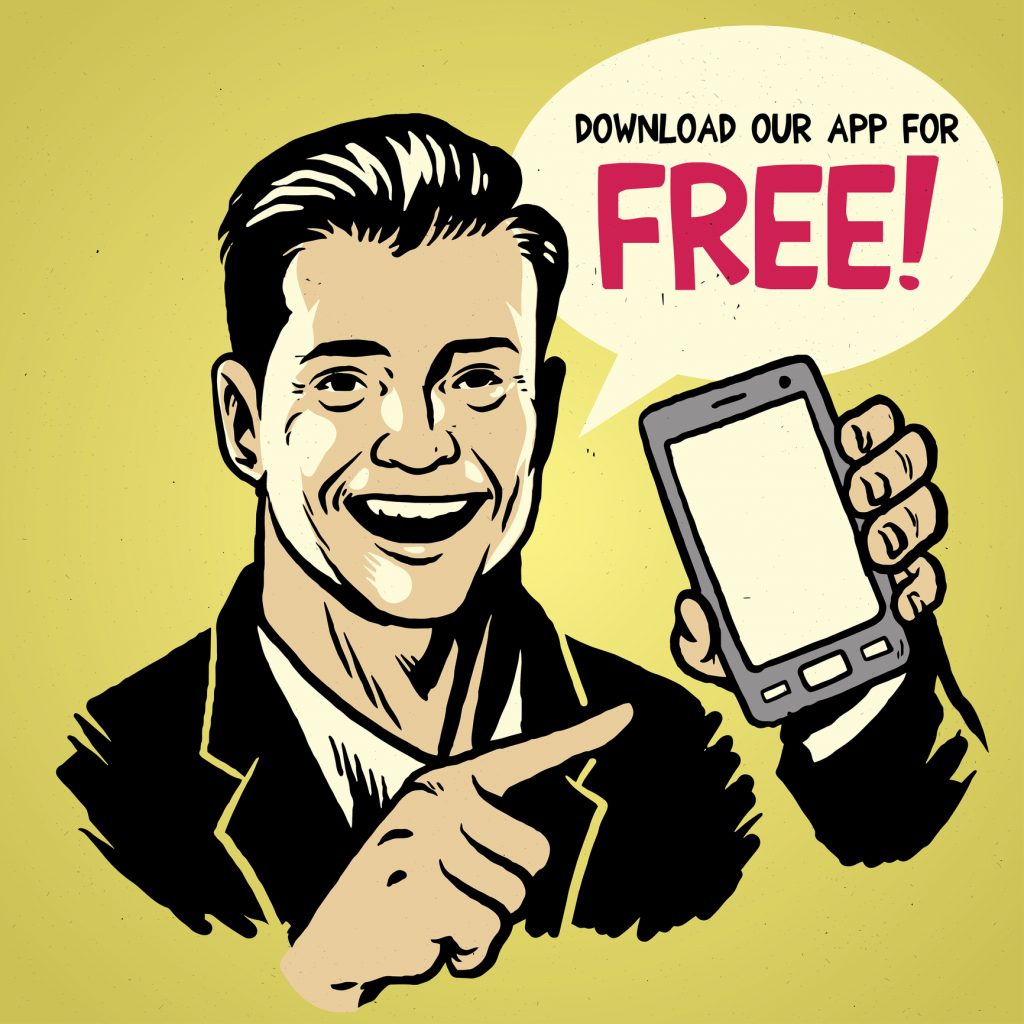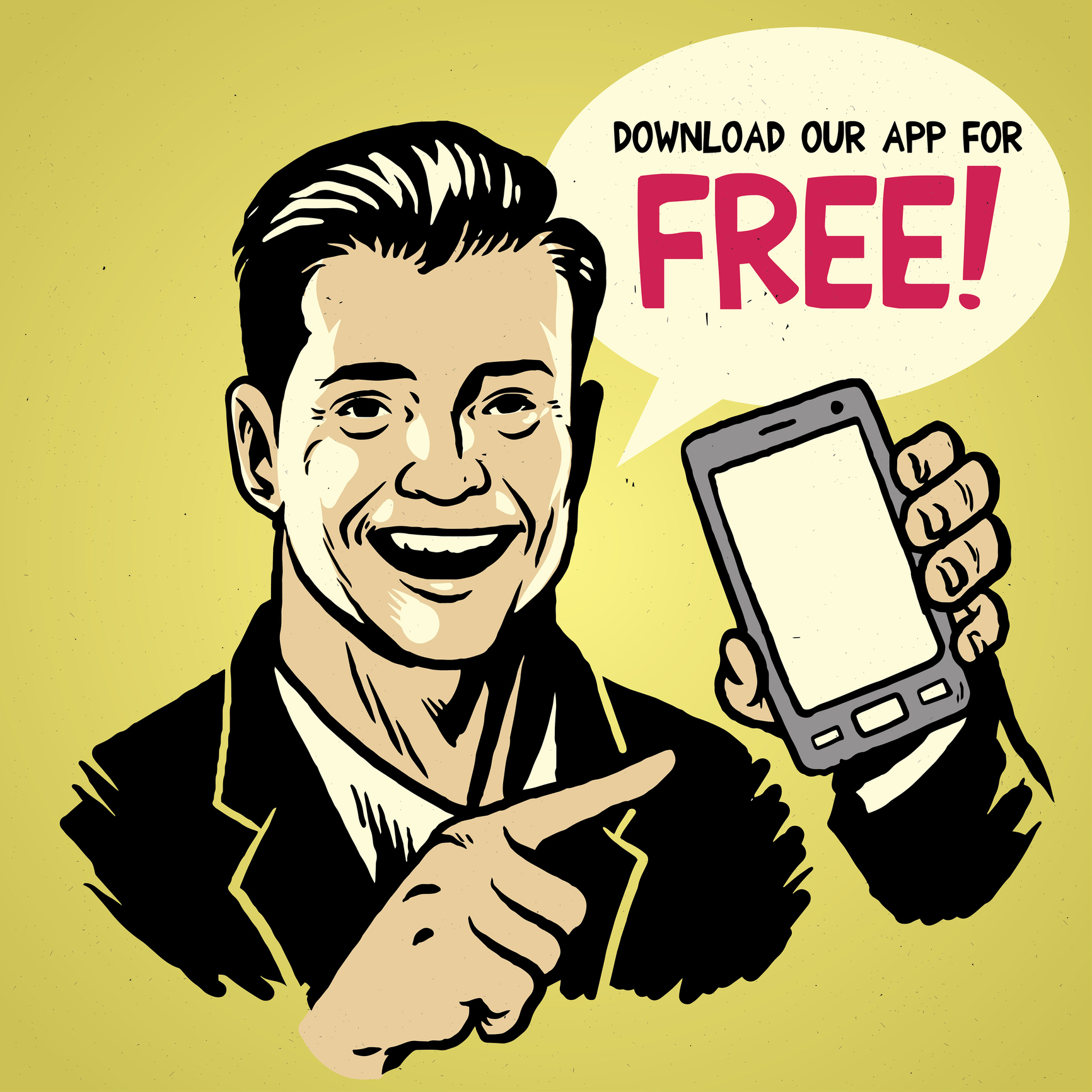 In the digital world, free isn't free. It may appear to be. You probably didn't...
Continue >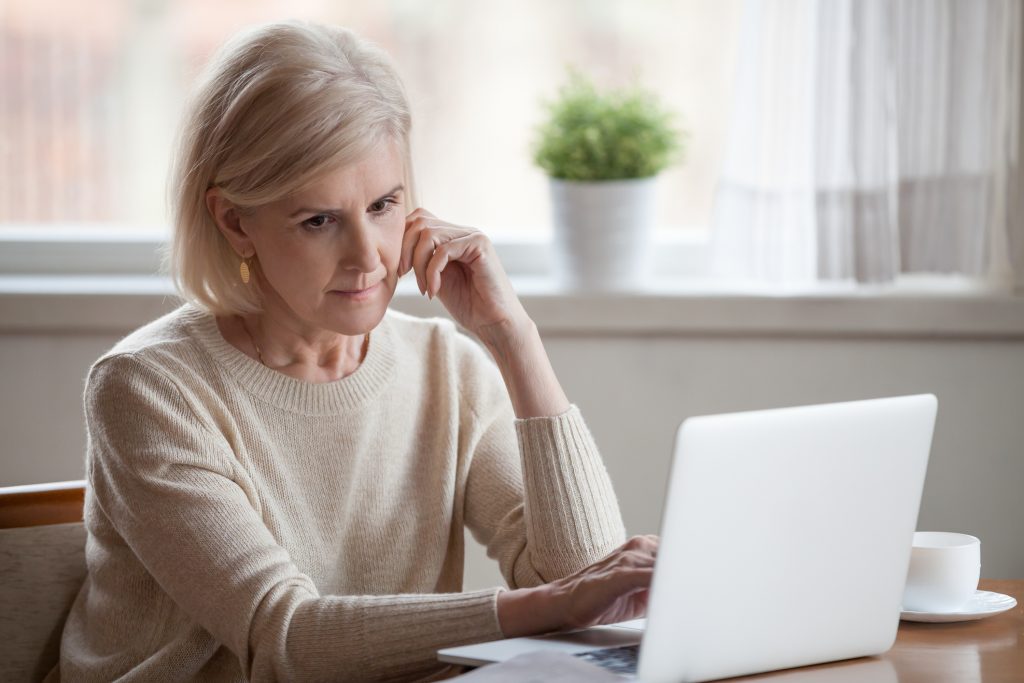 Following are seven simple steps you can take to improve your digital security. Protecting yourself...
Continue >