Explainer articles: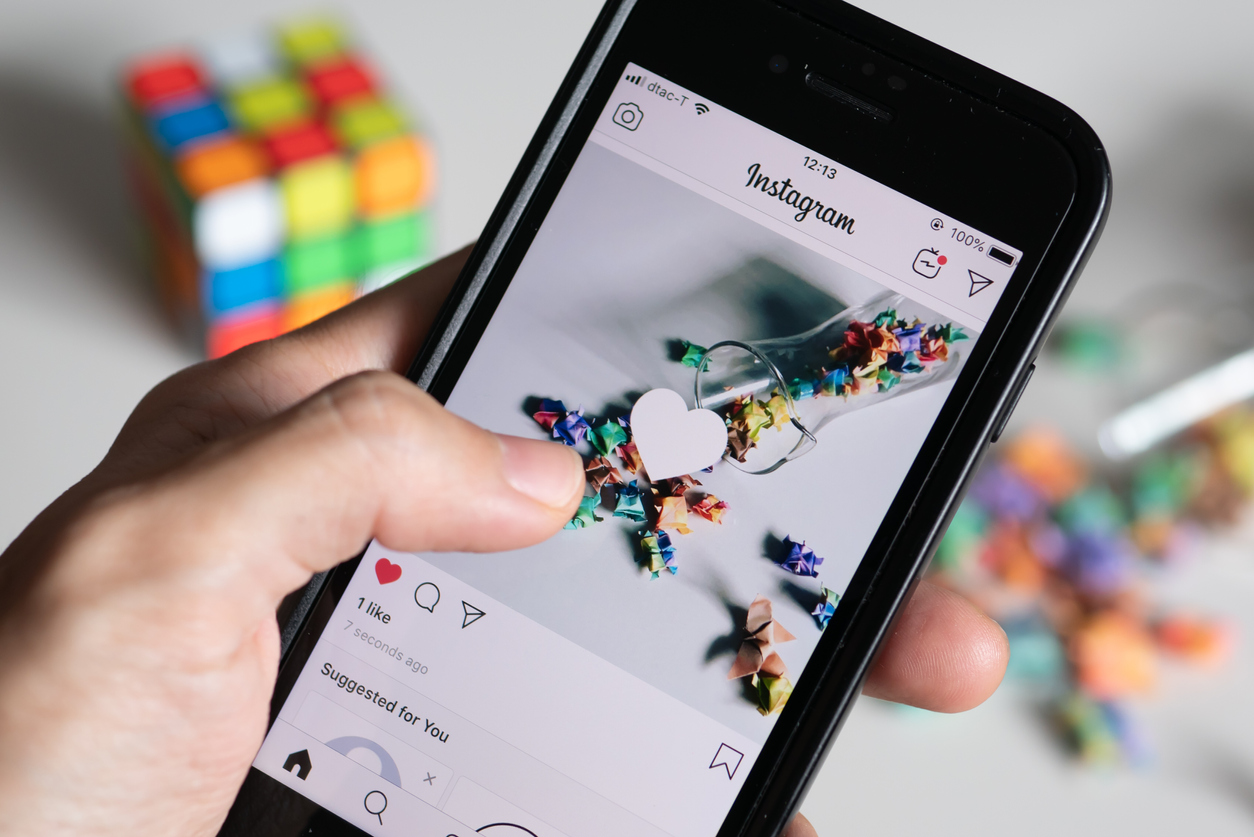 A private Instagram account is a better Instagram account because its a safer Instagram account. It's also really quick and easy to do. Here's a brief how and why to get you on your...
Continue reading >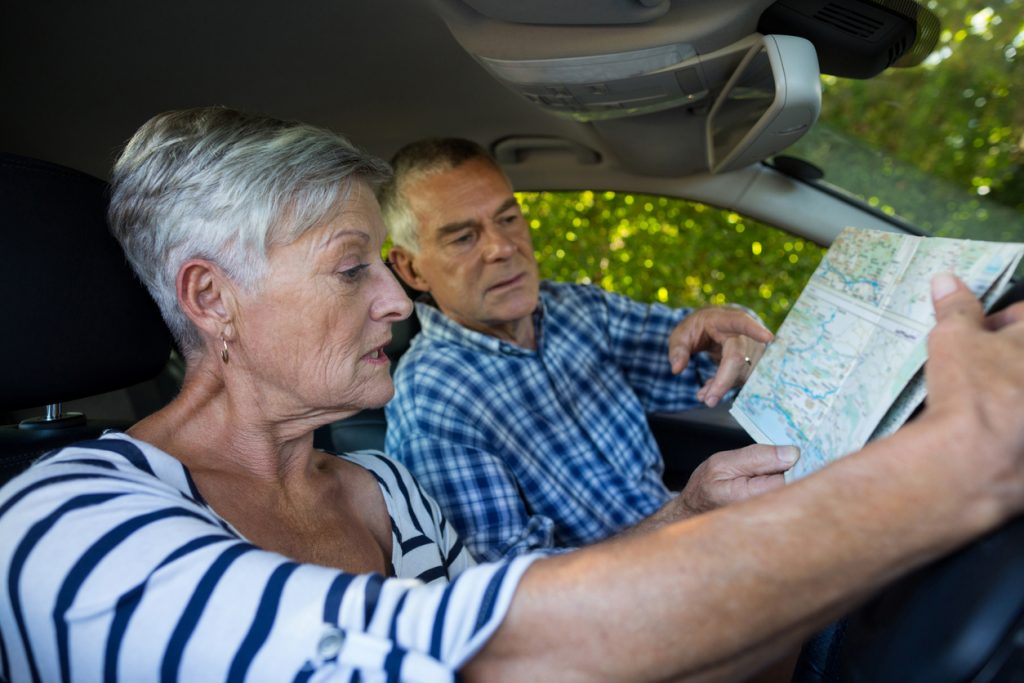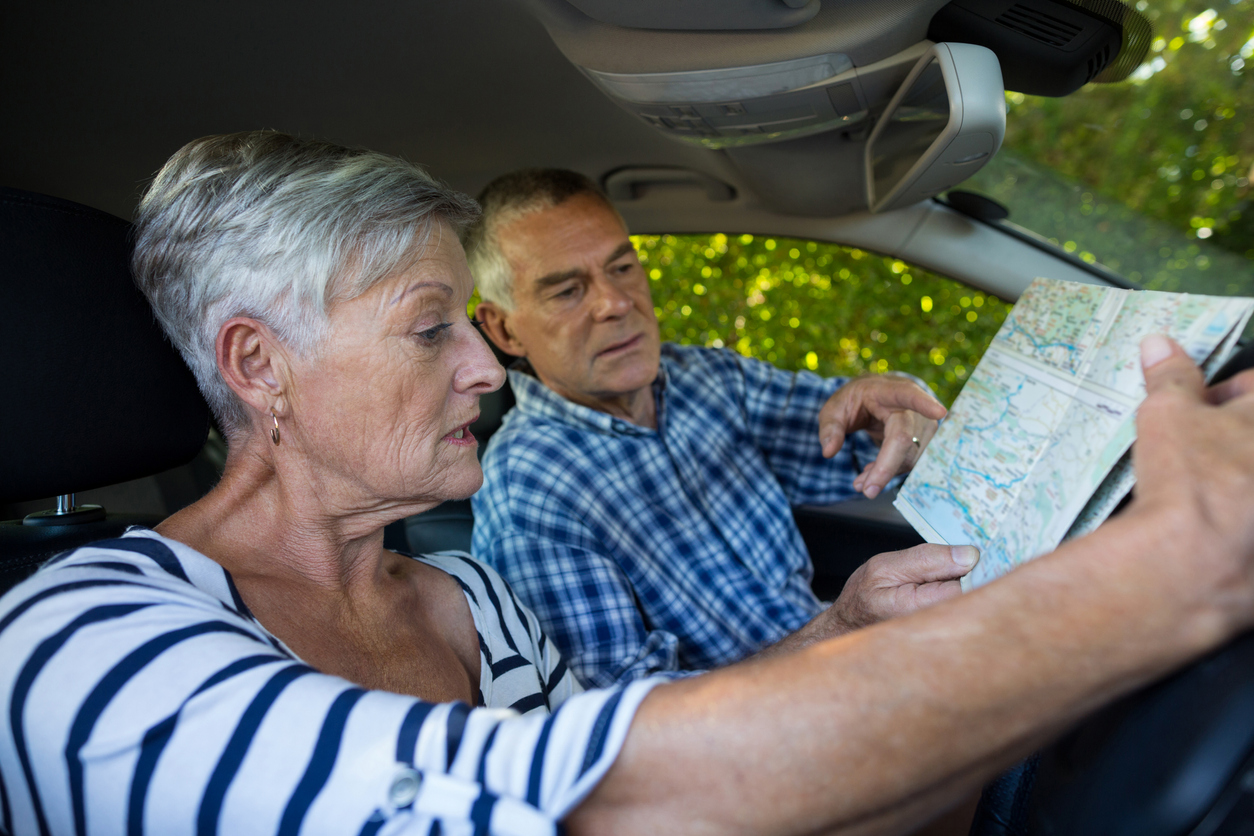 What's the difference between a browser and a search engine? Think of it this way:...
Continue >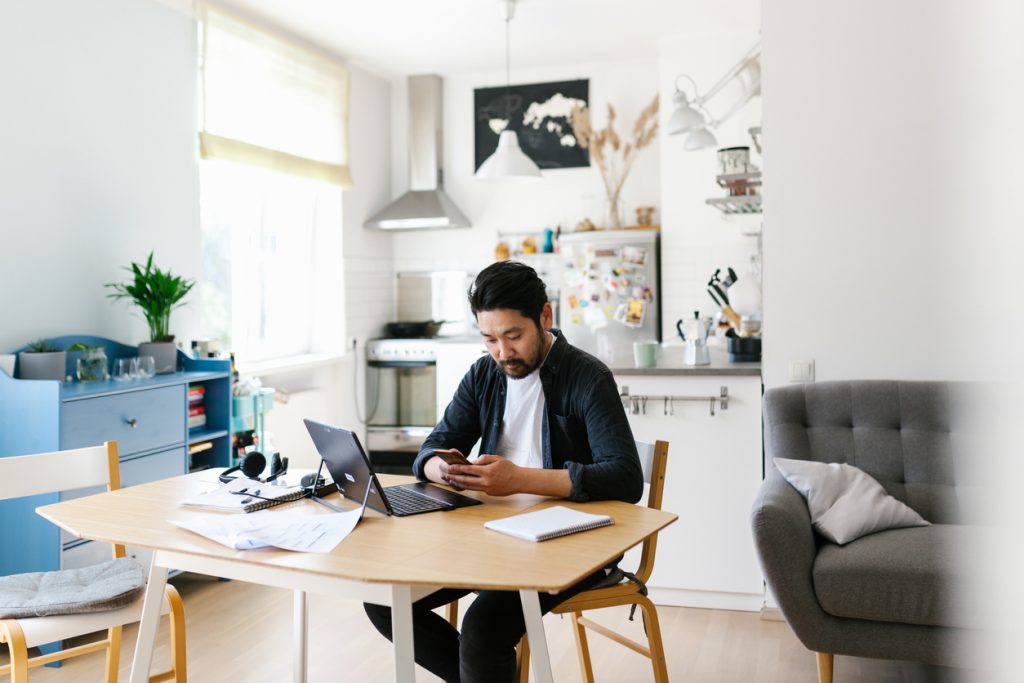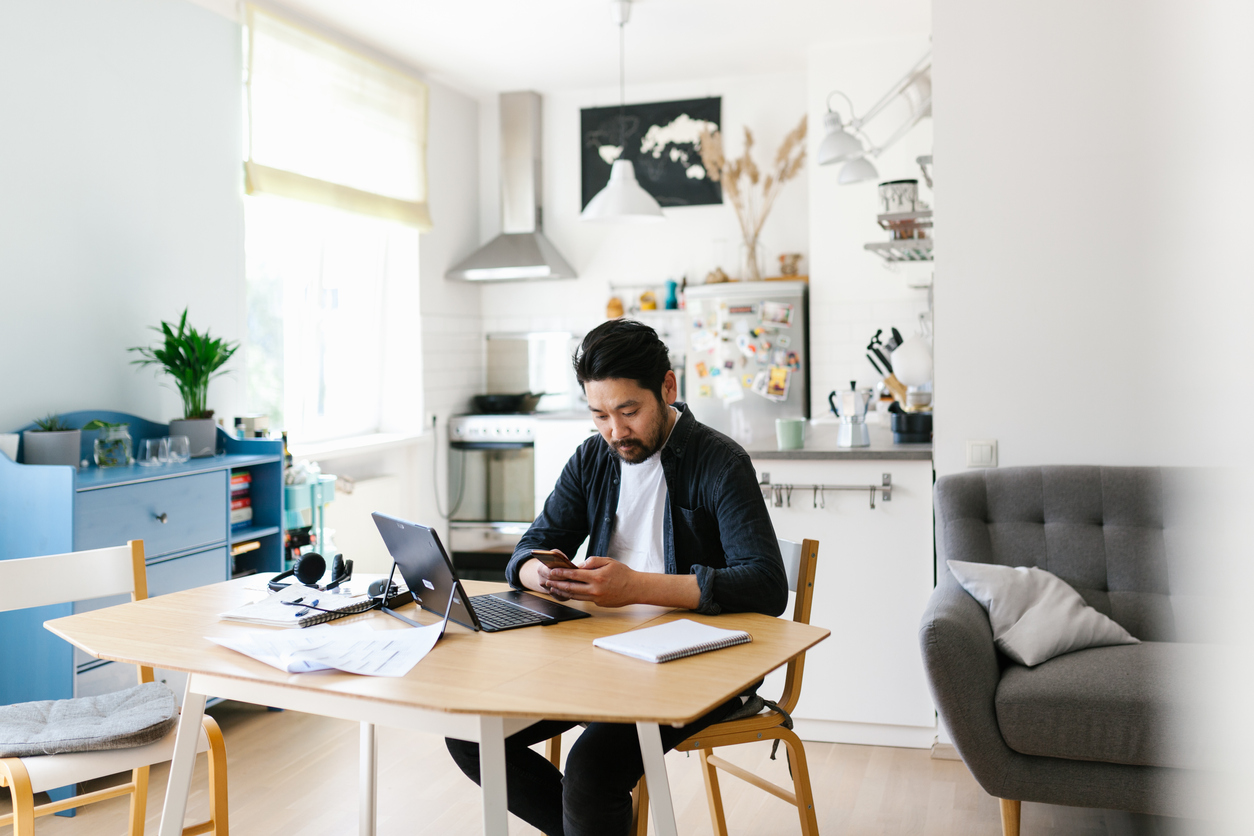 If you think switching from one device to another makes you less track-able, then you...
Continue >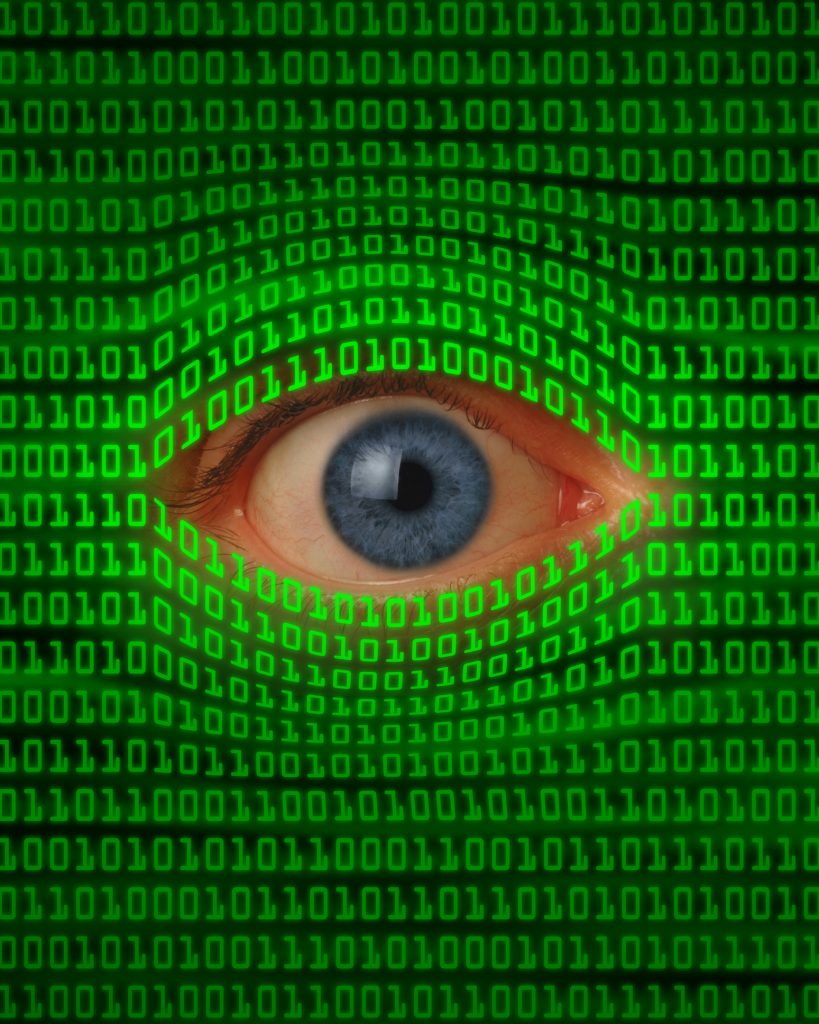 Many parents today became adults during the advent of social media, sharing and oversharing personal...
Continue >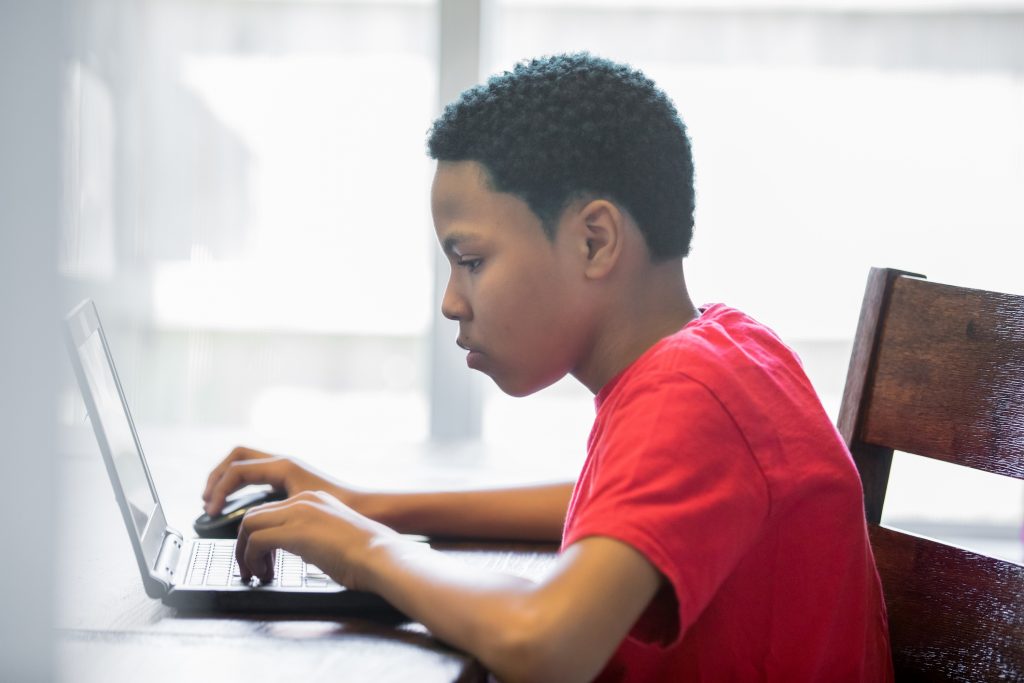 With schools closed for the foreseeable future, your kids will be spending more time online...
Continue >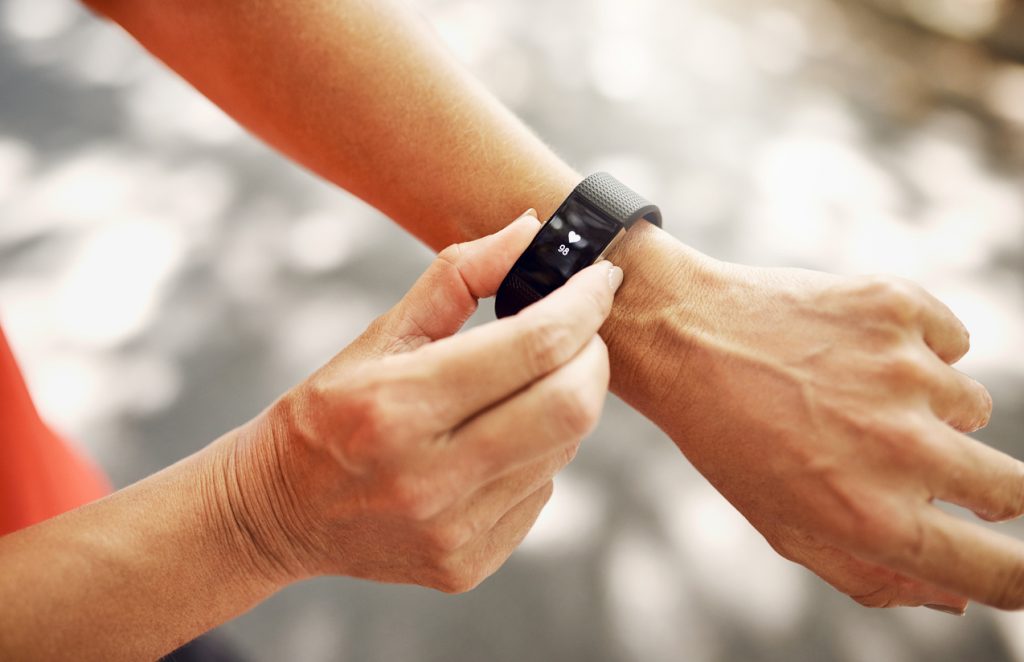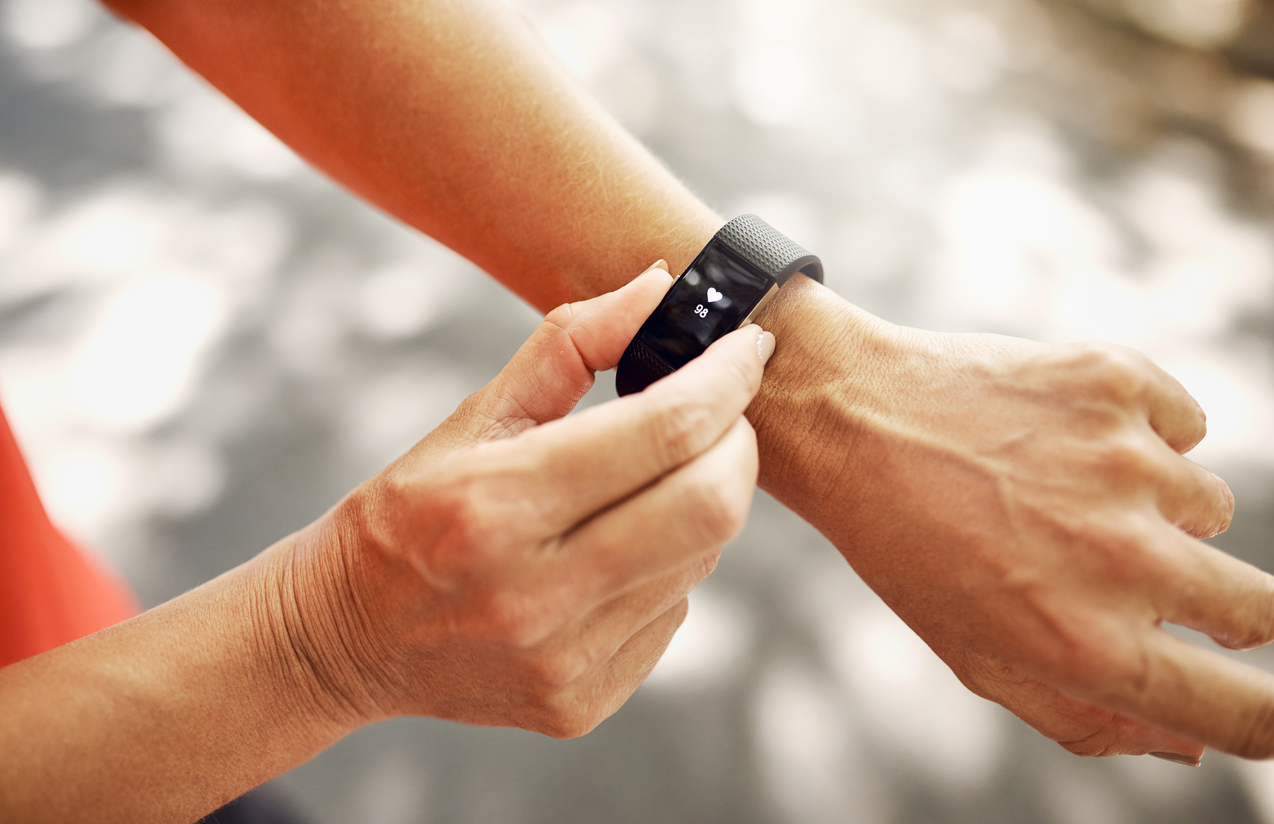 Fitness trackers sounds like the perfect tools for living well: a lightweight devices that track...
Continue >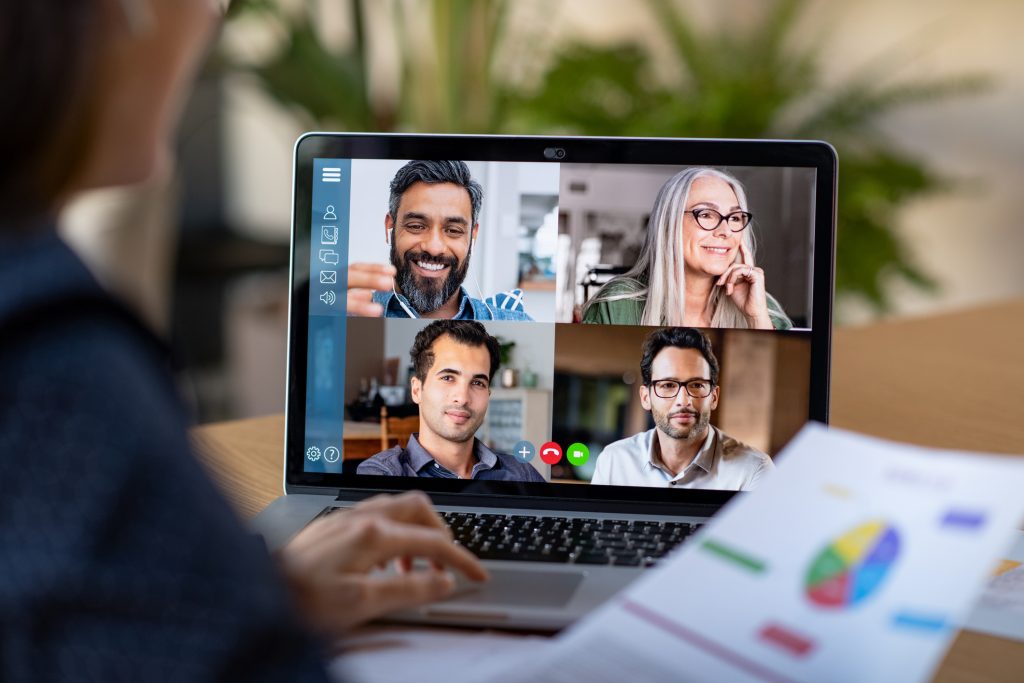 Editor's note: Zoom has just released a package of security enhancements, part of an initiative...
Continue >