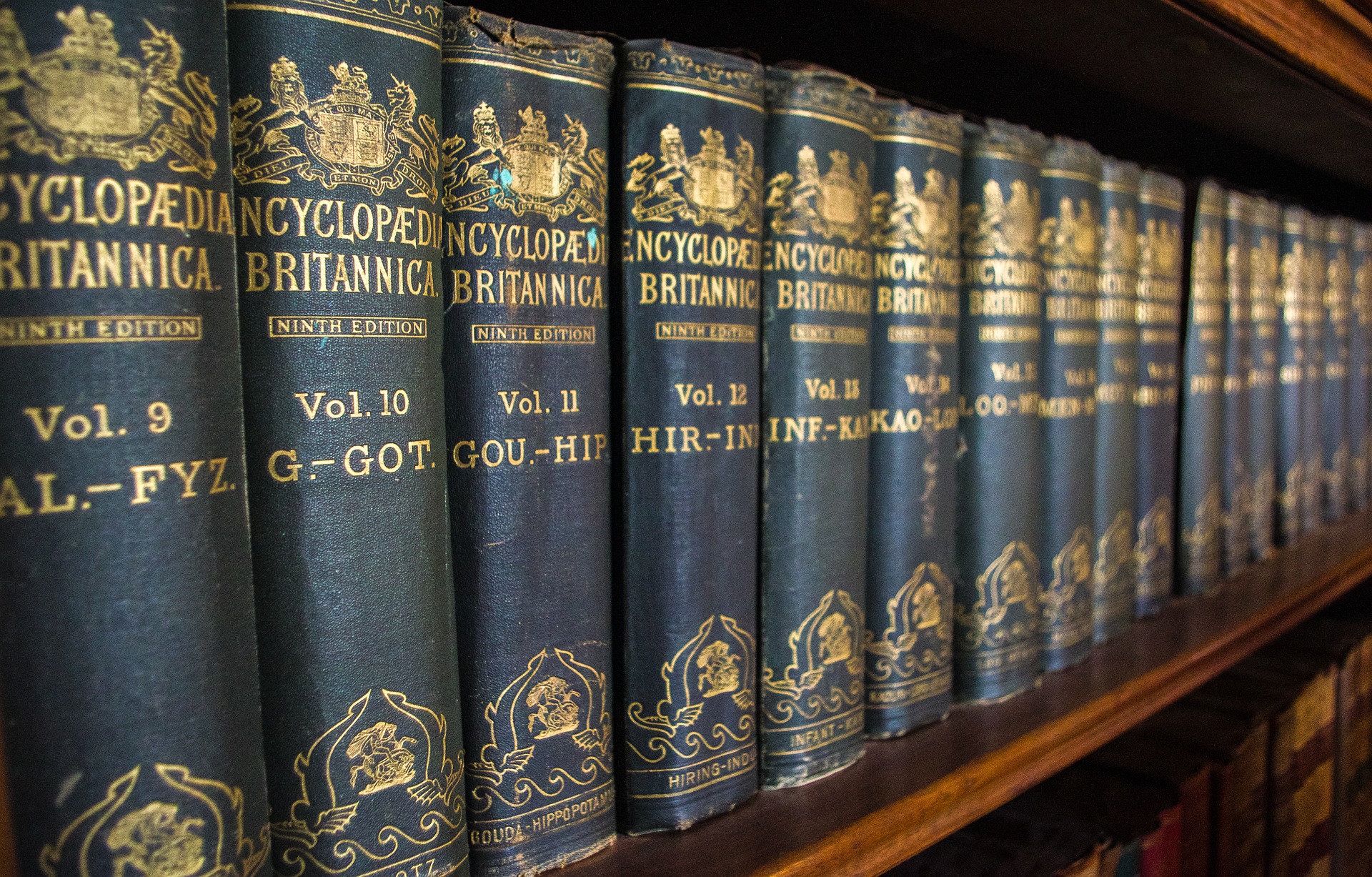 In the past decade children have been given access to the Internet at increasingly early ages. Whether it is on a tablet device in school or a home computer, the digital age has helped...
Continue reading >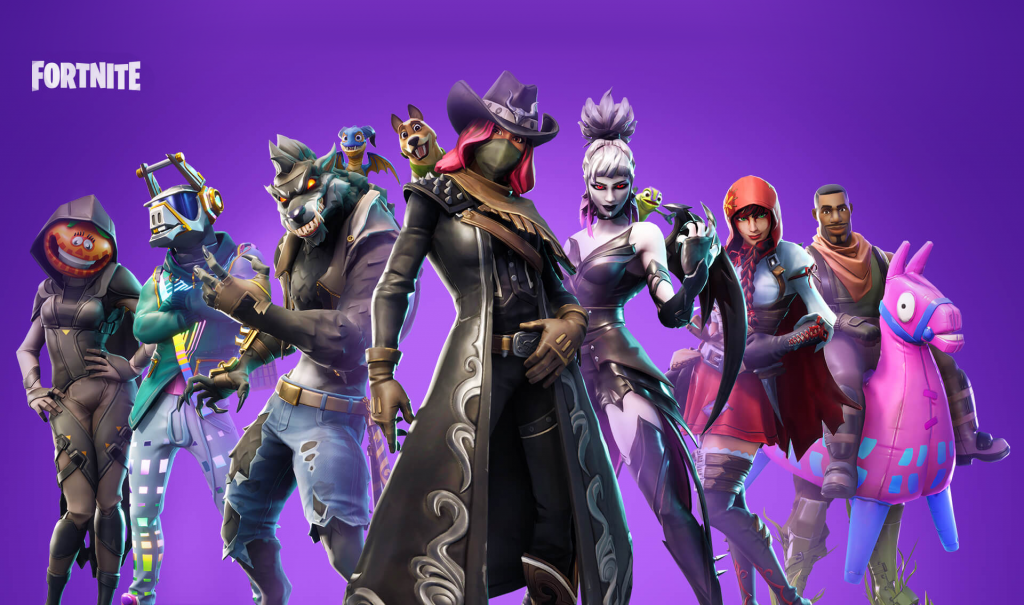 Fortnite is barely a year old, but it's already an institution among gamers. In fact,...
Continue >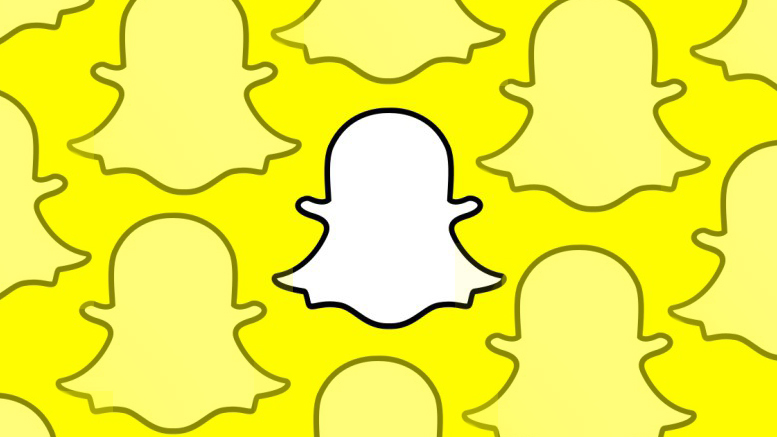 Picture this: your darling child is spending hours staring at their phone day after day,...
Continue >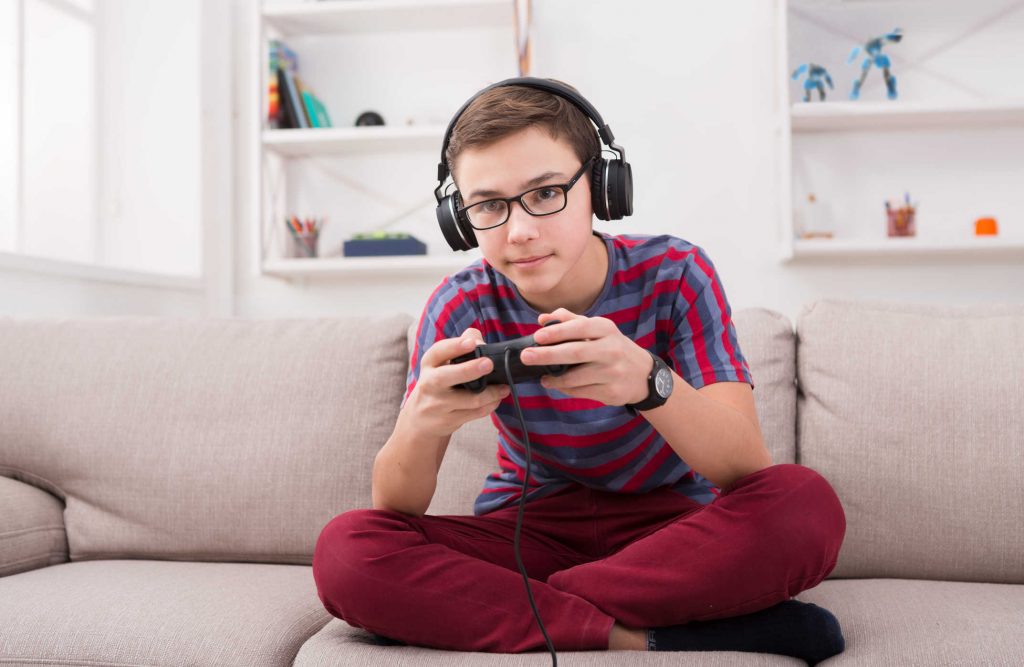 Kids today love their electronics, but how can you tell when a fun toy becomes...
Continue >
Providing resources and information to help make the internet safe, private and secure for children.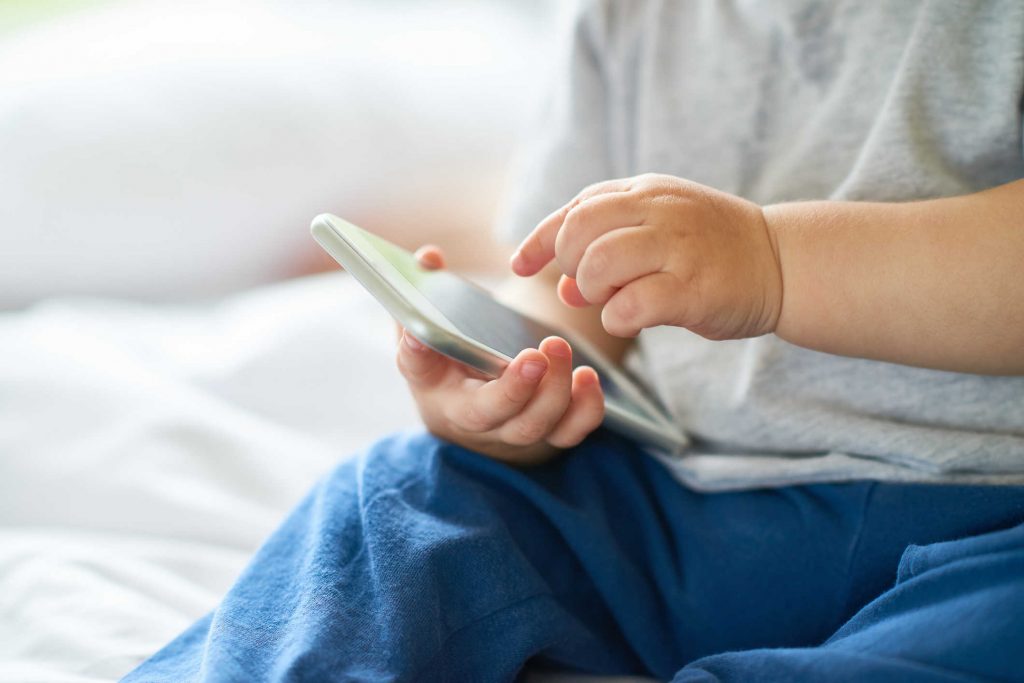 As parents, we take the time to teach our children the lifetime skill of brushing...
Continue >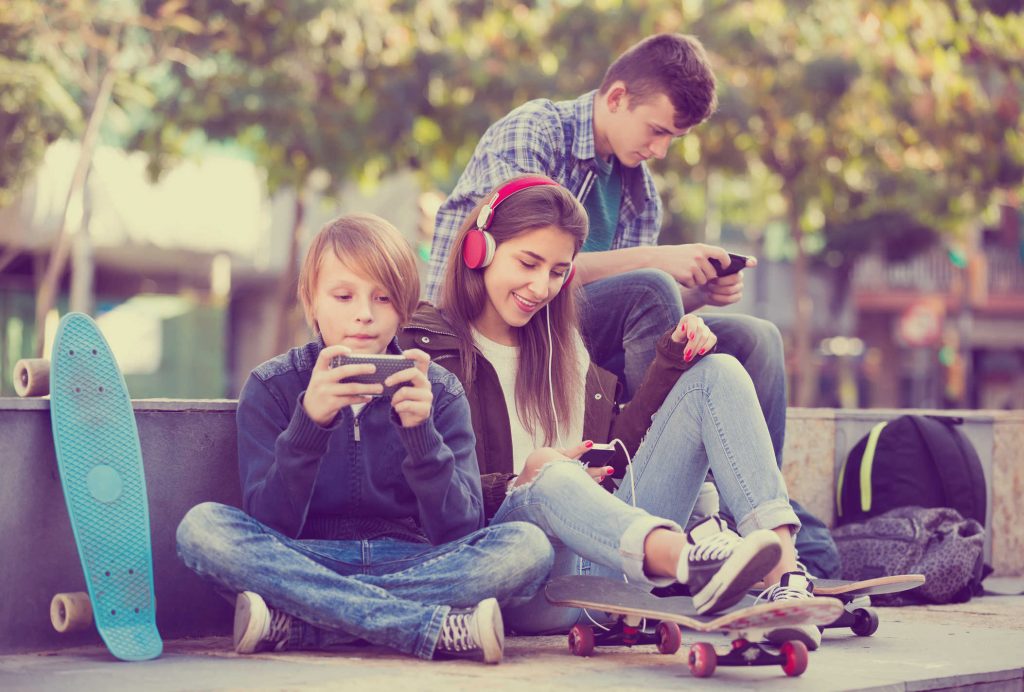 They say that a vampire can't come into your home until you let him in....
Continue >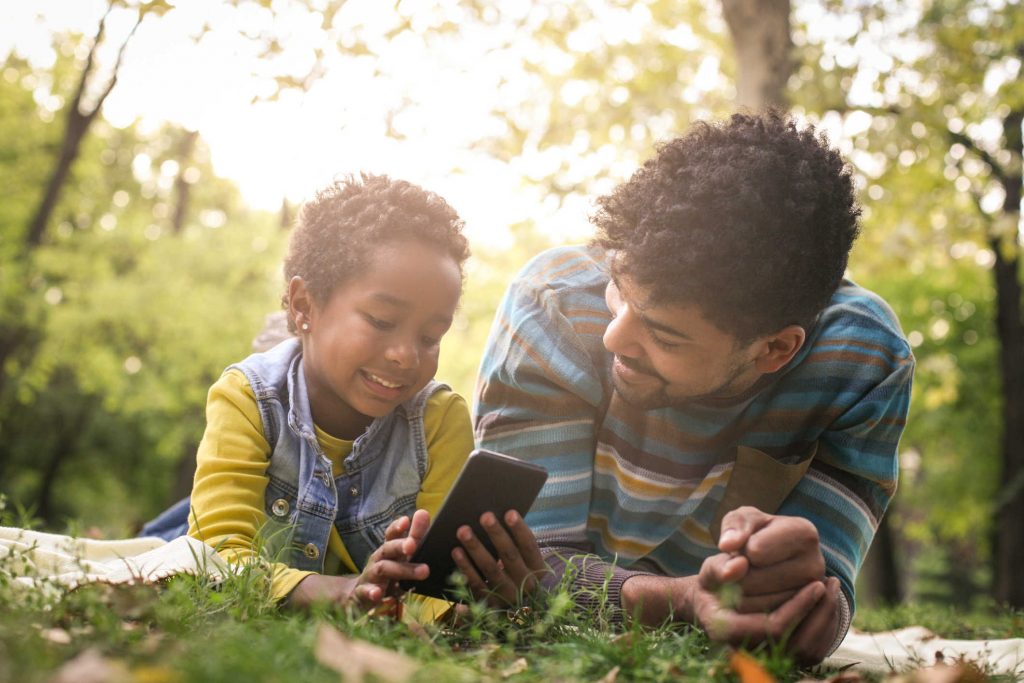 Is there a vulnerability hidden in your smartphone or laptop mics and cameras? Is someone...
Continue >