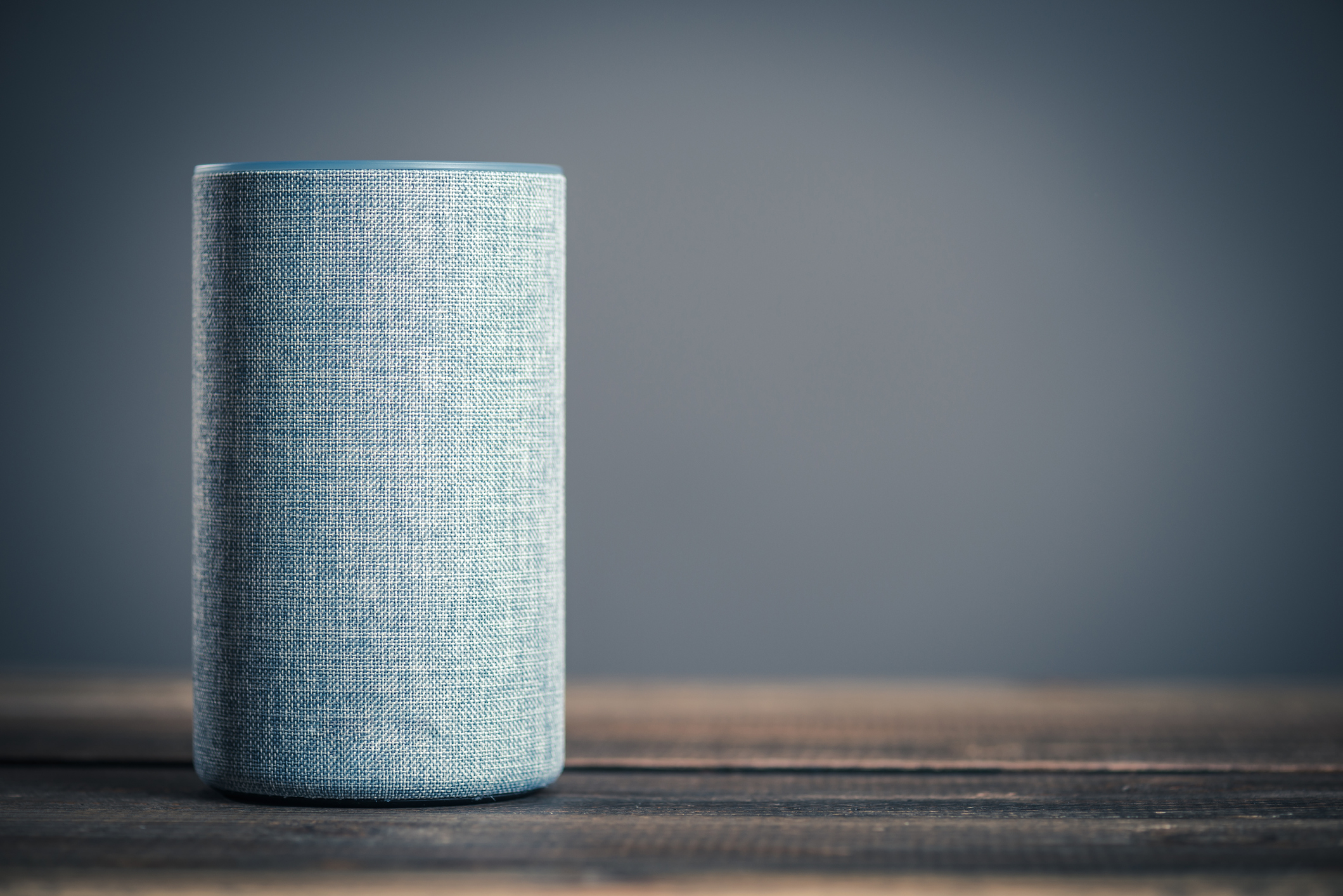 A generation ago, some of us used to worry about our private conversations being overheard. Others, often derided as paranoid, suspected the government of eavesdropping on everything we say. The rapid technological advances of...
Continue reading >
Privacy Parent provides resources and information, helping make the internet safe, private & secure for children.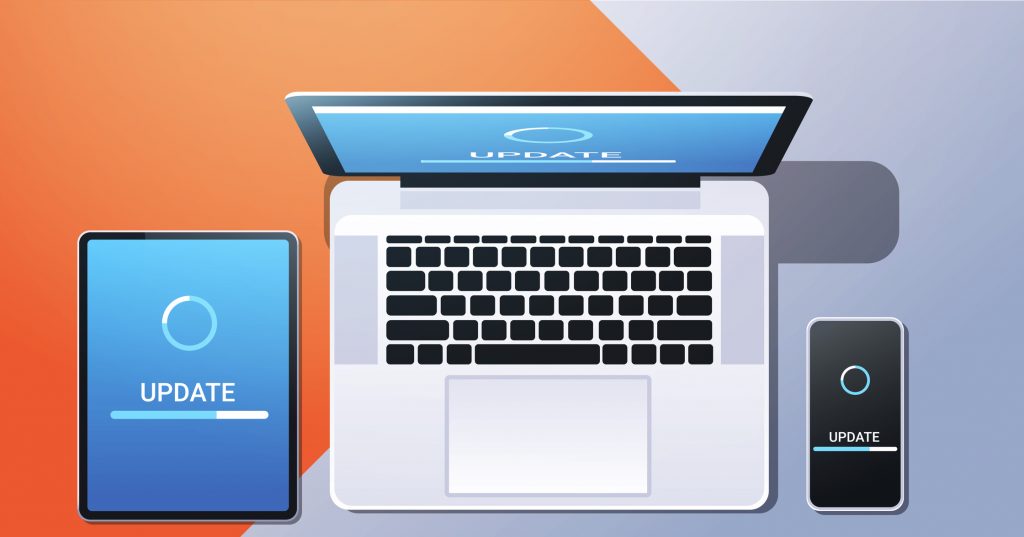 A prompt to restart your computer or phone for a software update usually leads to...
Continue >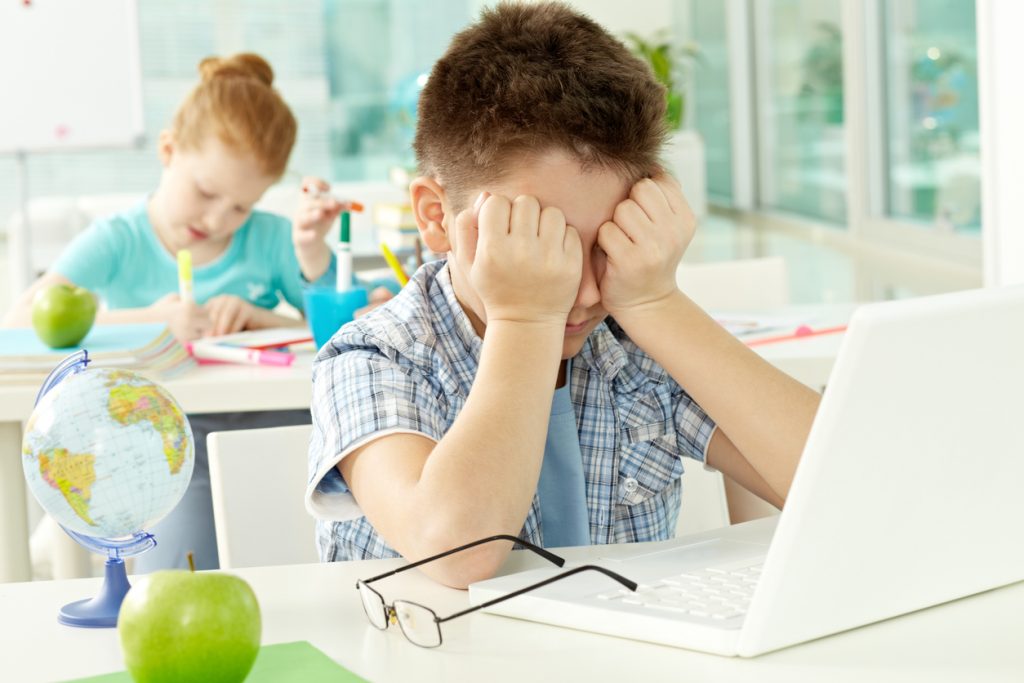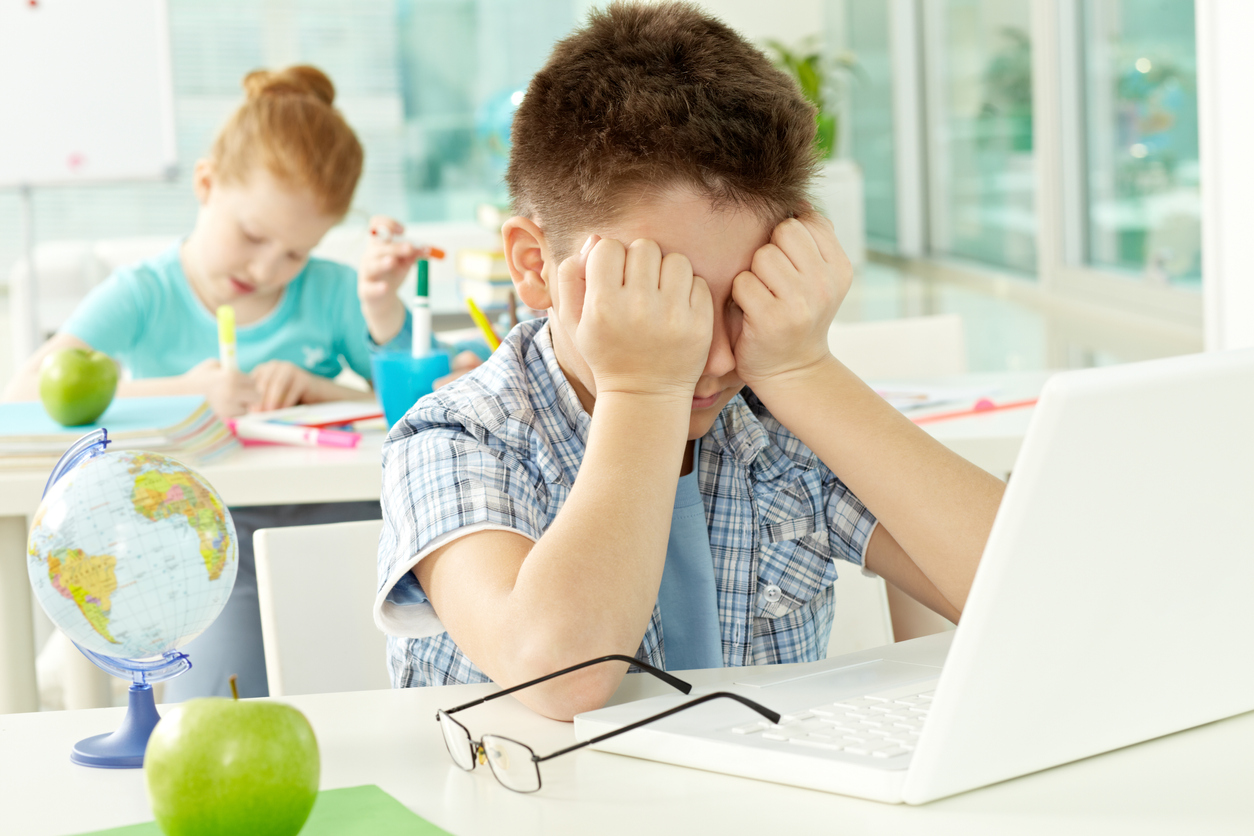 Children are spending a lot of time in front of a digital screen these days....
Continue >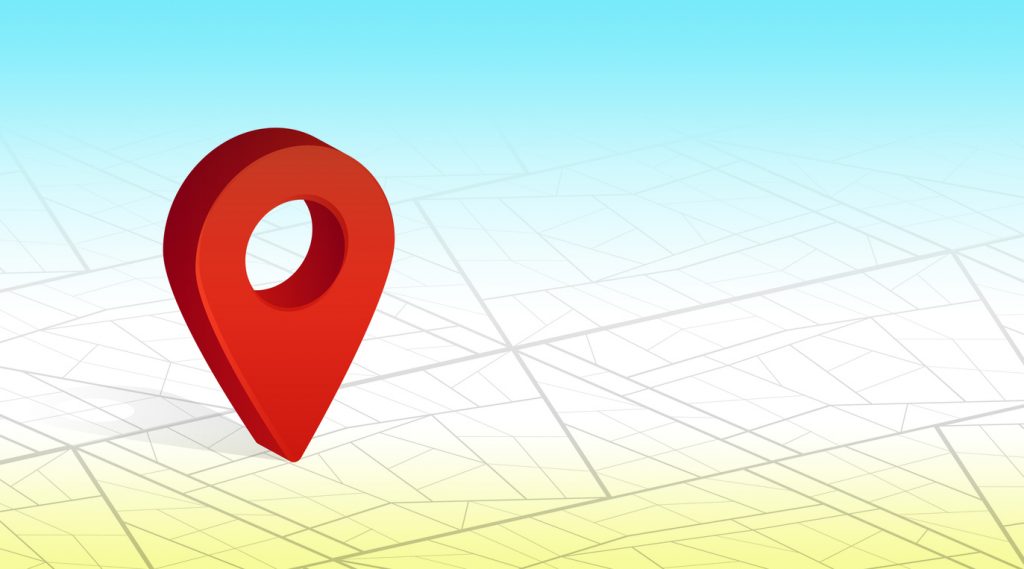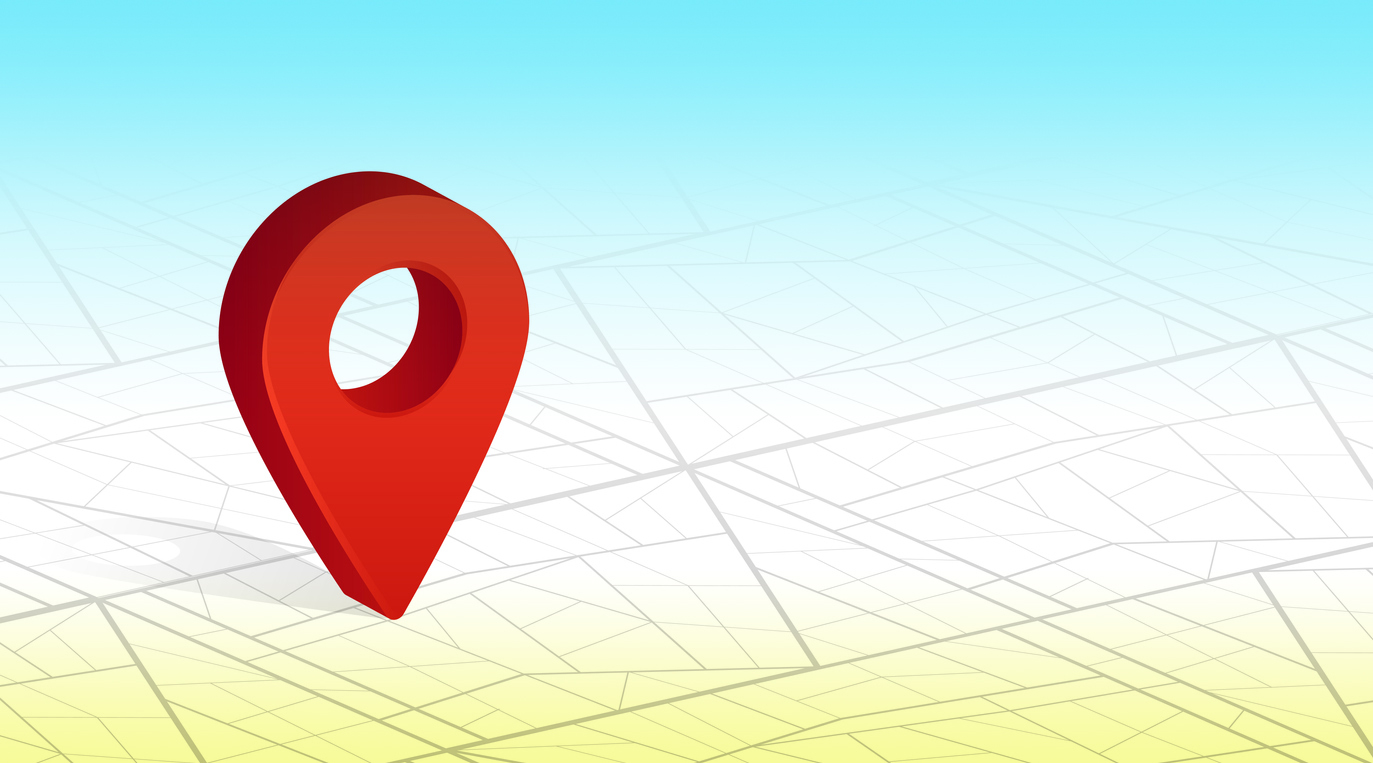 Snapchat has a feature called Snap Map, which was introduced in June 2017. When activated,...
Continue >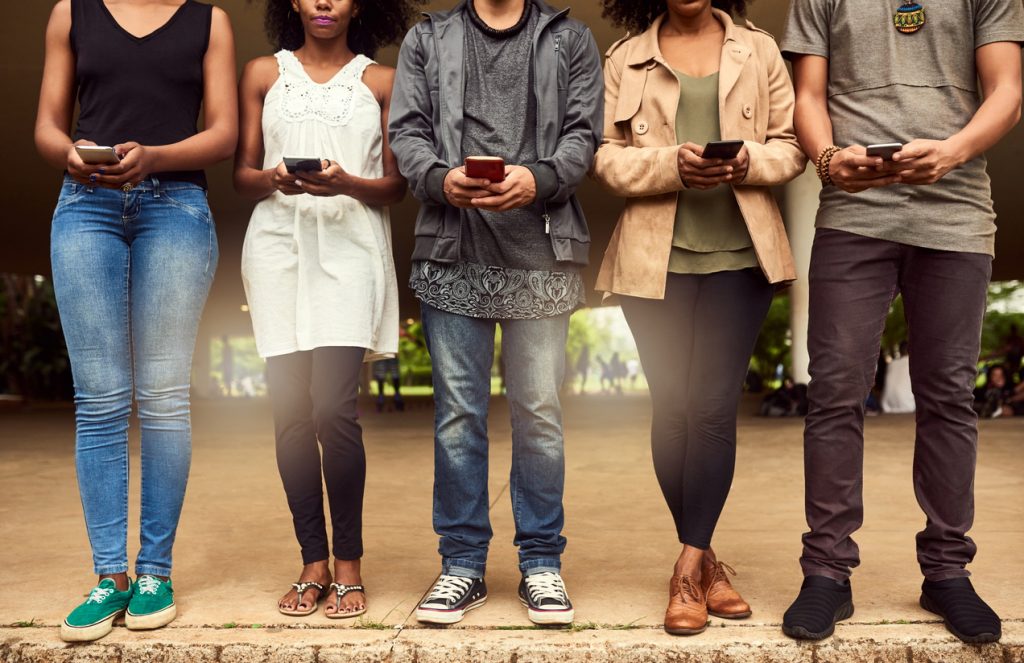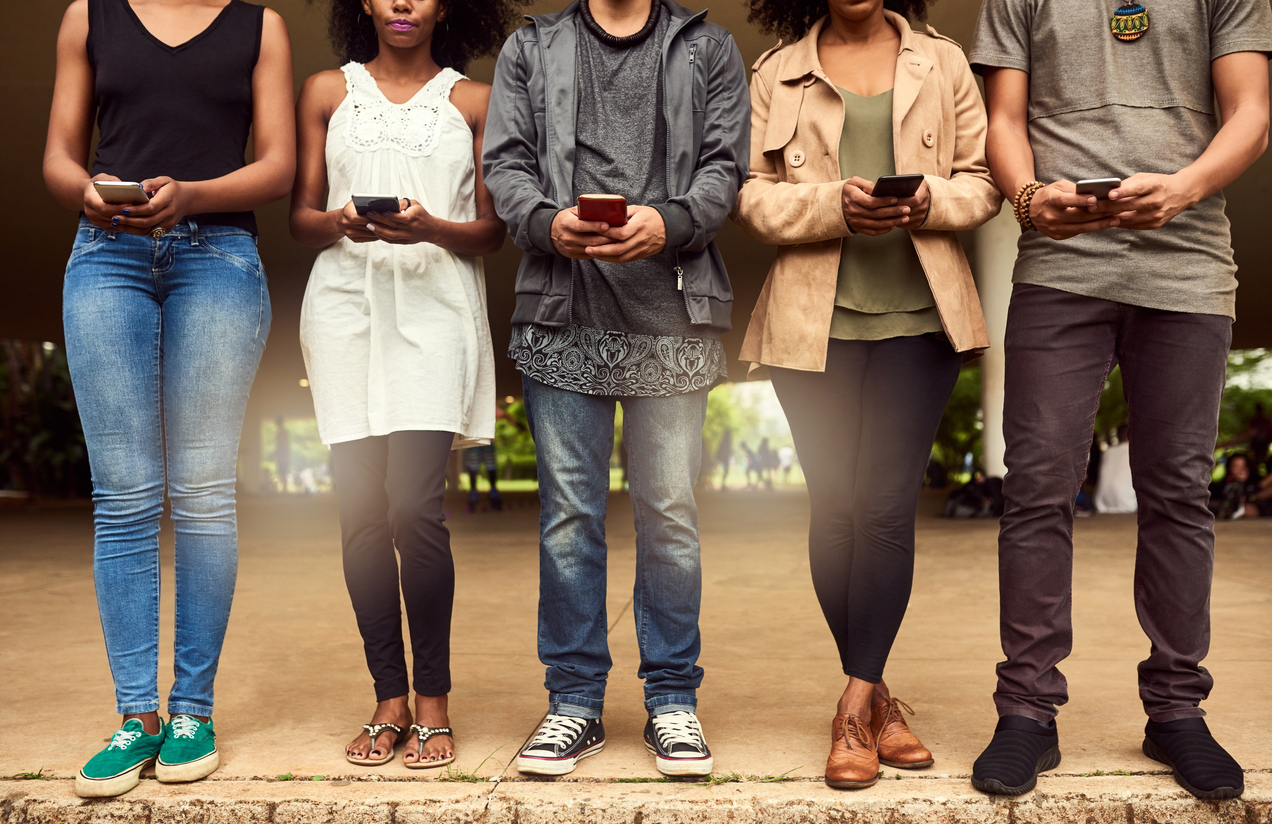 When the Internet was newer, people used to joke about the most serious users being...
Continue >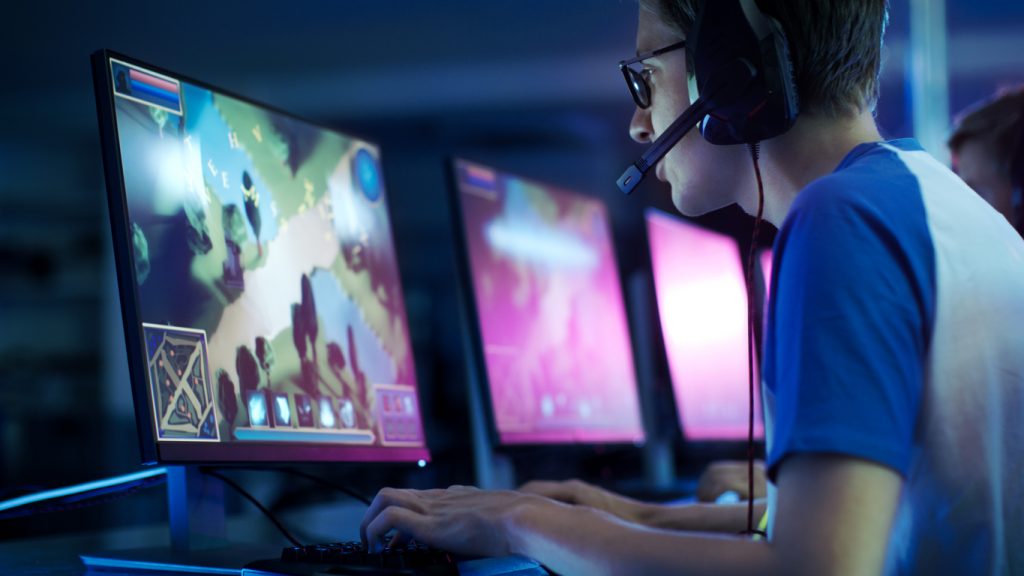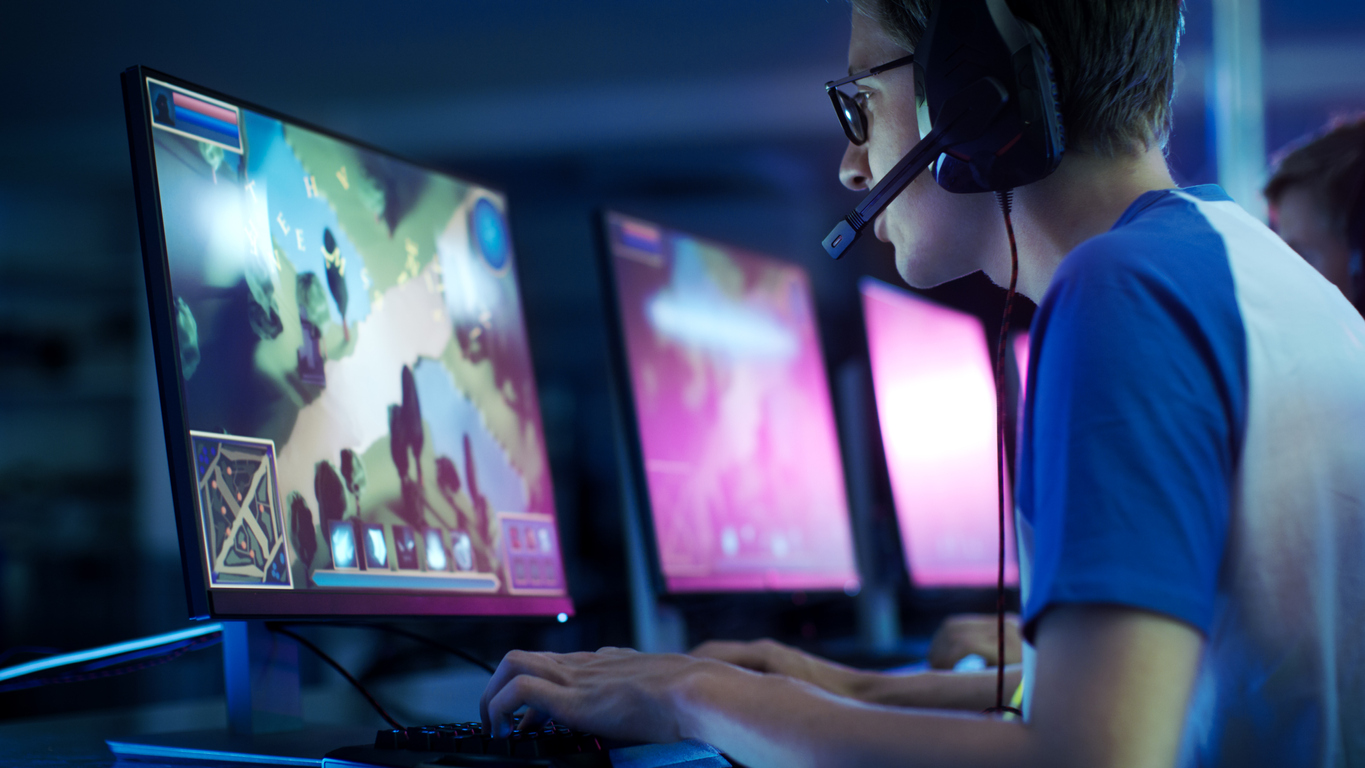 Modern gaming revolves around online connectivity. Without it, playing games like Animal Jam and Fortnite...
Continue >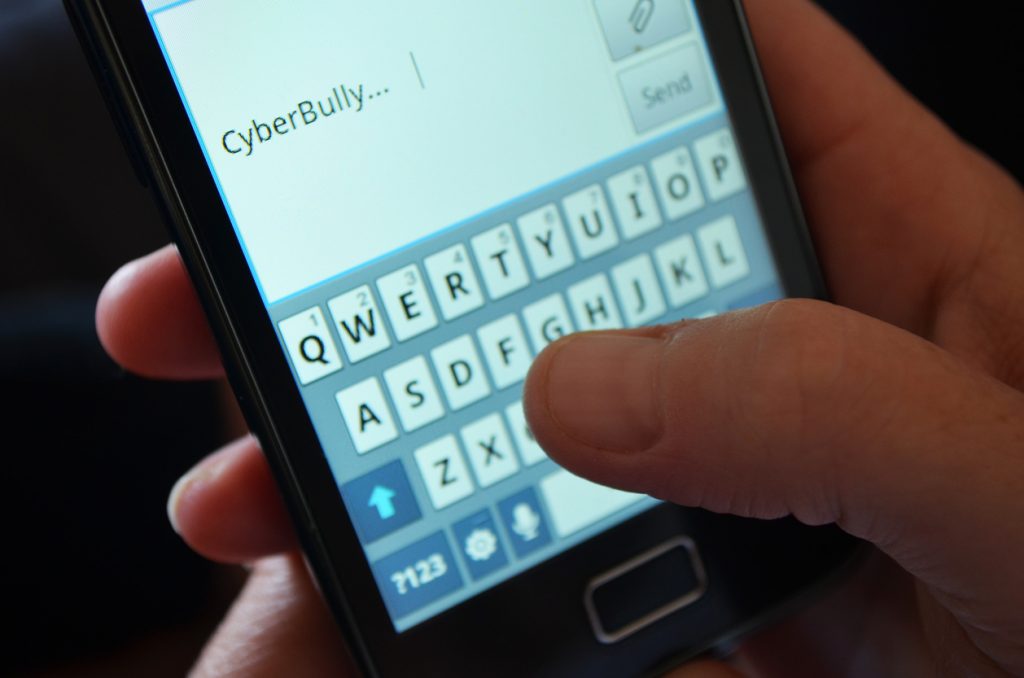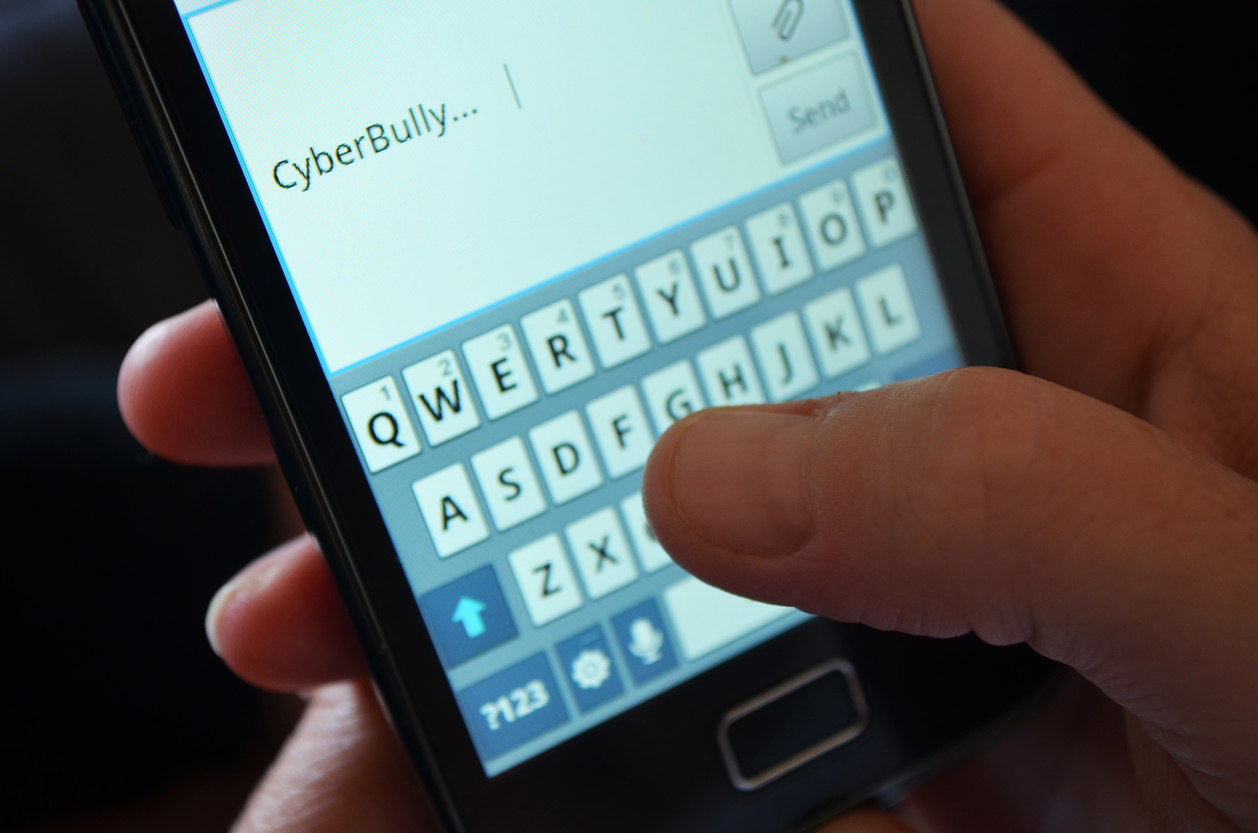 Bullying is no longer a face-to-face occurrence. In 2017, more than 14.9 percent of high...
Continue >