Explainer articles: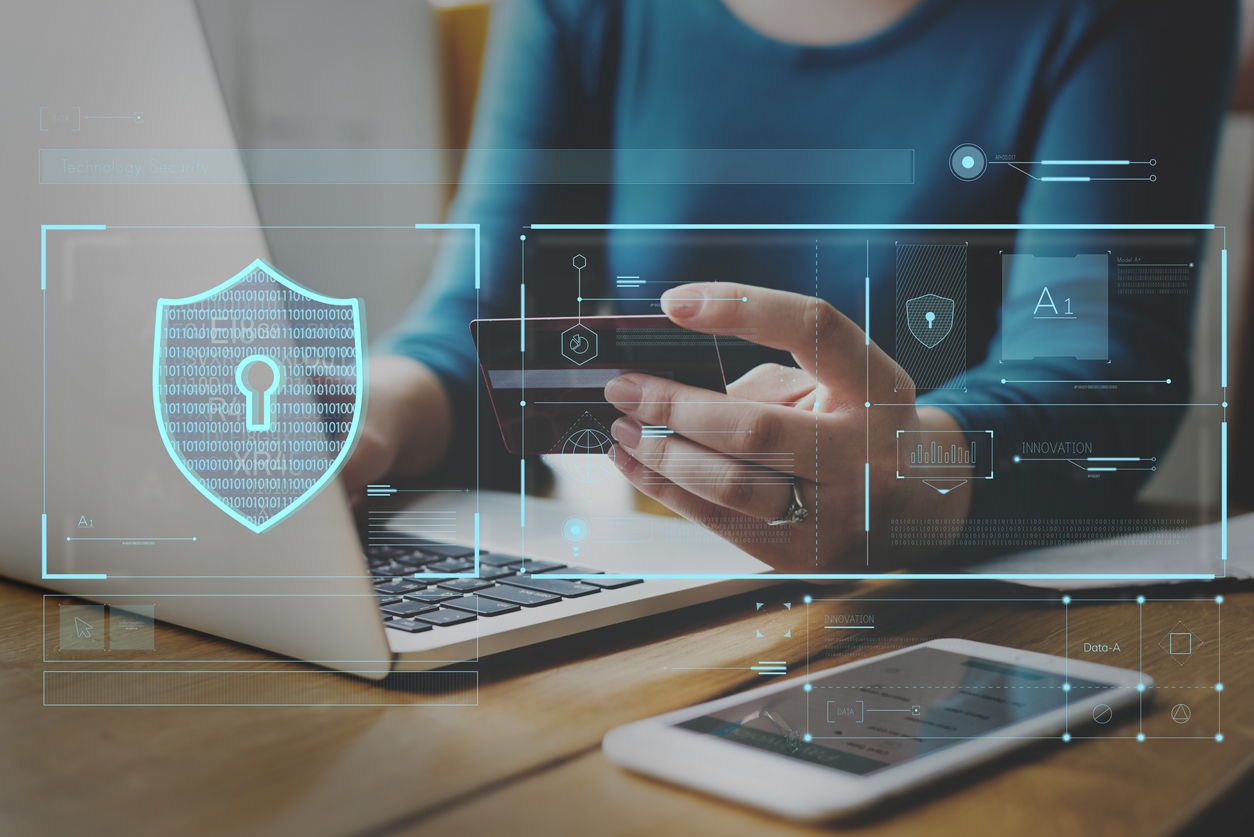 If you don't like the notion of faceless companies gathering information about you and your children for the benefit of their advertising strategies, you can opt out of their tracking efforts. Your data is...
Continue reading >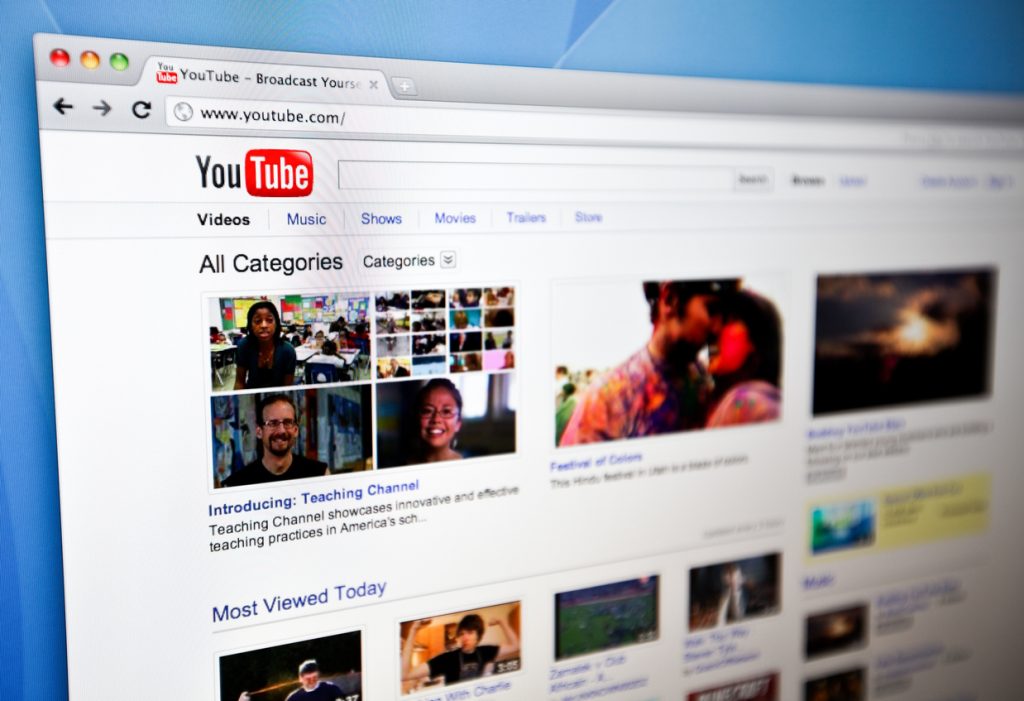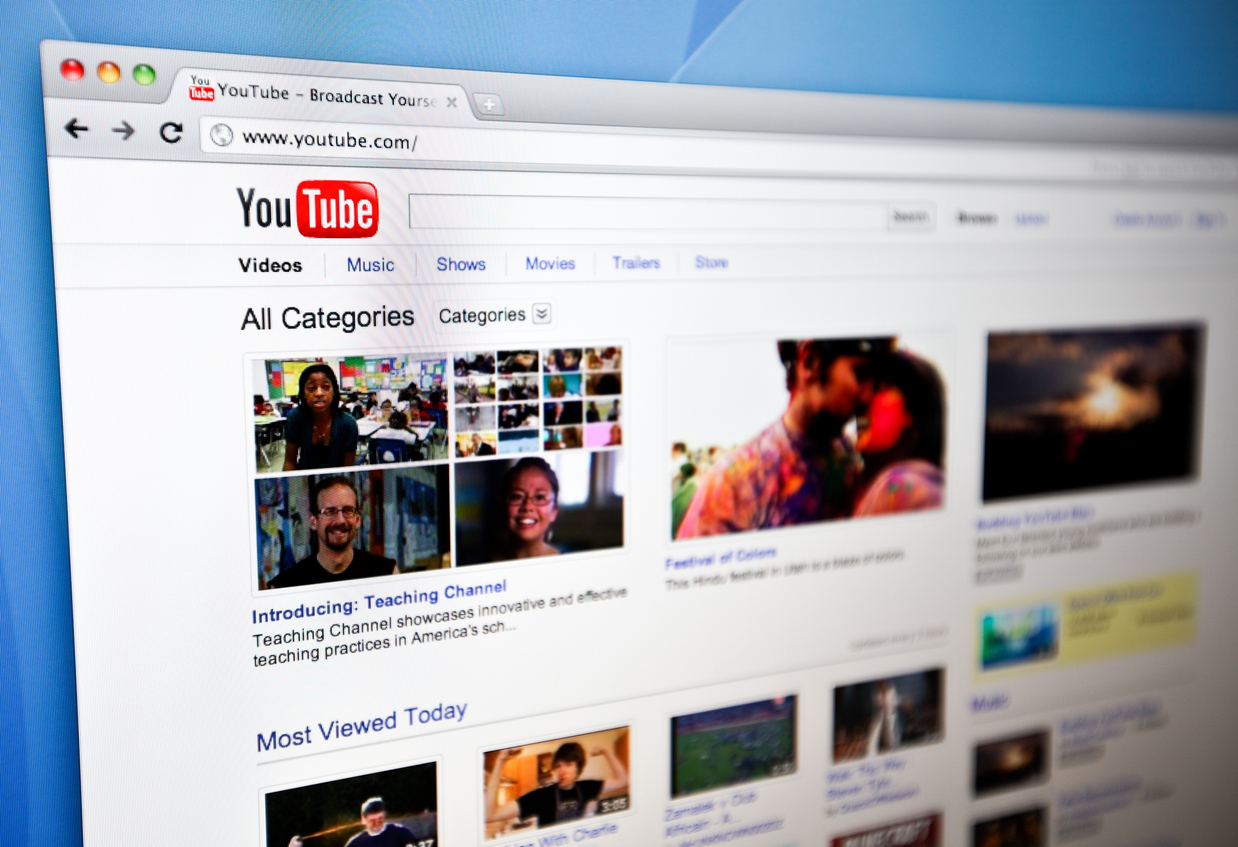 There's almost always a semi-secret way to sneak into a website's off-limits areas, and very...
Continue >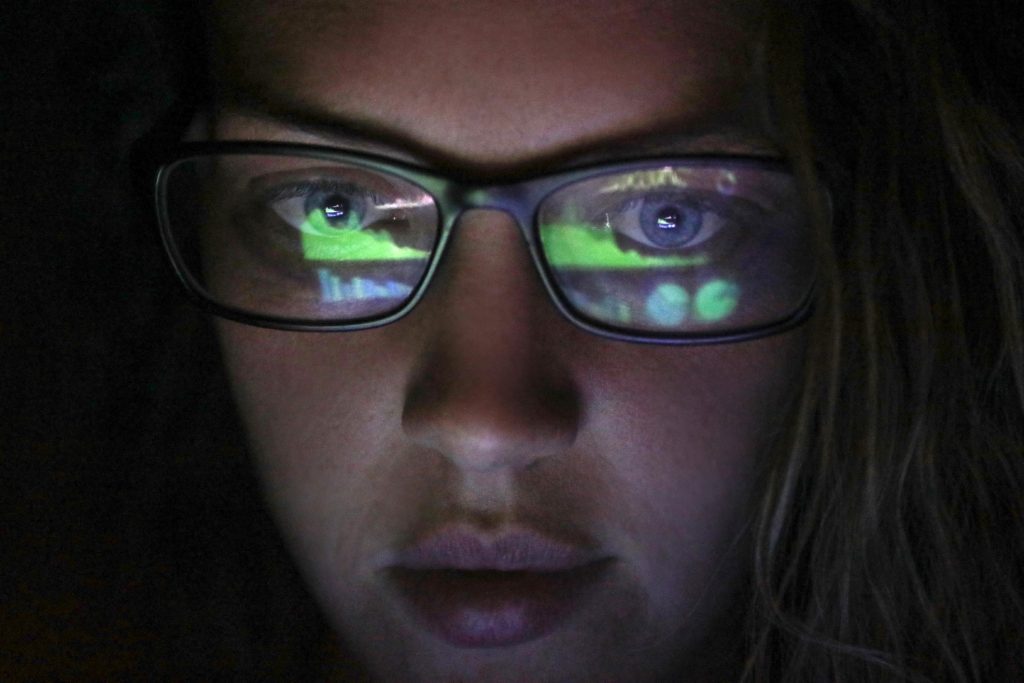 While schools across the country have implemented privacy and security restrictions to Internet access, students...
Continue >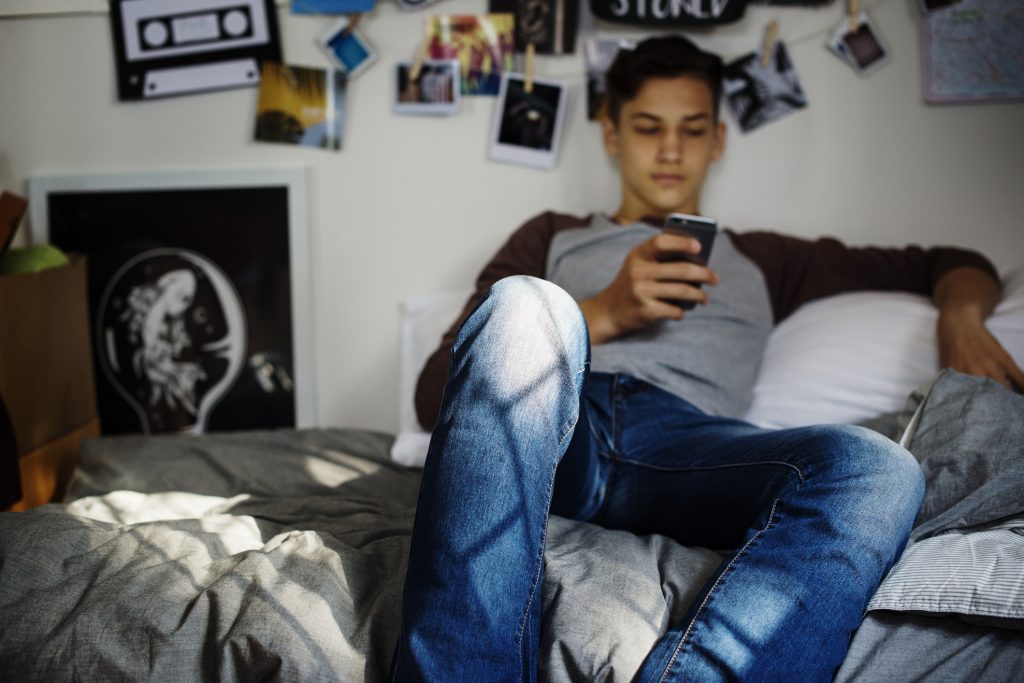 Kids are always one step ahead of their parents when it comes to technology, and...
Continue >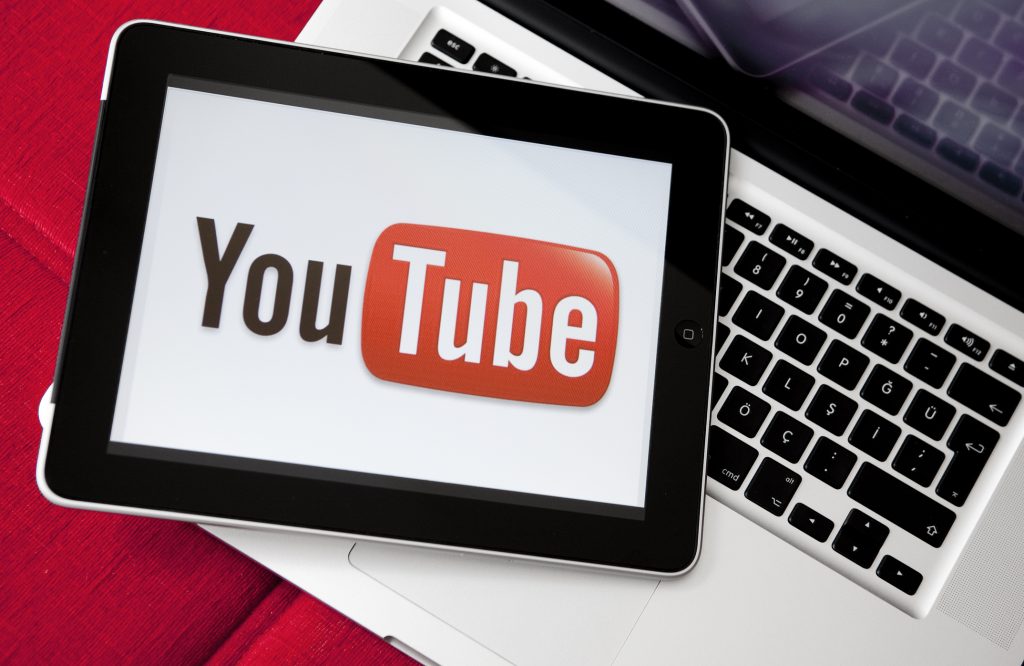 YouTube doesn't have a popularity problem—just about everyone everywhere uses it. But it has had...
Continue >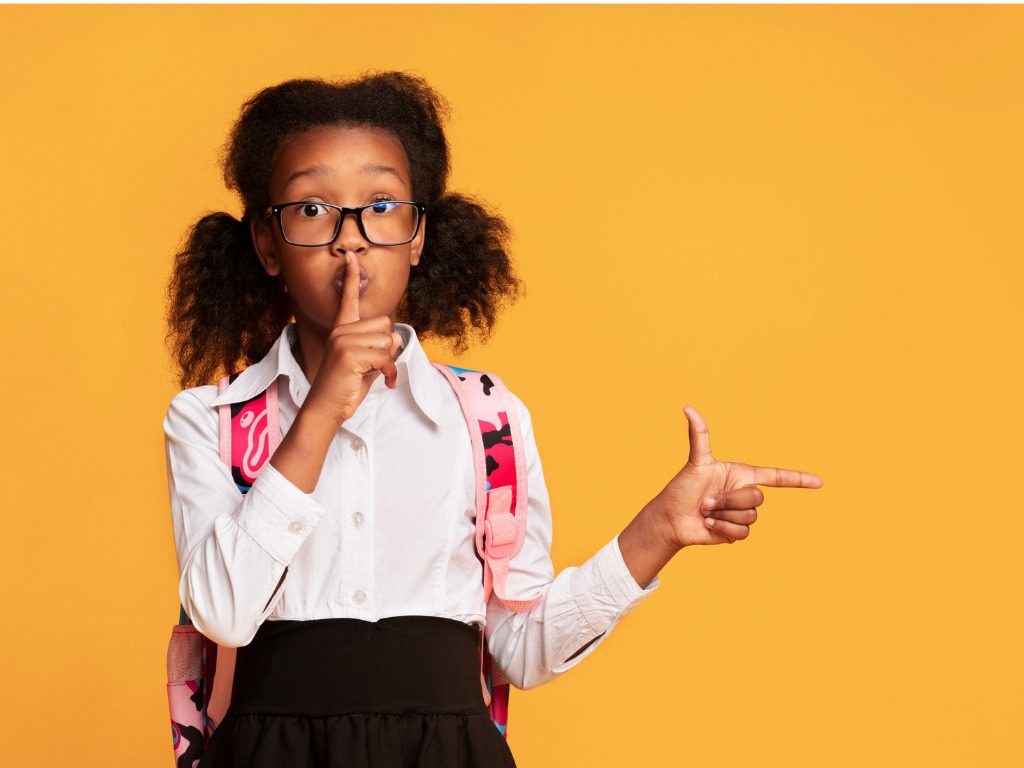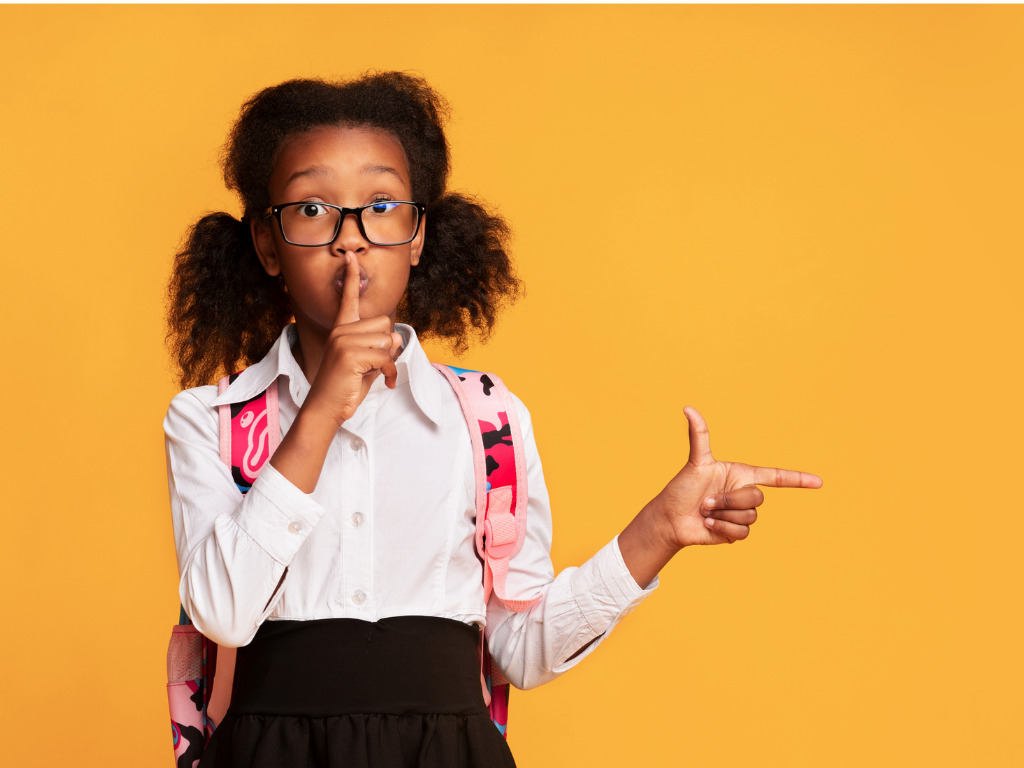 Sometimes you don't want anyone to know what you're looking at on the Internet. No...
Continue >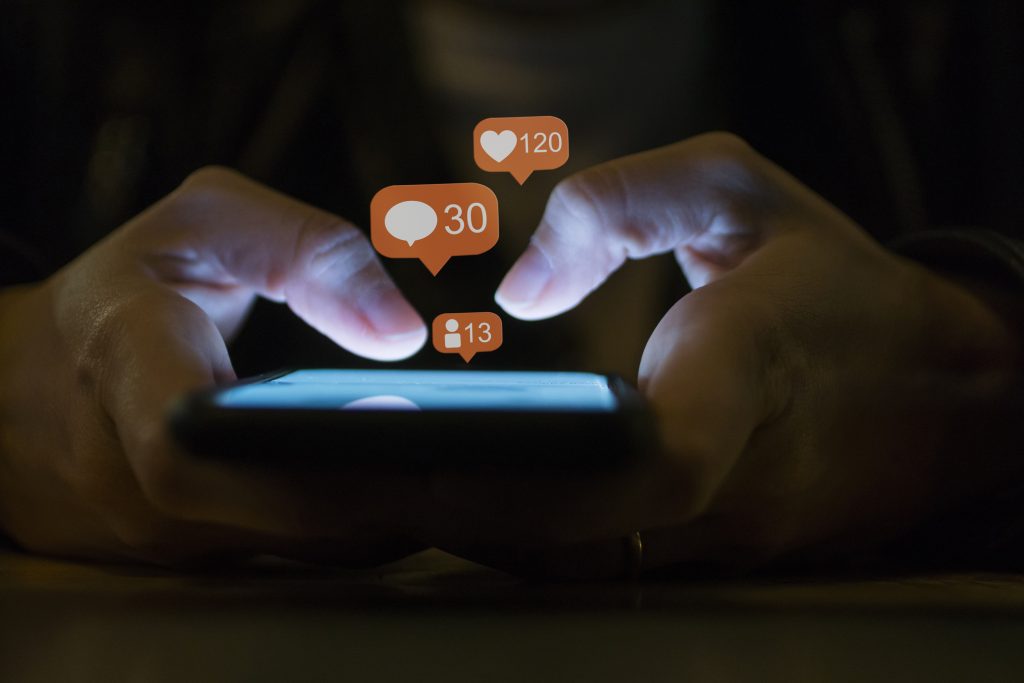 Money can't buy you love, but it can buy you friends. Likes, comments, followers and...
Continue >