Explainer articles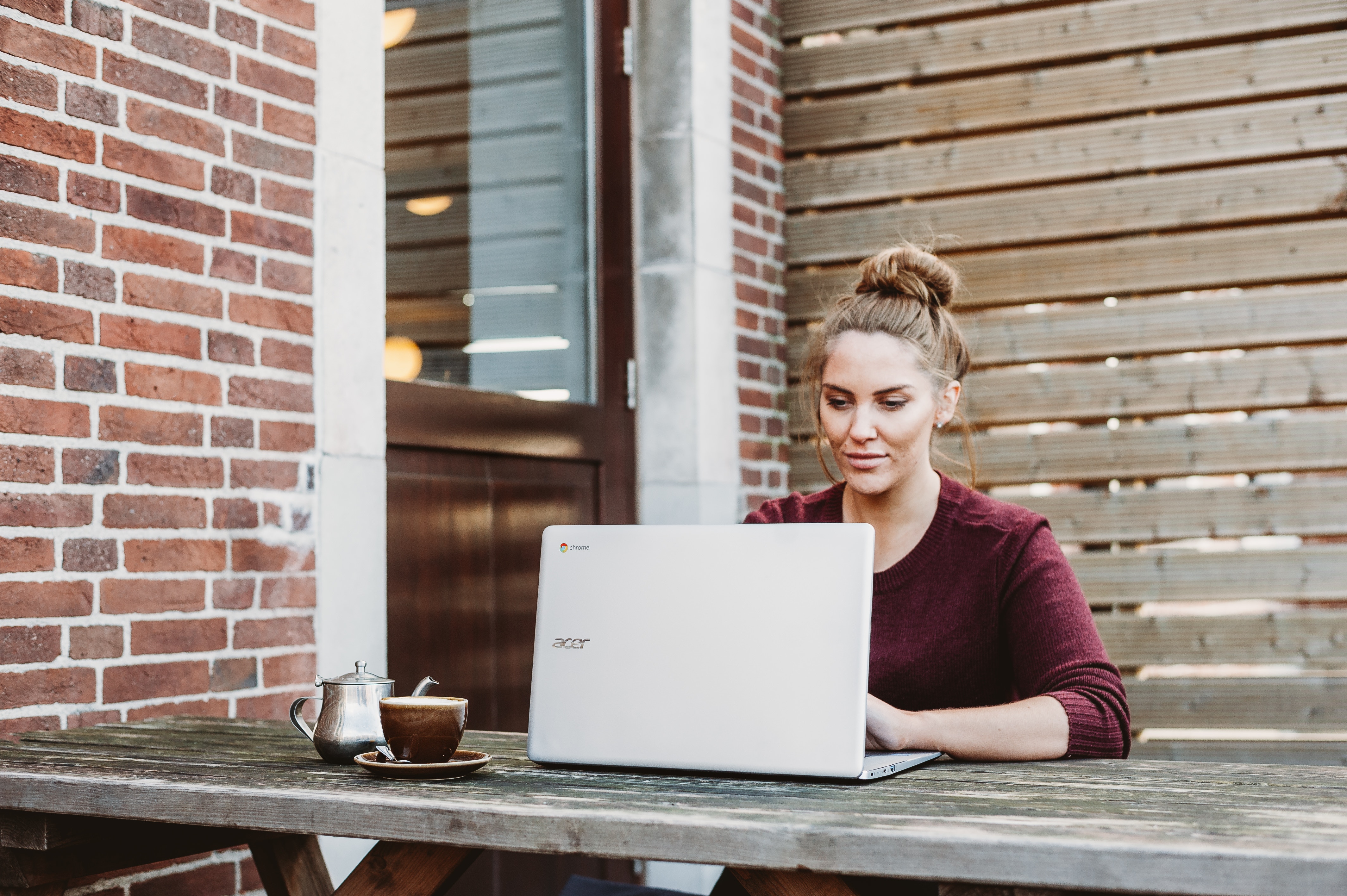 You're going to be traveling again soon. Here's a reminder: Watch your wifi. And while you're at it, start using a VPN. Summer is approaching and pandemic restrictions are lifting. You and your family...
Continue reading >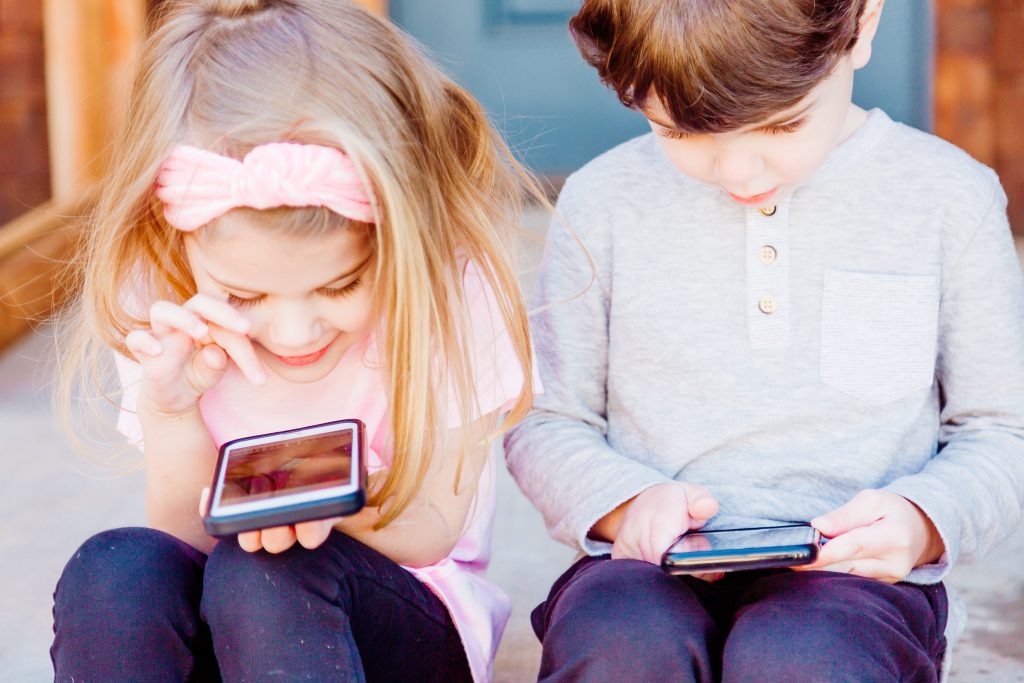 Facebook recently announced it's developing a version of Instagram for kids under 13. It is...
Continue >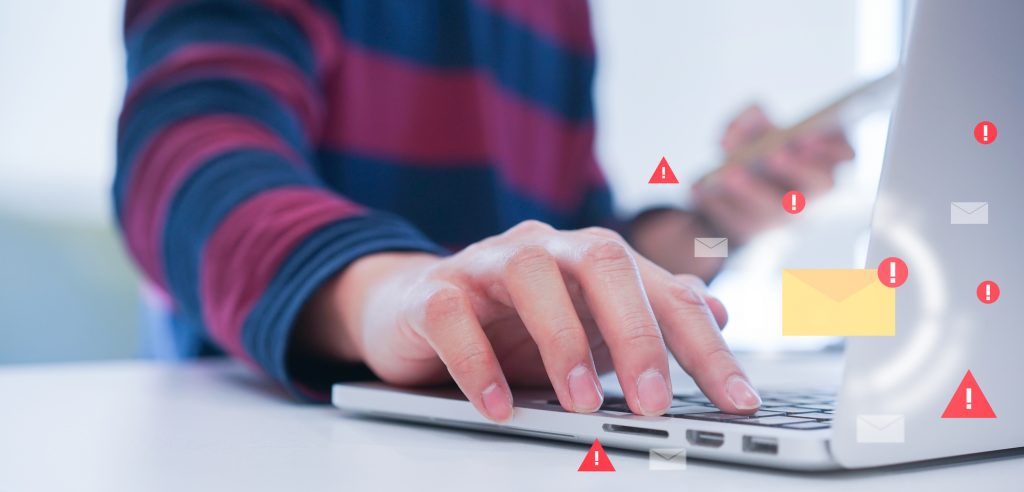 If you're reading this from anywhere but China, you probably don't have a Sesame Score....
Continue >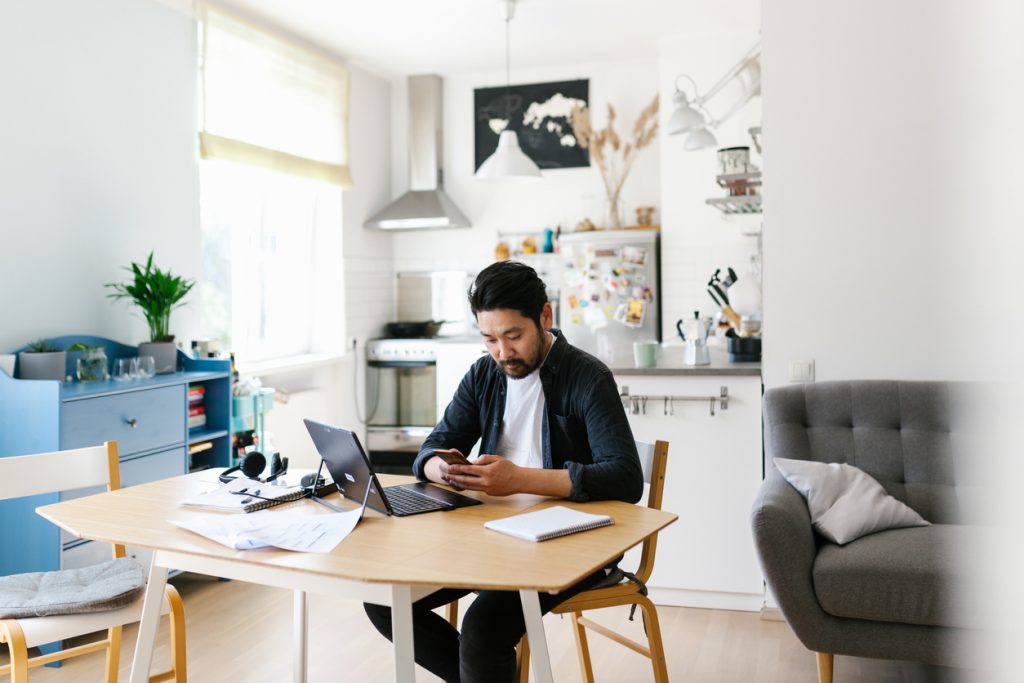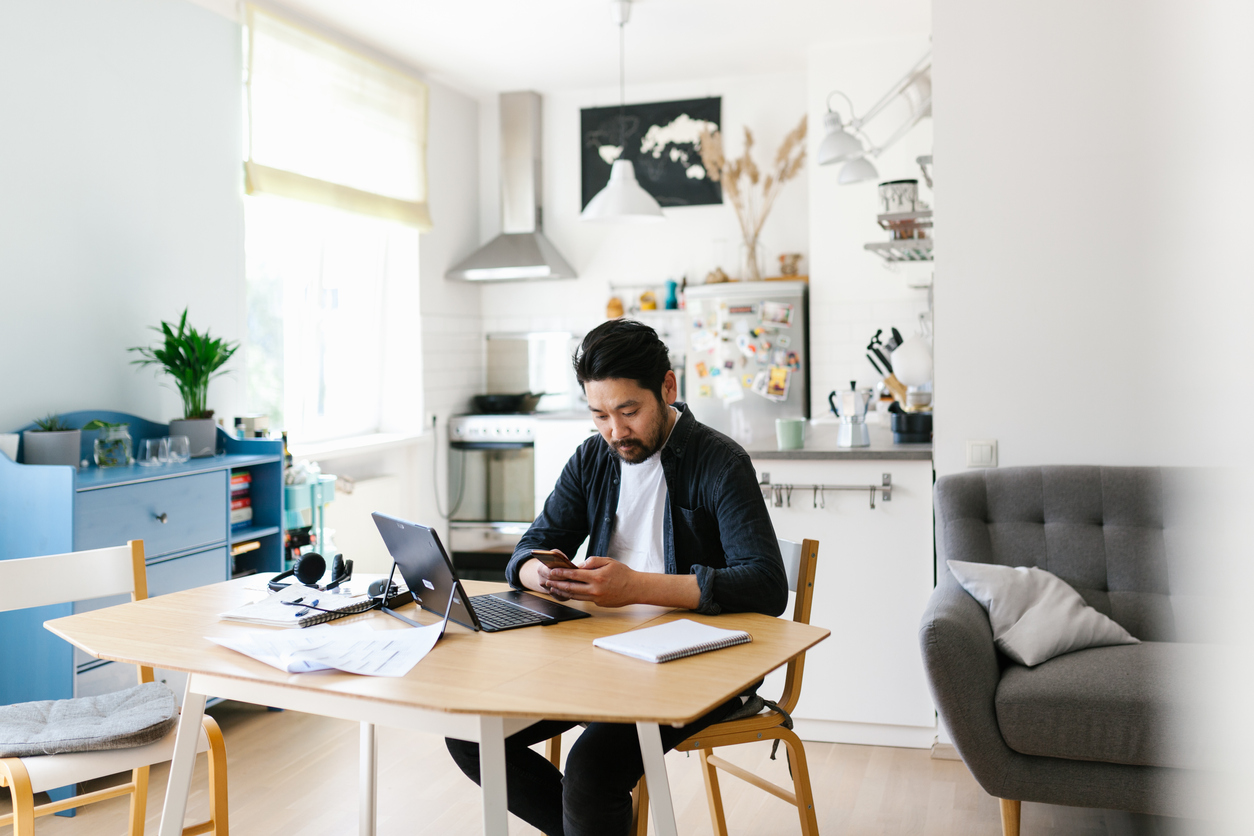 If you think switching from one device to another makes you less track-able, then you...
Continue >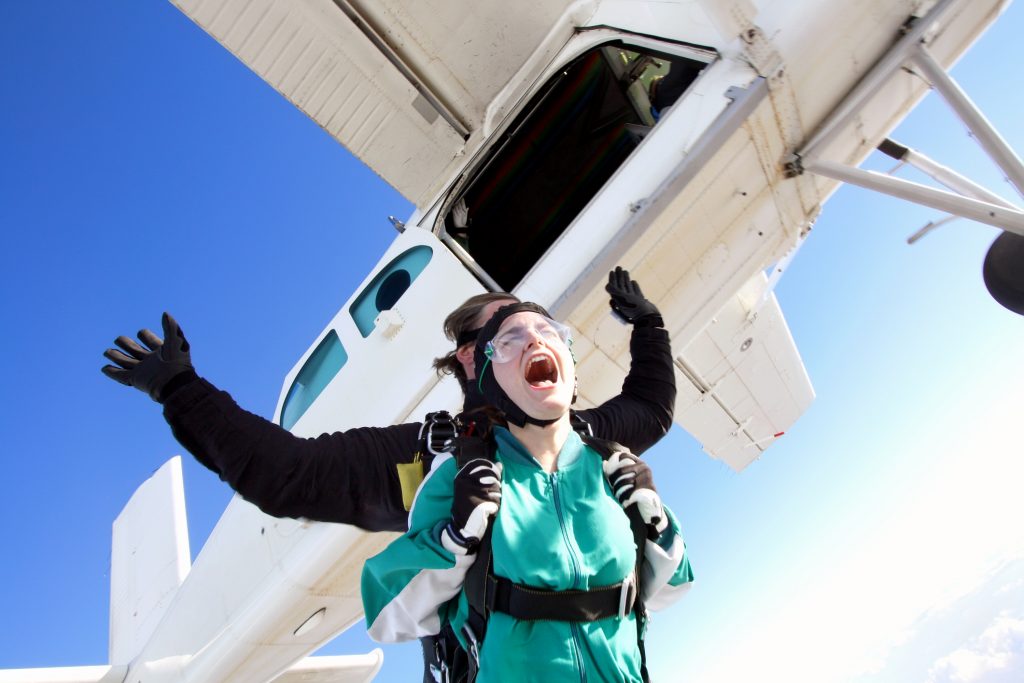 You probably assume AirDrop is safe. It's built right into your iPhone or iPad: a...
Continue >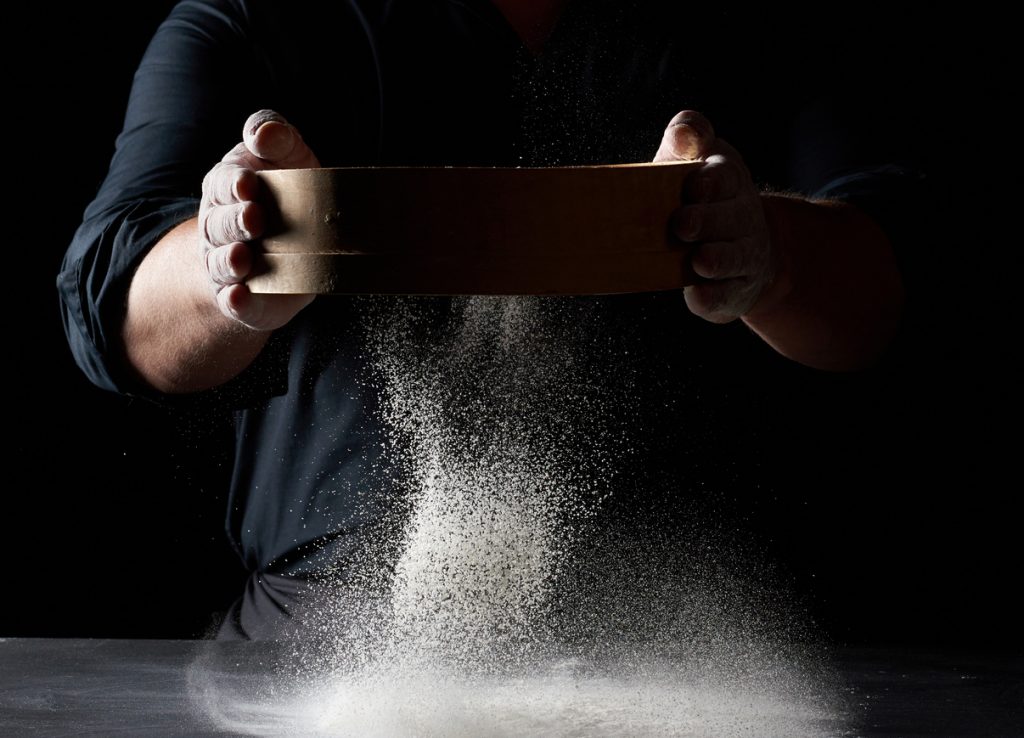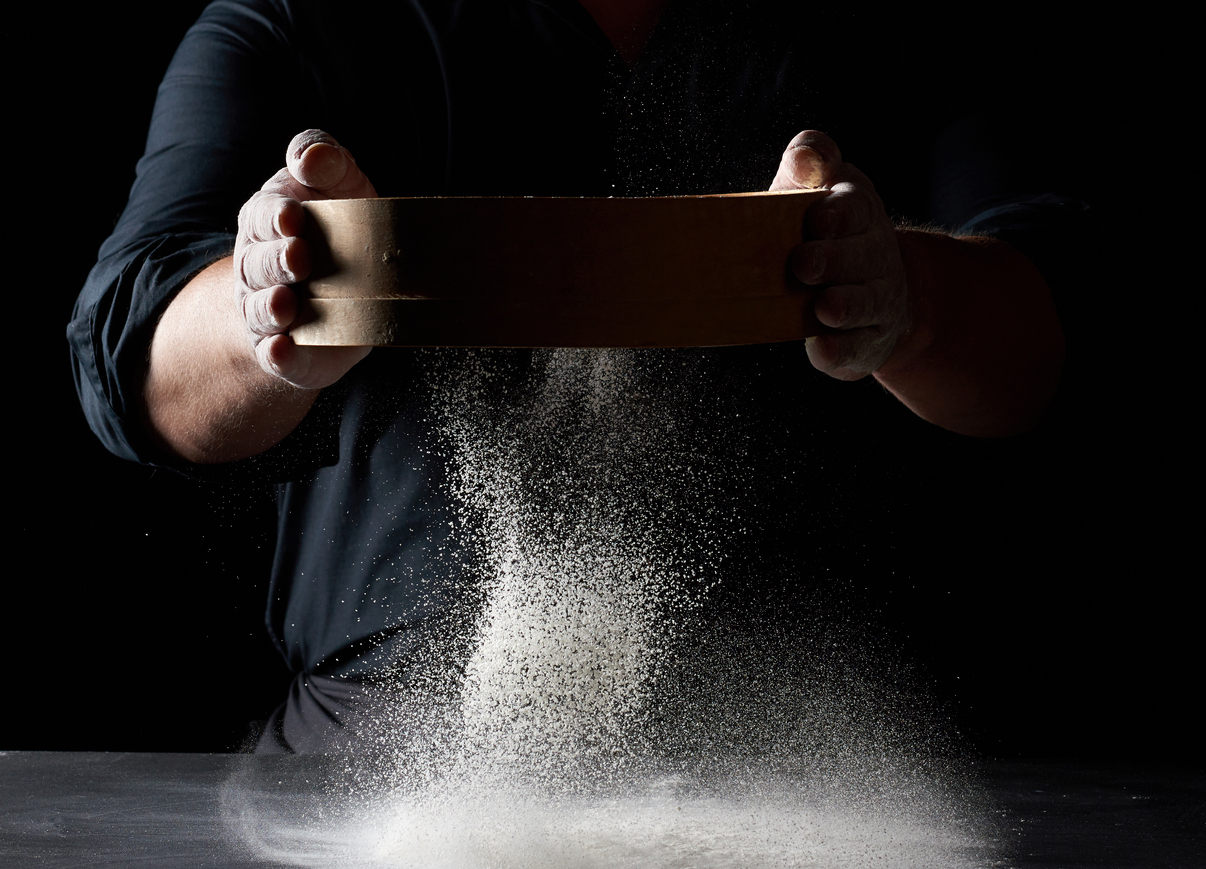 In the effort to protect our online transactions, have we ceded too much power to...
Continue >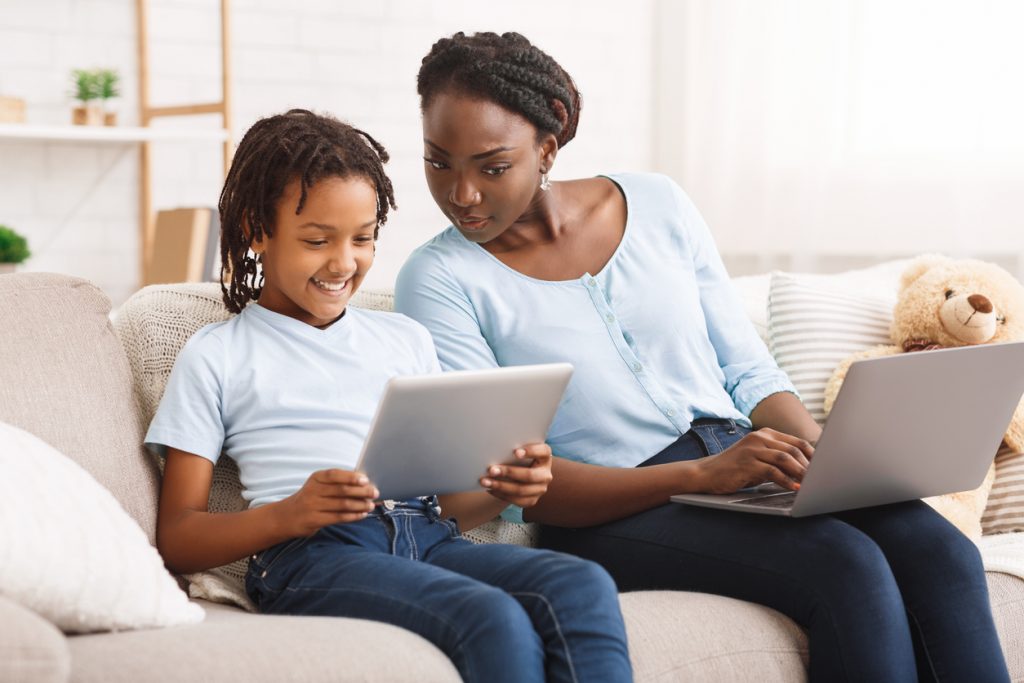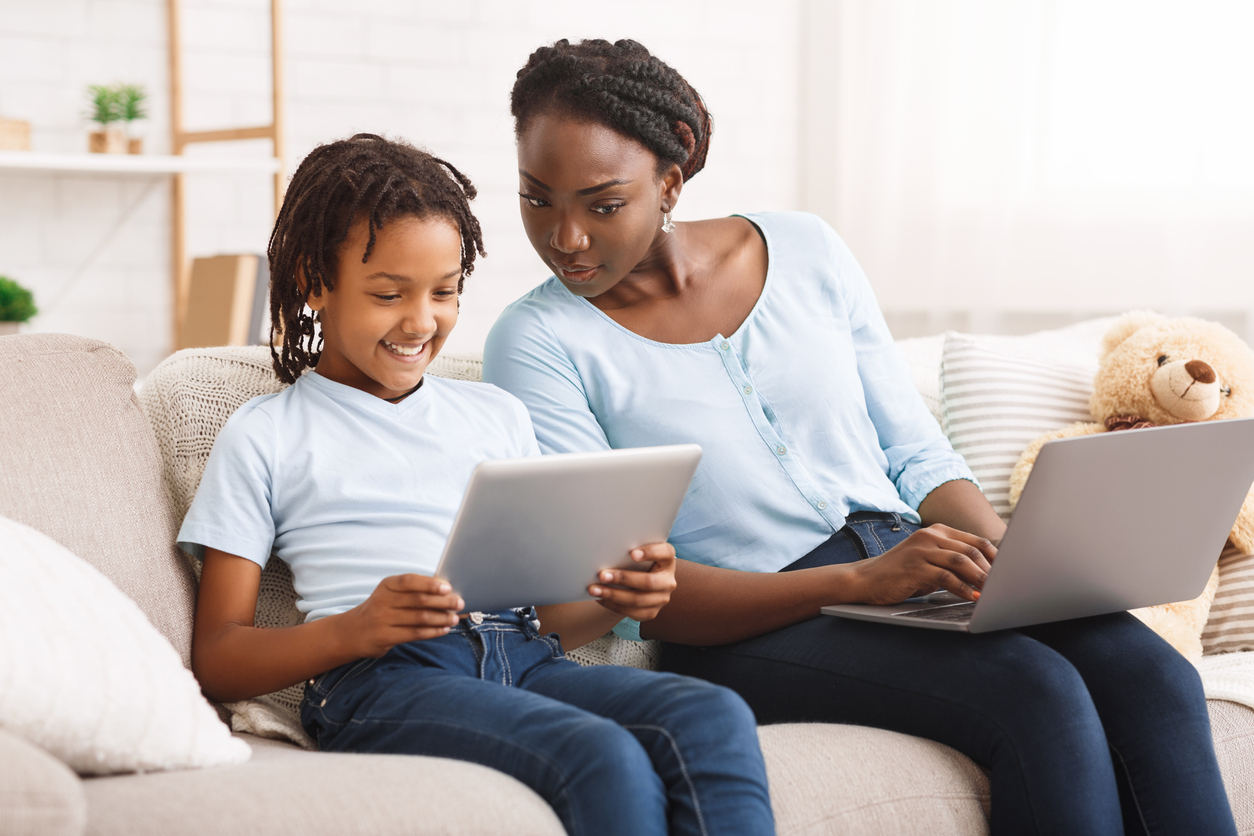 COPPA—the Children's Online Privacy Protection Act—was supposed to help guard our kids' privacy on the...
Continue >