Explainer articles: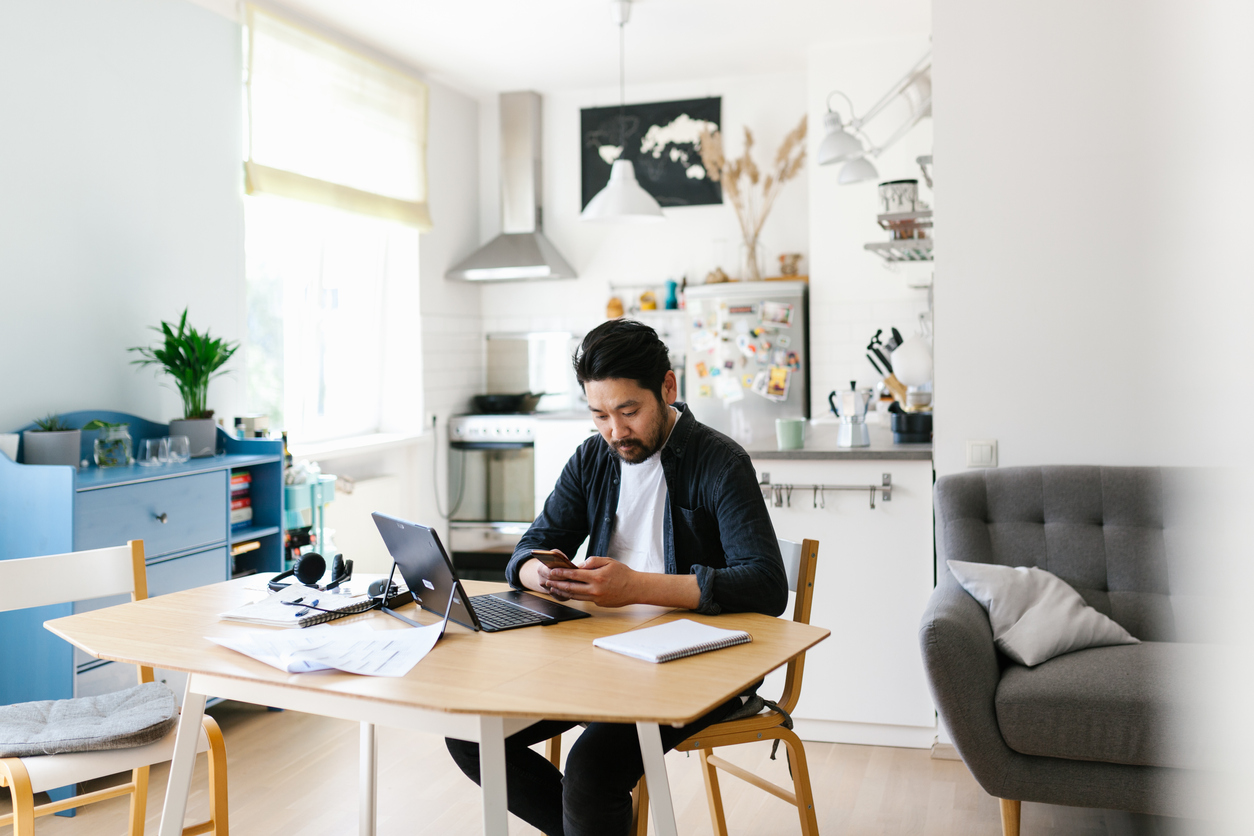 If you think switching from one device to another makes you less track-able, then you haven't heard about cross-device tracking. You are already aware that when you're online, companies are trying to learn all...
Continue reading >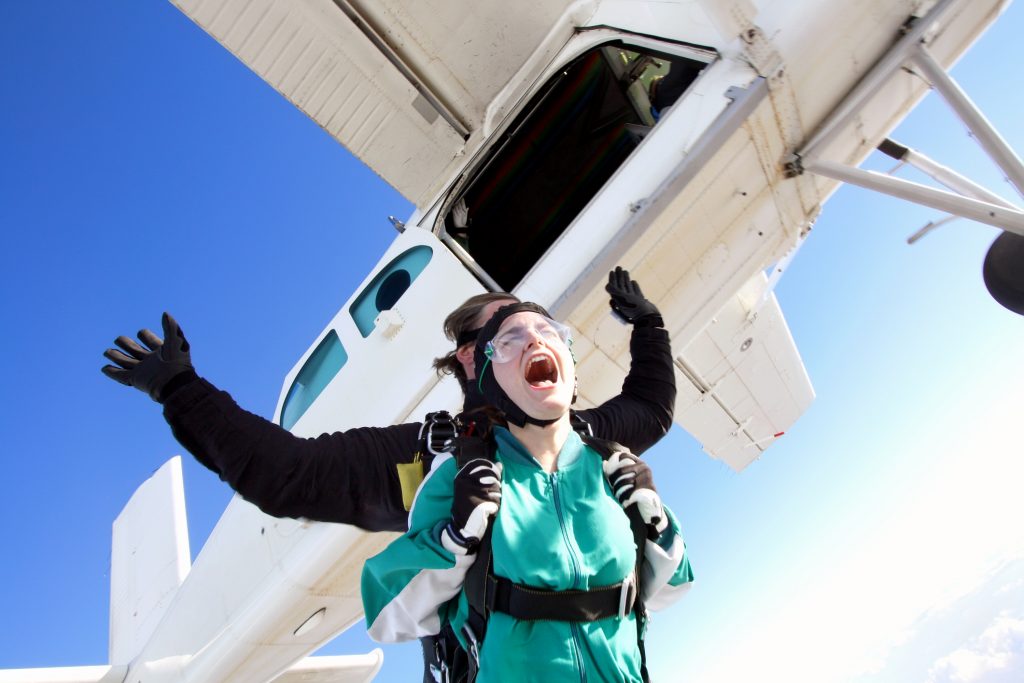 You probably assume AirDrop is safe. It's built right into your iPhone or iPad: a...
Continue >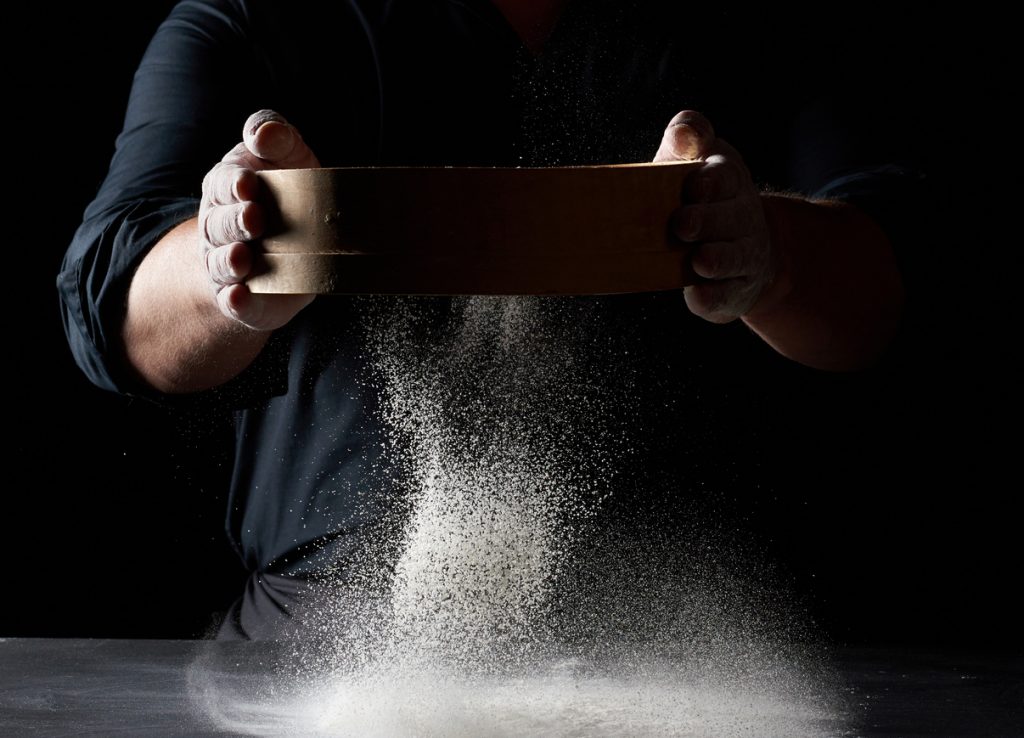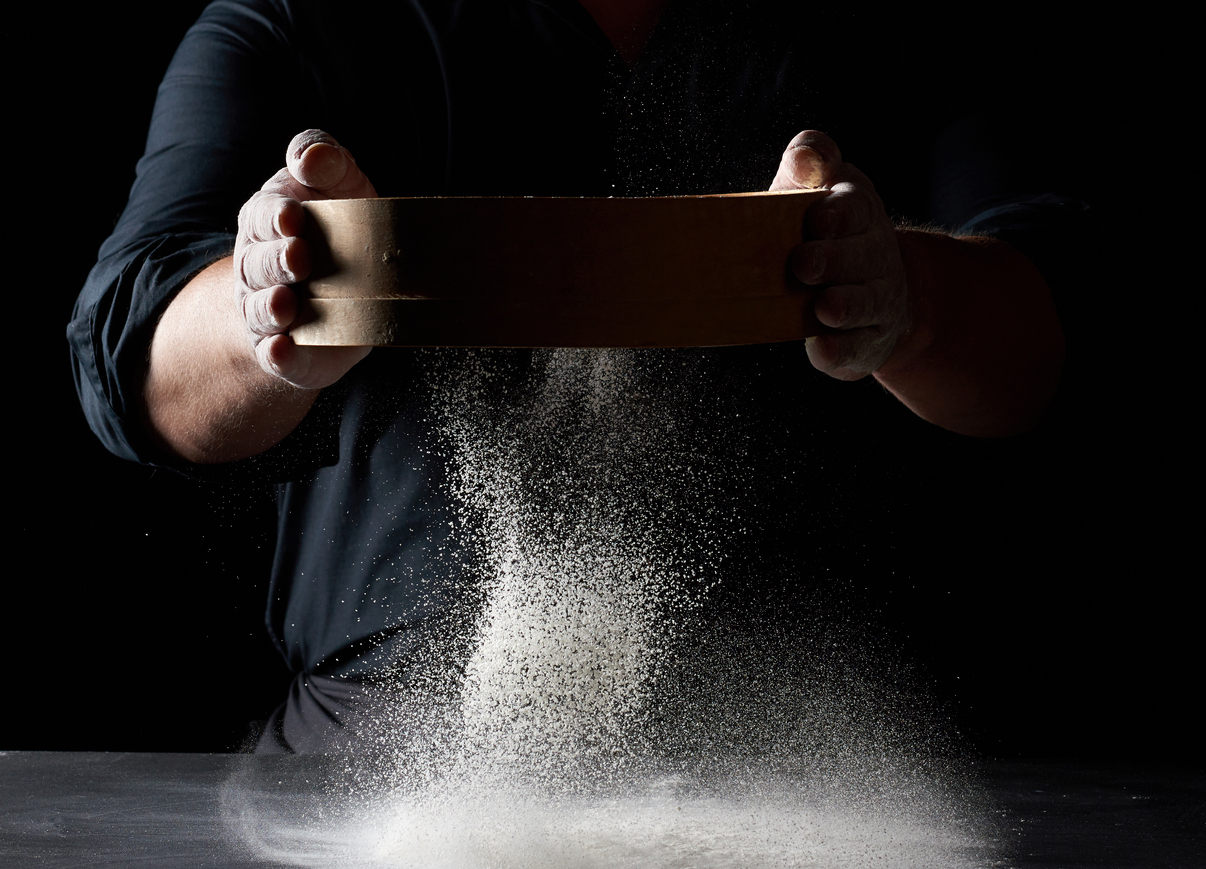 In the effort to protect our online transactions, have we ceded too much power to...
Continue >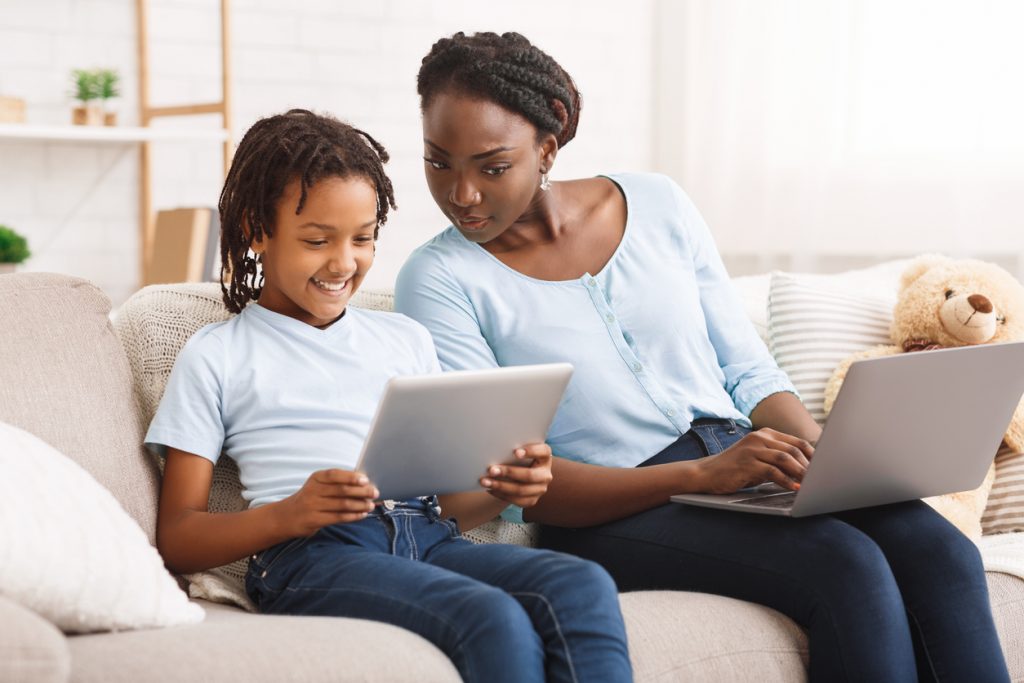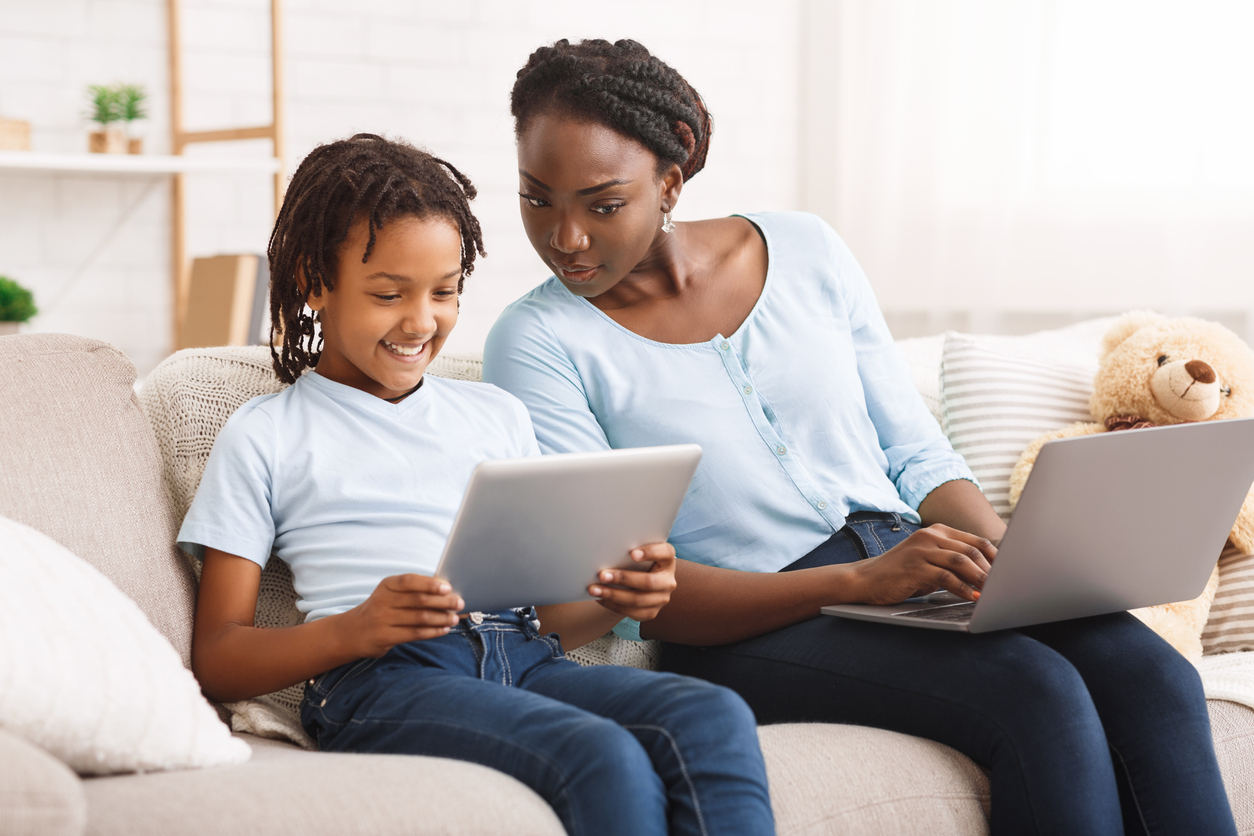 COPPA—the Children's Online Privacy Protection Act—was supposed to help guard our kids' privacy on the...
Continue >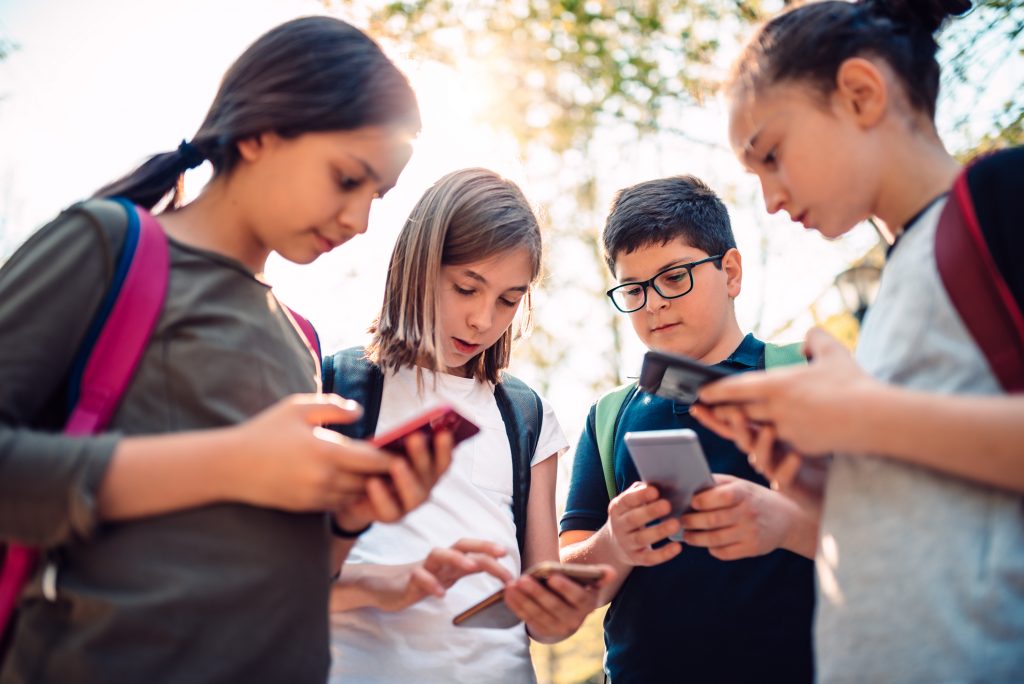 Here's a hard truth for parents: Big Tech knows more about your kids than you...
Continue >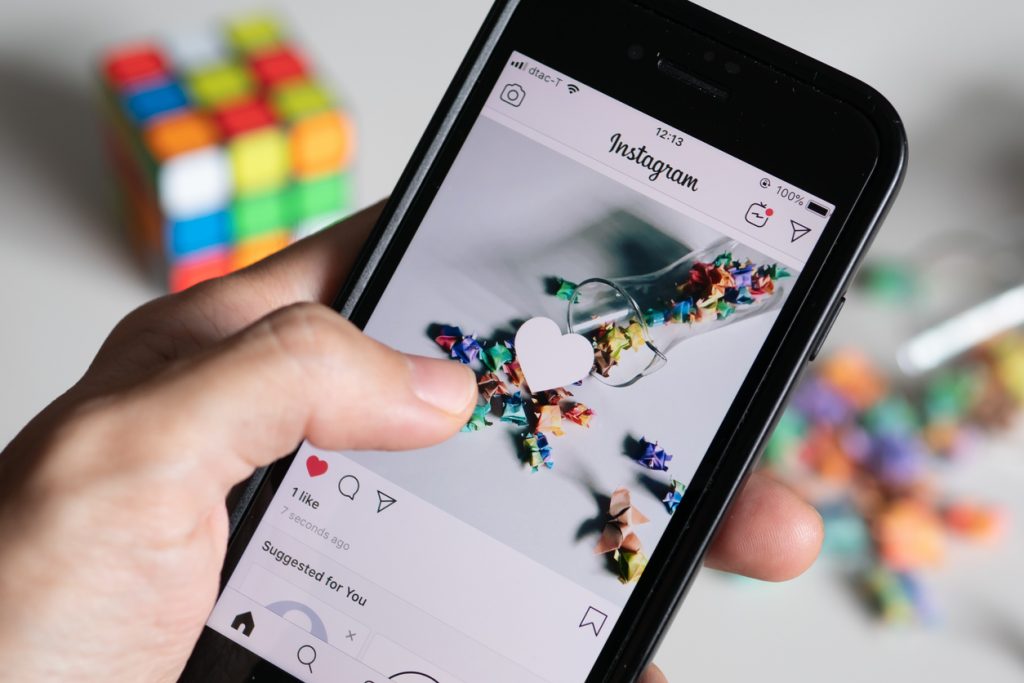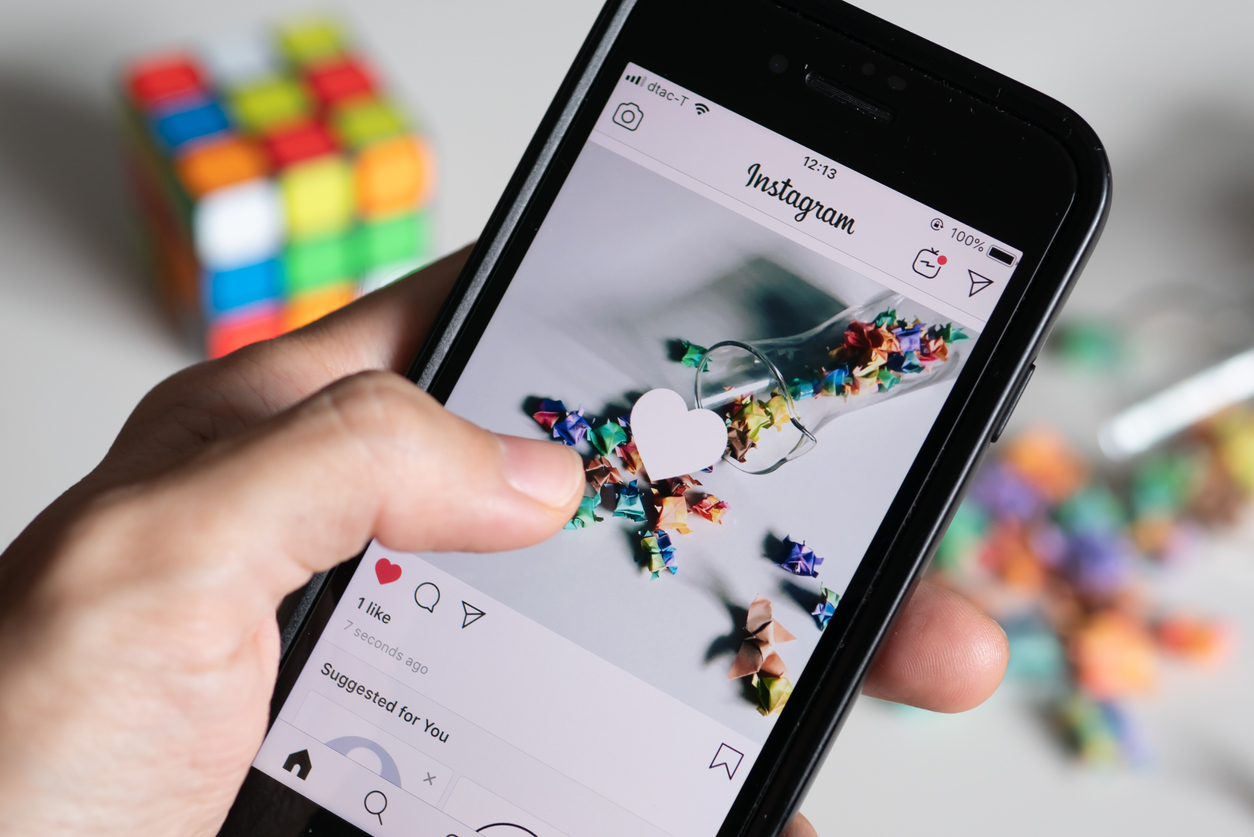 If you're going to use Instagram, be smart about it and take control. Setting your...
Continue >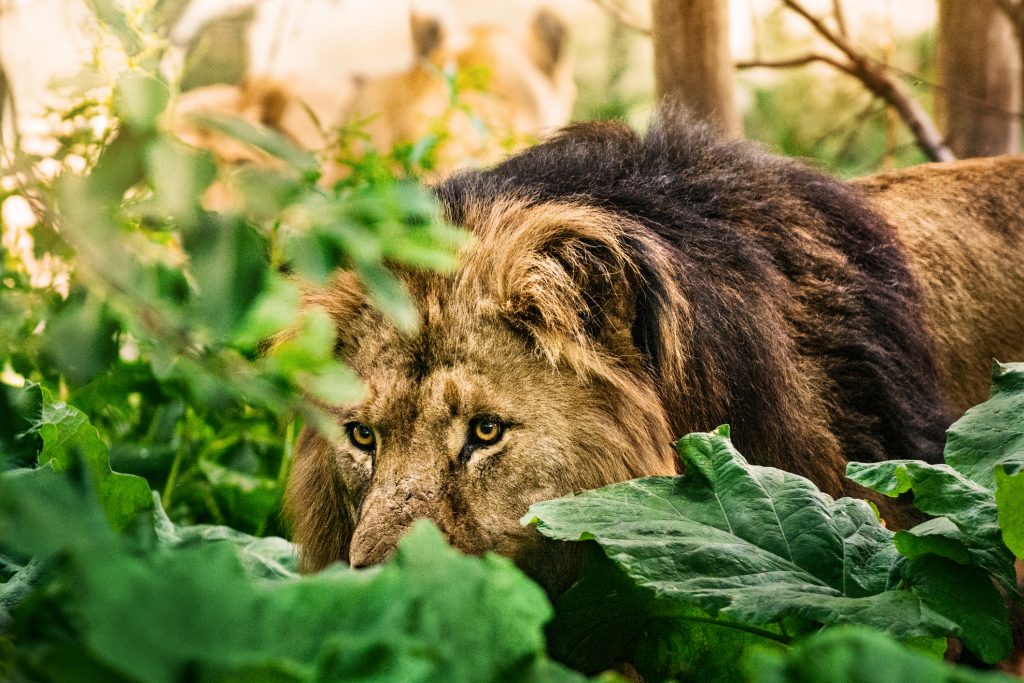 Facebook is following you more closely than you thought. A little-known tool called Centra allows...
Continue >