Explainer articles: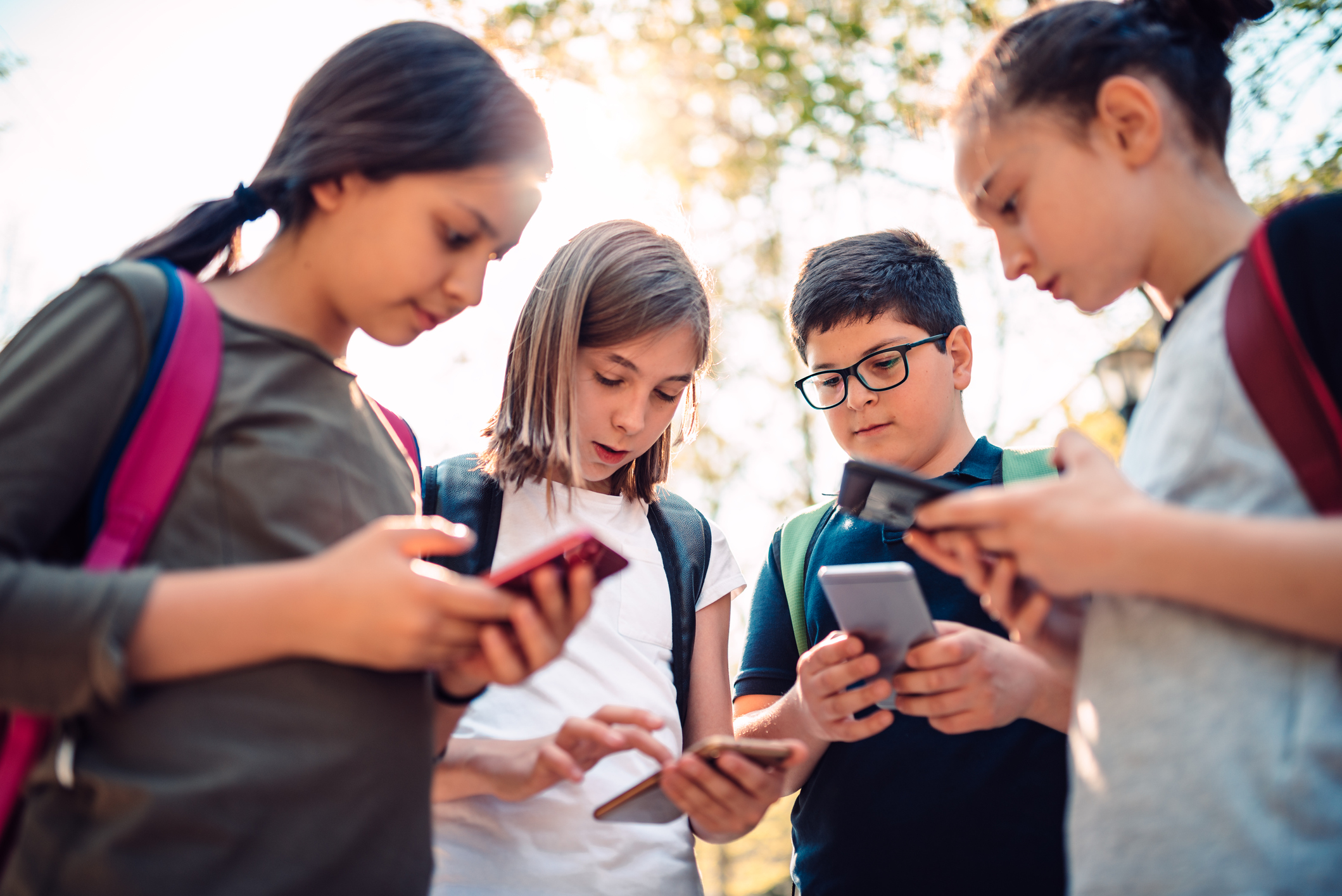 Here's a hard truth for parents: Big Tech knows more about your kids than you do.  Amazon, Apple, Facebook, Google, Twitter and so many more are vacuuming up countless bits of digital information about...
Continue reading >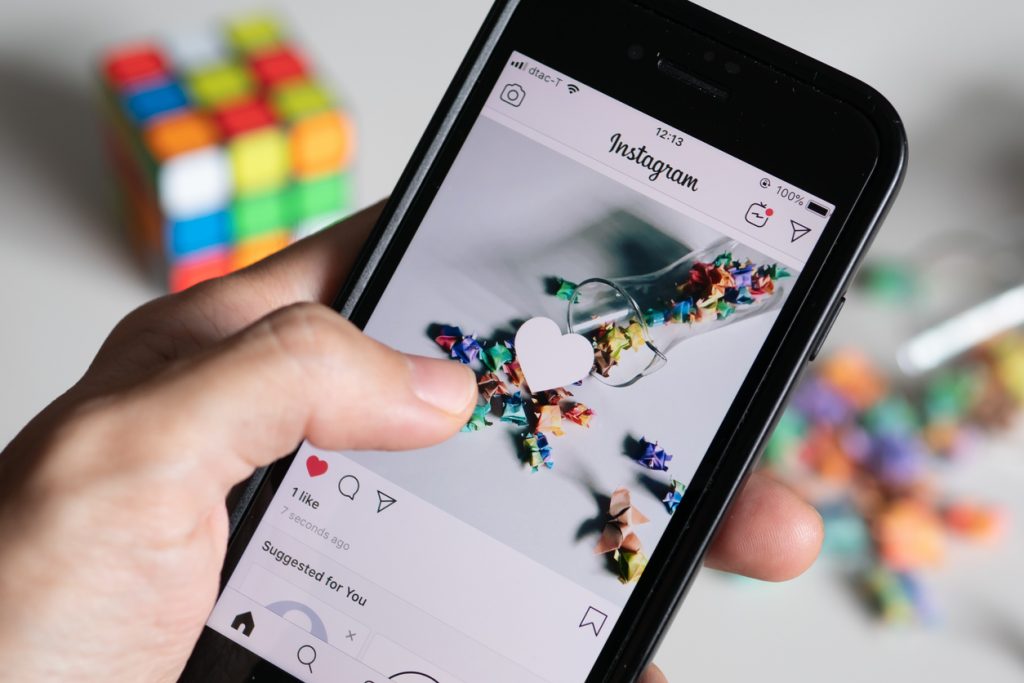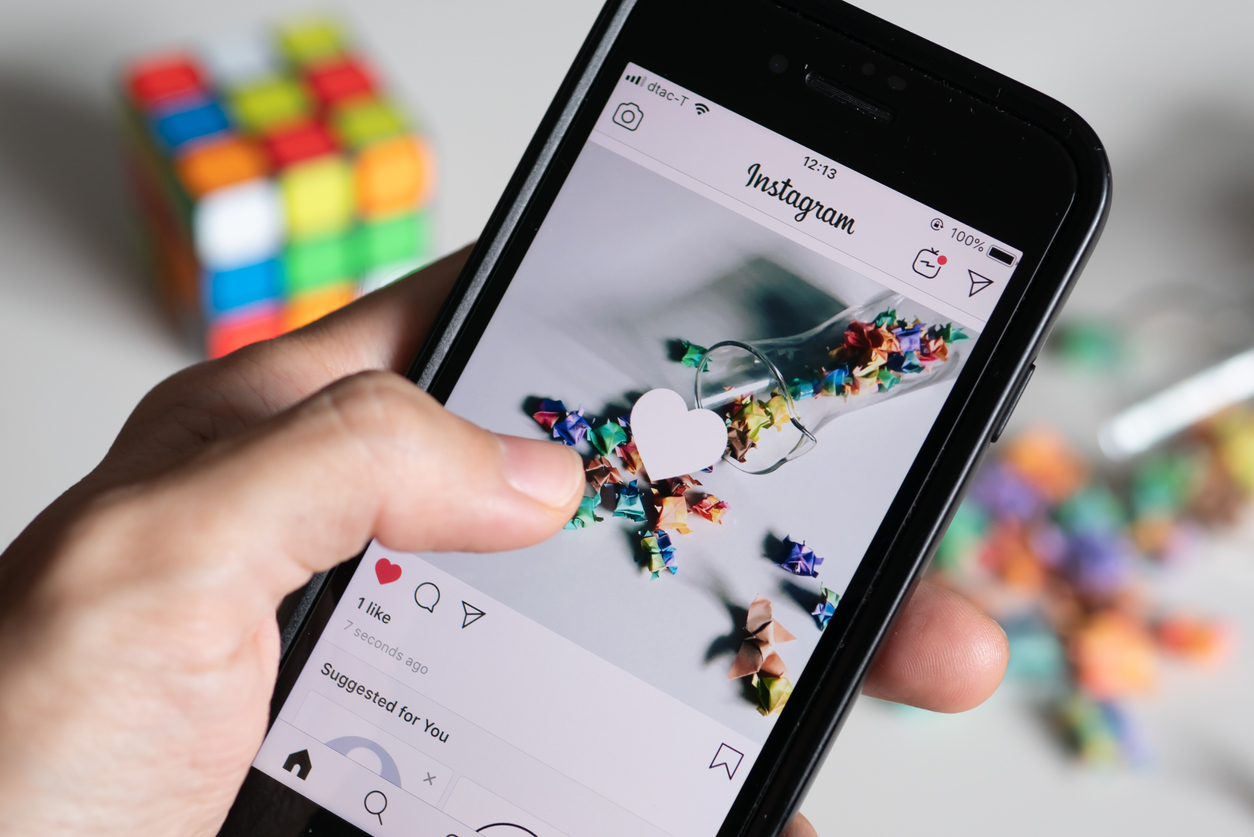 If you're going to use Instagram, be smart about it and take control. Setting your...
Continue >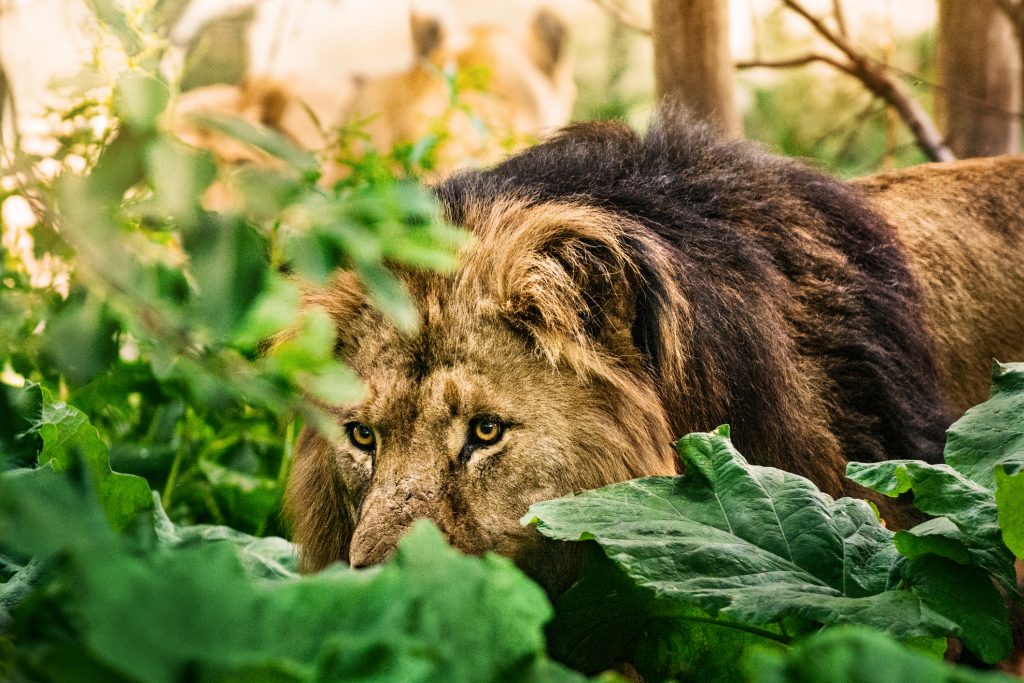 Facebook is following you more closely than you thought. A little-known tool called Centra allows...
Continue >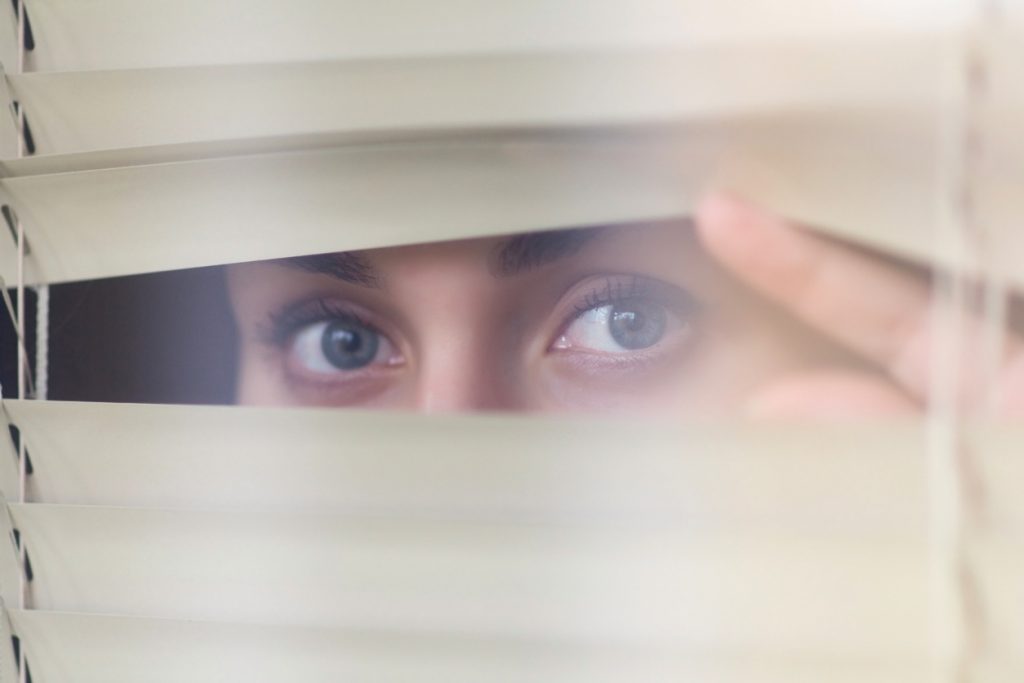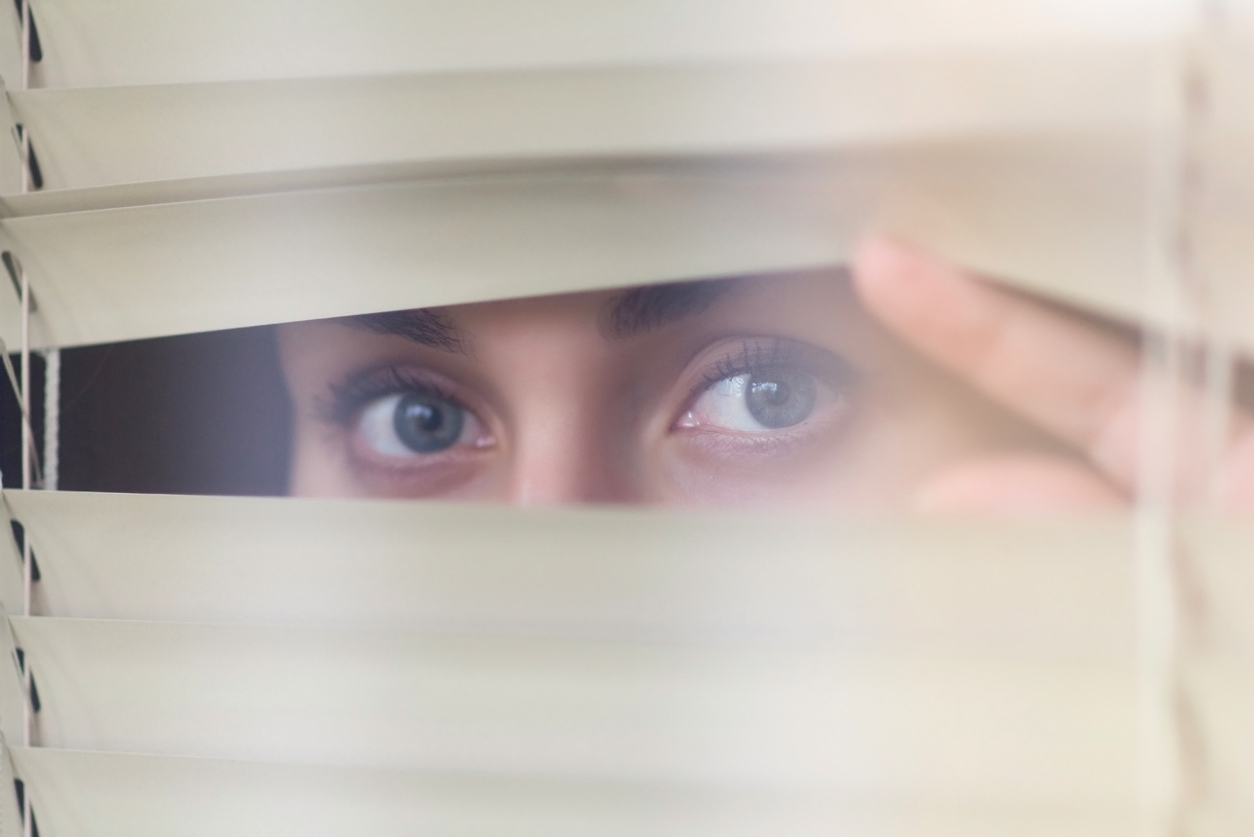 Apps are listening, watching and recording you. Don't let them. Block their access to your...
Continue >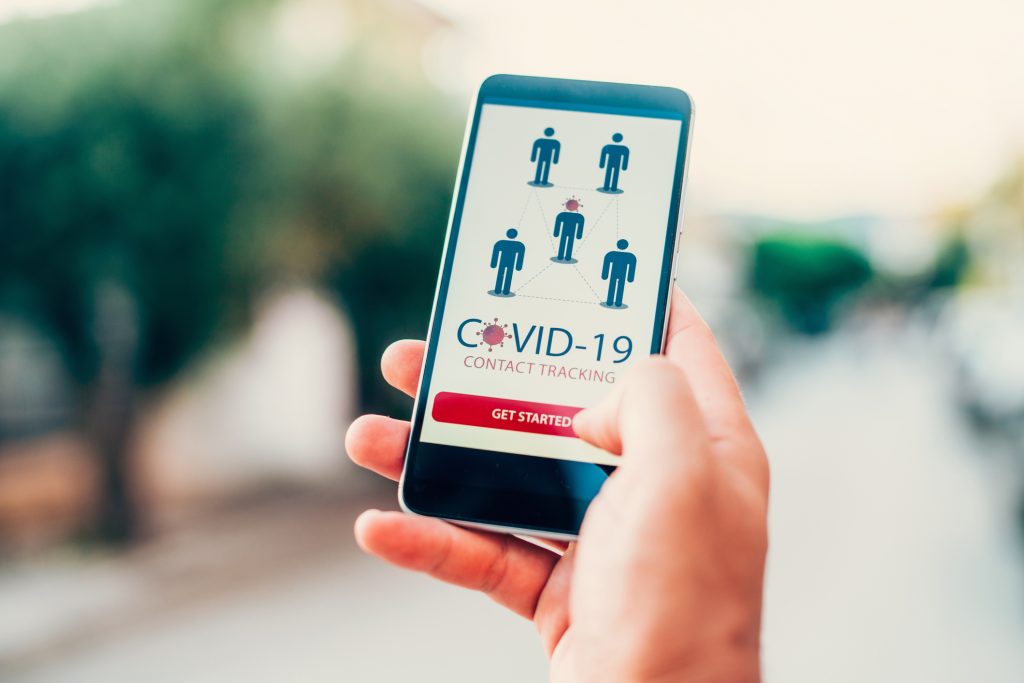 Covid exposure apps may steer you from danger, but the Bluetooth technology they use can...
Continue >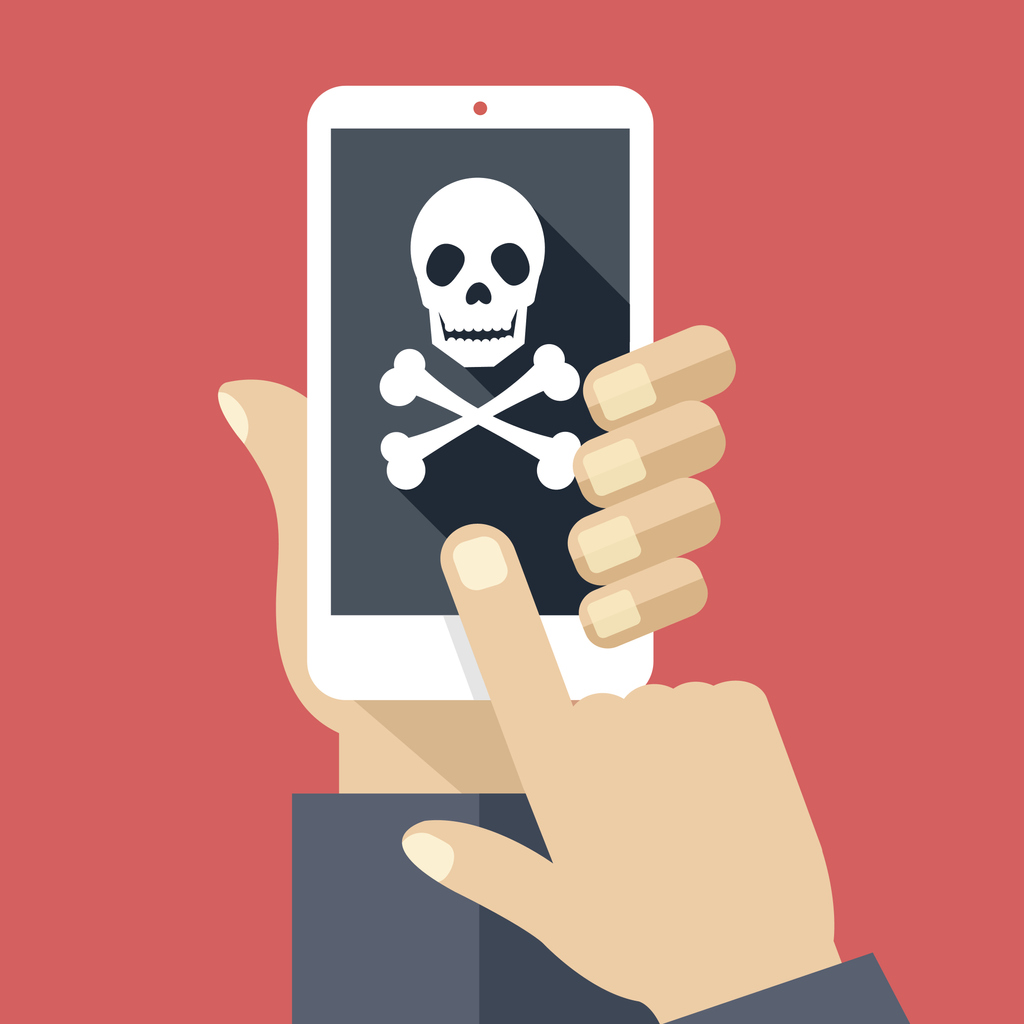 Apps should earn their place on your phone. If there are unused apps on your...
Continue >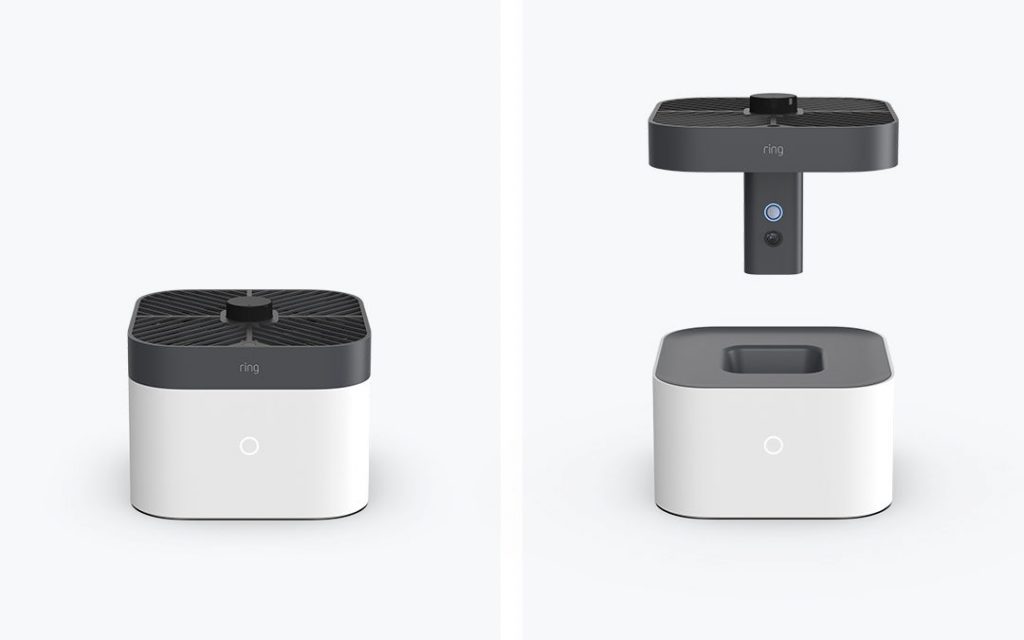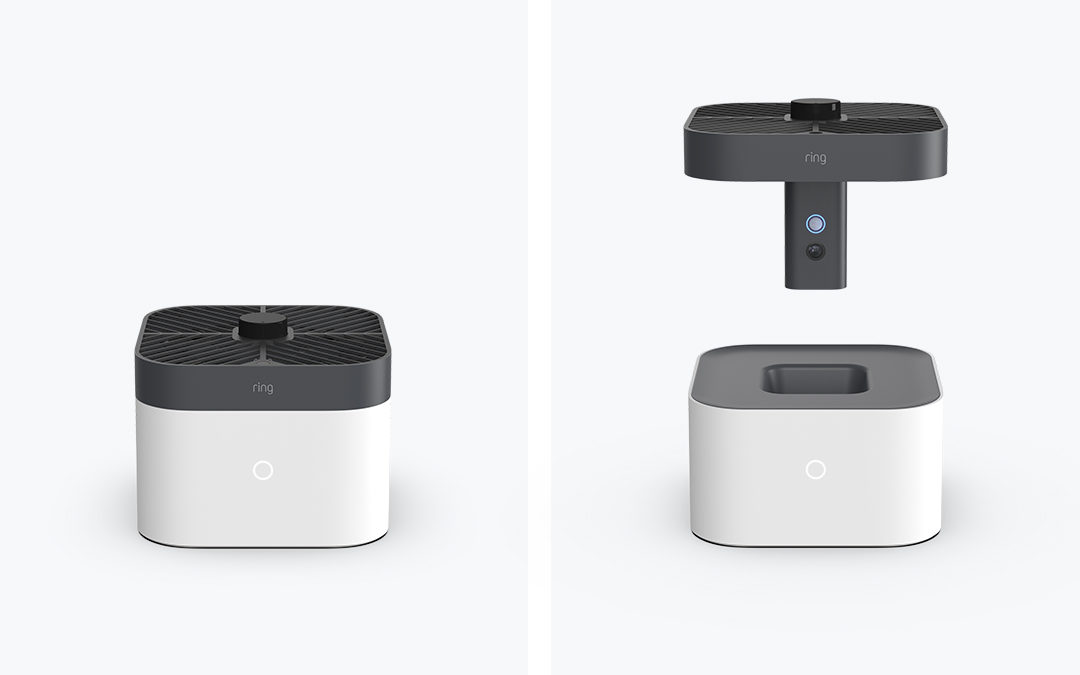 You don't need to be a privacy fanatic to see the problems with letting a...
Continue >