Be Aware. Be Informed. Be Empowered.
Be Aware.
Be Informed.
Be Empowered.
Privacy Parent provides resources & information to help make the internet safe, private & secure for children.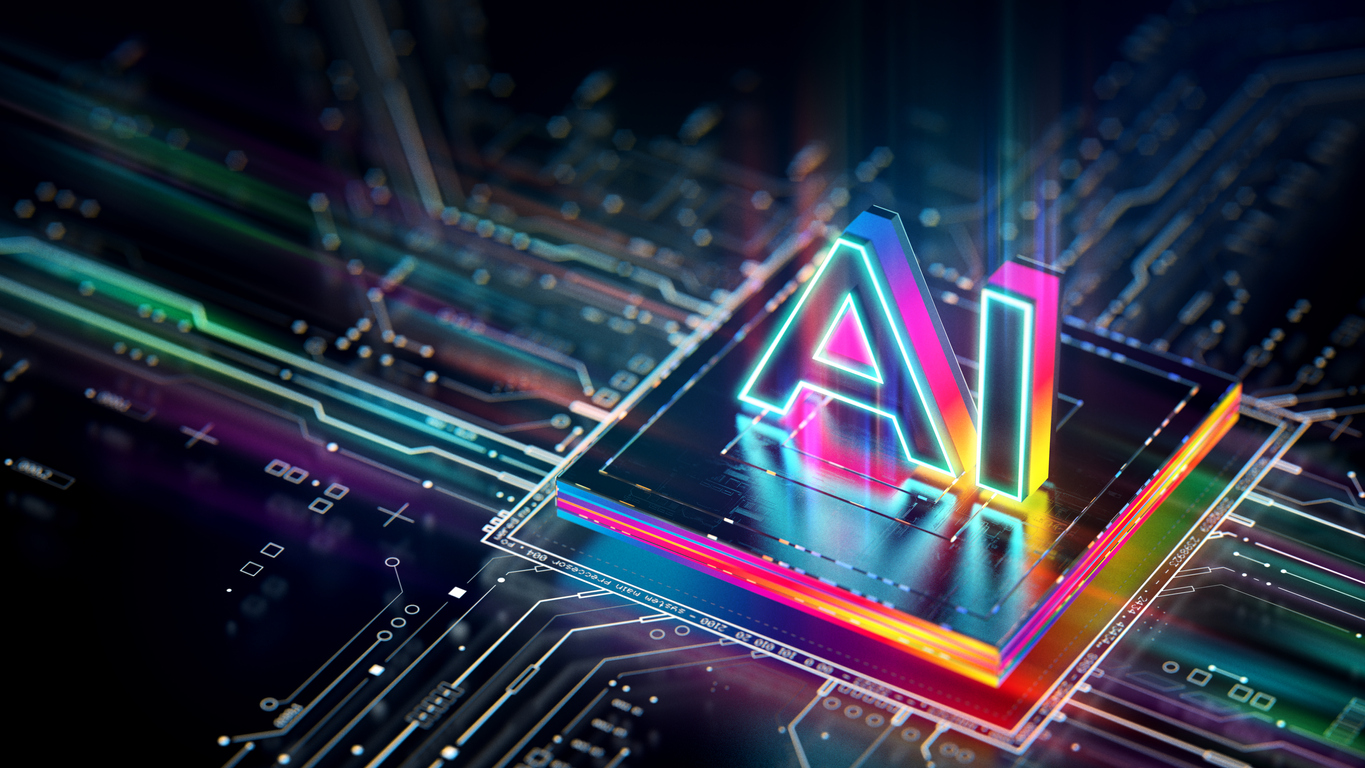 Digital Basics
The following links will give you quick overview of our site, including links to essential info and online tools to get you started.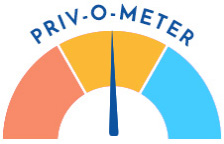 An interactive list of DO's & DON'Ts to assess your privacy skills.
Essential articles offering information & practical tips.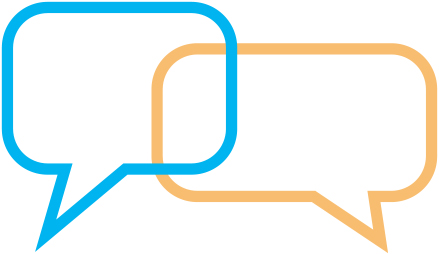 Questions to help you think about your relationship with the internet.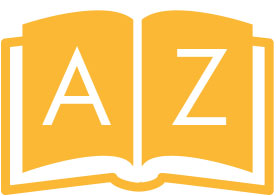 Definitions of common terms related to tech & privacy


Your IP address is:
44.220.249.141
and you're in
Ashburn, VA
Scary, right?
Use the Datacappy VPN & Browser to protect your family.
No account needed. Learn more from our sister company Datacappy >