Explainer articles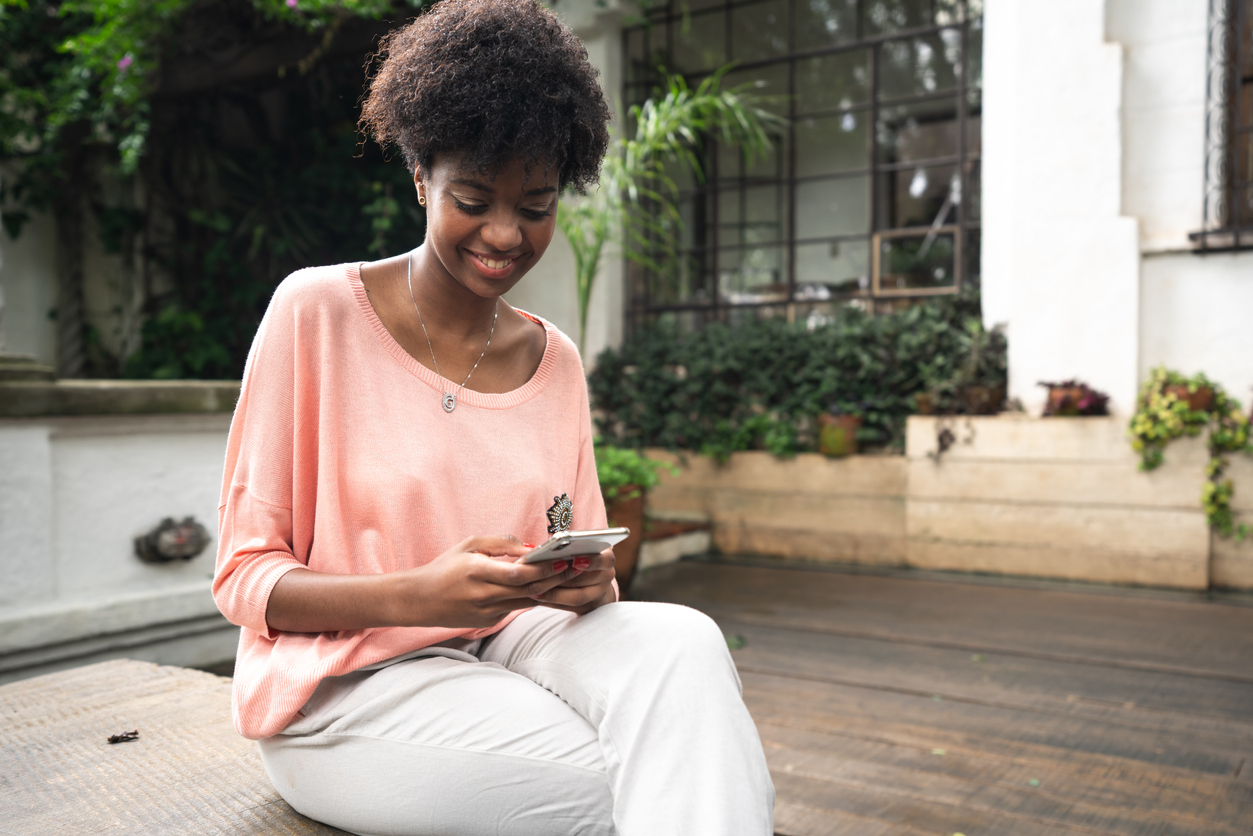 It's your phone and it's your information. Increasingly, hanging onto your privacy is your call. The most recent updates to iPhone and Android operating systems allow you greater control over what data the apps...
Continue reading >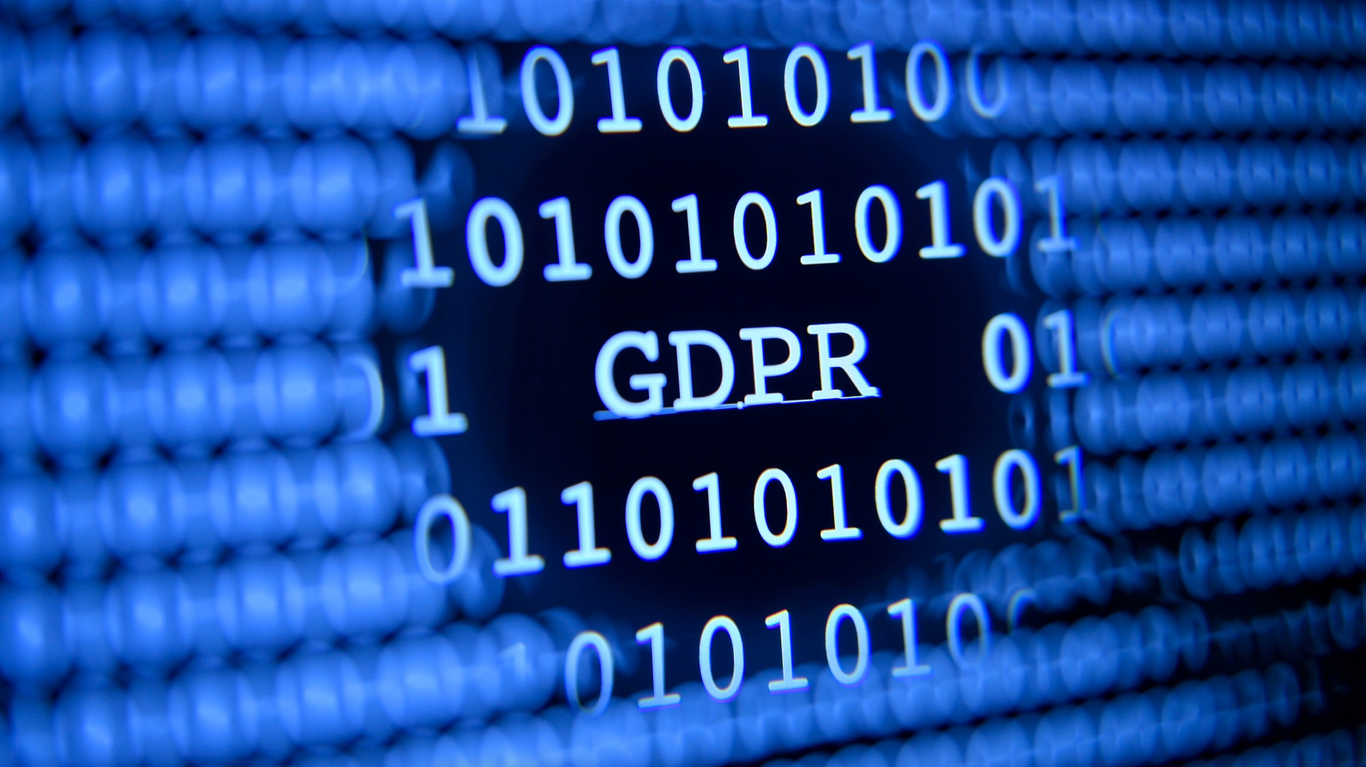 The Council of the European Union, the European Commission, and the European Parliament adopted the...
Continue >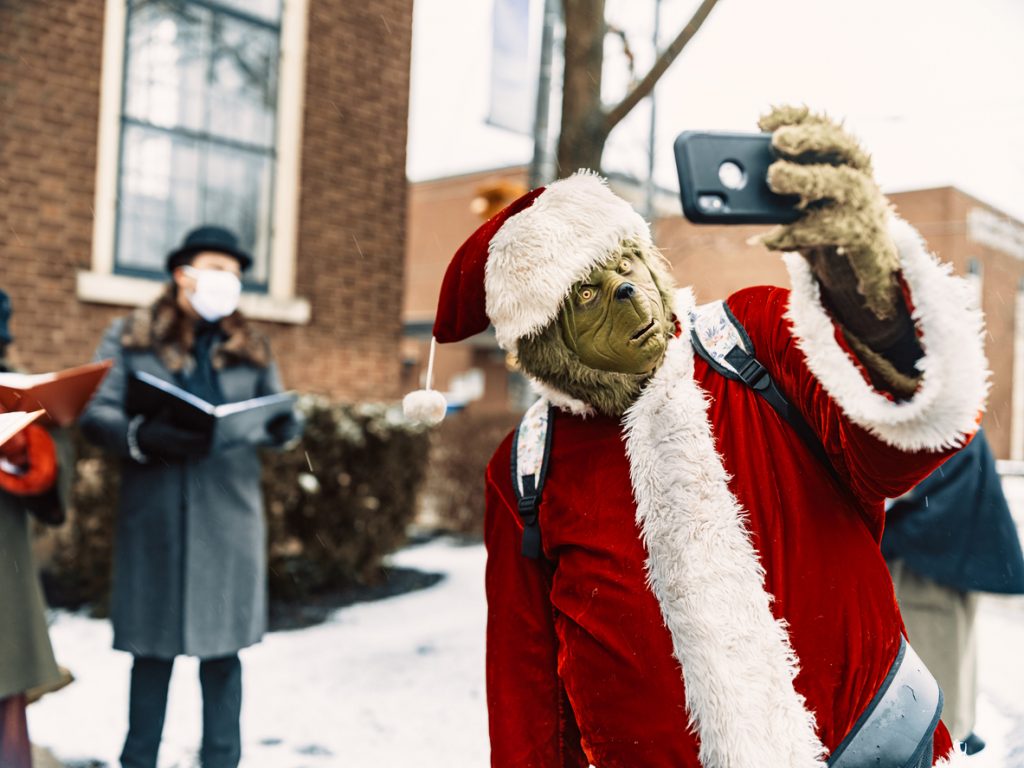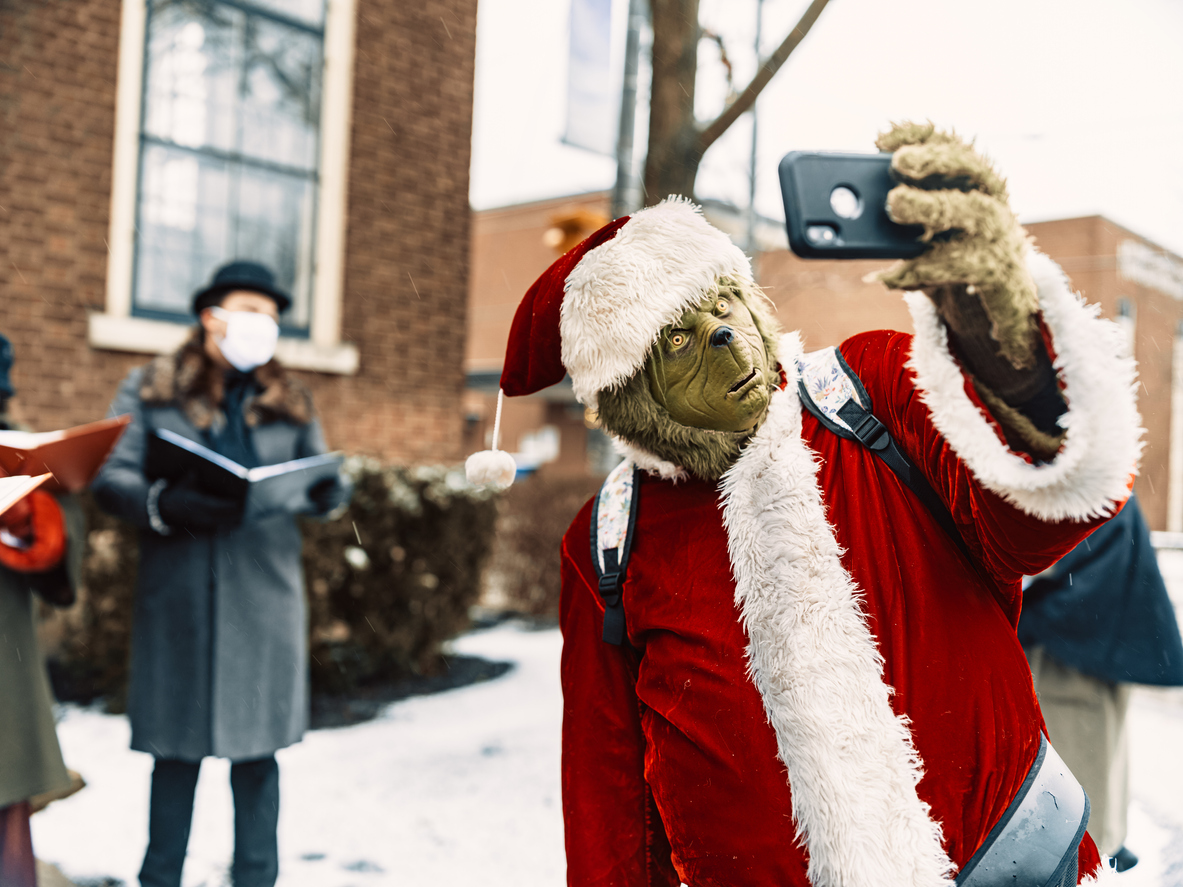 The holiday shopping season is upon us, and people are increasingly turning to the Internet...
Continue >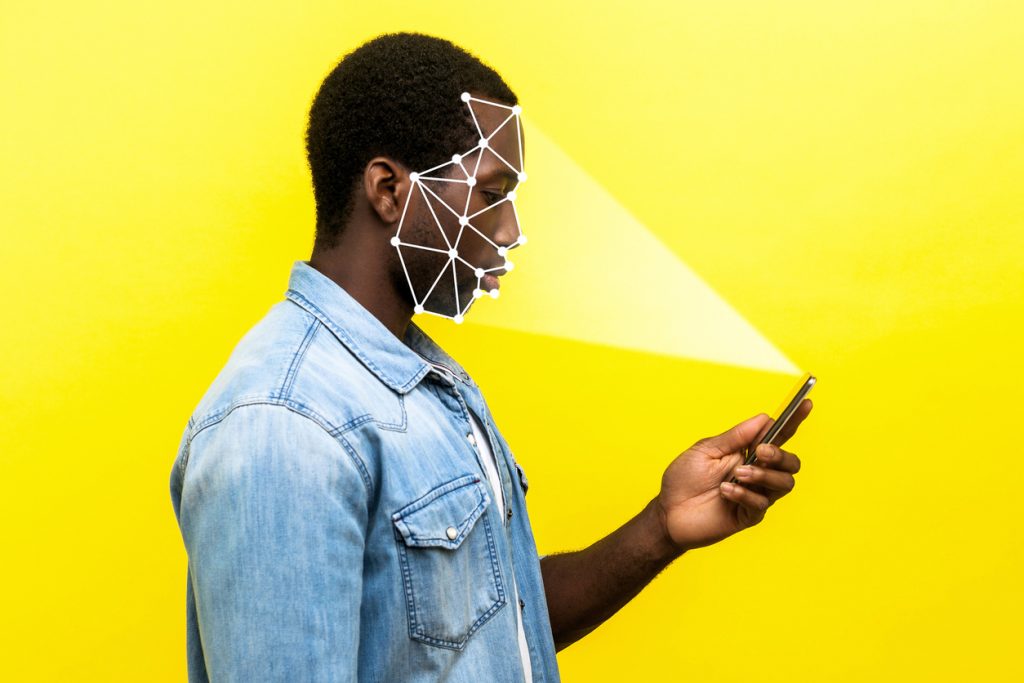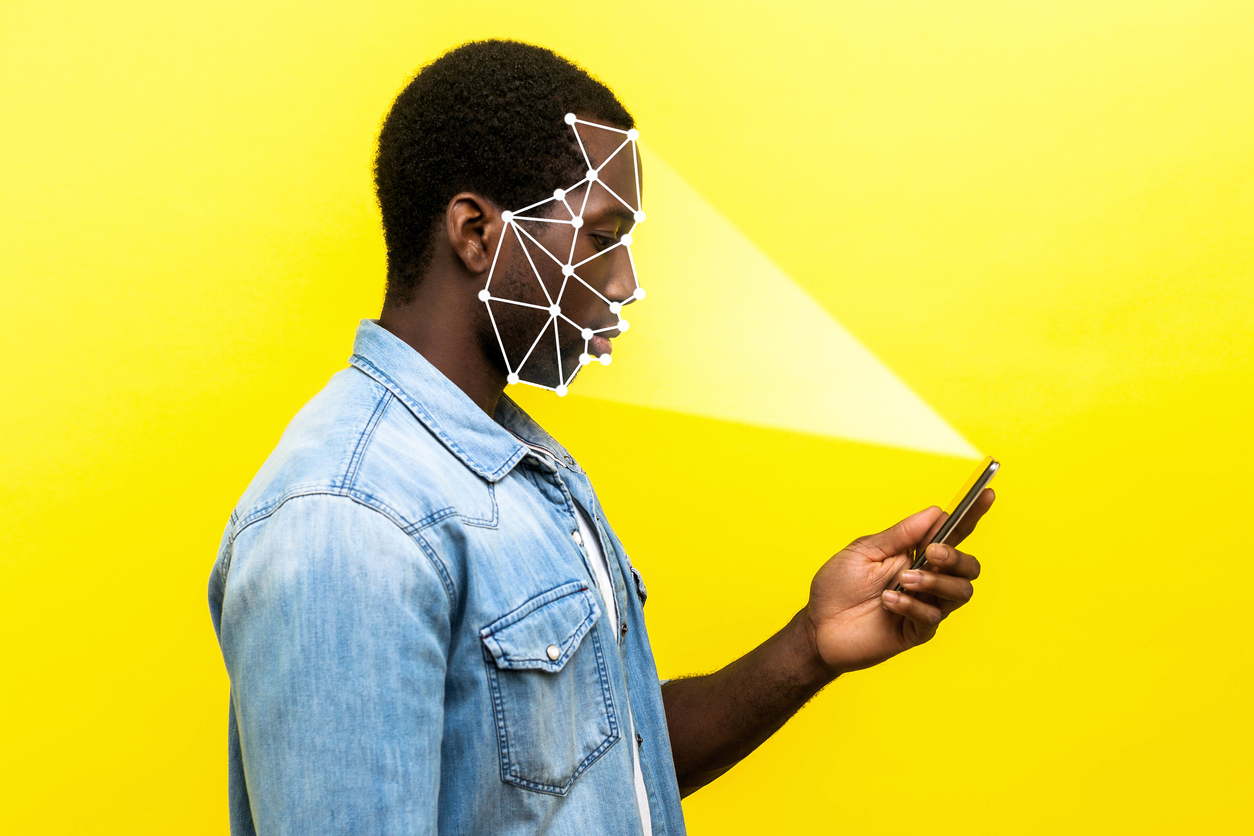 Never forget a face, sure, but what about hundreds of millions of faces? Meta, the...
Continue >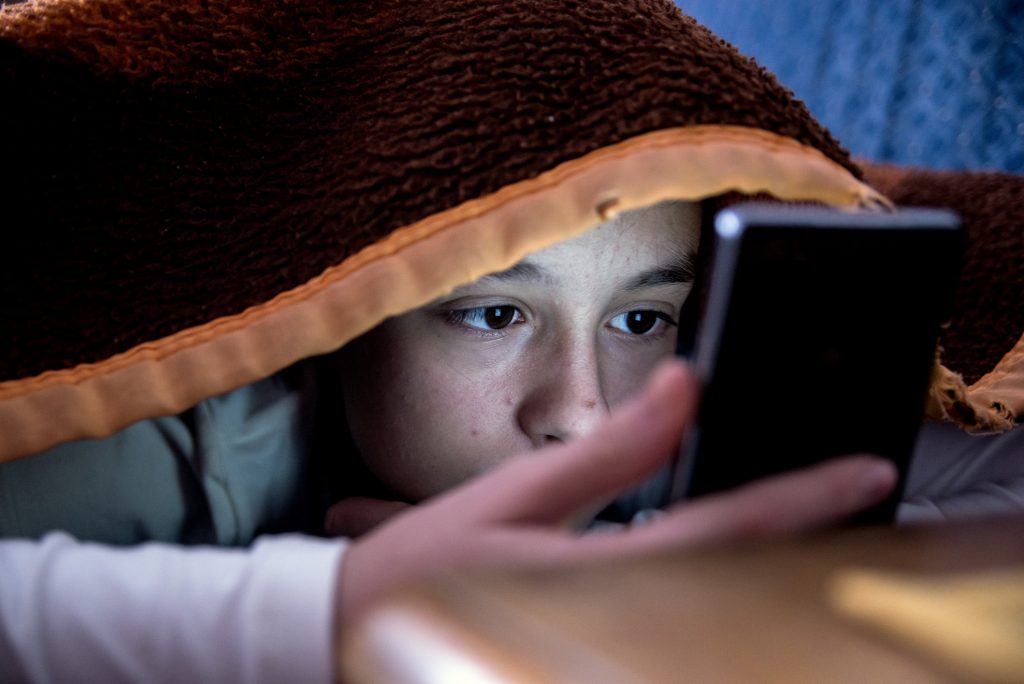 What's the right age to begin publishing your own permanent record? Whatever it is, it...
Continue >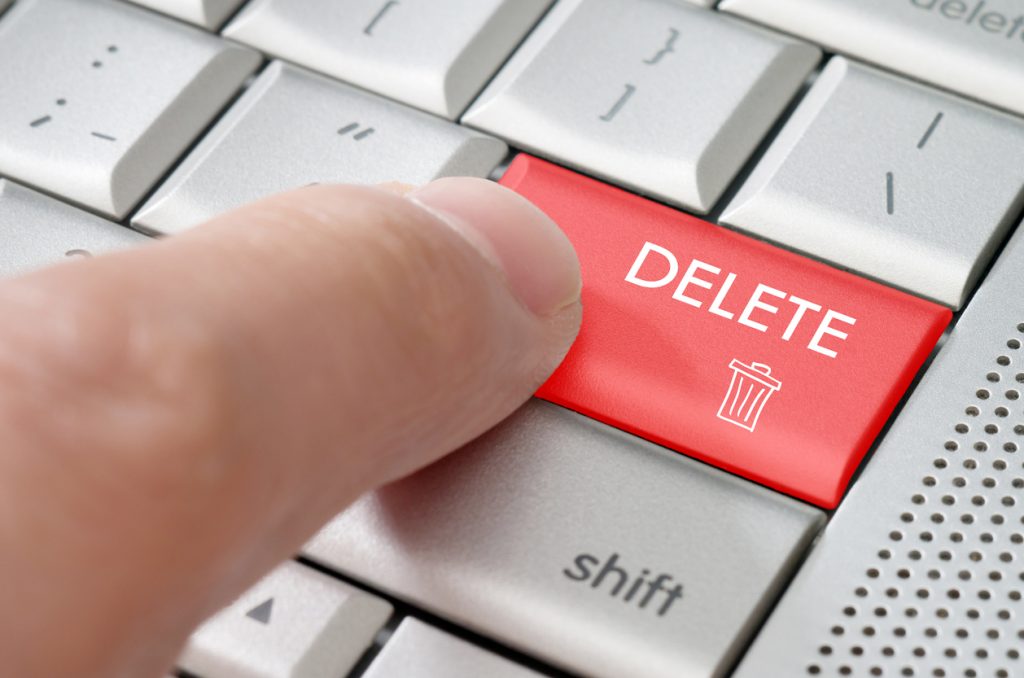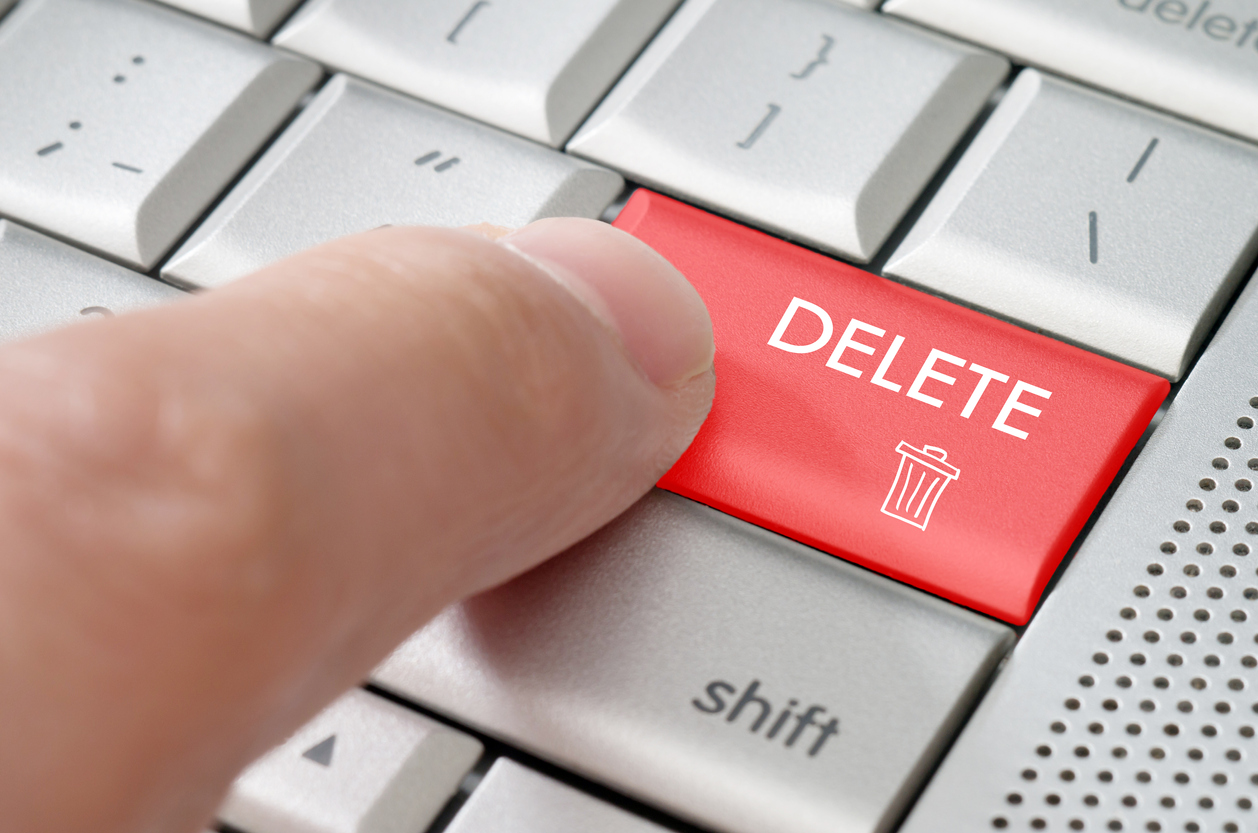 The "delete" key doesn't exactly live up to its name. In fact, in the digital...
Continue >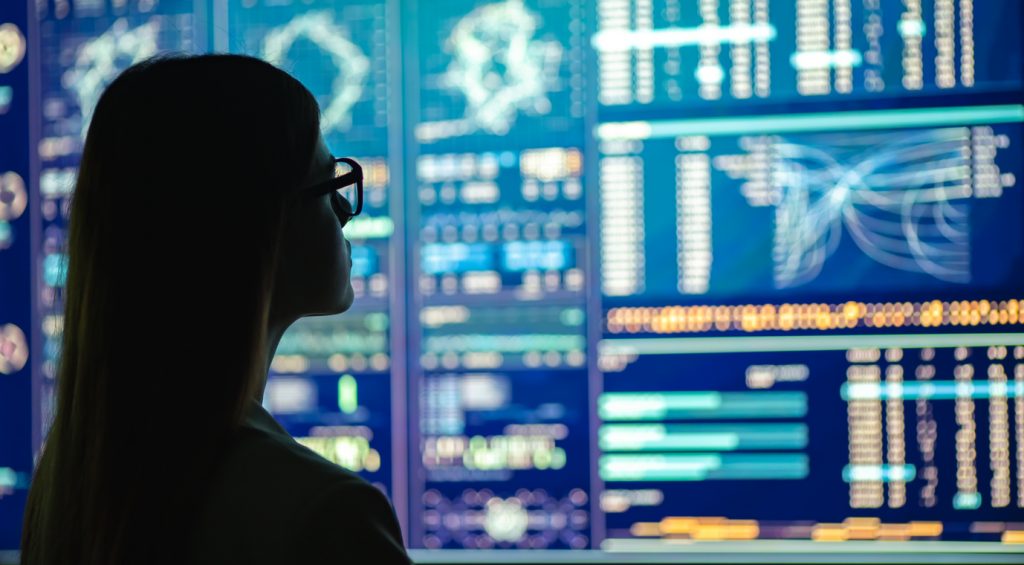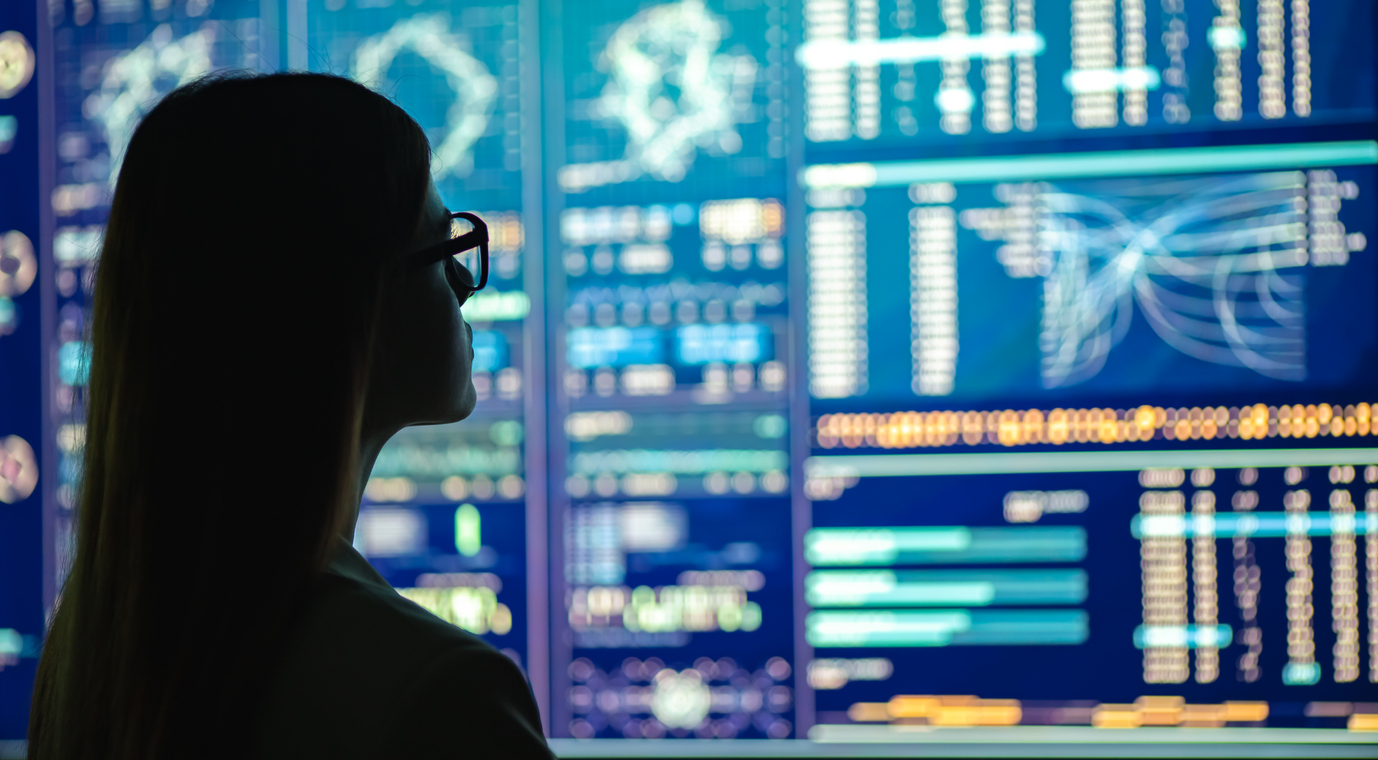 You may not know about data brokers, but it's their job to know about you....
Continue >