Explainer articles: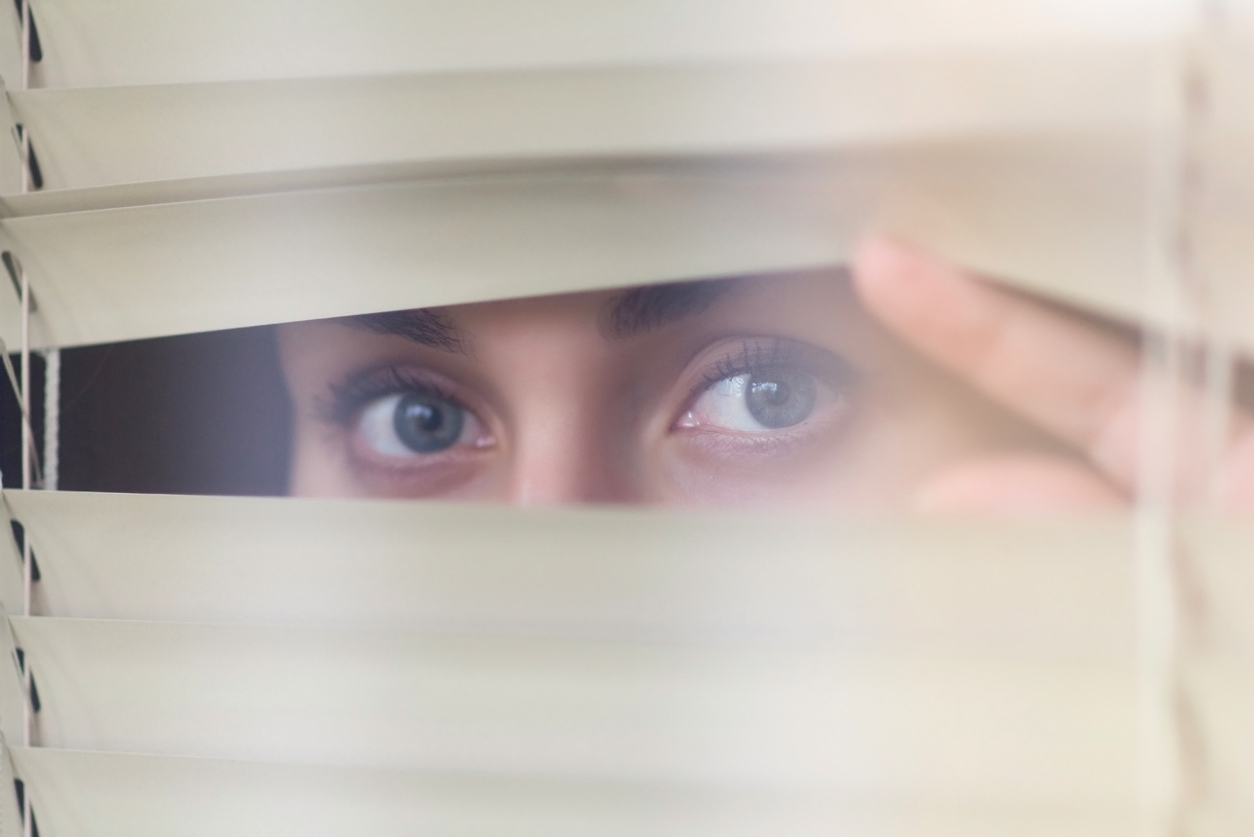 Apps are listening, watching and recording you. Don't let them. Block their access to your phone's camera and microphone. Most apps — regardless of their intended function — collect personal data and use it...
Continue reading >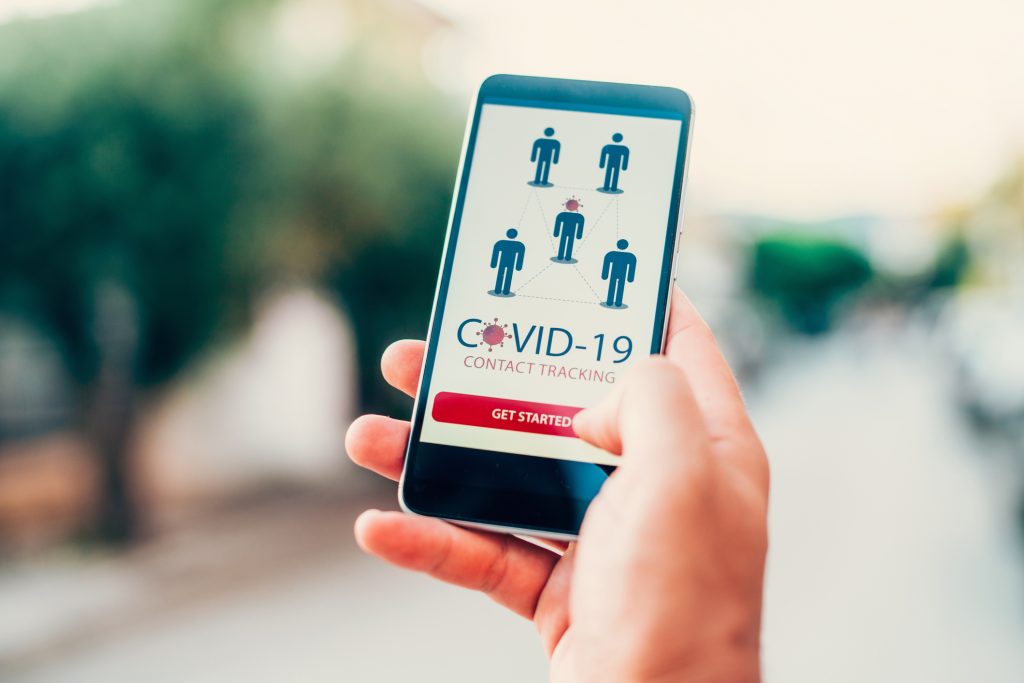 Covid exposure apps may steer you from danger, but the Bluetooth technology they use can...
Continue >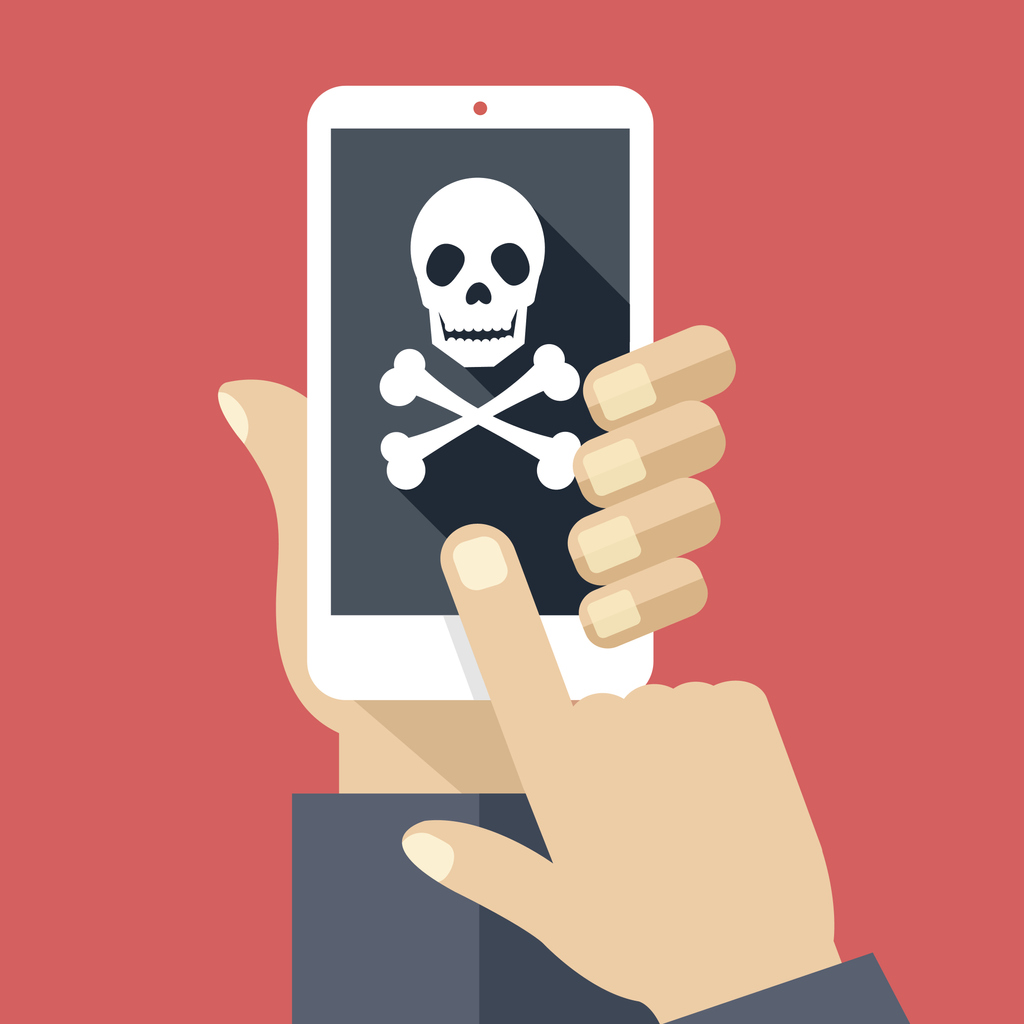 Apps should earn their place on your phone. If there are unused apps on your...
Continue >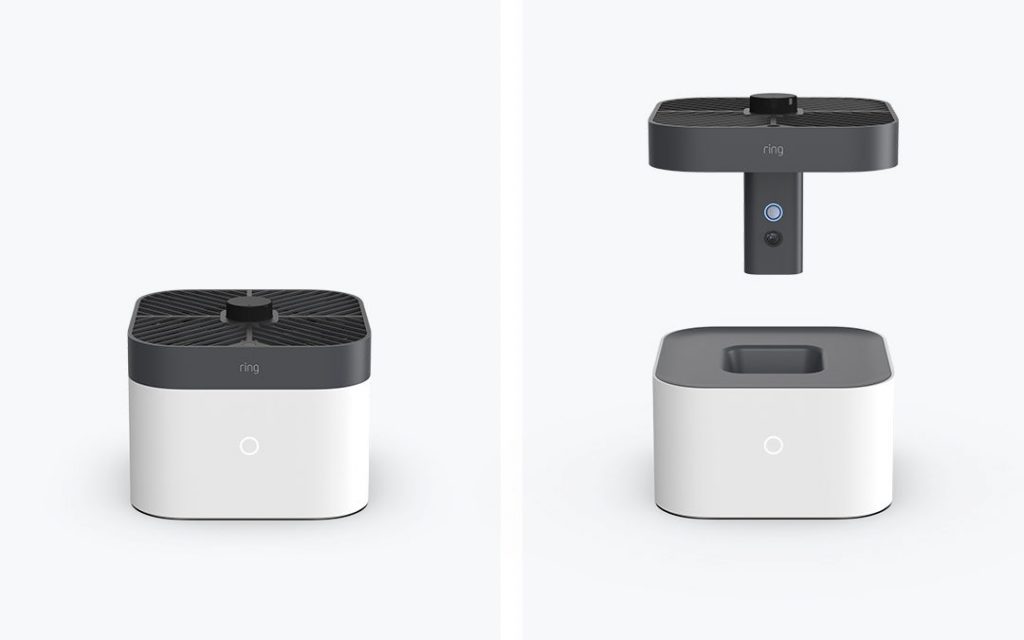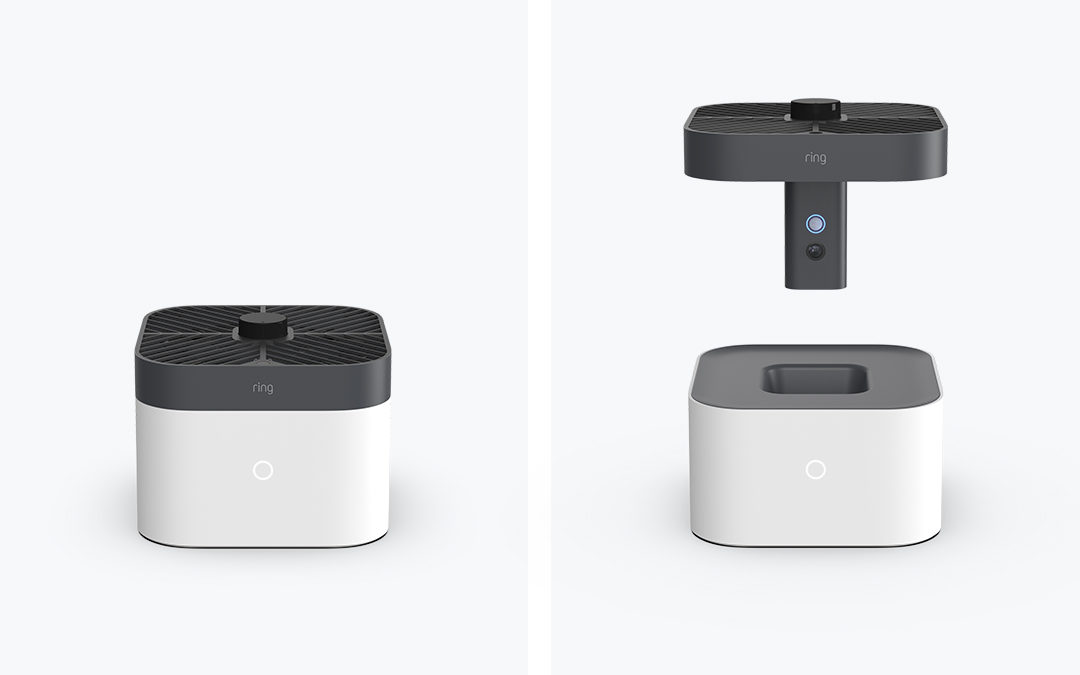 You don't need to be a privacy fanatic to see the problems with letting a...
Continue >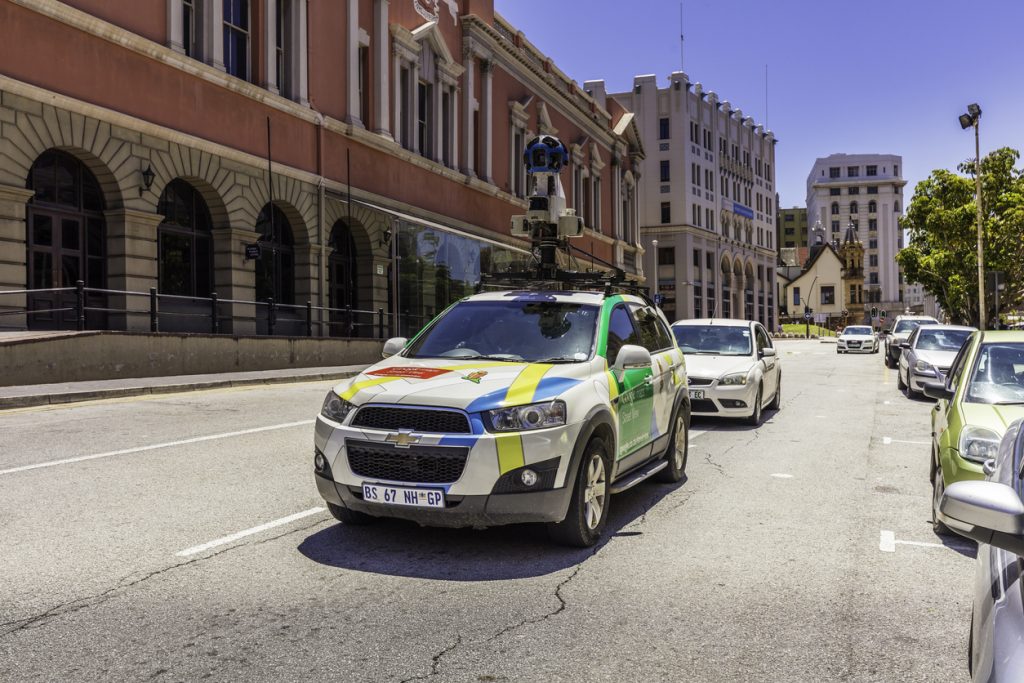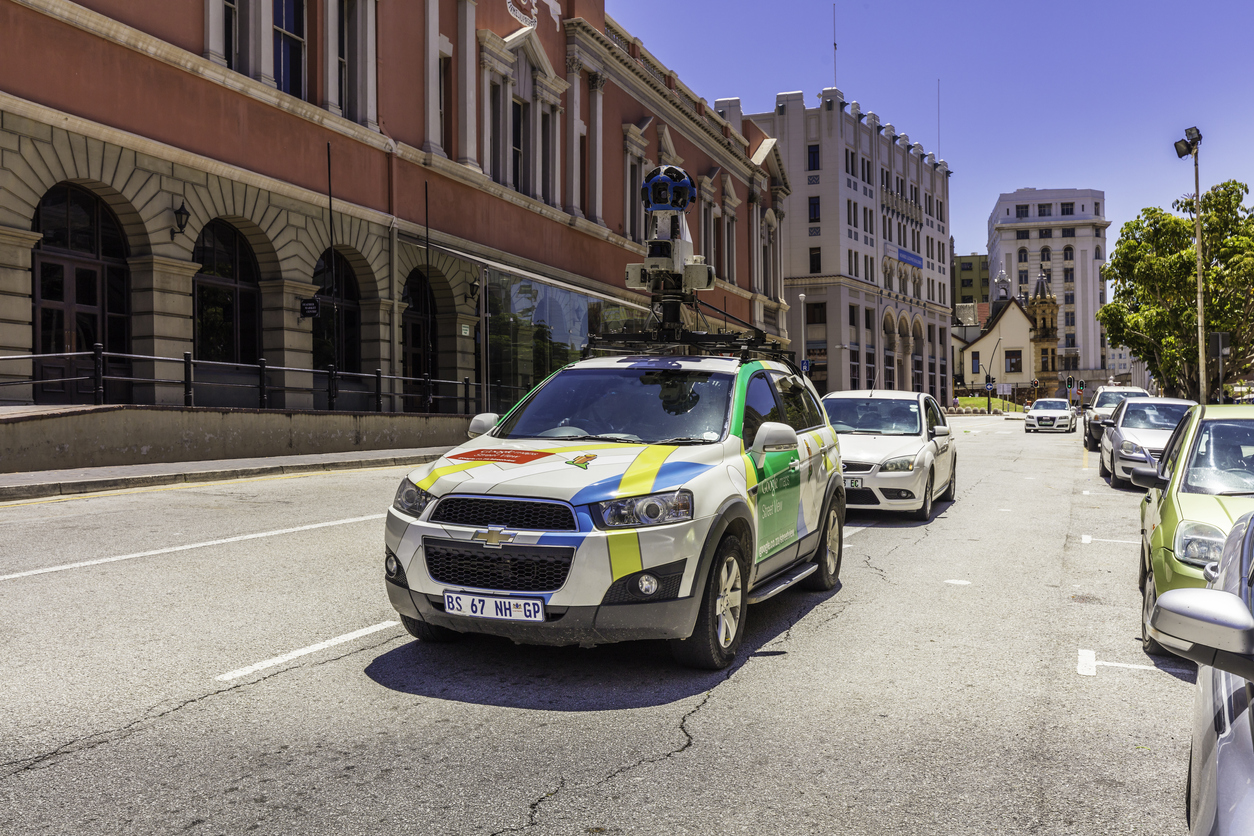 If you don't think the whole world needs to know what your house looks like,...
Continue >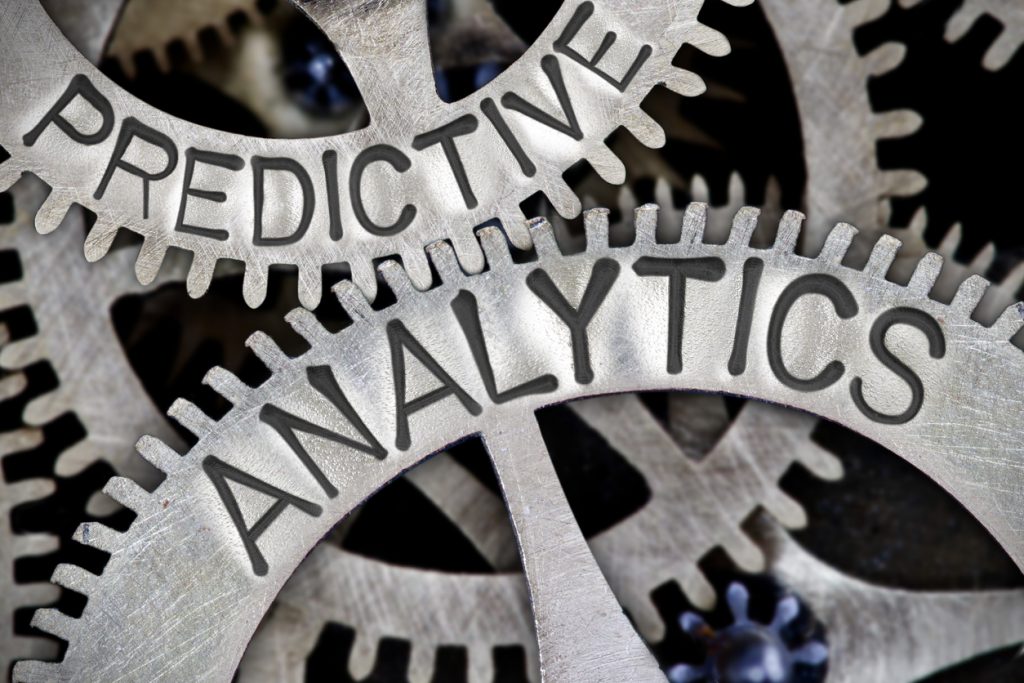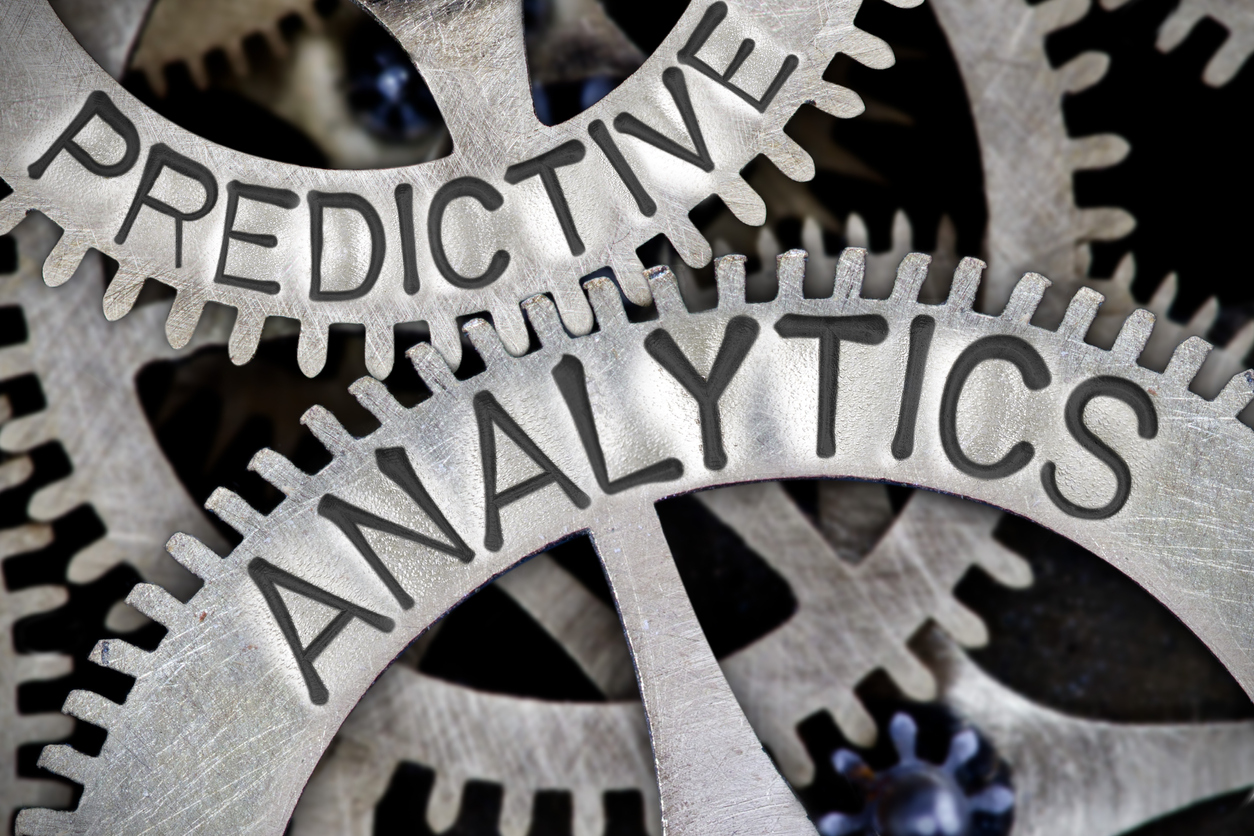 Every minute of every day, predictive analytics are changing our lives. Your social media feed...
Continue >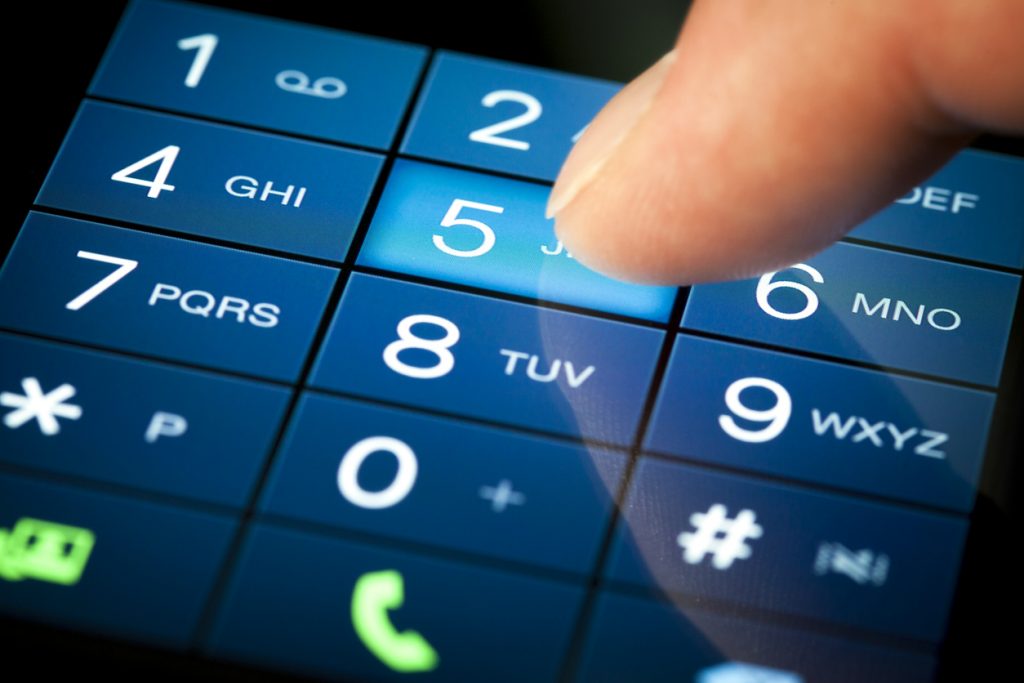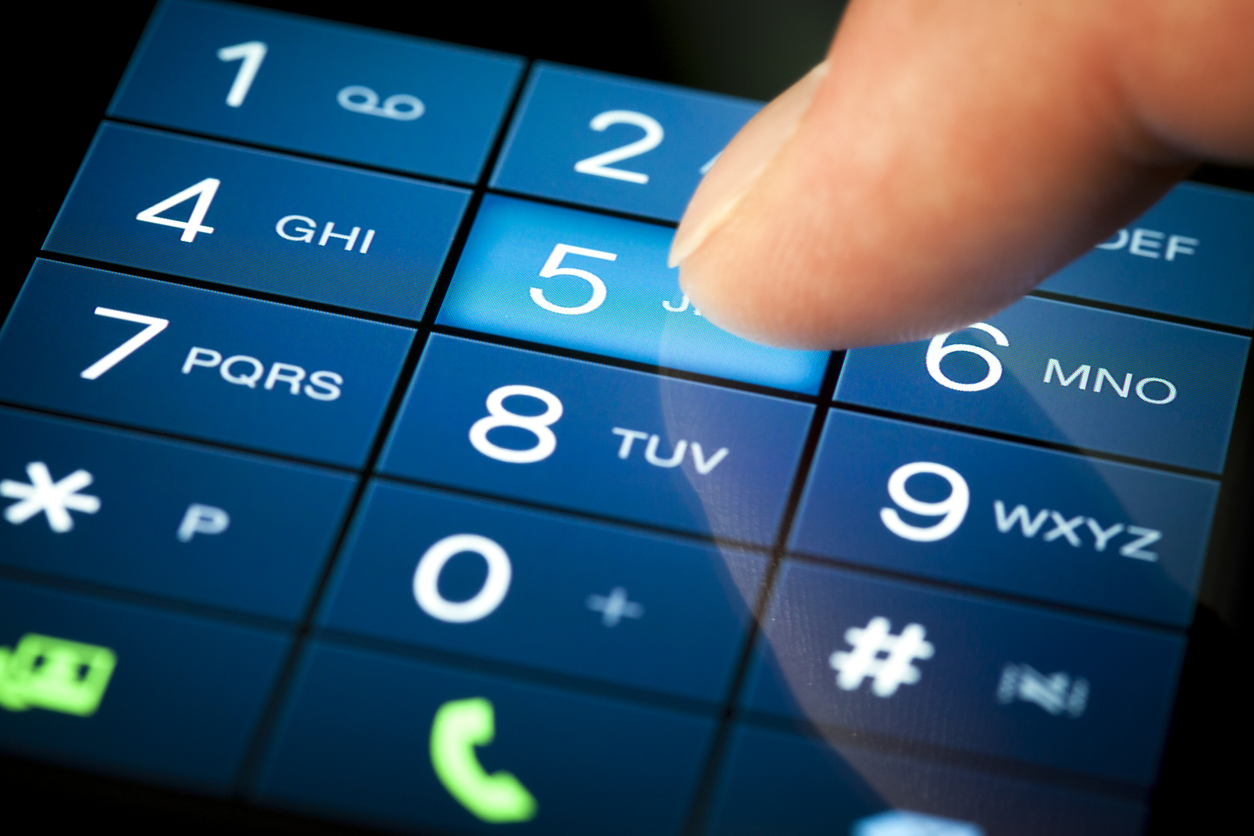 Protect your phone number and protect yourself. If a form on a website asks for...
Continue >